Australian cuisine is a thing and it's more than just avocado toast
This Aussie resto from BGC educates us on all the flavors from down under
info
Martin Place Social

Australian Cuisine

Sunday to Thursday, 7 a.m. to 12 p.m. Friday & Saturday, 7 a.m. to 2 a.m.

245-8492

₱

P600 for one person
When I first heard about Martin Place Social and their Australian cuisine-centric menu, my initial thoughts were: Tim Tams, meat pies, and sausages. Exciting. When I told my friend about it, here's what she said:
"There's no such thing as Australian cuisine."
One brunch and a vegemite challenge with chef Angelo Velante later, and my friend and I have never been happier to be wrong.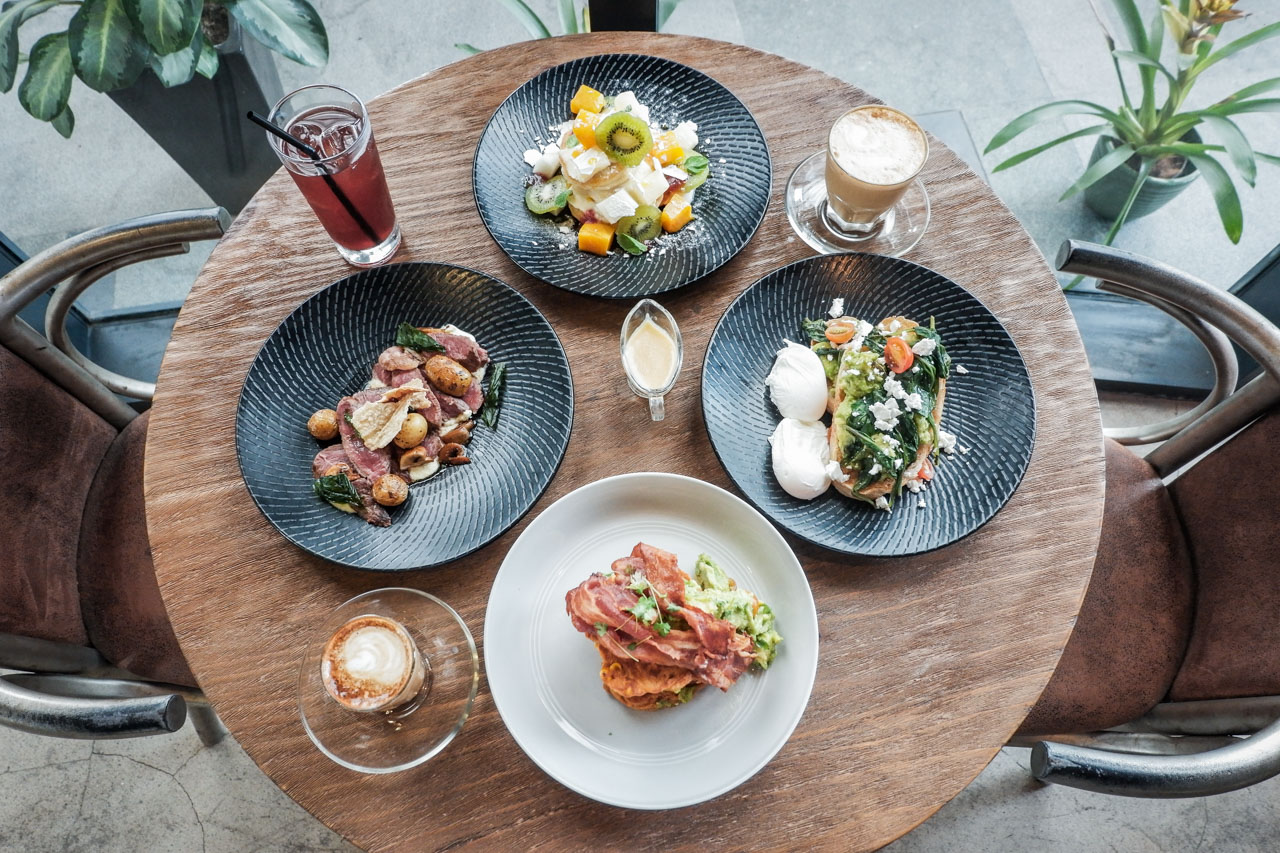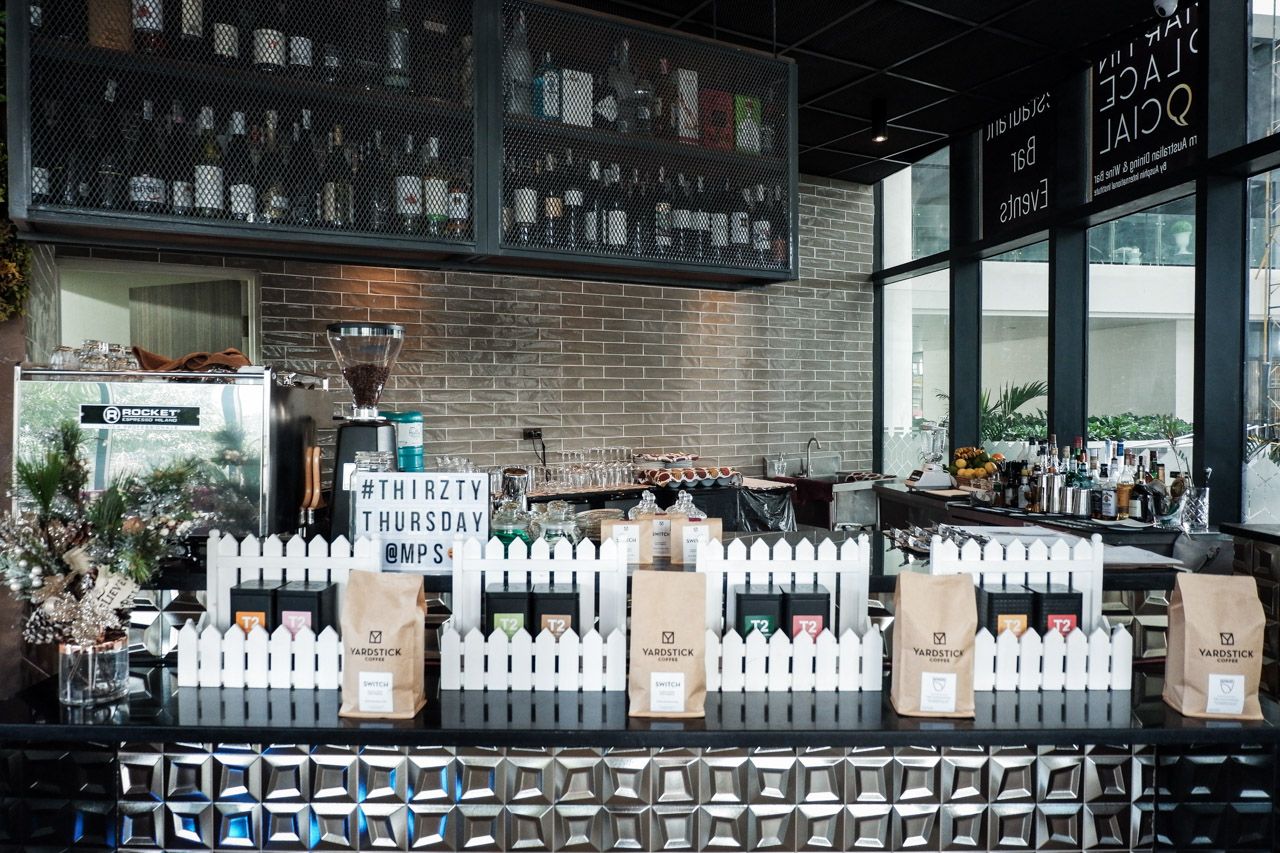 So what is Australian cuisine, at least according to this new restaurant in BGC? In Velante's own words, "It's simplicity. Australian cuisine is a mentality." For him and his team, it's taking a fresh-eyed look at simple dishes and giving them new life through fresher ingredients and ideas.
Take the toast for example. Velante gives this breakfast staple just that little bit of oomph by using sourdough slices crisped to a perfect golden brown and serving them with a gratuitous spread of smashed avocado, a sprinkling of feta cheese, and a side of poached free-range eggs. He adds the same measure of flair to good ol' pancakes by making the batter with a Pavlova twist, the meringue-base doubling the fluffiness of the cakes. Instead of sugary maple syrup, he opts to serve each stack with a spread of sweet, creamy mango coulis and a side of exotic fruits.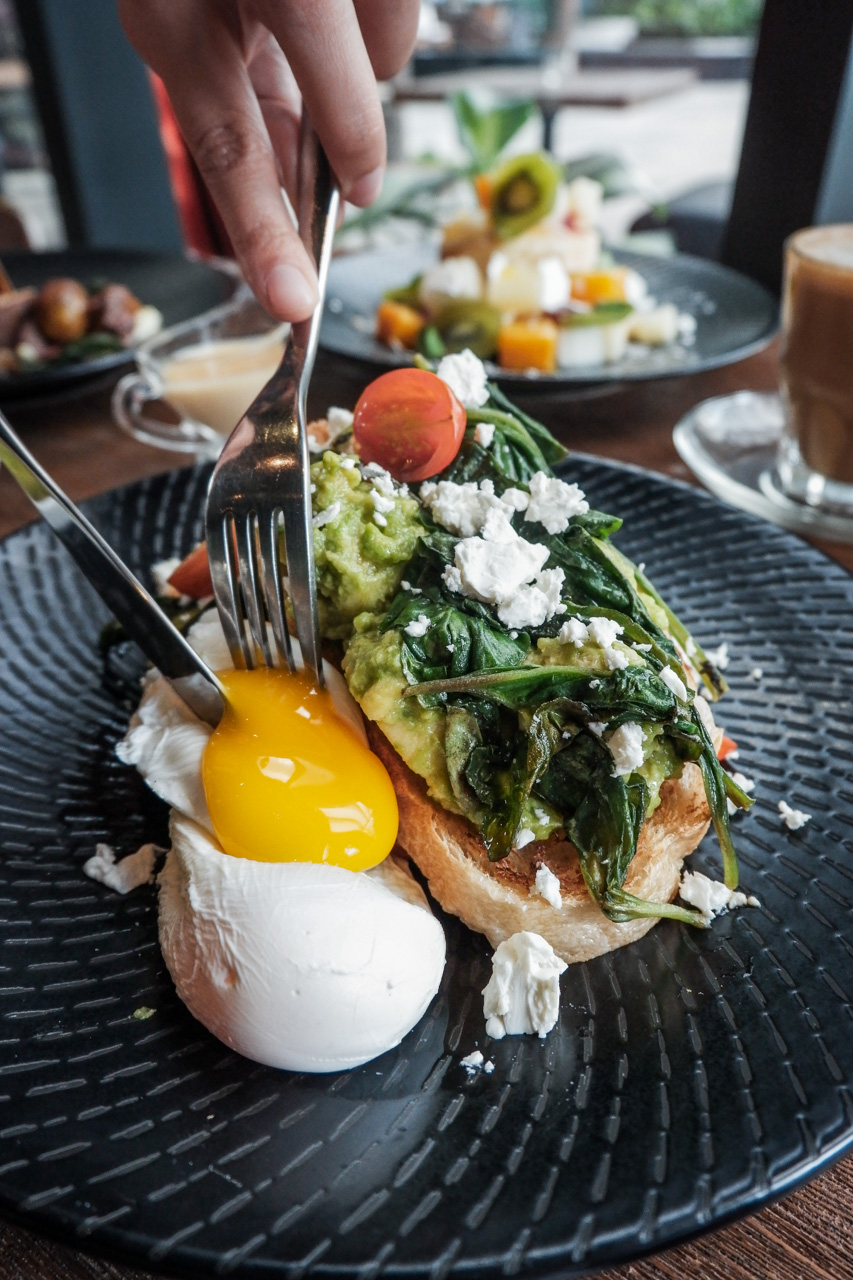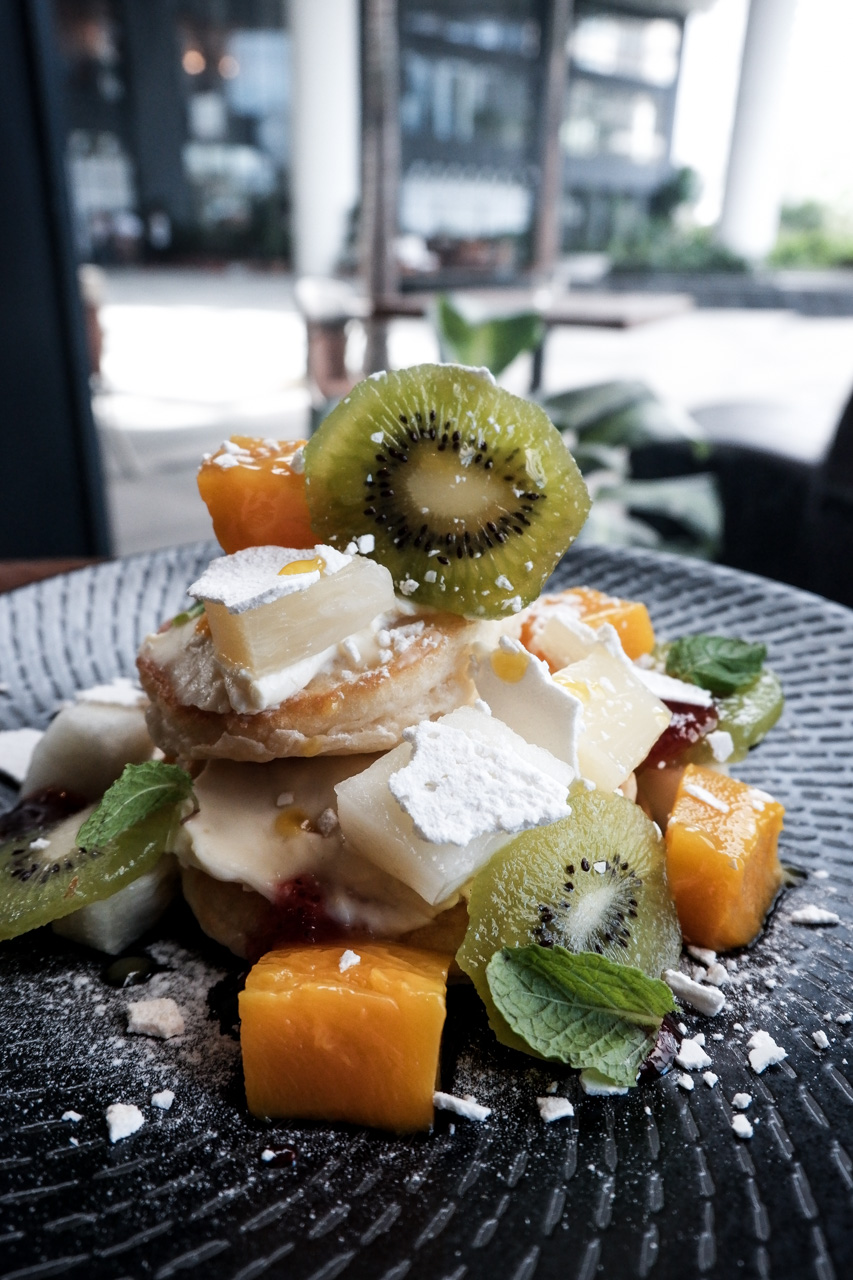 Australian cuisine for them is also seeing food as a medium for relaxation and socializing. It's taking a bite of their pan-seared Angus beef with fresh vermicelli and having your mind transported to the beaches of Bondi, listening to the waves while enjoying a quick break from the city. It's tasting their corn fritters and imagining yourself in Martin Place, a pedestrian mall in the heart of Sydney where people of all sorts meet and mingle, and the restaurant's namesake.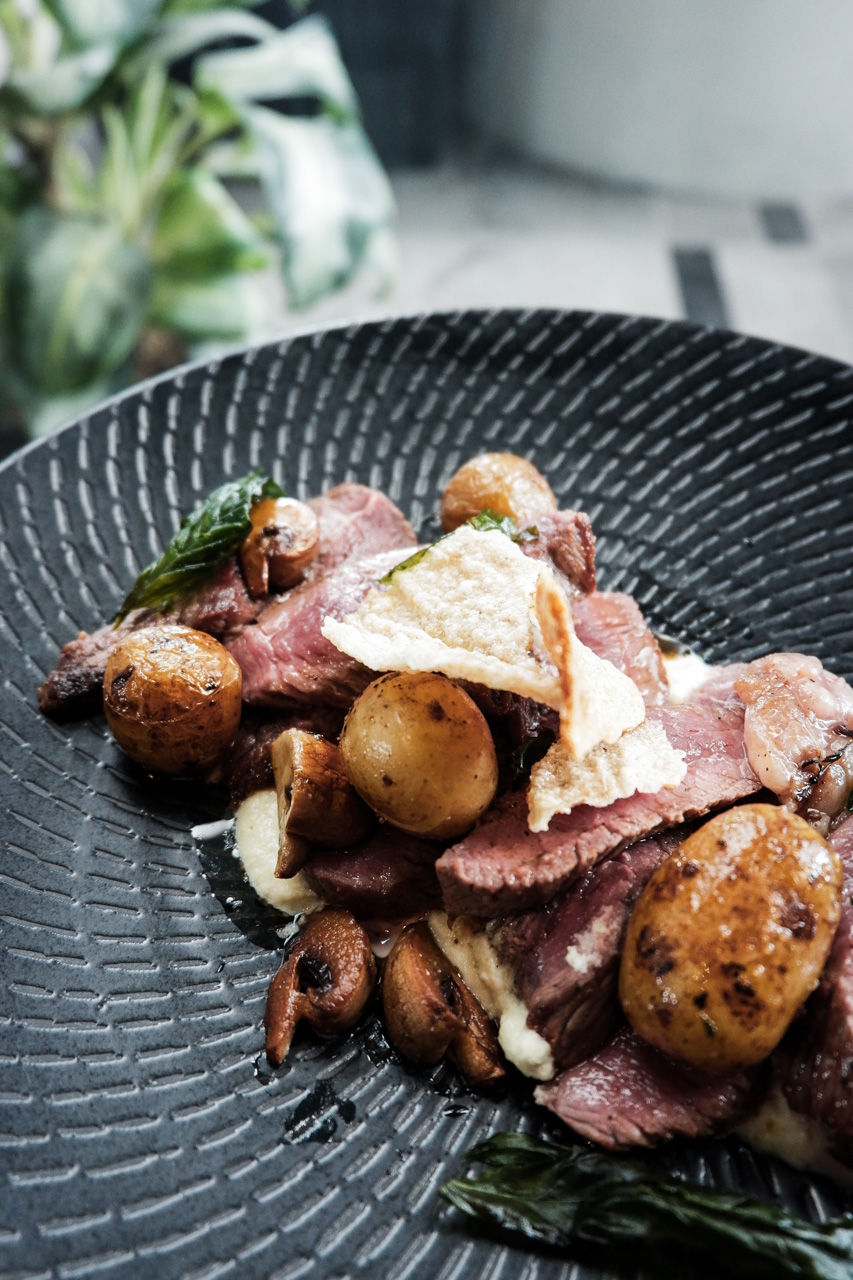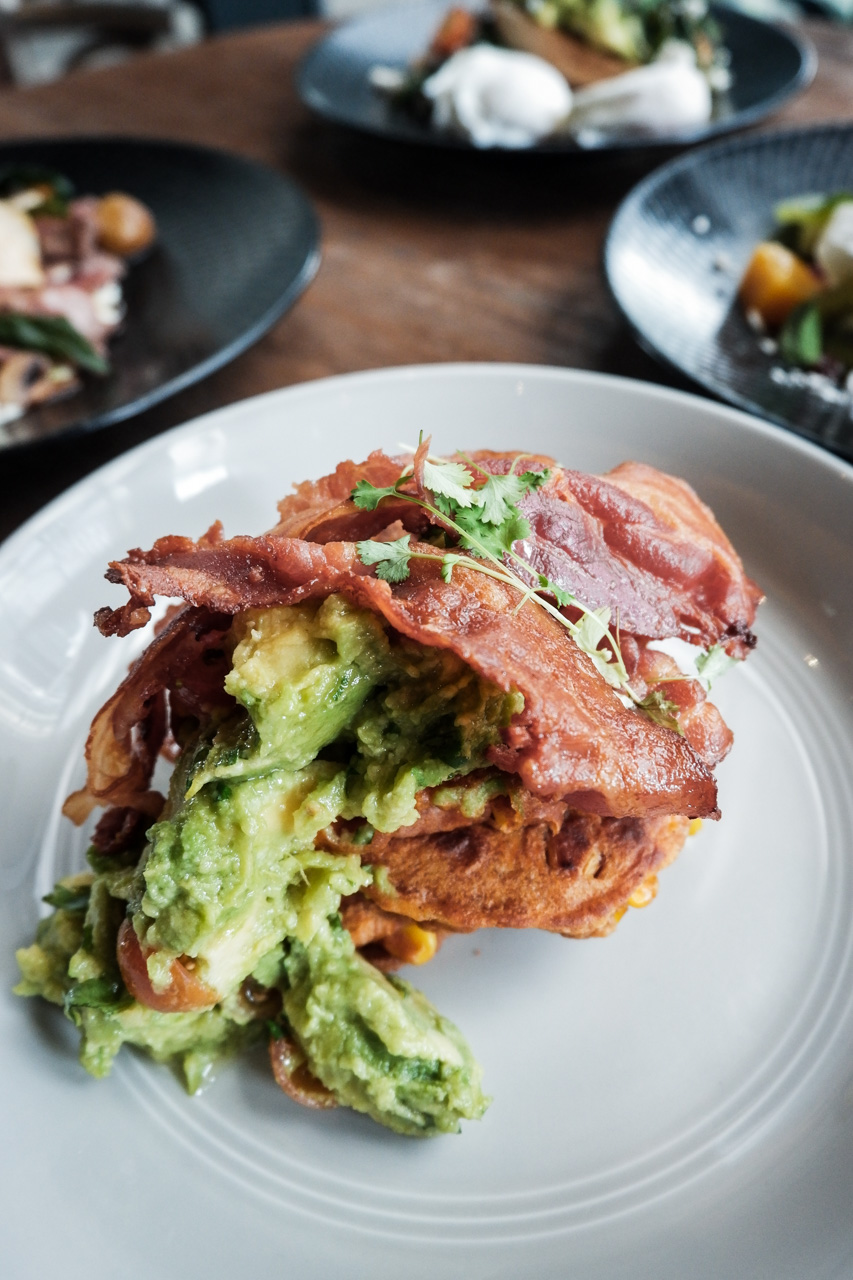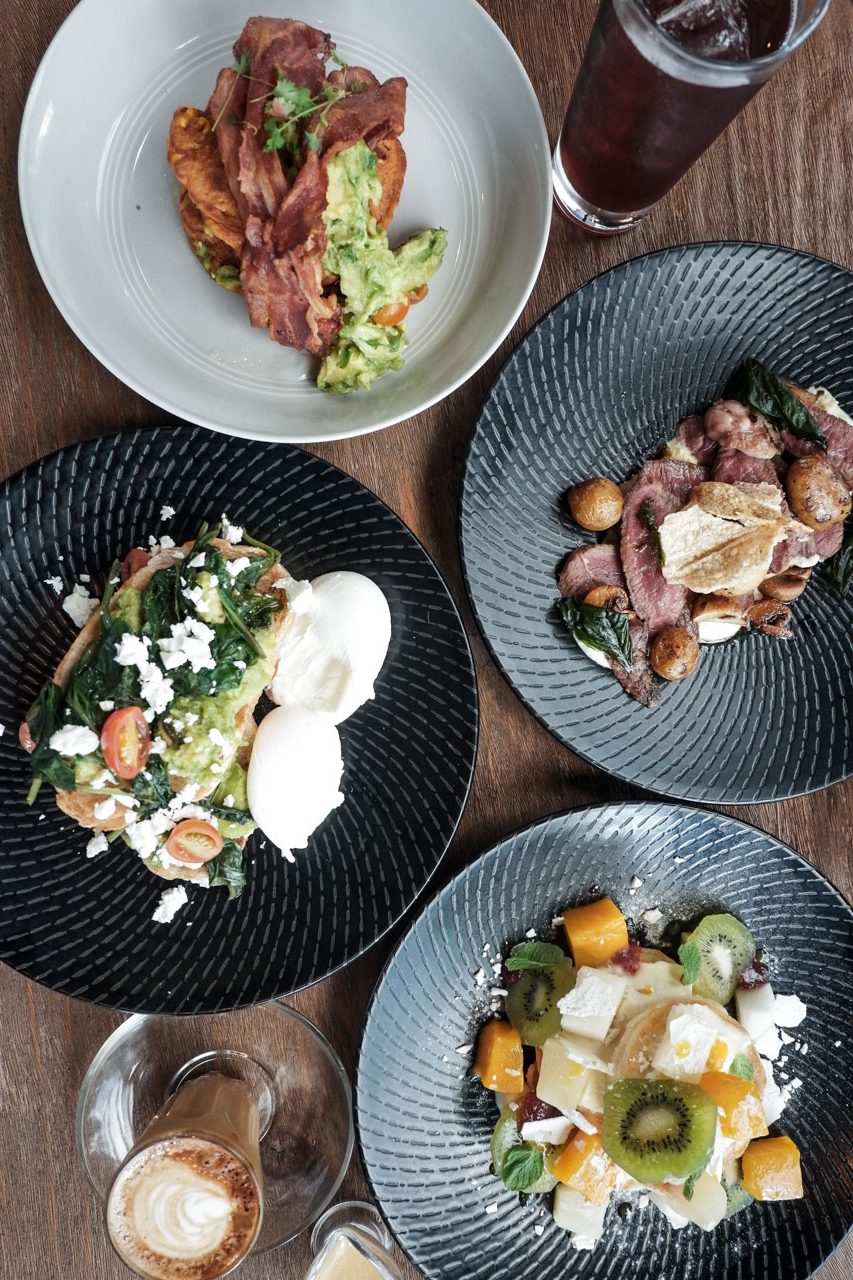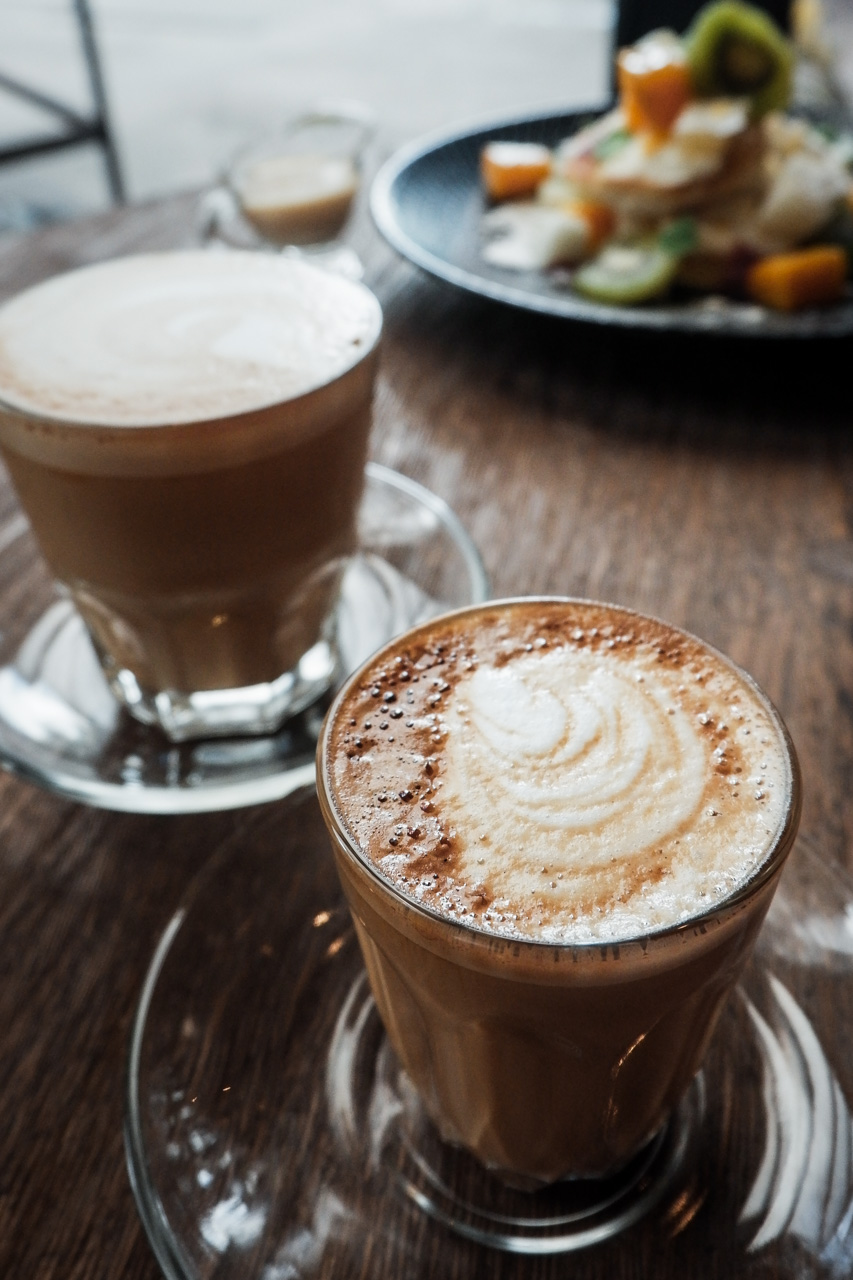 Alright, so maybe my friend wasn't entirely wrong to say there is no such thing as an Australian cuisine. Because despite Velante's romantic notion of what Australian food can offer, strictly speaking, there is no such thing. Instead, maybe it's best to say that what the Aussies have is a booming food culture and what sets Martin Place Social apart is the sneak peek they offer the residents of BGC on what it's like to live in the diversified center of Sydney and to eat along the sandy beaches of Bondi.
That and their vegemite challenge, something Velante was only too happy to offer to us. What happens is they serve you a platter with bread smeared with this blackish-brownish spread, and then you have to trust it isn't poison and take a bite. If you like bagoong, go ahead and take a mouthful. If not, proceed with caution.
Read more:
Cafe Enye wants you to get in touch with Spanish cuisine again
When a furniture store is also a coffee shop
A laundromat serving pastries and coffee
TAGS: Aussie Australian Cuisine bgc bonifacio global city city guide eats Martin Place Social Pavlova restaurant Vegemite
WHY GO?
Go for their D'best pavlova pancakes in d'world. These meringue-based pancakes are twice as fluffy and not as guilty with sweet mango coulis instead of the usual sugary maple syrup.
MENU