In case you need more proof that Filipino cuisine is thriving and definitely far from the bland and boring sort others have accused it of, here's a good start: a 16-course tasting menu at Linamnam.
Though the menu changes weekly according to seasonality and market availability of ingredients, the dishes fall into four basic categories: appetizers, seafood, mains, and dessert.
The influences are clear the very moment the dishes come out of Don Baldosano's open "kitchen" (actually located in his home garden). Having trained at chef Jordy Navarra's Toyo Eatery and with Locavor's chef Mikel Zaguirre, Baldosano's creativity and playfulness in presenting Filipino flavors is evident in each of his 16 plates.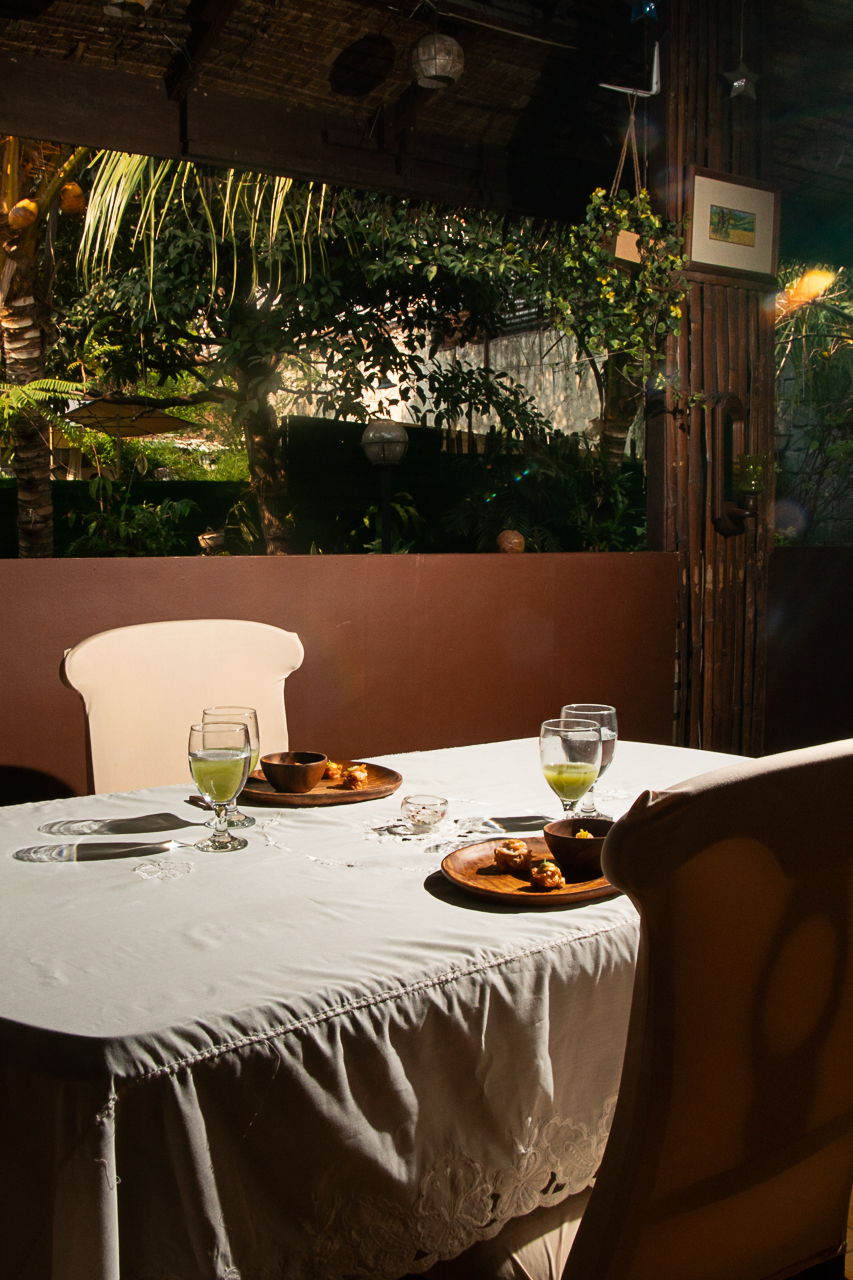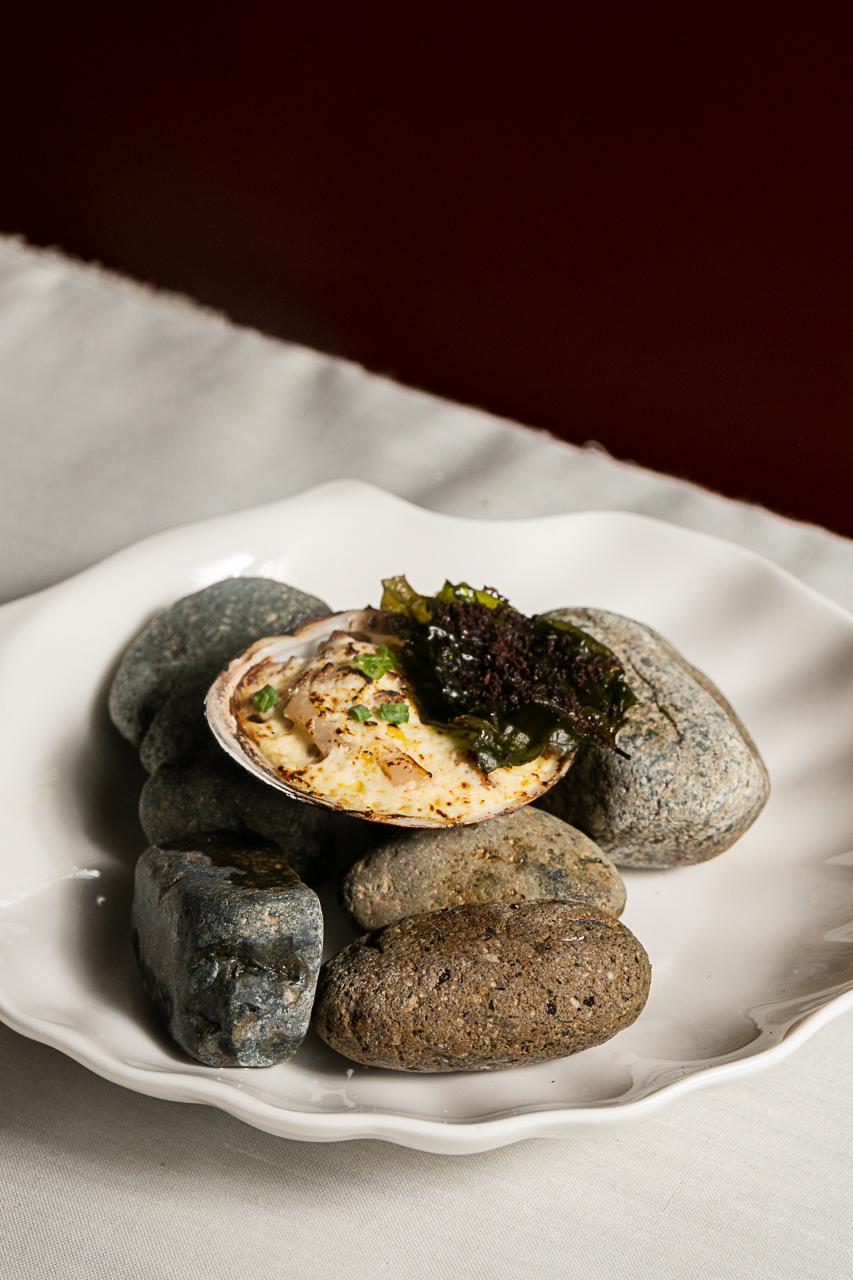 Take the Lupa, which is a take on the classic potato onion soup, but using ube and garlic, topped with bits of fermented mushroom and green onions. Or the Boodle—the main course served on a banana leaf—which has pork and ensaladang talong served over palapa (dark rice cooked with toasted shredded coconut as is staple in Maranao cuisine).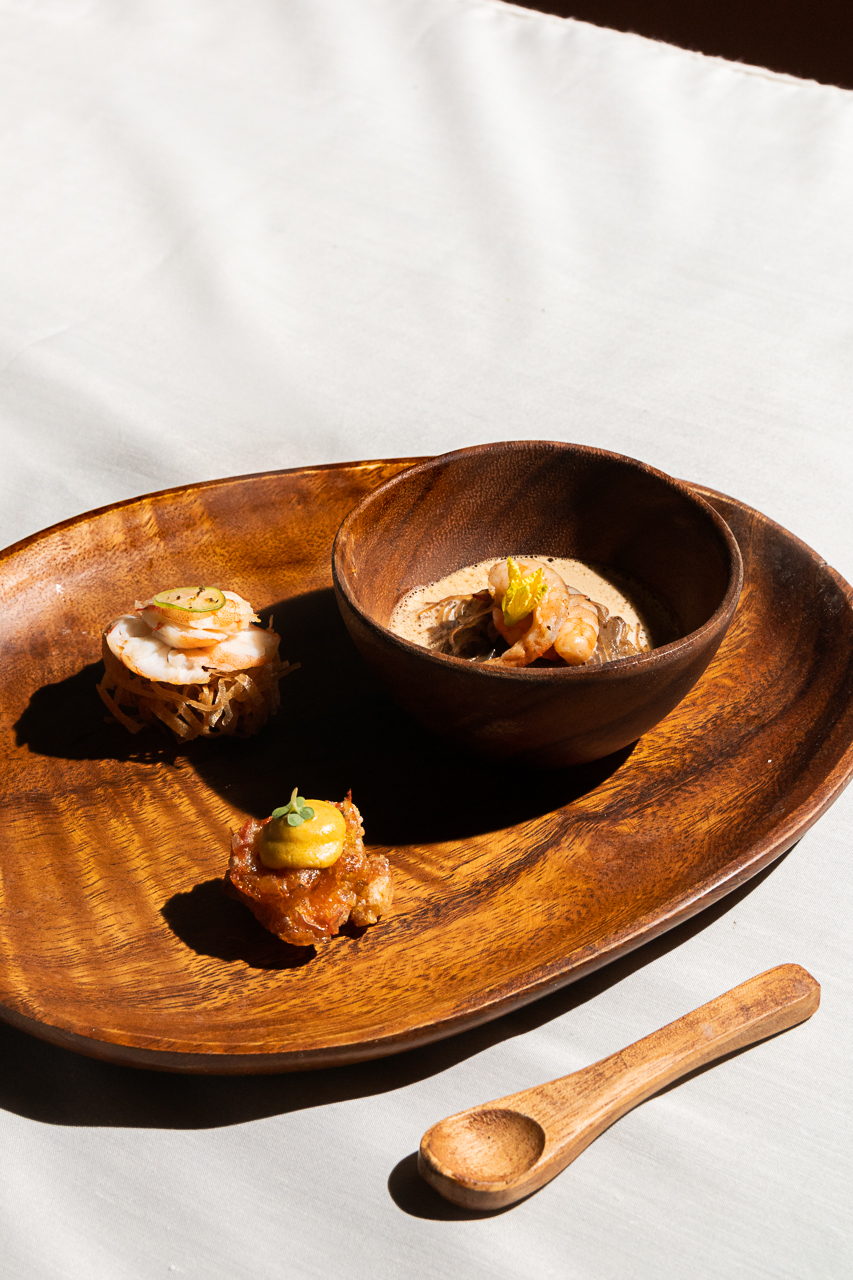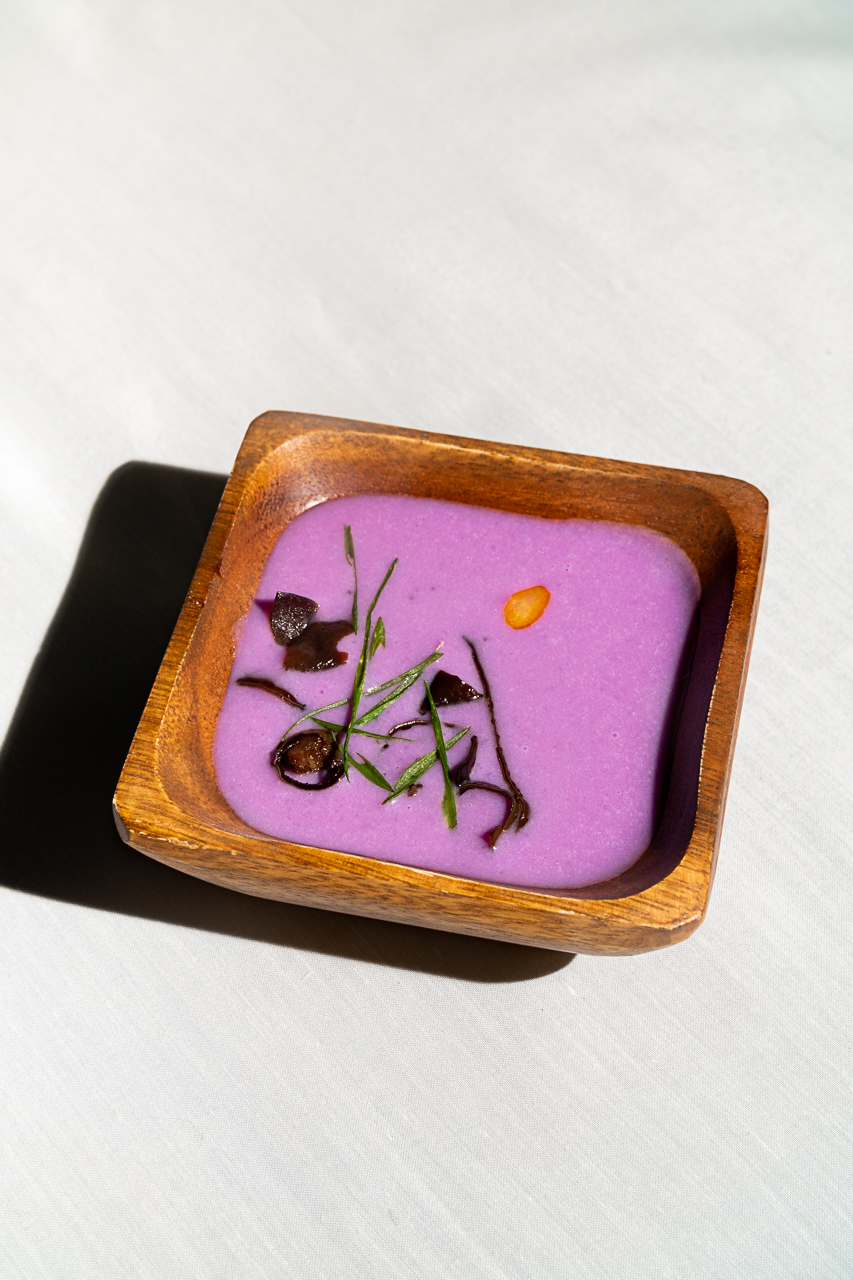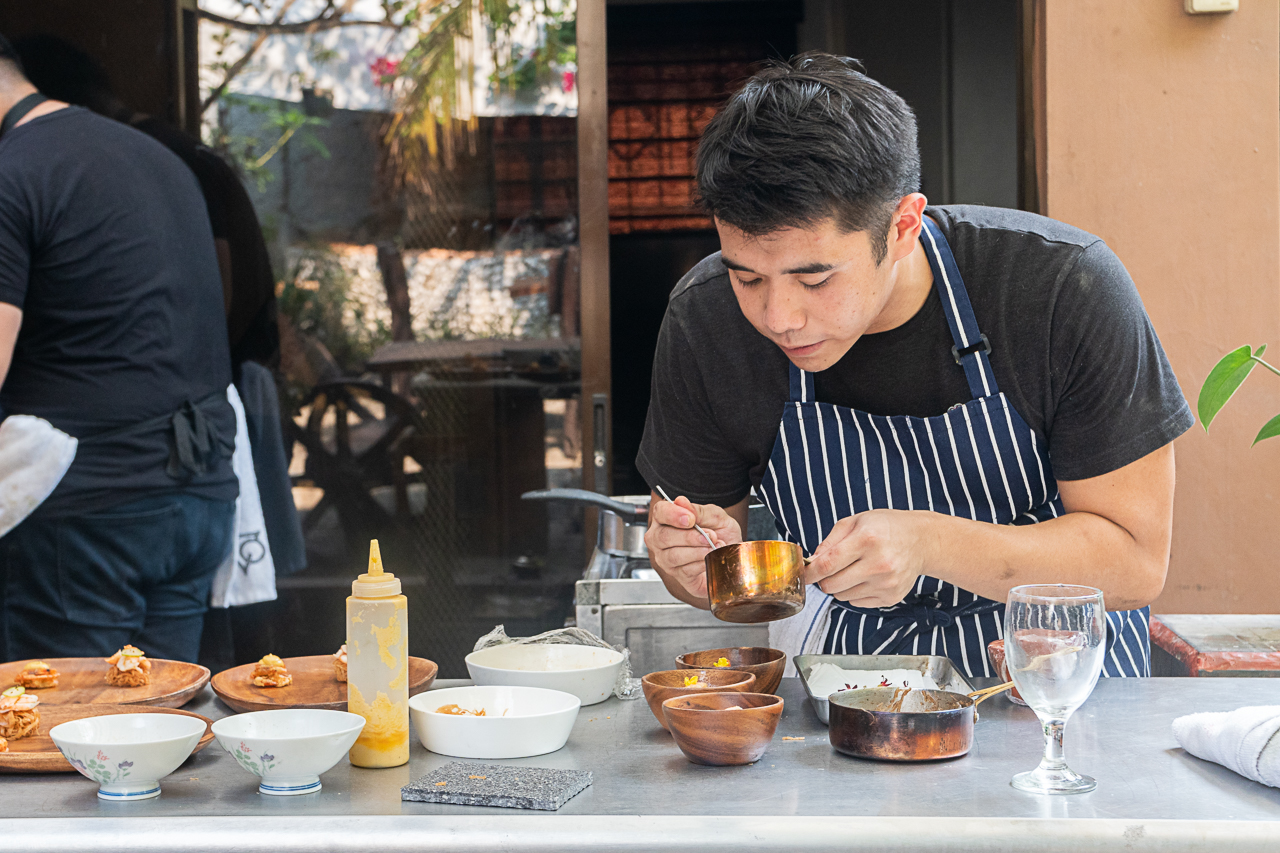 Even desserts get the same creative treatment. The Maja Blanca, for example, looks more like the street favorite turon. But once you bite through the crispy thin, mildly sweet lumpia wrapper, you get to the namesake coconut-based kakanin.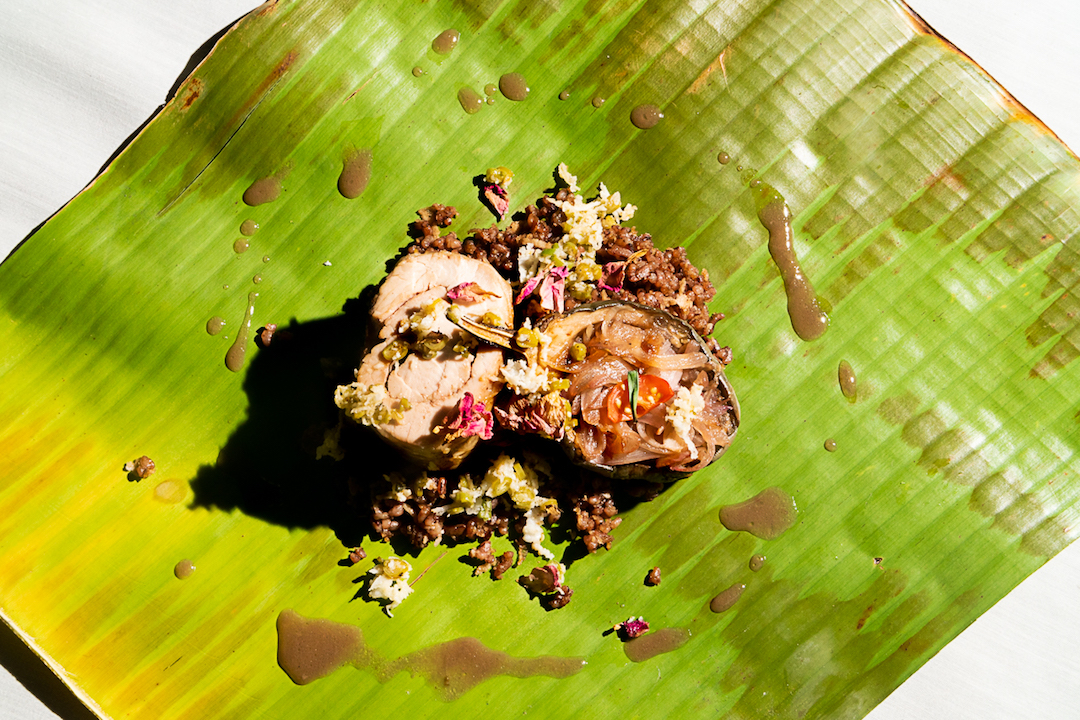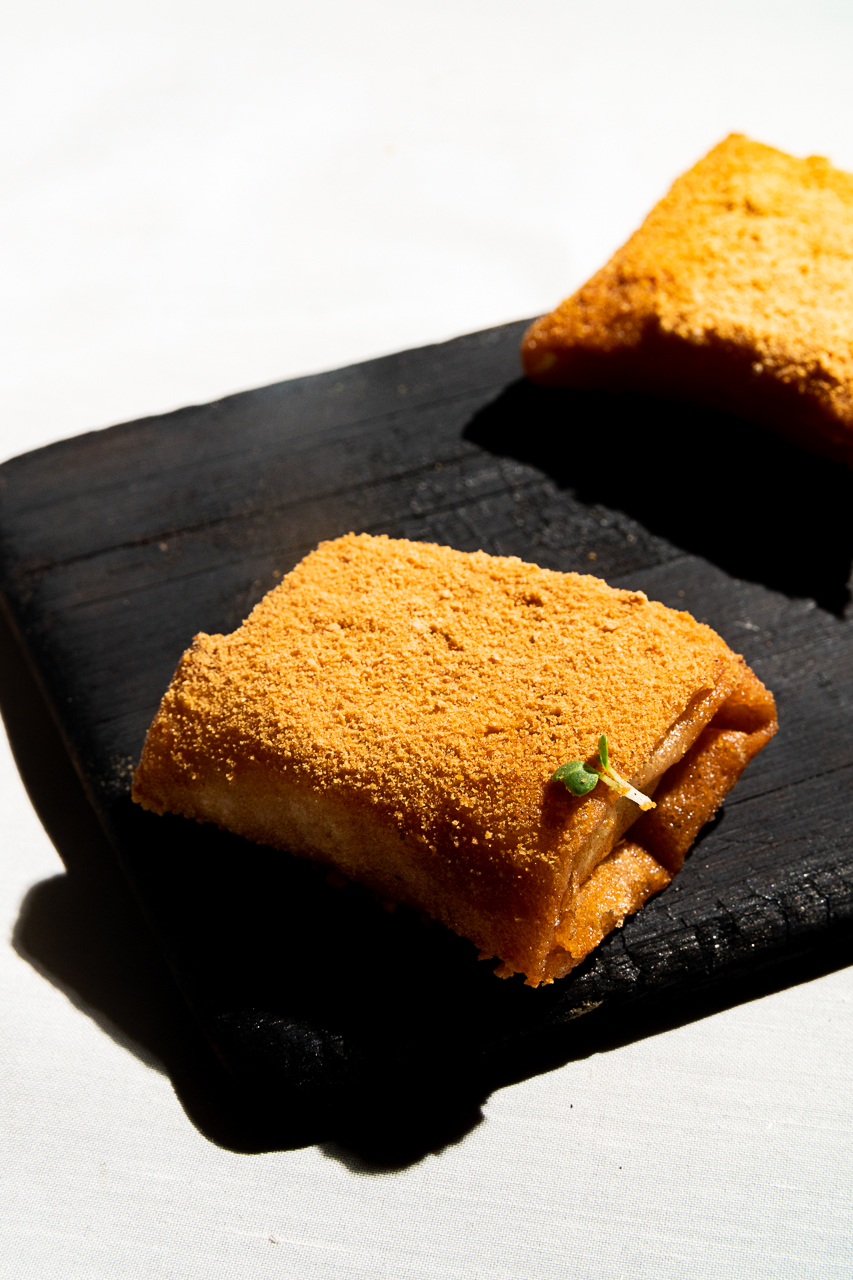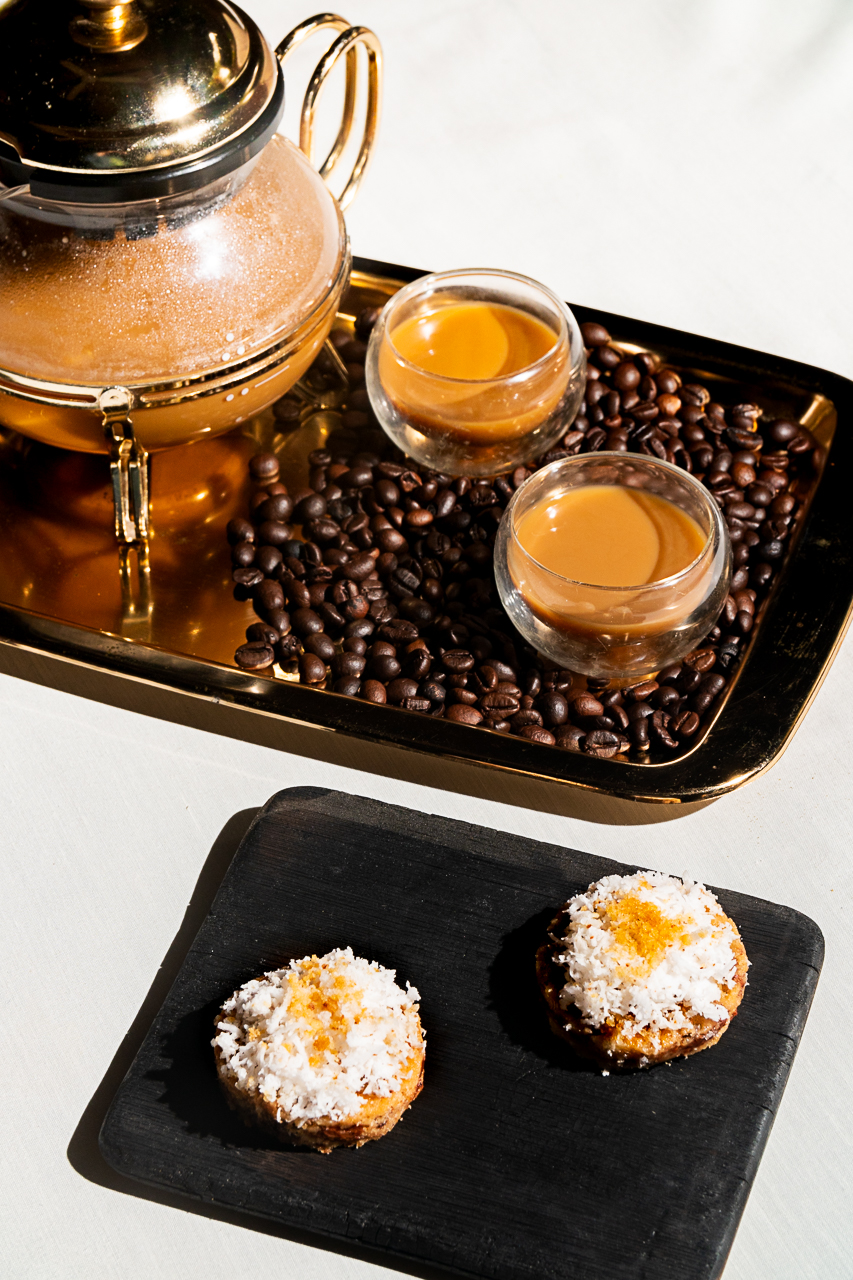 Although presented in small plates like your classic fine dining restaurant, it's the literal homey vibe of Linamnam paired with the familiarity of its flavors that make this a more approachable private dining experience.
Read more:
Locavore gives family heirloom recipes an update
Read more by Pauline Miranda:
This Poblacion rooftop bar serves flaming cocktails and an adult version of pancit canton
Toyo Eatery is the sole Filipino restaurant on Asia's 50 Best Restaurants list
Writer: PAULINE MIRANDA
PHOTOGRAPHY SAMANTHA ONG