I think now we can truly say there's an app for everything.
The latest to venture into the world of mobile applications is our very own Cultural Center of the Philippines (CCP). CCP's partnership with digital ticketing and event company Ticket2Me has given rise to the development of their app.
The app, simply called Cultural Center Philippines, allows users to not only purchase tickets to CCP events and festivals, but also to register and get updates on these events and shows. Users can log in using their Ticket2Me or Facebook accounts.
It's pretty straightforward—as soon as you open the app, you're shown a list of available events and festivals at CCP, which you can then select, read about, and purchase tickets to. You can also view the types of seats available, and see the theater's seating map.
As of today, they're selling tickets to Cinemalaya.
(Read: This year's Cinemalaya will be screened across the country for the first time)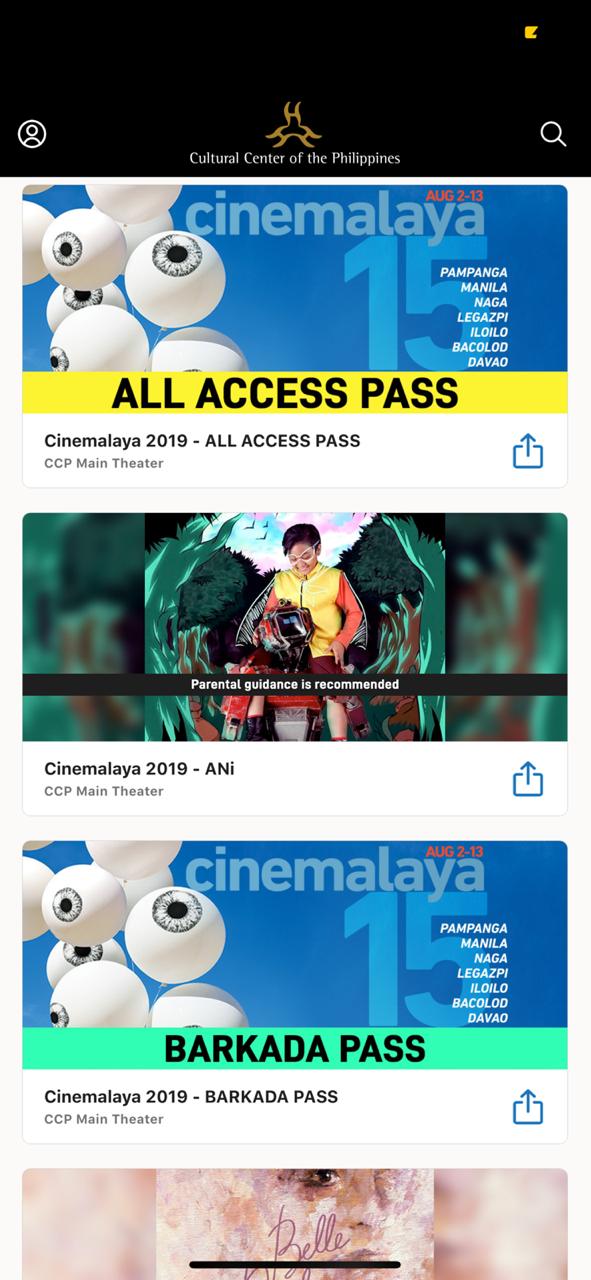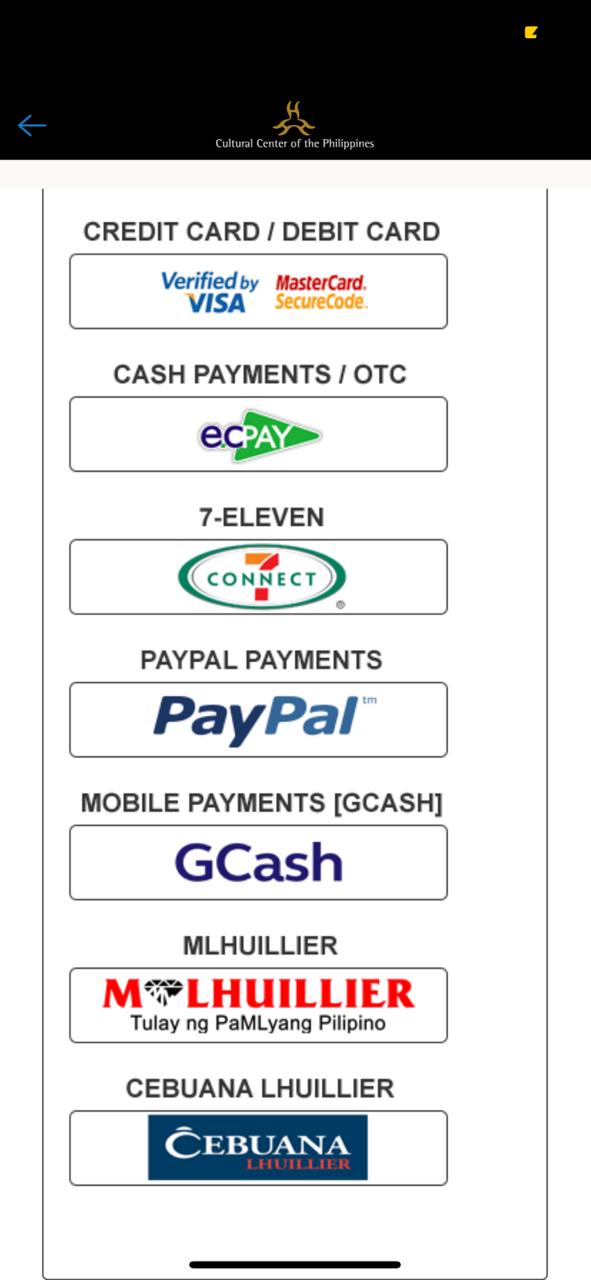 CCP's resident theater company, Tanghalang Pilipino, also recently revealed that Ticket2Me will also be among their ticketing partners this year. Tickets to their season opener, Mabining Mandirigma, will soon be available on the ticketing platform.
With these developments, getting access to cultural events has become easier. Here's hoping this will encourage more people to support the local arts and culture scene!
Get more stories like this by subscribing to our weekly newsletter here.
Read more:
CCP is turning 50 this year. Here are events to look forward to
View the early works of the father of Philippine conceptual art
The legacy of architect Ramon Zaragoza in the heritage sites he helped bring back to life