Last Sept. 28, we went to Pawssion Project in Bulacan as part of our mother company Hinge Inquirer's corporate social responsibility activity. We were all there to help out the animal shelter: some of us took turns bathing the dogs, while others cleaned up the accumulated trash (this includes dog poop, dry grass, and litter) around the area. (Zofiya's note: I hauled around big tires filled with dog pee. One of the puppies kept following us. It was kind of fun?)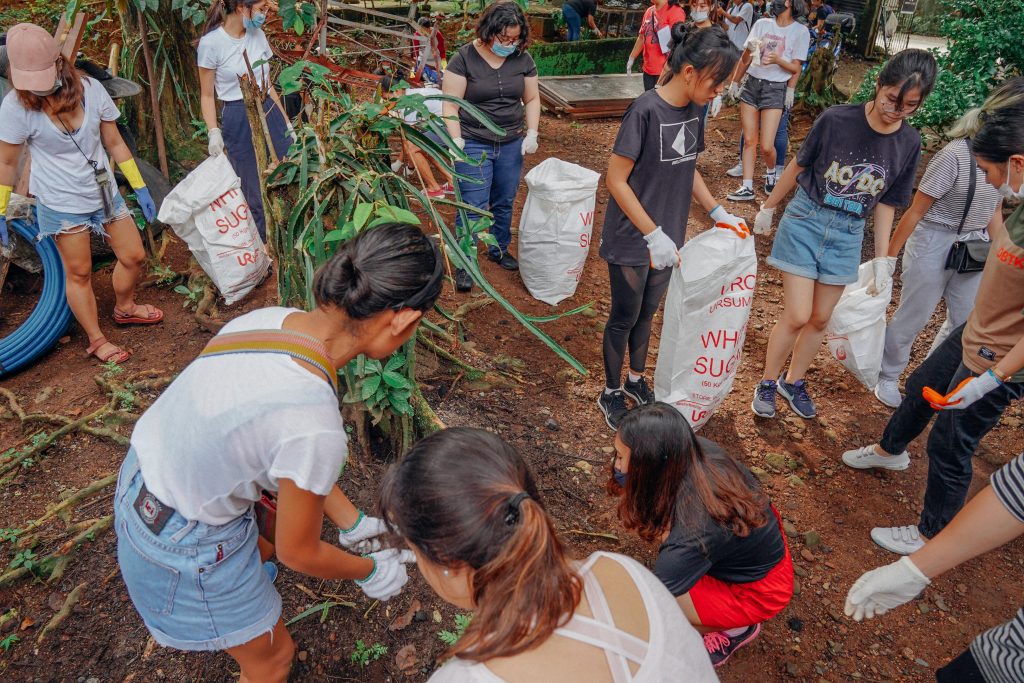 We met all the rescued dogs while we were there, some incredibly rambunctious, while others were more timid. (Most of these dogs were subject to abuse, so it's not hard to see why.) As soon as we alighted from our bus, one incredibly friendly dog ran to us and scampered about, asking for pets.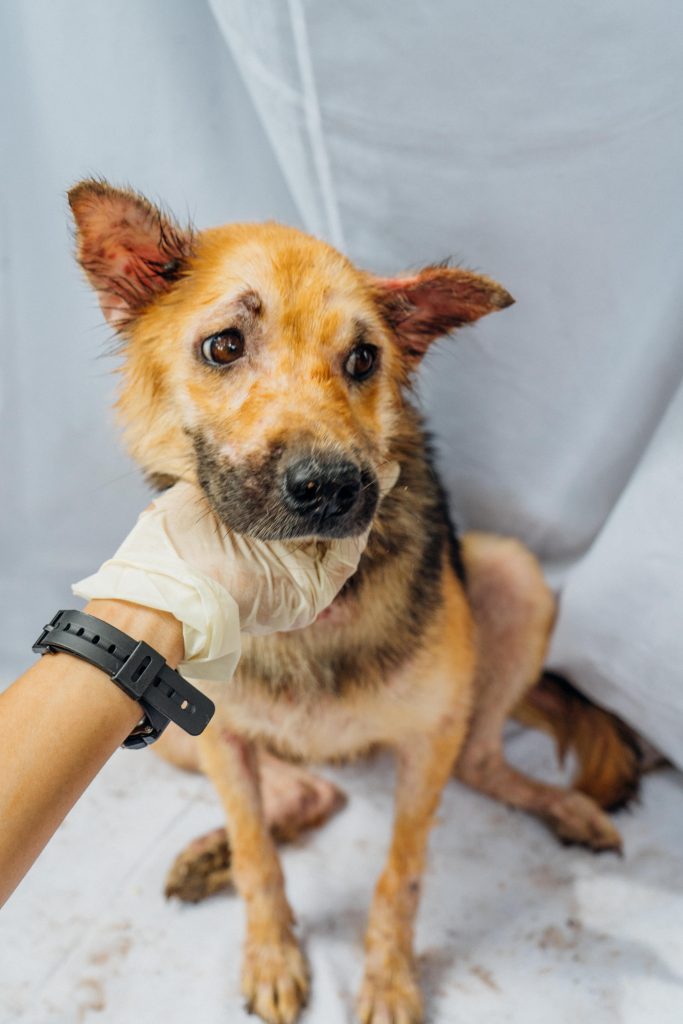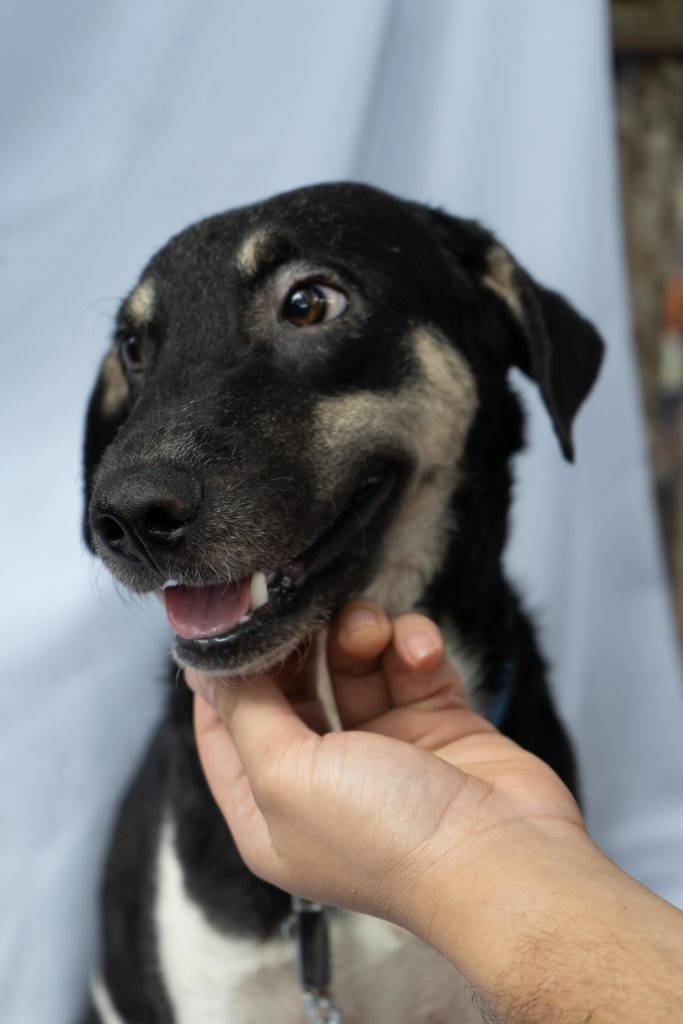 His name is Tiger, and he was adopted by our group publisher Bea Ledesma pretty much on the spot. If you want to adopt your own Tiger, you can check out our story on all the adoptable pets at the shelter. 
[
READ:
Searching for home: These Pawssion Project doggos are up for adoption
]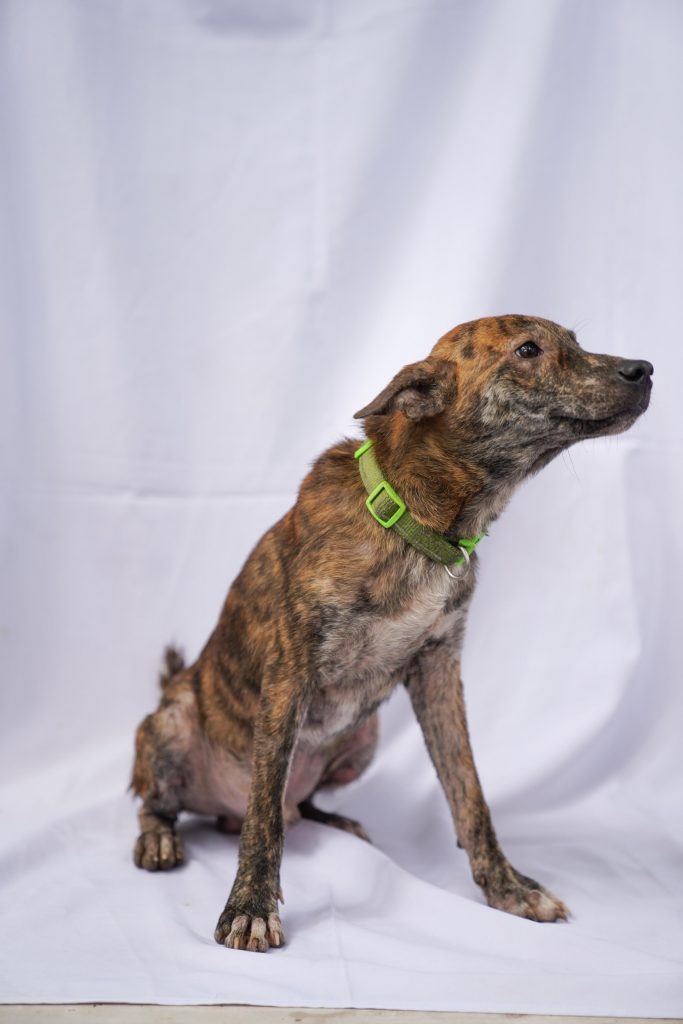 Before you do that, though, you need to read up on the shelter and how you can be a responsible pet owner:
All dogs from Pawssion Project are rescued and most of them are aspins found on the street. Many of these animals have suffered from abuse and so adopters should consider giving them extra love and care in their new home.
When adopted, dogs are requested not to be caged as this causes them to be stressed or depressed. Their personalities come out when they are able to roam around freely in your home
Vaccinations are very important and should be updated annually. By vaccinating your pets, you also lessen the spread of infectious diseases throughout the pet community. Also, vaccinating your pets against rabies and leptospirosis can not only protect them but also you from diseases.
In case you didn't know, rabies is not inborn. It is a viral disease spread by contact with the saliva of an infected animal through open or bite wounds.
For puppies and unsterilized dogs, they must be spayed and neutered when at least 7-8 months old. Spaying or neutering your pet helps prevent uterine infections and breast tumors.
To adopt dogs from Pawssion Project, feel free to visit their shelter and fill out the adoption form. The adoption process is free. You only need an extra helping and loving hand to give these dogs a new shelter.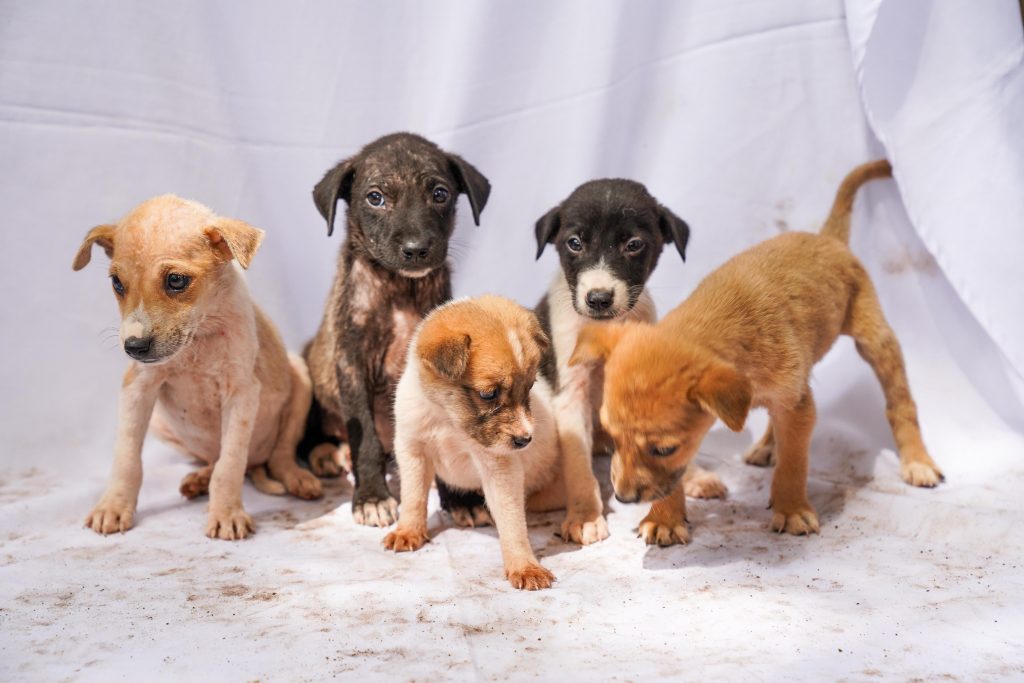 And as much as Pawssion Project's doors are open for adoptions, they also welcome volunteers who can do something about fostering and advocating for these animals' rights. Volunteering opportunities include the following: Adoption drive team, documentation team, volunteer rescuers, shelter operations and rehabilitation team, and fundraising and marketing team.
The community also accepts donations and for those who wish to send theirs, you can give the following items: dog food, bowls, collars and leashes, dog beds, pens, medicated soap, vitamins and immune boosters, doxycycline (antibiotics), combinex (wound spray), rice, meat, and veggies.
Shelter locations: San Jose Del Monte, Bulacan and Victorias City, Negros Occidental
For more information, email Pawssion Project at [email protected]. You can also check their Facebook page at Pawssion Project and their Instagram account at @pawssionproject. Contact Pawssion Project at 0977-8210271
Get more stories like this by subscribing to our weekly newsletter here.
Read more: 
What it's really like rescuing dogs according to a woman who converted her home to a shelter
More than 30 dogs in 2 provinces will be euthanized—but we can prevent it
What's it like living with 600 cats and dogs?
Writer: BEA NICOLE AMARILLE and ZOFIYA ACOSTA
PHOTOGRAPHY JP TALAPIAN and SAMANTHA ONG