A quick guide to indigenous textile symbols
You might think those patterns look cute, but do you know what they stand for?
Oct 10, 2019
We've all seen the rise of traditional textiles around the metro. Local brands have started incorporating hand-made weaves into clothing, bed covers, and the like; and there have been efforts made to show that these weaves can also be incorporated in government uniforms and spaces.
[READ: Local weaves could be used in uniforms, too, DOST upholds in fashion show]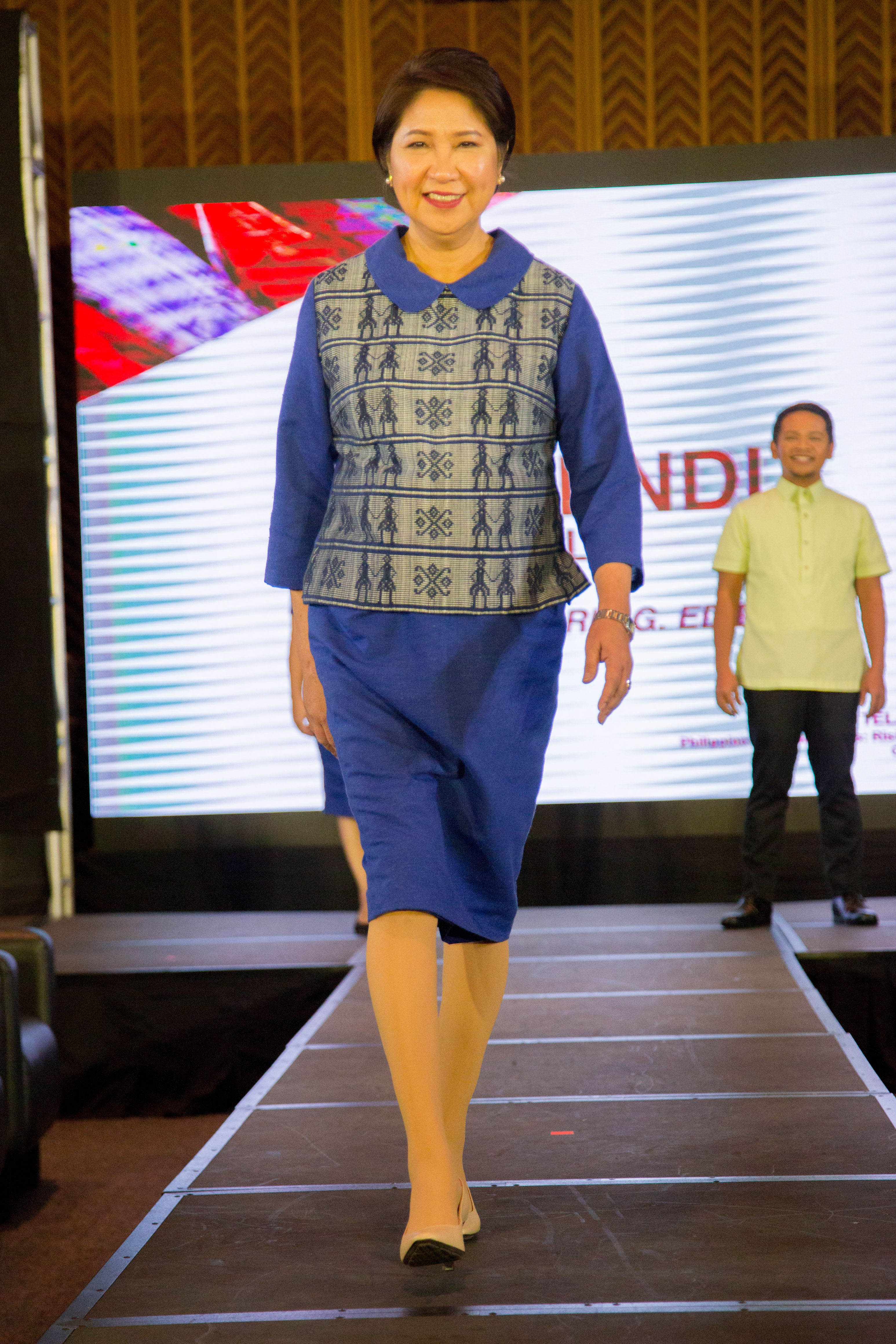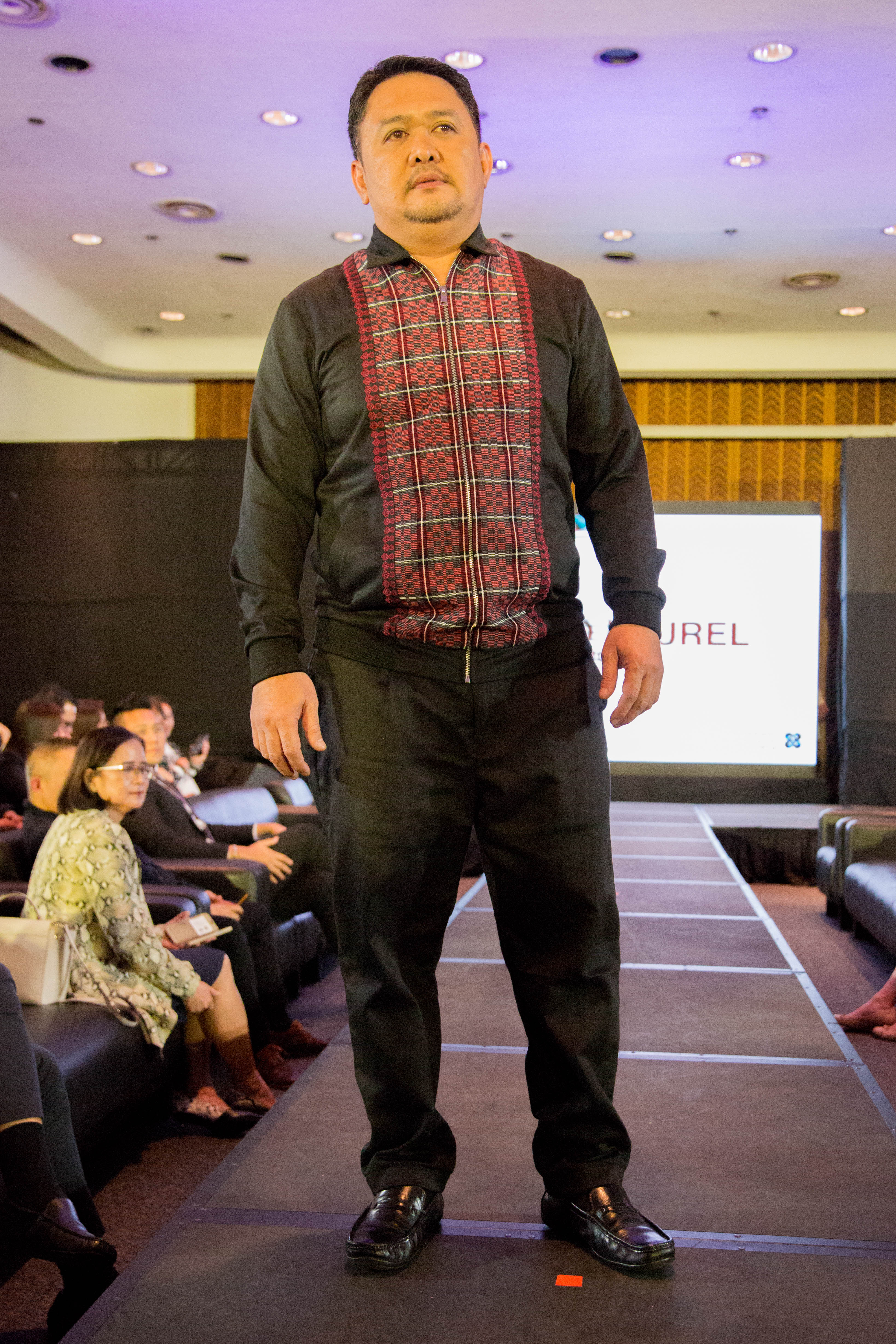 As these textiles make their way into our everyday life, it's important to know that the patterns and symbols that adorn them actually mean something for the weaving community. Now that we know more about the different types of indigenous textiles, it's time we take things a step further and learned more about the symbols on them.
The weaving community in Kiangan, Ifugao, look to nature for symbols and patterns they can use for their weaves. Here are some of the patterns you might spot:
Binanniya – This pattern resembles a lizard, which was sent down by the gods to teach Ifugaos about water irrigation. The lizard is also a symbol for wealth and nobility.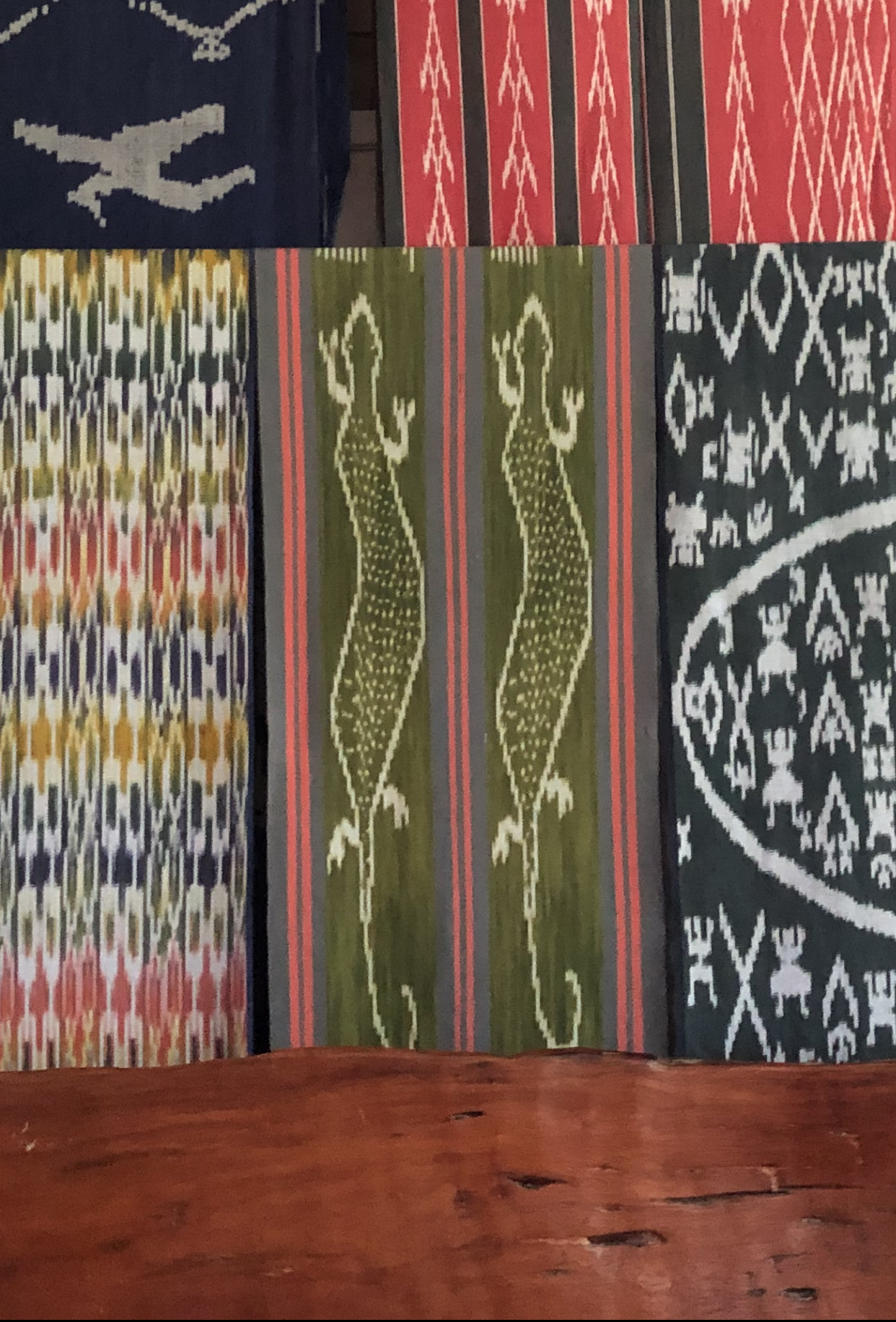 Linuhhung – This pattern represents a mortar vessel, which are used by Ifugaos to store their harvested crops in.
Hinappiyo – This pattern resembles the shield used by pre-colonial warriors during battles or in ceremonial war dances.
Hinnikitan – This pattern refers to the weaver gods, who are consulted before weavers start working on sacred patterns. This pattern resembles the shuttle weavers use.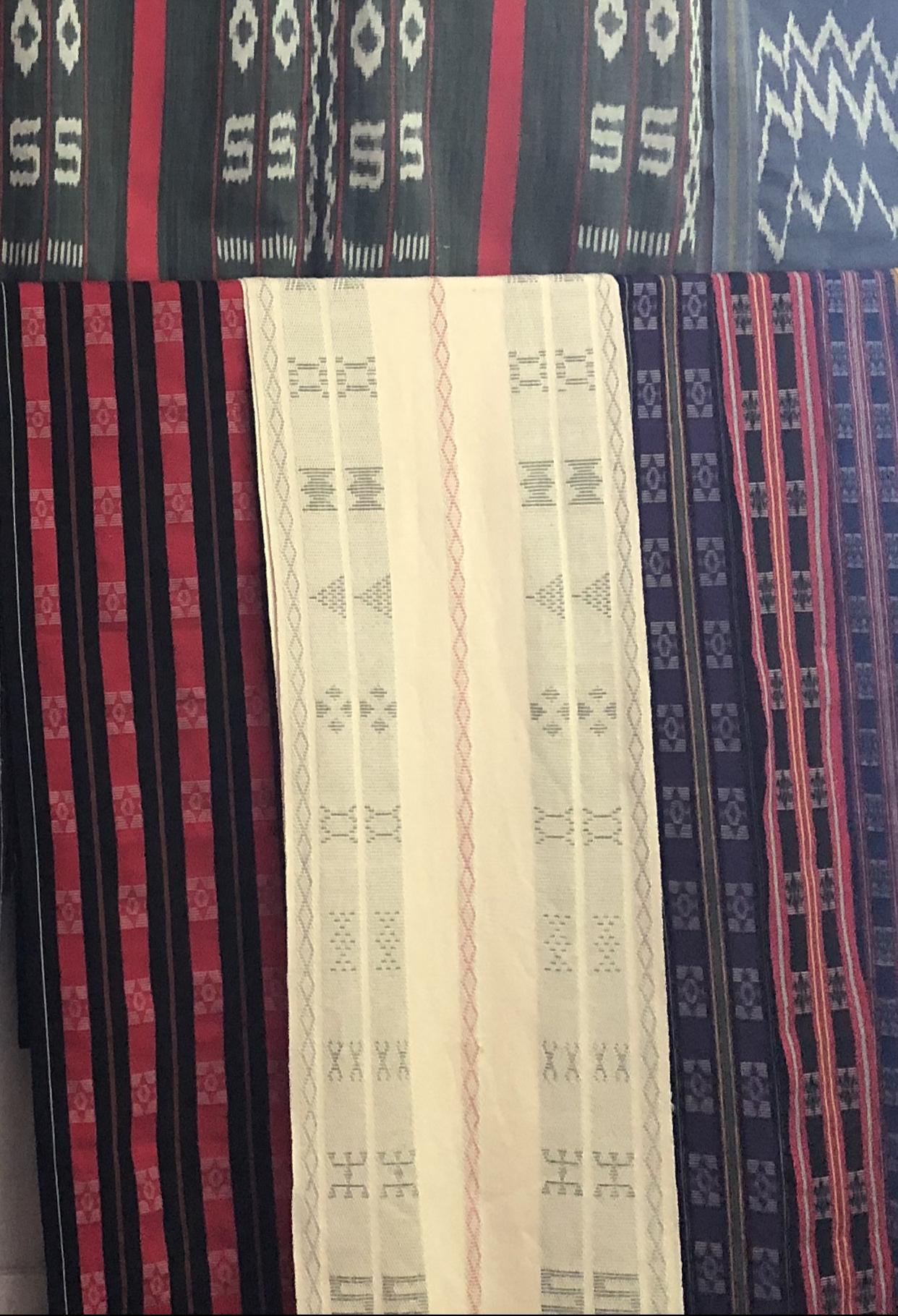 Binituwon – The pattern refers to a sign of abundance and fertility for the Ifugaos, which is represented by a star.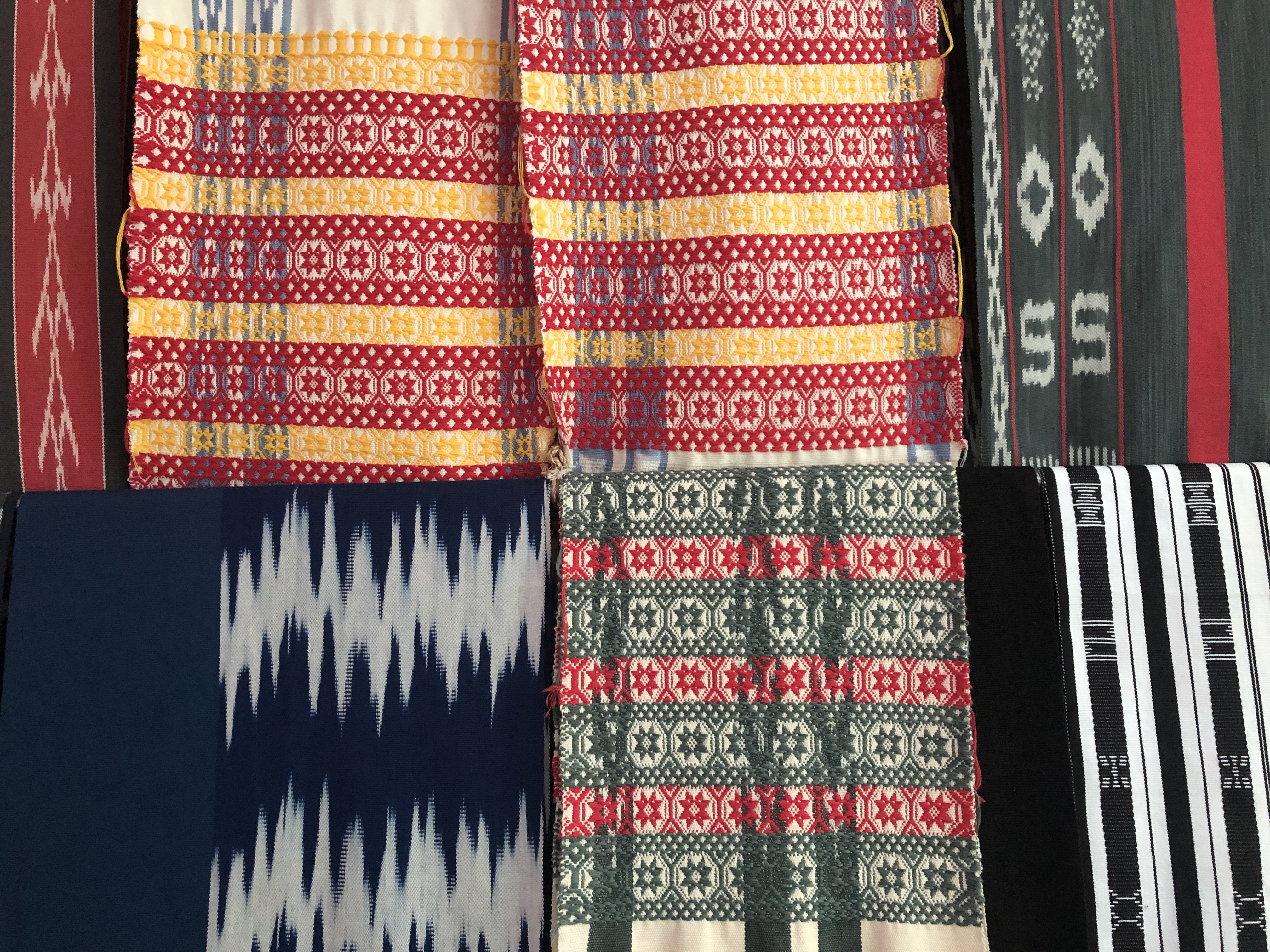 Innidol and Innulog – These patterns resemble serpents. The innidol refers to serpents as a sign of prosperity, while the innulog refers to the importance of boundaries.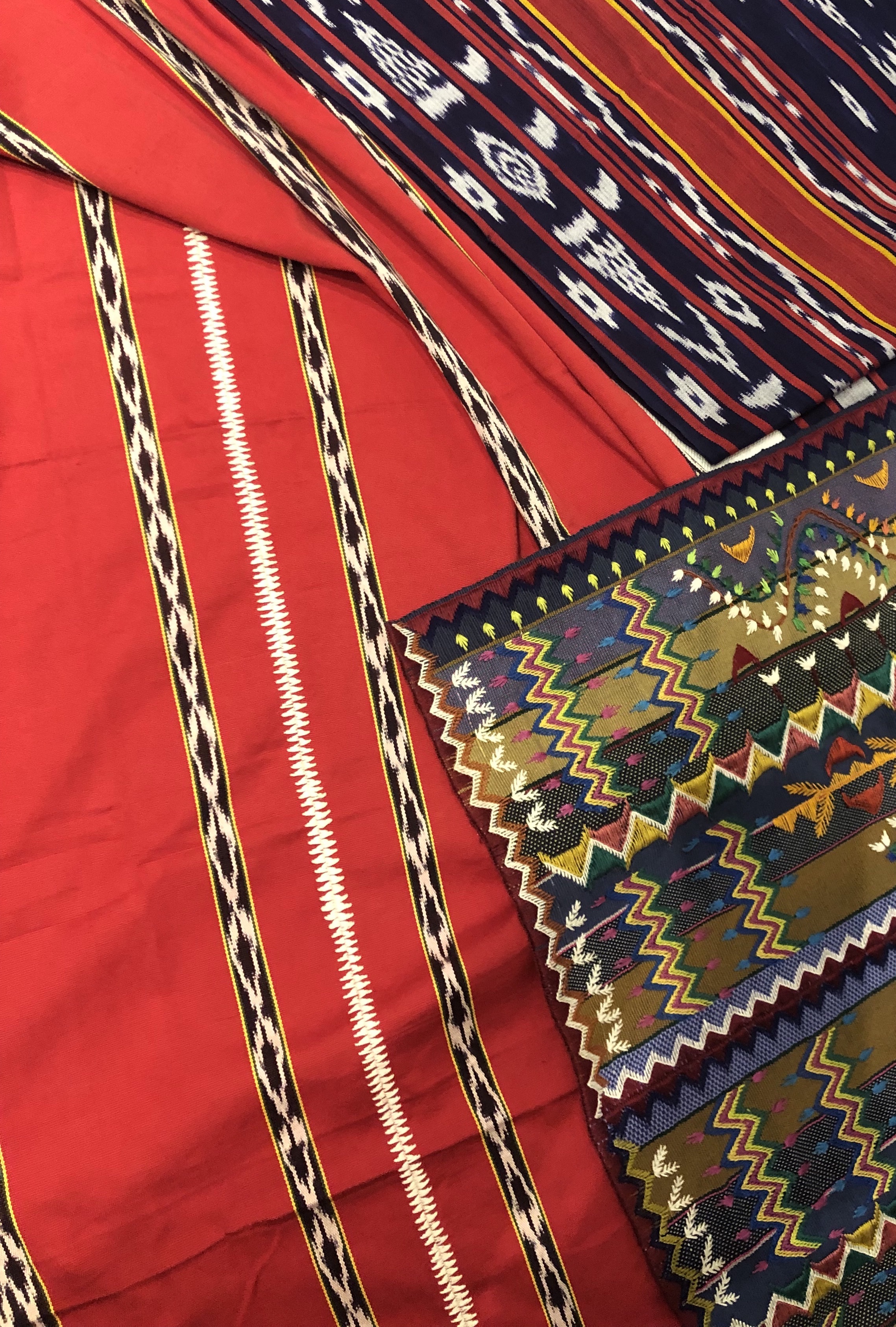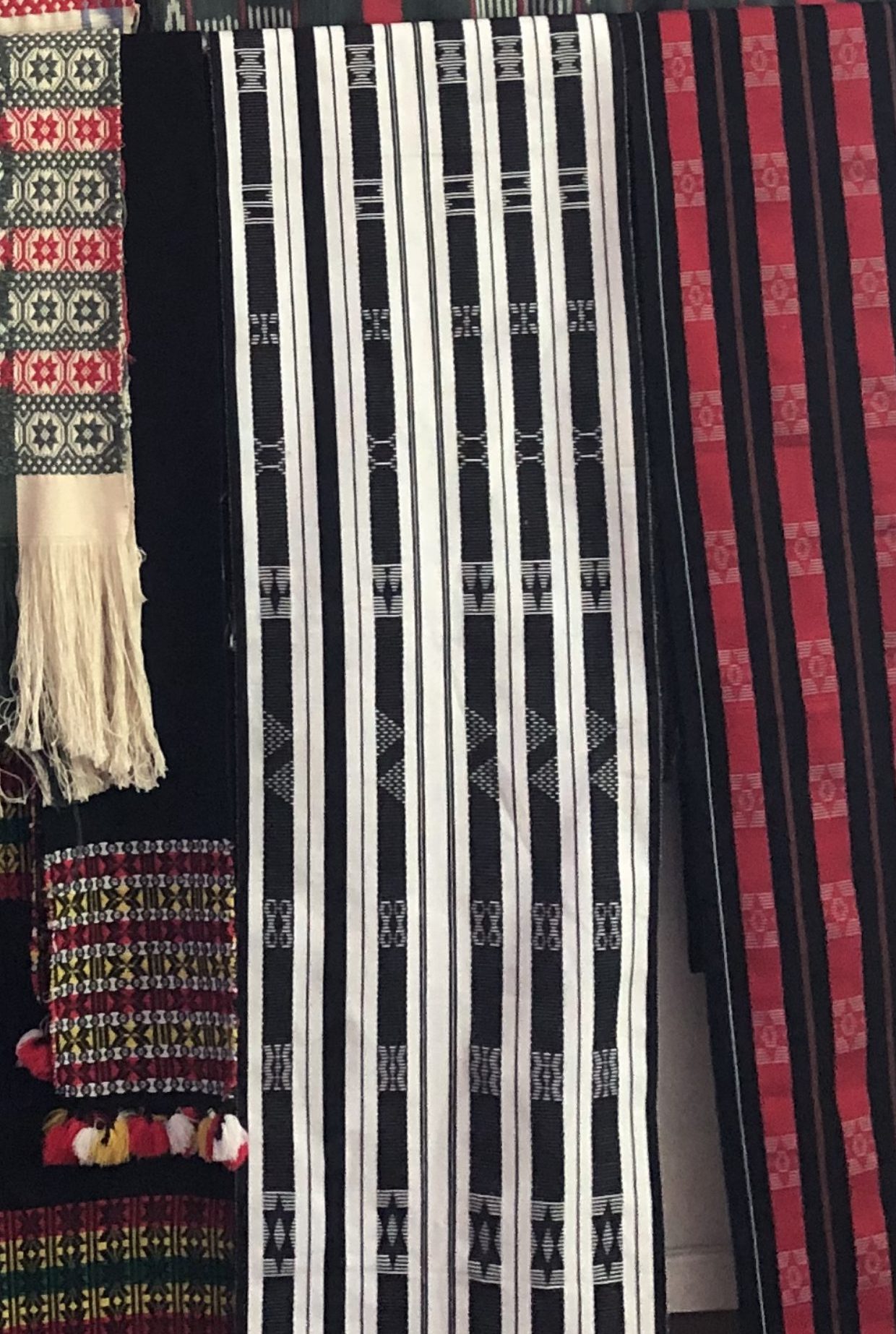 Learn more about these patterns at the 9th Likhang Habi Market Fair. This year, the artisan fair is promoting their textile advocacy through more immersive experiences. With the theme "The Highlights of our Habi Journey," the market fair will be exposing its visitors to the process of weaving through a craft corner and a community craft loom.
The 9th Likhang Habi Fair will be at the Glorietta 3 Activity Center on Oct. 11 to 13
Header photo courtesy of Nikkorlai Tapan
Get more stories like this by subscribing to our weekly newsletter here.
Read more:
So you think you know your local weaves?
Underpaid and unacknowledged: The current state of Filipino weavers
Local weaves could be used in uniforms, too, DOST upholds in fashion show
Did you know that the backdrop of the SONA rostrum is a Meranao wall decor called "balod"?
TAGS: ifugao textiles ifugao weaves Likhang Habi fair nolisoli traditional weaves