For fans of local crafts and weaves, the Habi Fair is back for its second online run with this year's Likhang Habi Kalayaan Online Fair. Habi: The Philippine Textile Council will be running the online fair from June 12 to 20 through its virtual mall, shophabifair.com. The fair will feature a selection of curated handmade and hand-woven products by over 30 merchants from different weaving communities around the country.
Aside from fashion, accessories, and home, the other categories we can look forward to finding on their virtual shelves are nature and wellness, pop culture, and gift ideas for dad—which is just in time for Father's Day.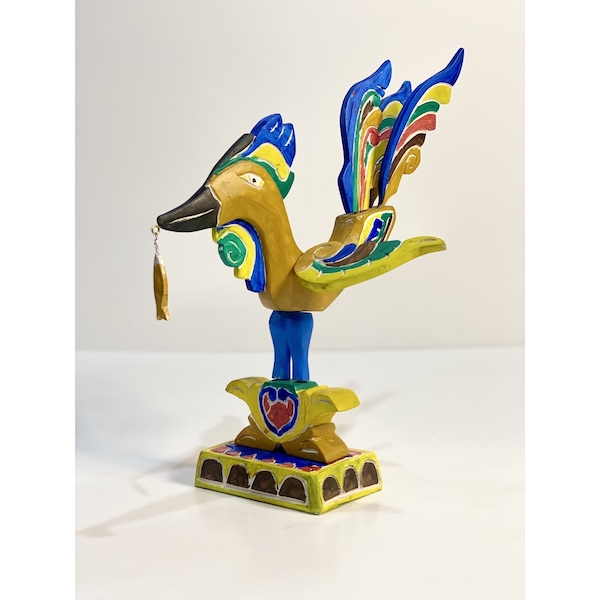 This year's fair marks the launch of Habi's pop culture category, which will feature collectible items like toys, figurines, contemporary art, tattoos, komiks, and ethnic instruments from different tribes around the country. 
For hobbyists, plant parents, pet parents, and fitness enthusiasts, their nature and wellness category will include items like pet accessories, plant care items, and fitness apparel made by local craftspeople.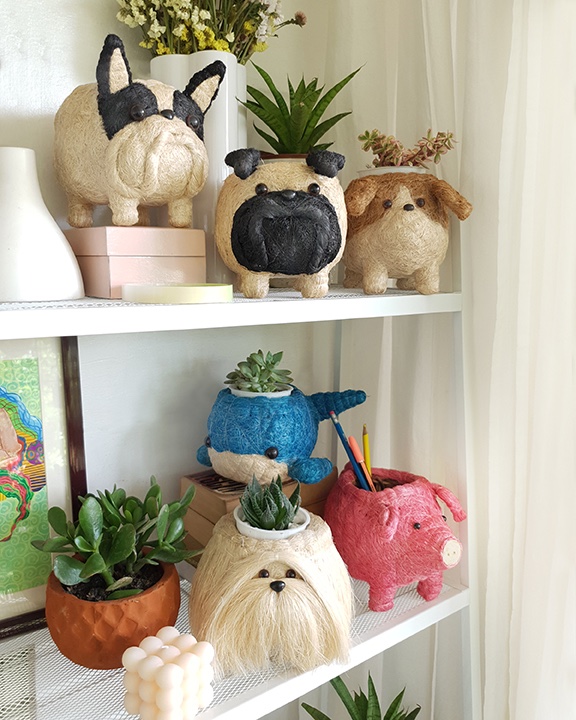 Aside from giving local artisans an avenue to reach wider audiences, the Likhang Habi Kalayaan Fair will also be a part of the "Dama Ko, Lahi Ko" campaign. This campaign invites us to express our Filipino identity through the five senses by incorporating our culture into what we interact with on a daily basis. 
The fair's participation in the campaign will focus on educating the public on what local weaving communities can offer and how to incorporate local weaves and products into their everyday lives.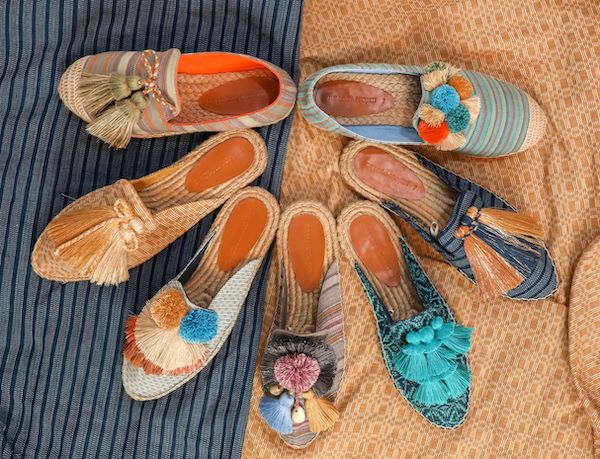 Supporting local artisans and buying traditional weaves is slowly becoming common practice. With fairs like this and other small businesses catering to the demand for traditional textiles and products, our craftspeople are steadily garnering the attention that they deserve. 
For more information and updates, you can check out Habi: The Philippine Textile Council's Instagram.