As the country continues to deal with the pandemic, one aspect that we need to start paying more attention to is our culture. With travel restrictions and indigenous traditions considered non-essential unless they're integrated into personal protective equipment, indigenous traditions might become another casualty of the pandemic—unless we support our artisans.
[READ:
Want to wear your weaves? Now's the best time to as IPs who make them need your support
]
Fortunately, there are organizations like the Habi: The Philippine Textile Council, who have continued advocating for the preservation and promotion of the local textile industry. With the theme "Welcome to Our Habi Home," the fair will take place from Oct. 21 to 27. Instead of being held at the Glorietta Activity Center, however, the fair will be held online.
"Since we are not allowed to gather in large groups because of the pandemic, the online edition of the Likhang Habi Market Fair is our way of helping to sustain the local weaving economy. We urge our Habi friends to join us in this endeavor," said Habi president Adelaida Lim.
Shop for products from our local weaving communities
The Habi Fair will be highlighting fashion and lifestyle products from 30 merchants from various weaving communities around the country on a centralized website. Customers can pay with GCash and Grab Pay.
One of the shops you can look forward to is Abek Home and Culture, a small business that uses handwoven textiles and natural dyes for their clothing and home items.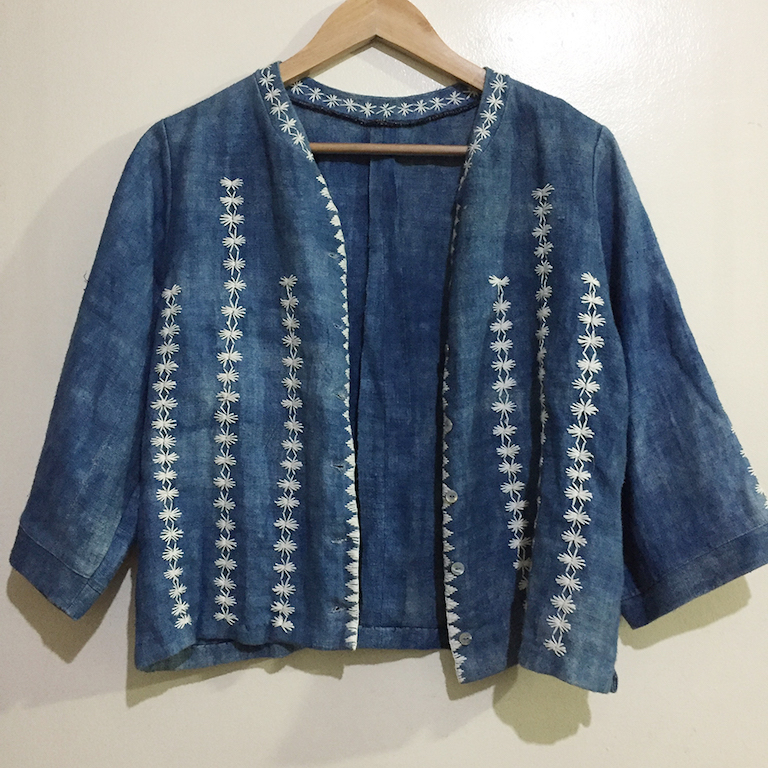 Aside from woven products, Habi Fair will be featuring pottery from Siegrid Bangyay, a Sagada-based ceramic artist.
Learning more about our culture
In collaboration with CulturAid, Kularts, House of Gongs and Museo ng Muntinlupa, Habi is also presenting a series of webinars through their Voices from the Field program. The series will focus on understanding how varied our Filipino experiences are and how these have shaped the way we think and work.
Ahead of the fair, Habi partnered with Nayong Pilipino Foundation for the Mga Hibla ng Pamana: A Summit on Weaving as Intangible Cultural Heritage. The four-day summit will feature discussions on how different sectors are working towards the conservation and protection of traditional weaving practices.
Habi Fair will also be selling the latest book by textile experts Dr. Norma Respicio and Gayle Zialcita. The book, titled "Weaving Ways: Filipino Styles and Techniques," discusses the different weaving styles and techniques, as well as the history and traditions of weaving communities in the country.
Header photo courtesy of Habi: The Philippine Textile Council
Get more stories like this by subscribing to our weekly newsletter here.
Read more:
It's 2020, can we start acknowledging the communities behind our local weaves?
Indigenous handwoven masks are in—but how do we make sure our local weavers are properly compensated?