After Taal Volcano's phreatic eruption last Jan. 12, massive amounts of volcanic ash have gathered around the affected areas' streets and houses. While most citizens have started sweeping away the ash, citizens of Biñan, Laguna cultivated a more sustainable solution: by turning the ash to bricks. Following their 2016 initiative of producing ecobricks as part of their local waste intervention program, the local government used its materials recovery facility, asked their citizens to collect the ash found in their households, and produced these bricks through a makeshift brick-making machine.
What may seem as just mere waste has been upcycled into objects that can be used for building durable facilities. With this in mind, here are a few more sustainable solutions for putting ashfall to good use.
Fertilizer
In an interview with Inquirer.net, former agronomy professor at University of the Philippines in Los Baños Adolfo Necesito explains that the ashfall from the Taal eruption is rich in potassium, a nutrient needed for revitalizing plant growth. Because of the various elements and minerals found in volcanic ash, it is generally beneficial for regenerating soil fertility.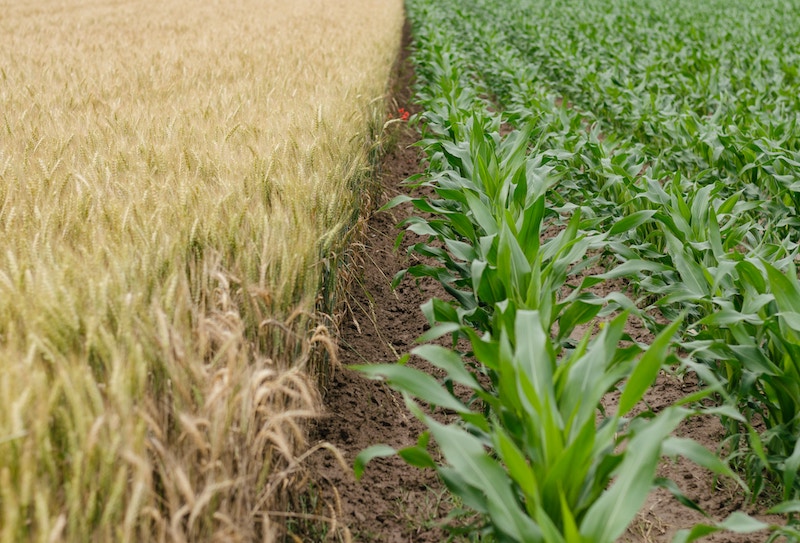 Ceramic Glaze
Volcanic ash has been commonly used as a raw material for creating ceramics. Because of its non-crystalline particles, it becomes more easily processed because of its fine nature. Certain types of volcanic ash are similar to the makings of granite, which can be used to provide a protective glaze on ceramics, from porcelain to tiles.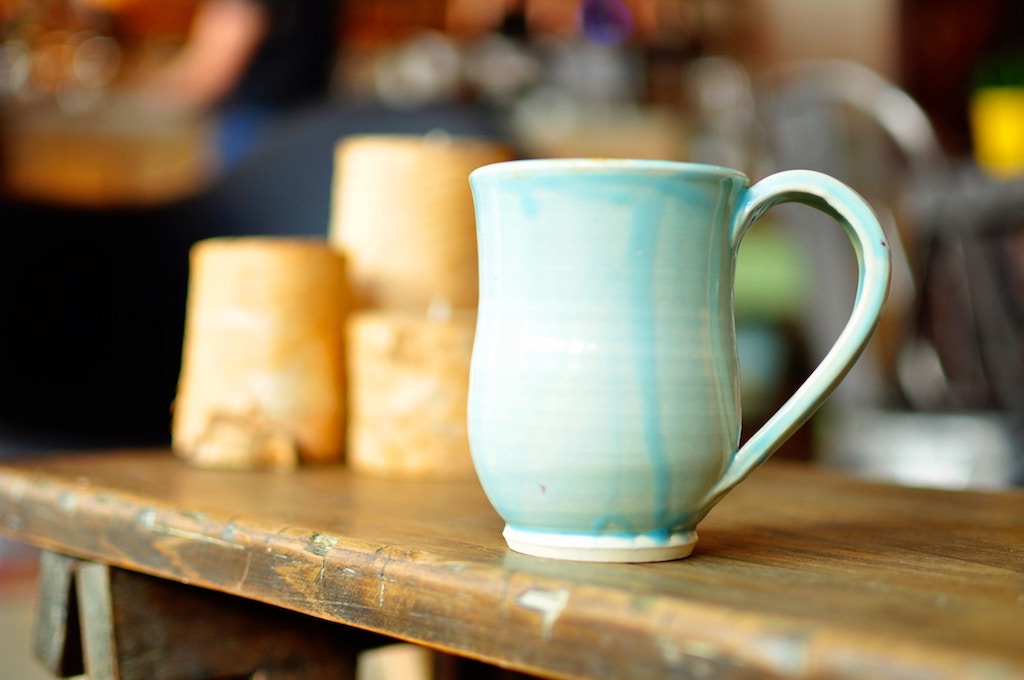 Construction
A study by Massachusetts Institute of Technology engineers under the Department of Civil and Environmental Engineering found that pulverized volcanic ash is a more sustainable additive for concrete solutions. The production of turning volcanic ash to concrete or cement uses a significantly lesser amount of energy. The ash can then be used in the process of building roads, establishments, and other construction work.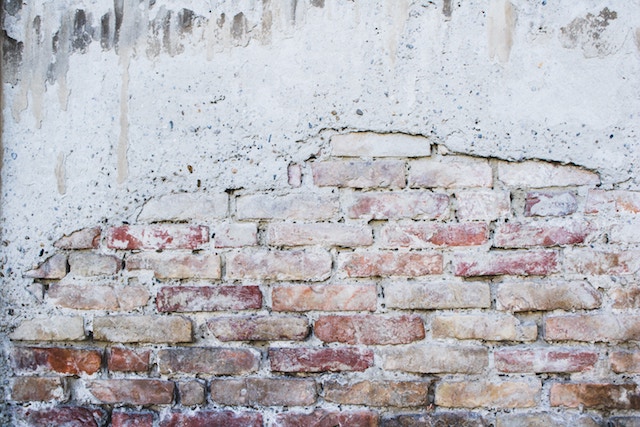 Abrasive cleaners
With the right mechanical process, volcanic ash can be used as a polishing, cleansing, and scouring agent. Once mixed with soap or detergent, the ash can be considered an alternative for powdered pumice, a kind of volcanic rock commonly used for cleansing and exfoliating products. Likewise, ash can be used for polishing metals and wood, a process included in furniture and industrial design.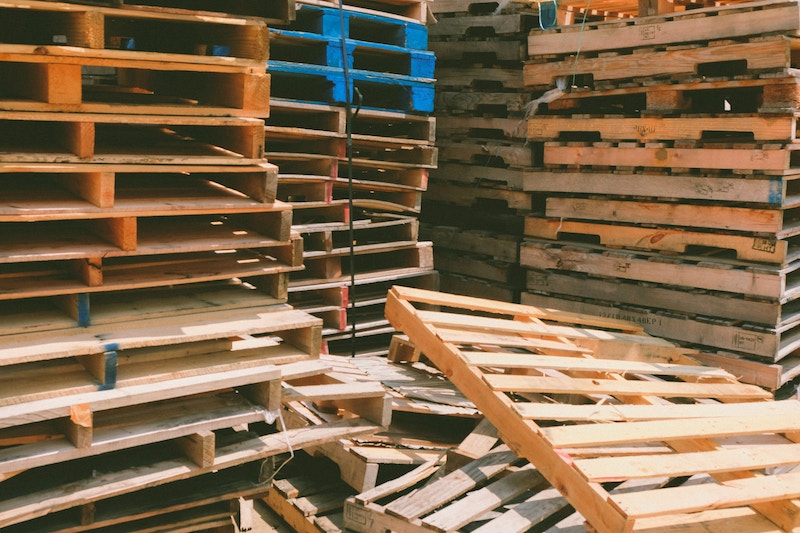 Header photo courtesy of Inquirer.net
Get more stories like this by subscribing to our weekly newsletter here.
Read more:
Here's what we know so far about the Taal Volcano eruption
Tips on how to deal with Taal Volcano's ashfall
Here's where to send donations and volunteer to help in the #TaalEruption2020 relief operations