Yes, while Art Fair is a premier platform for the best contemporary artists to exhibit their works and an avenue to expand local appreciation for the arts, it's not wrong to have a bit of fun there. We may have "accidentally" eavesdropped on (and took notes of) what some fairgoers' were saying.
Here are our favorite overheard quotes from the 8th annual Art Fair Philippines.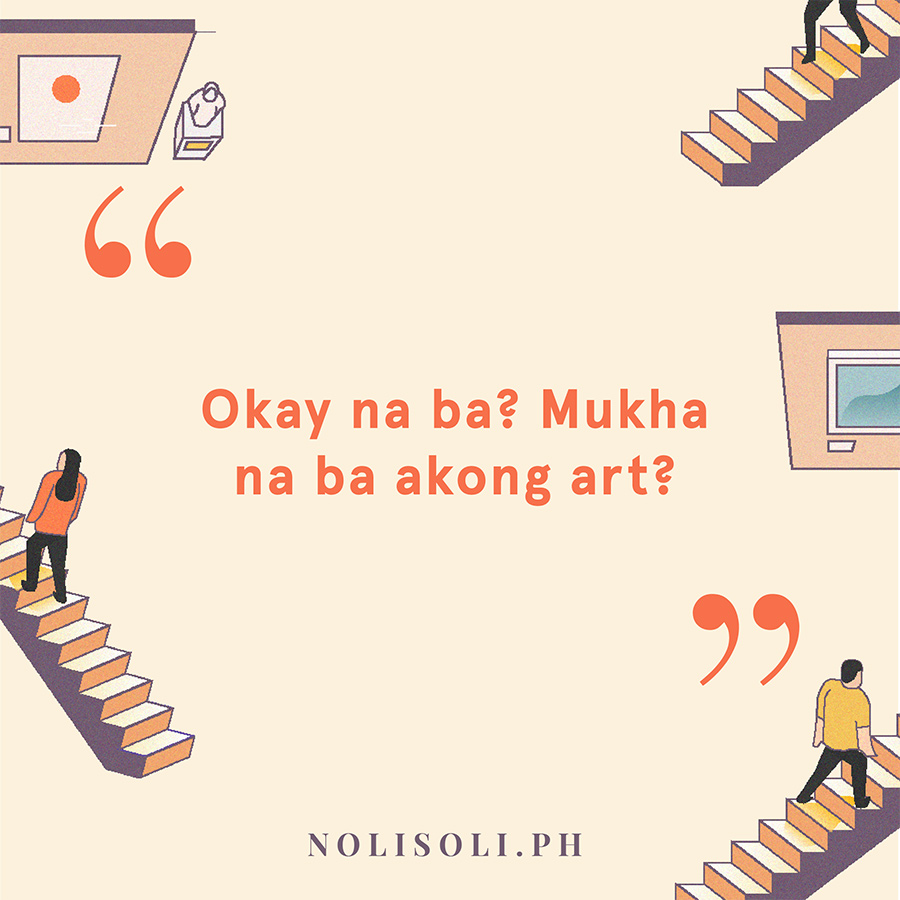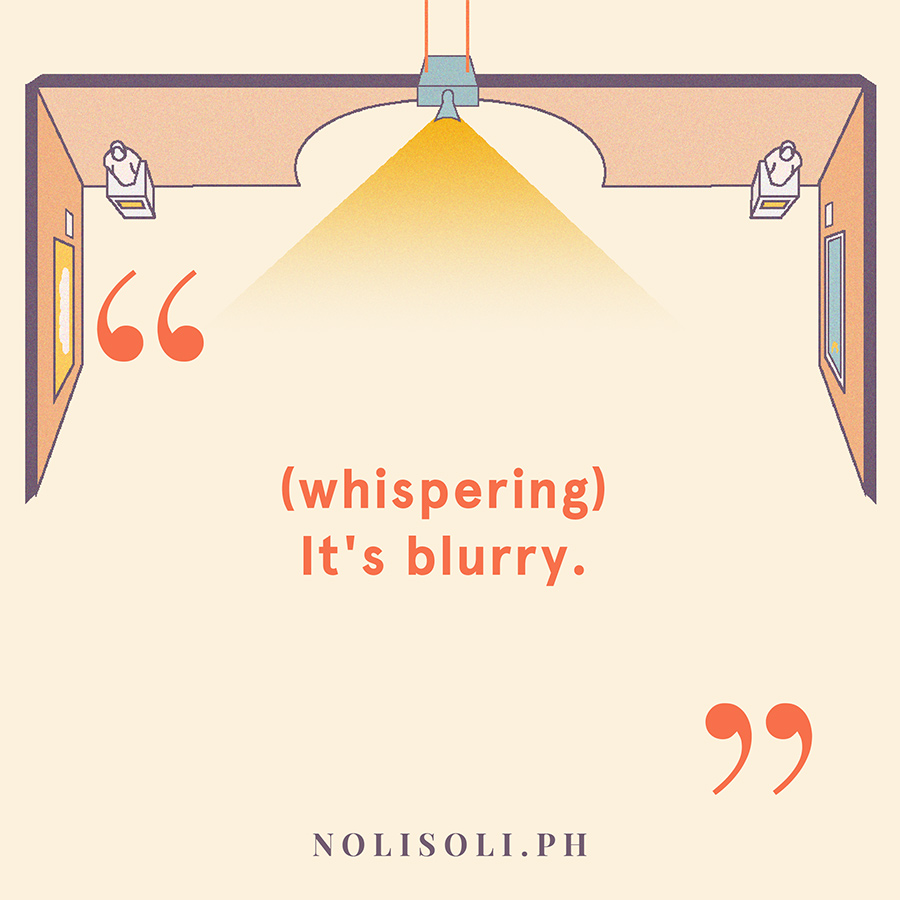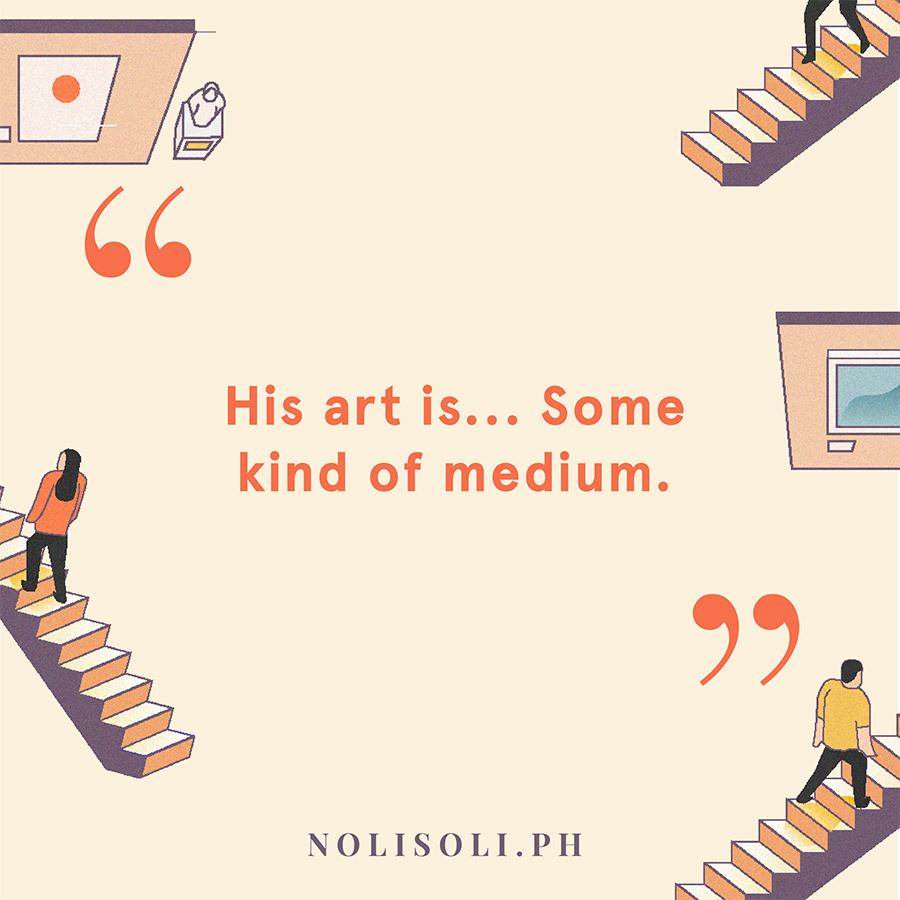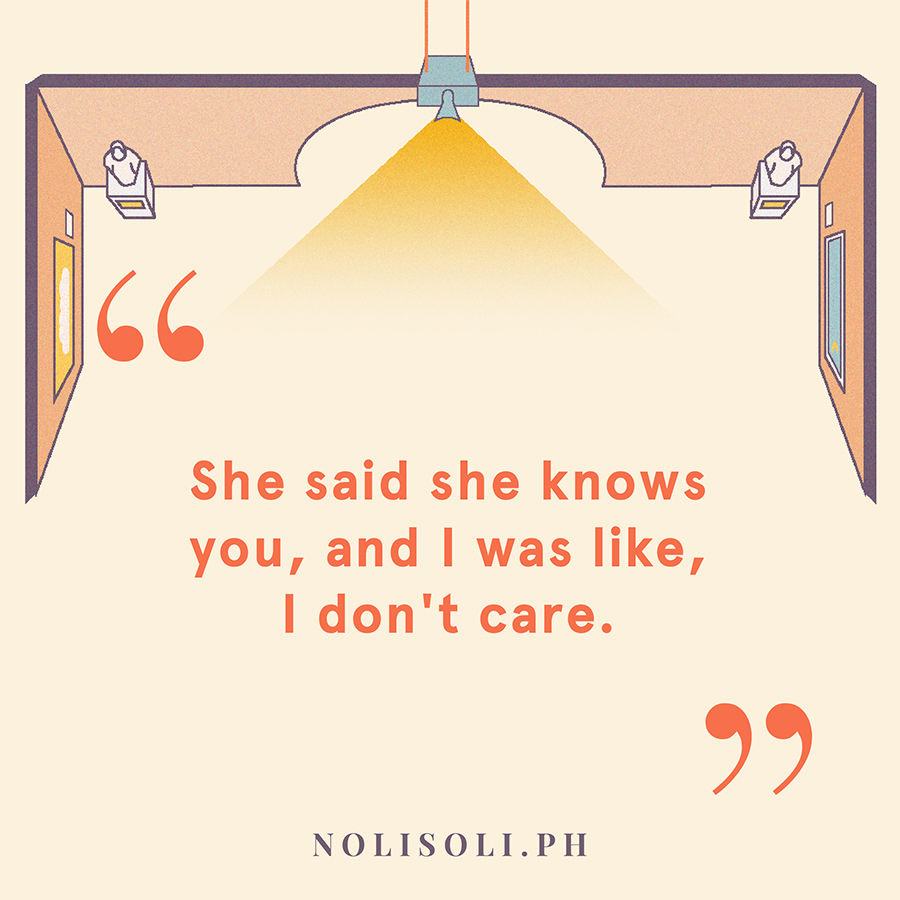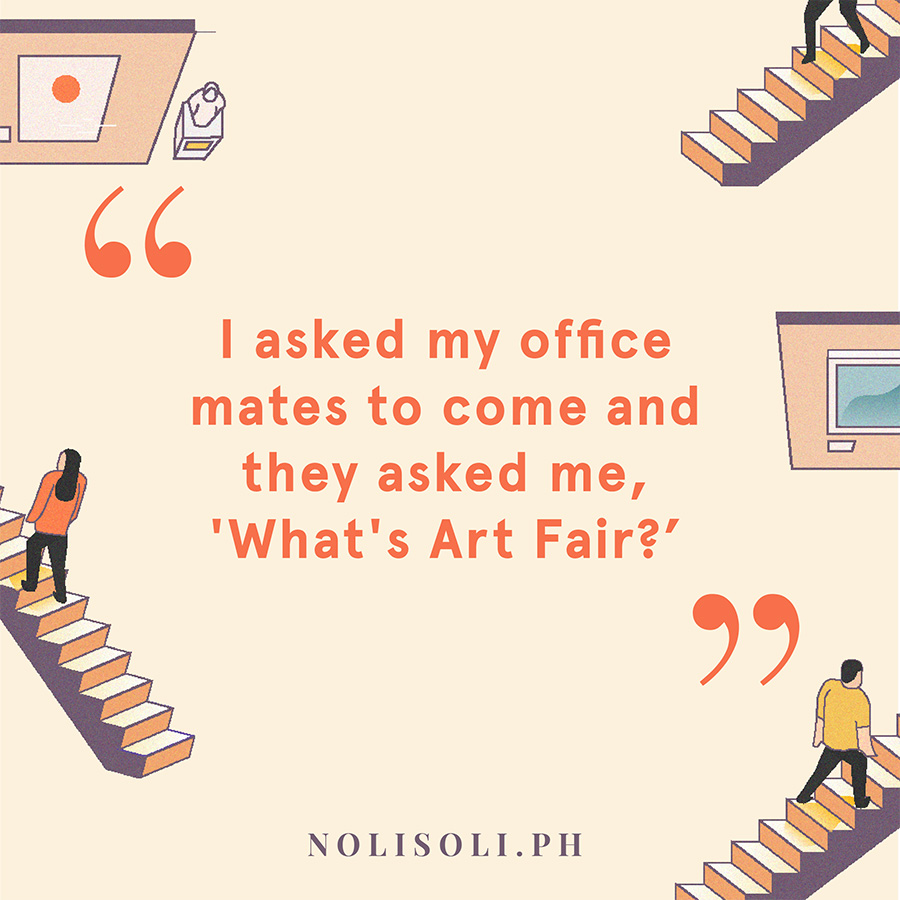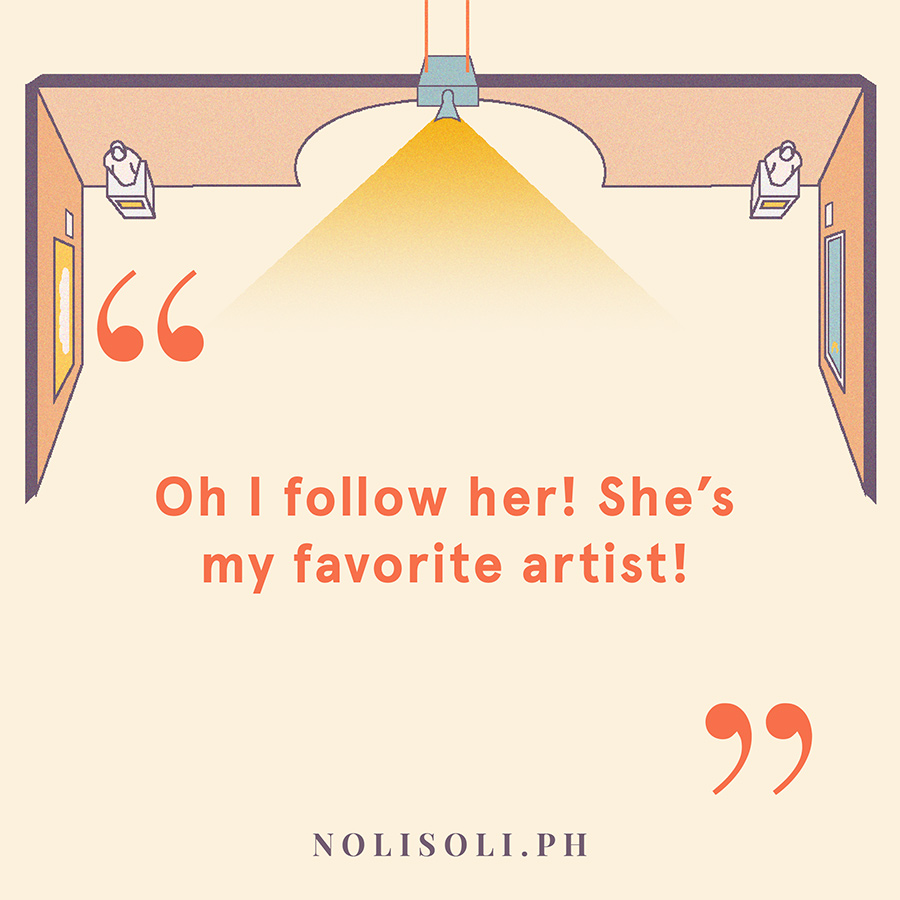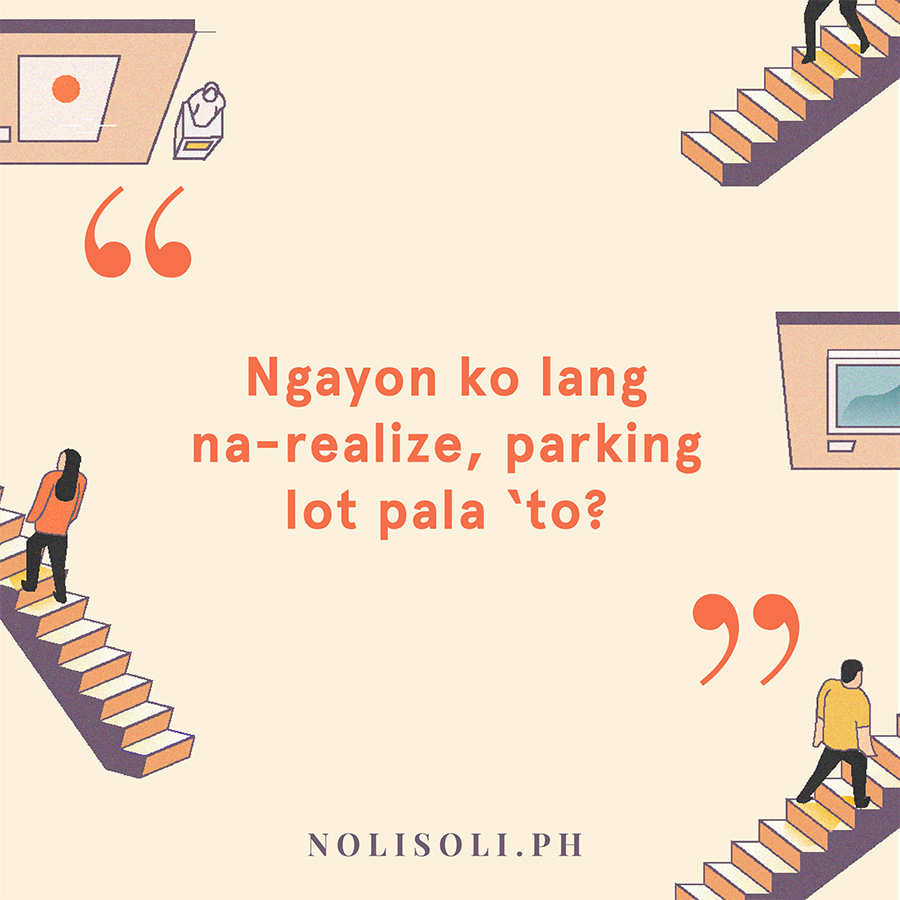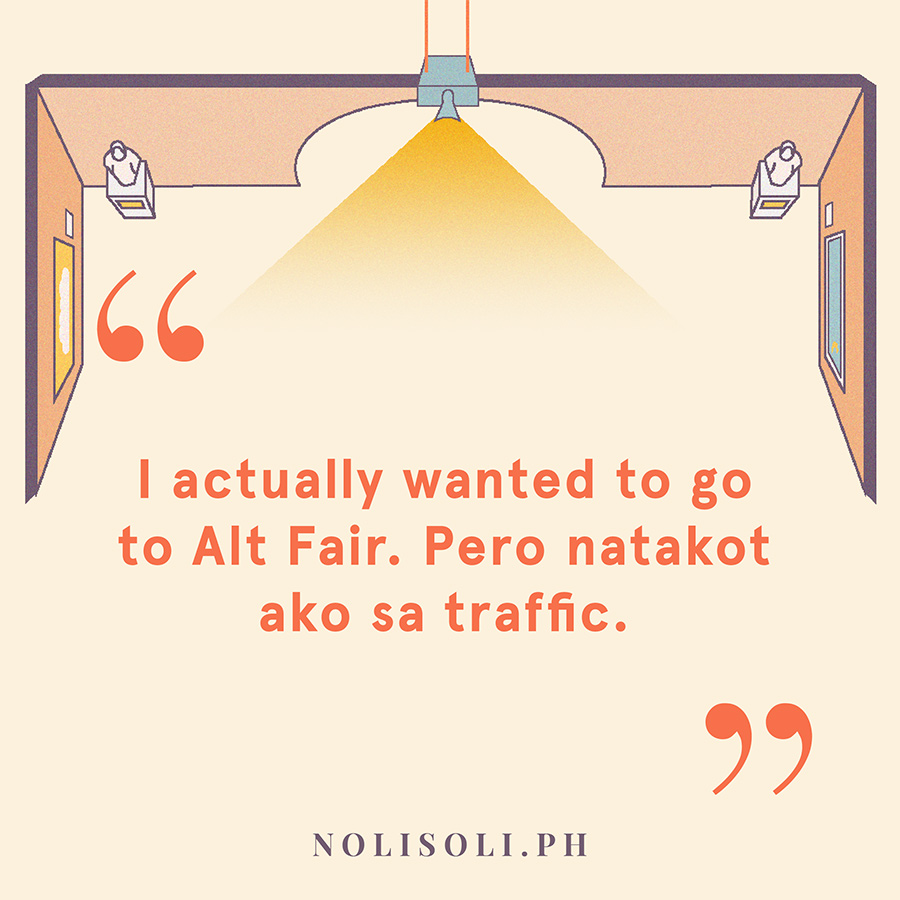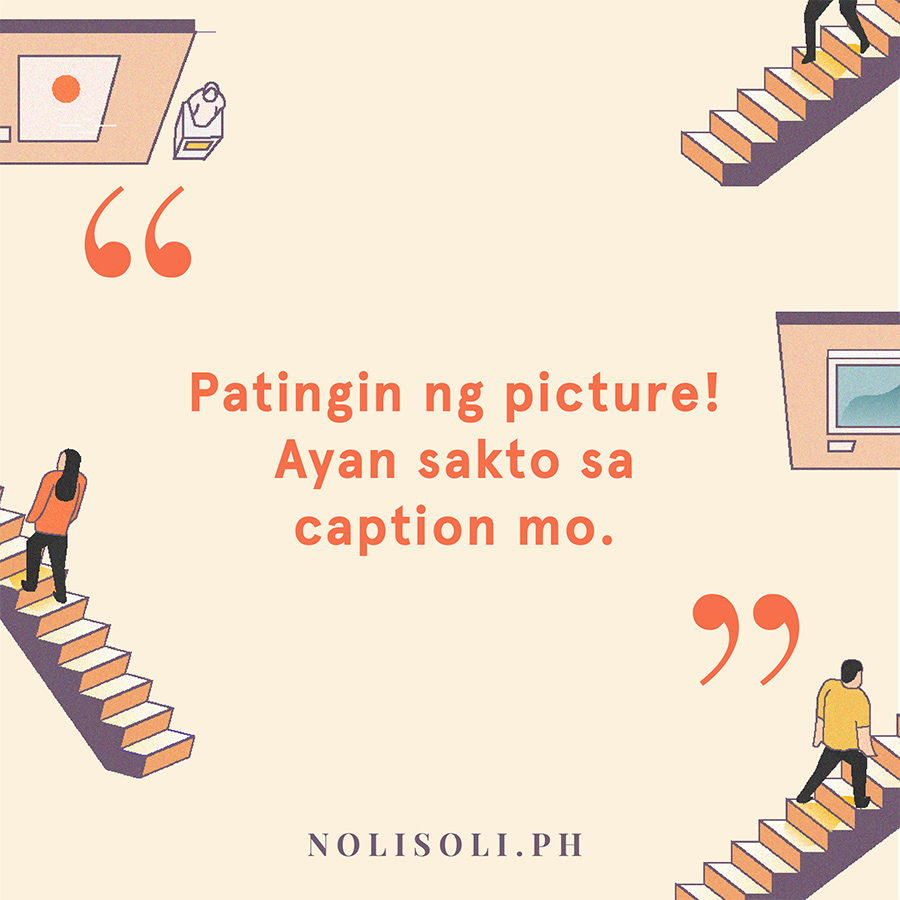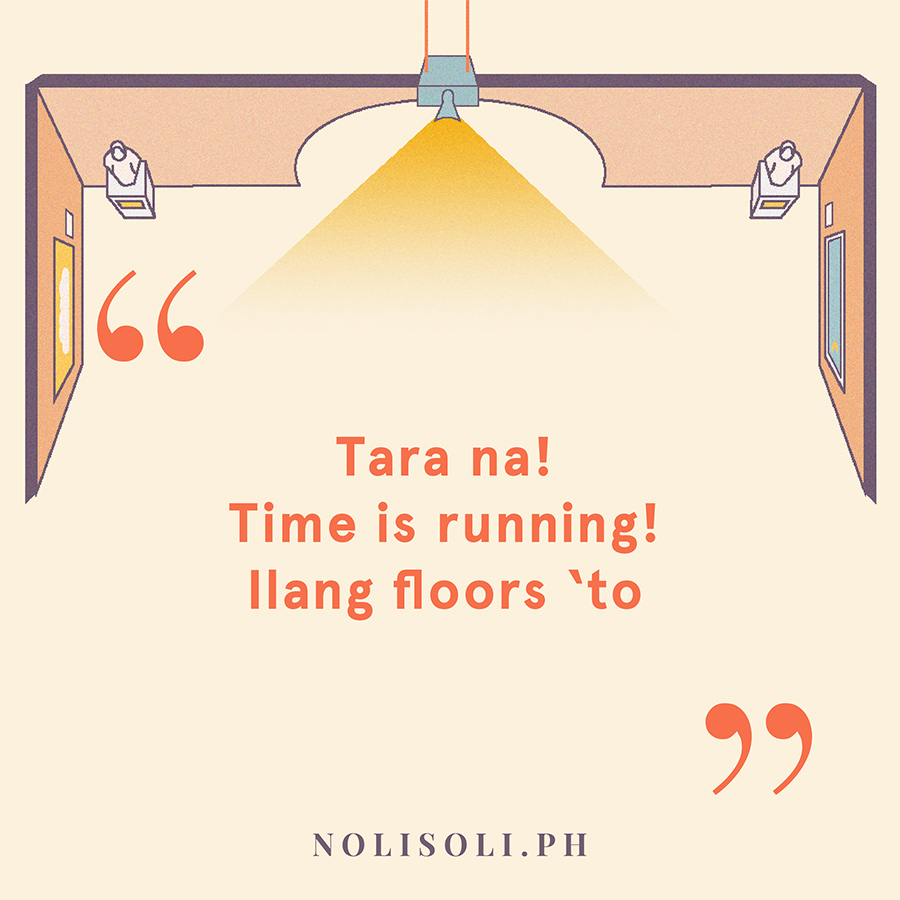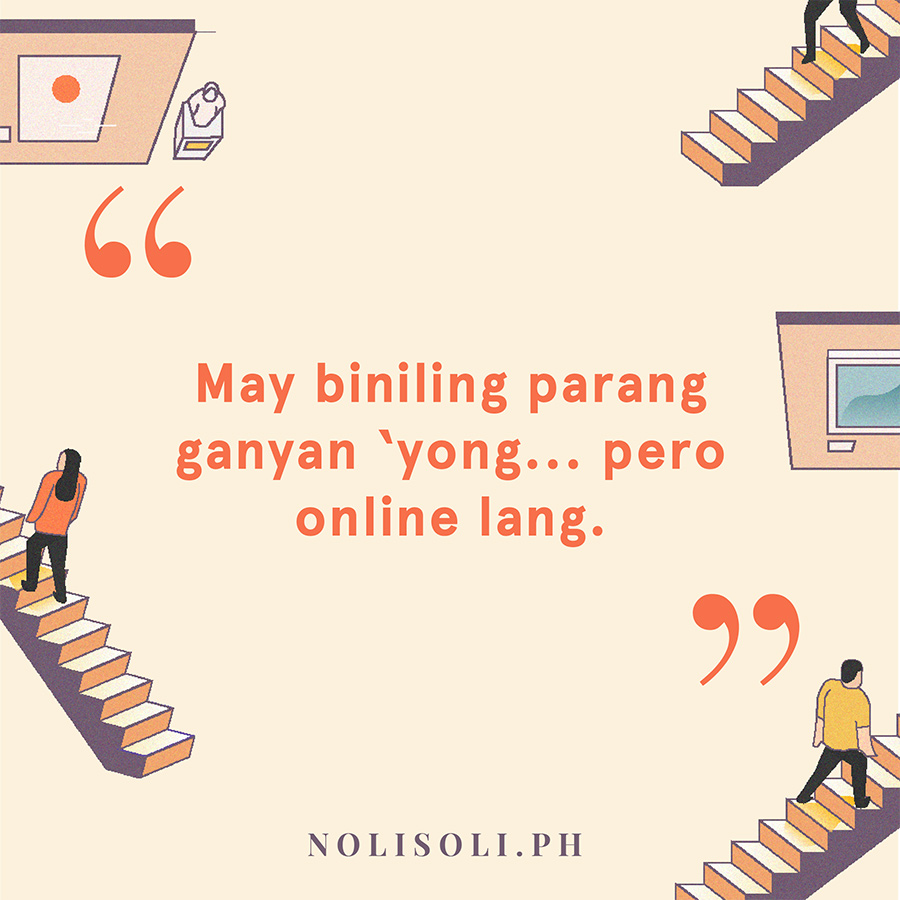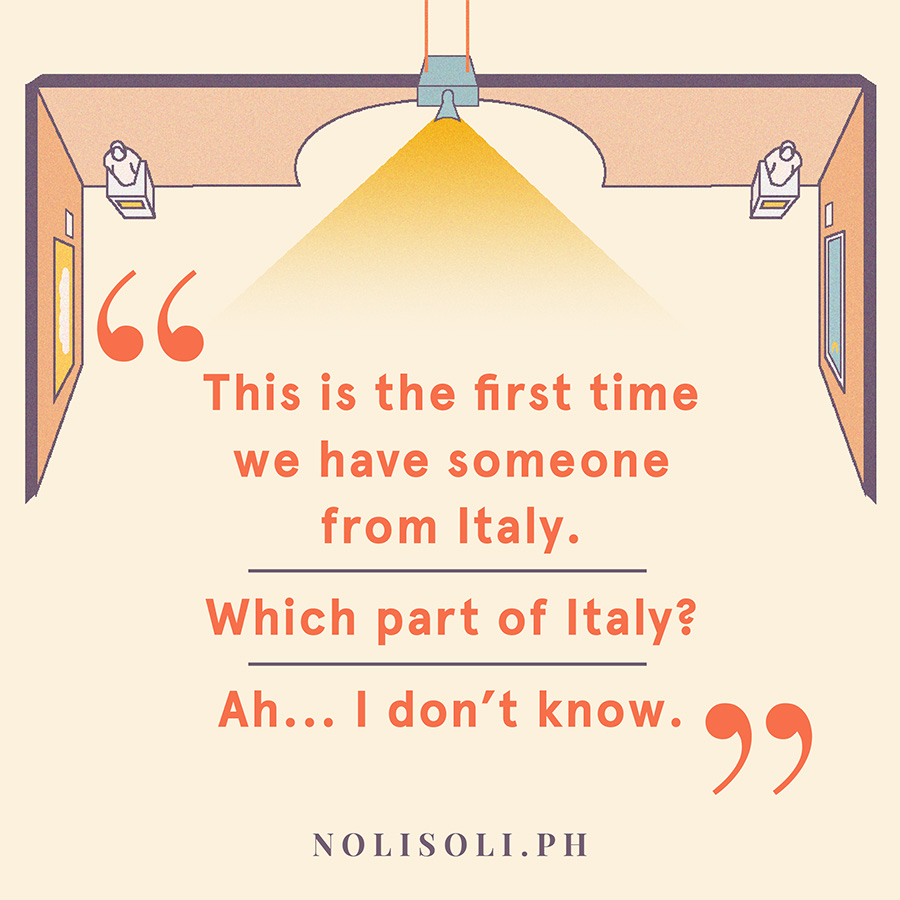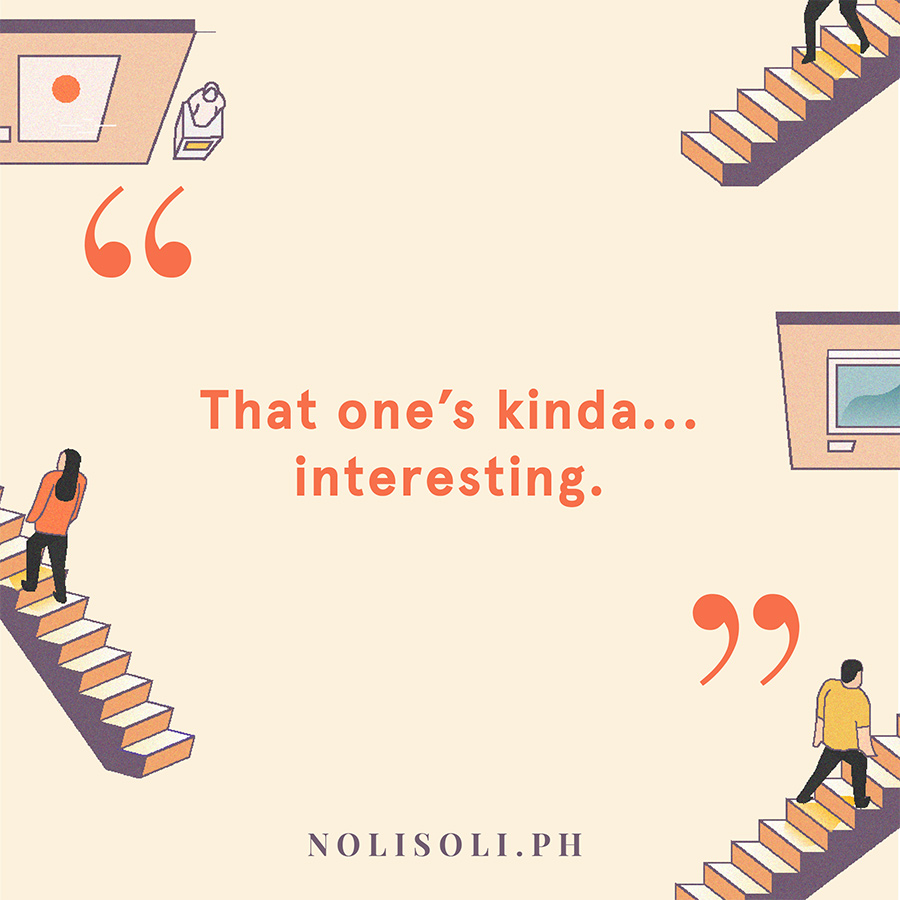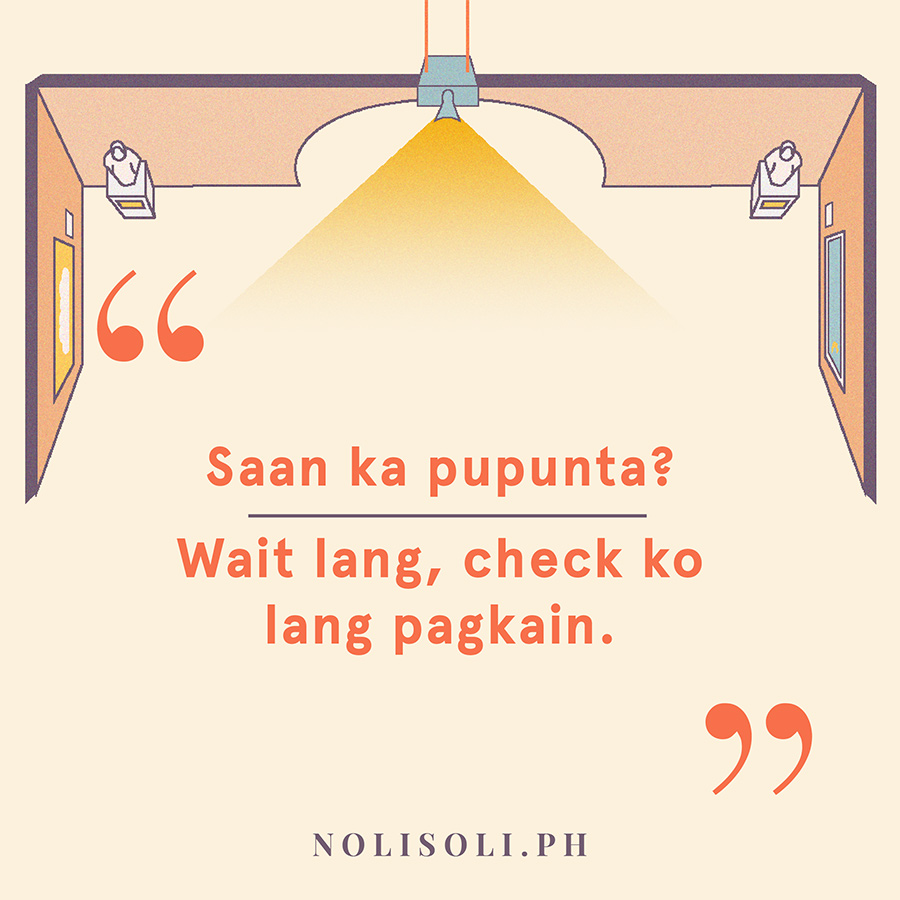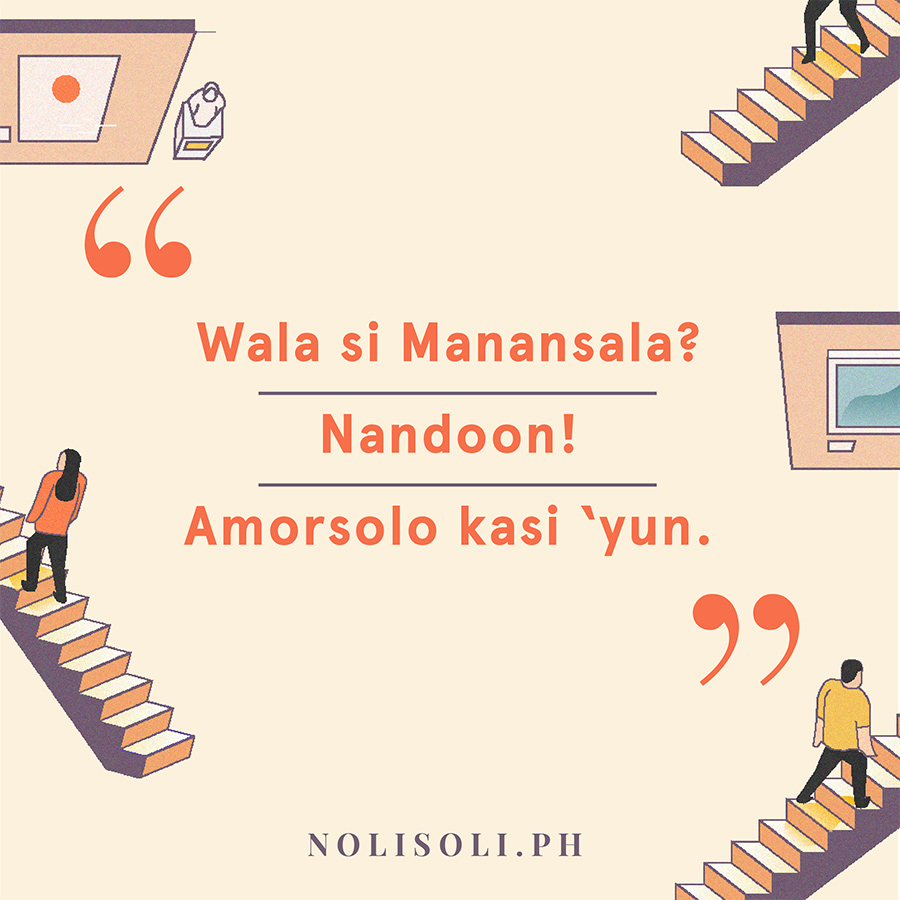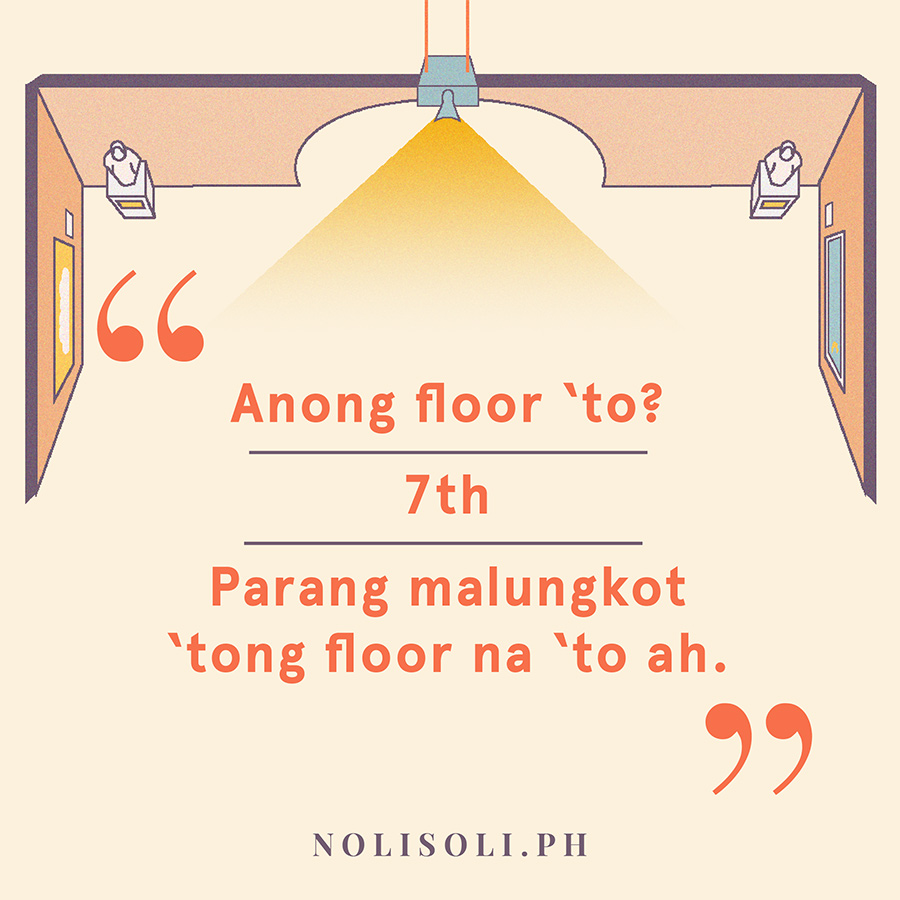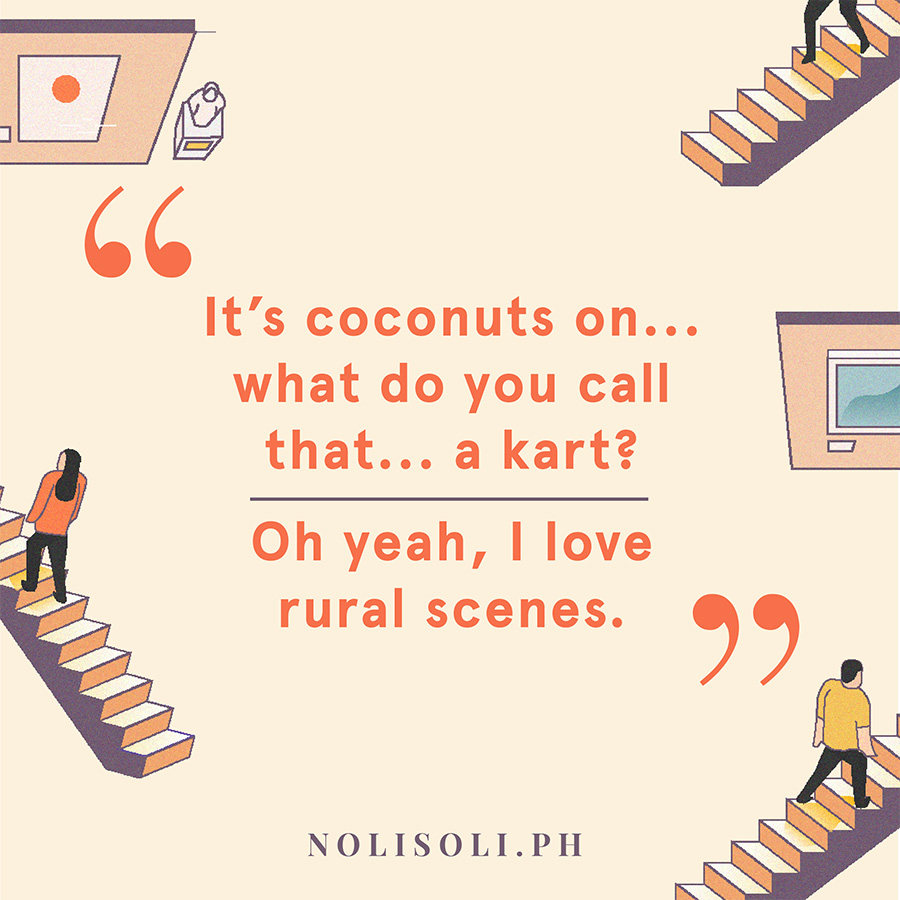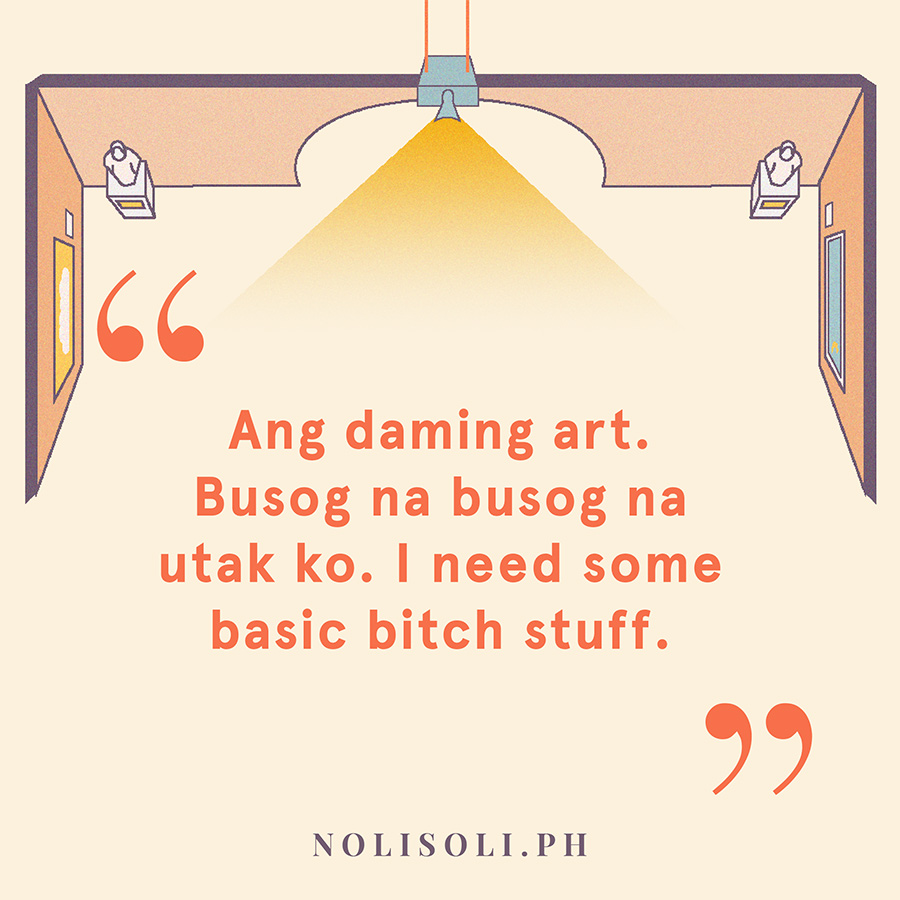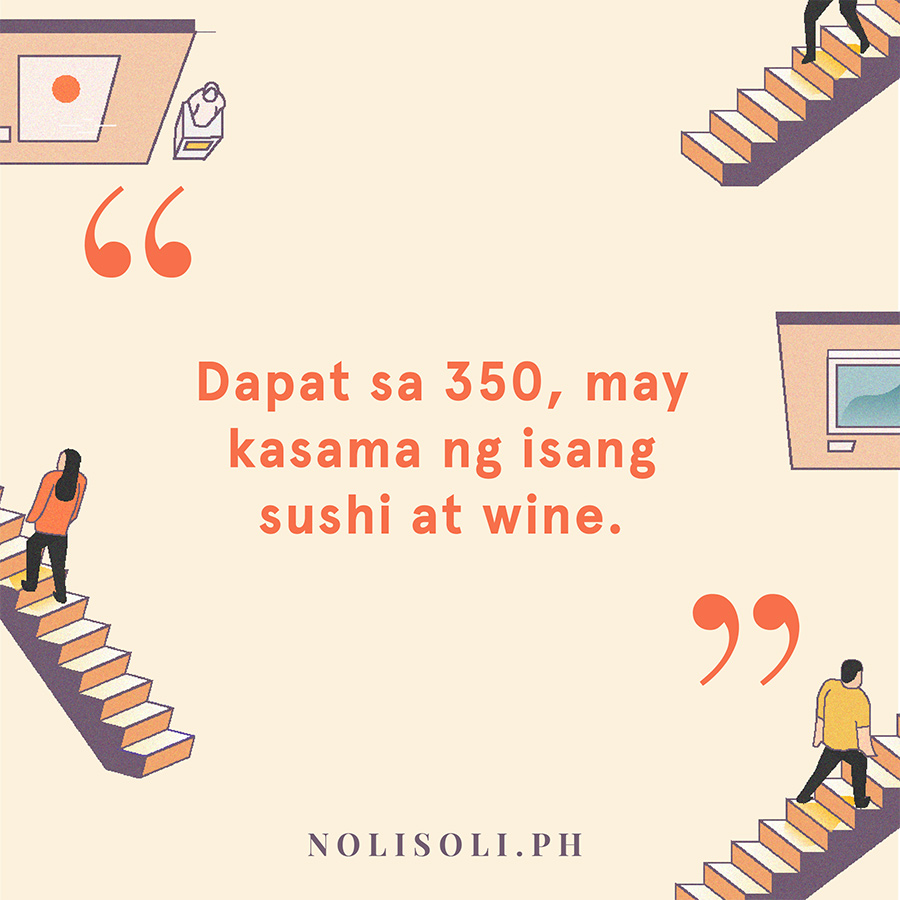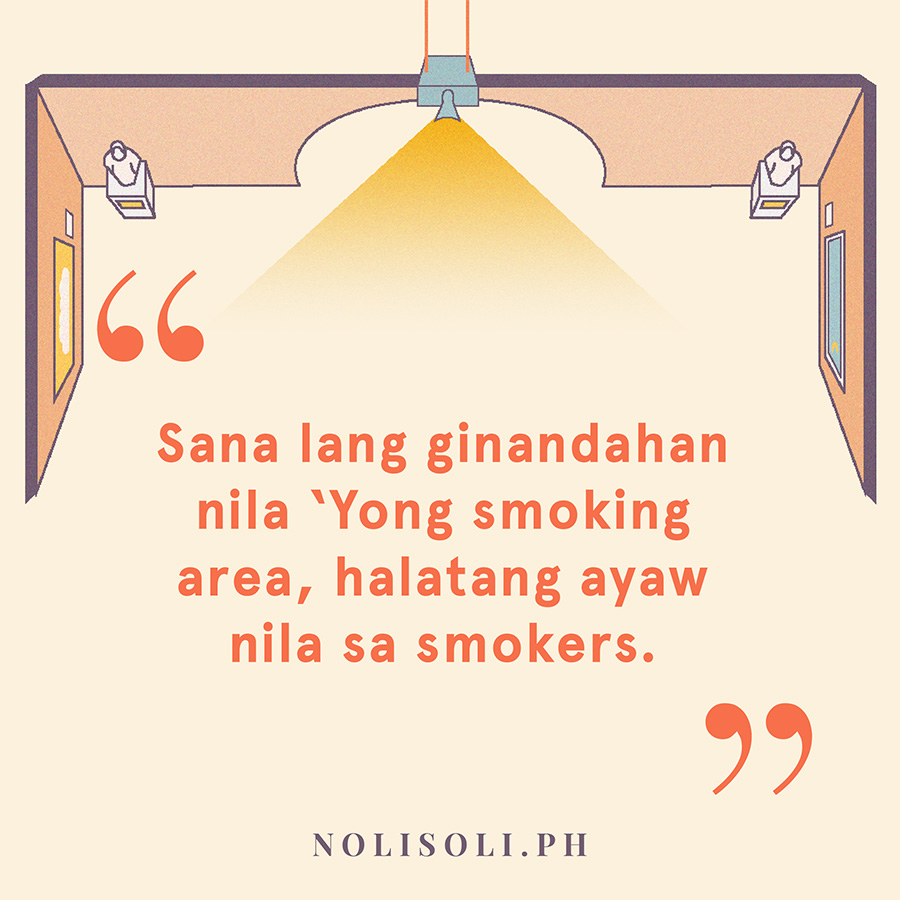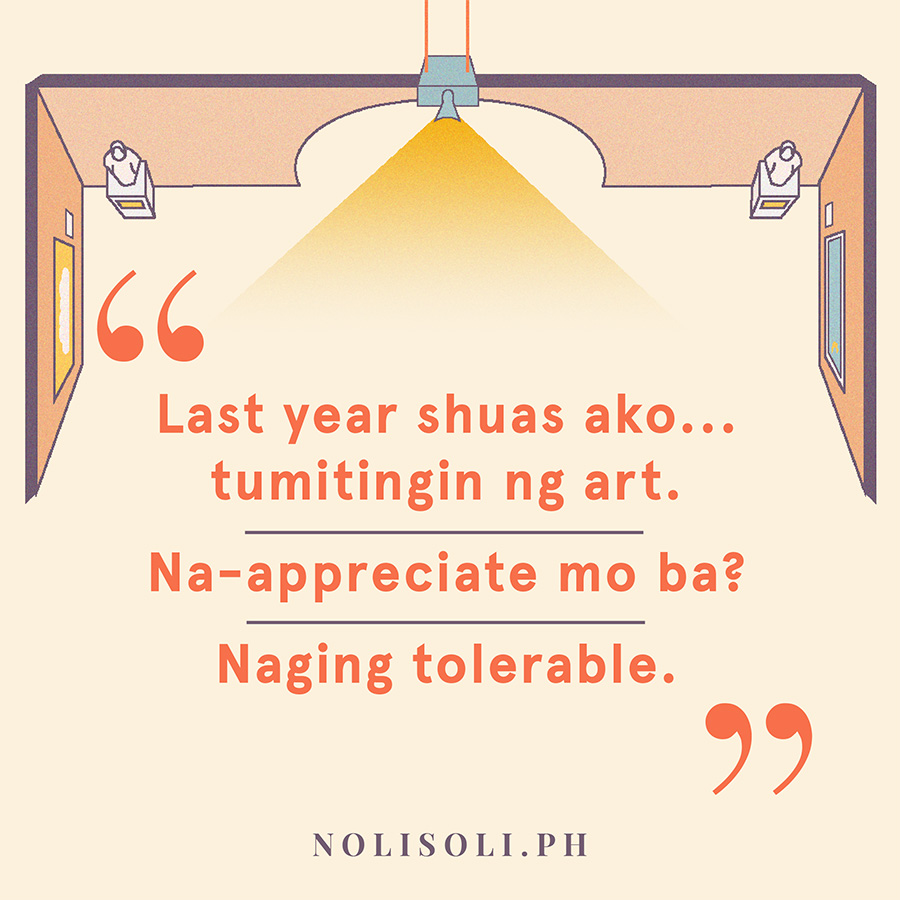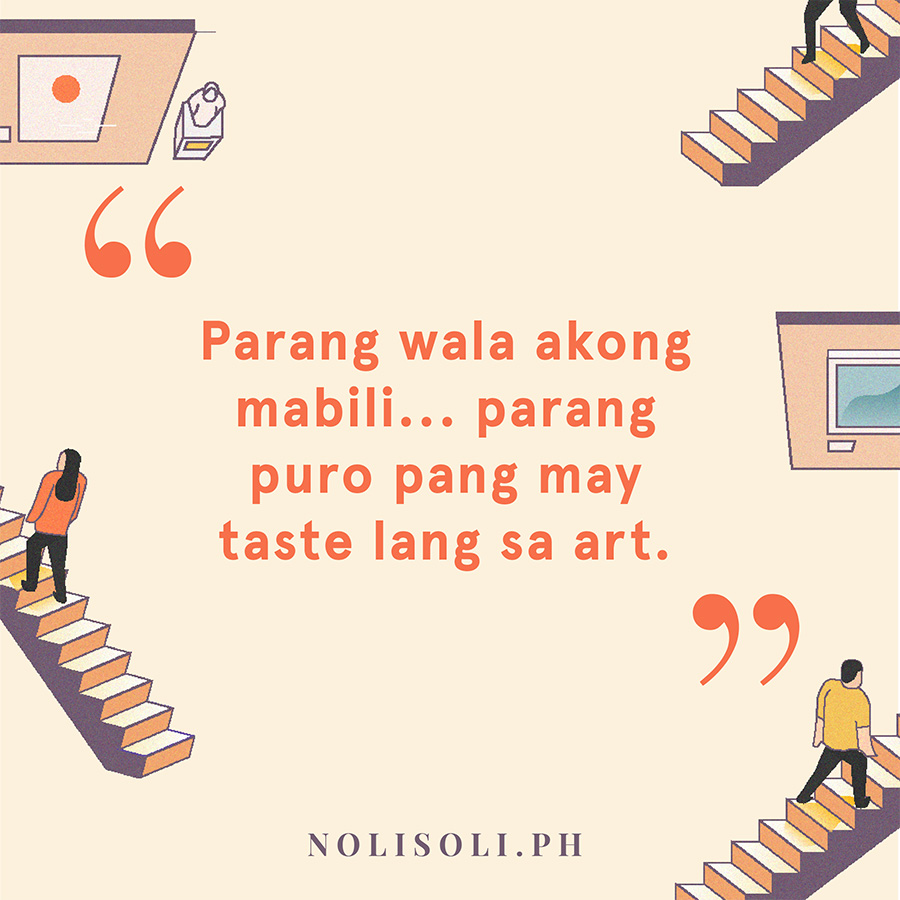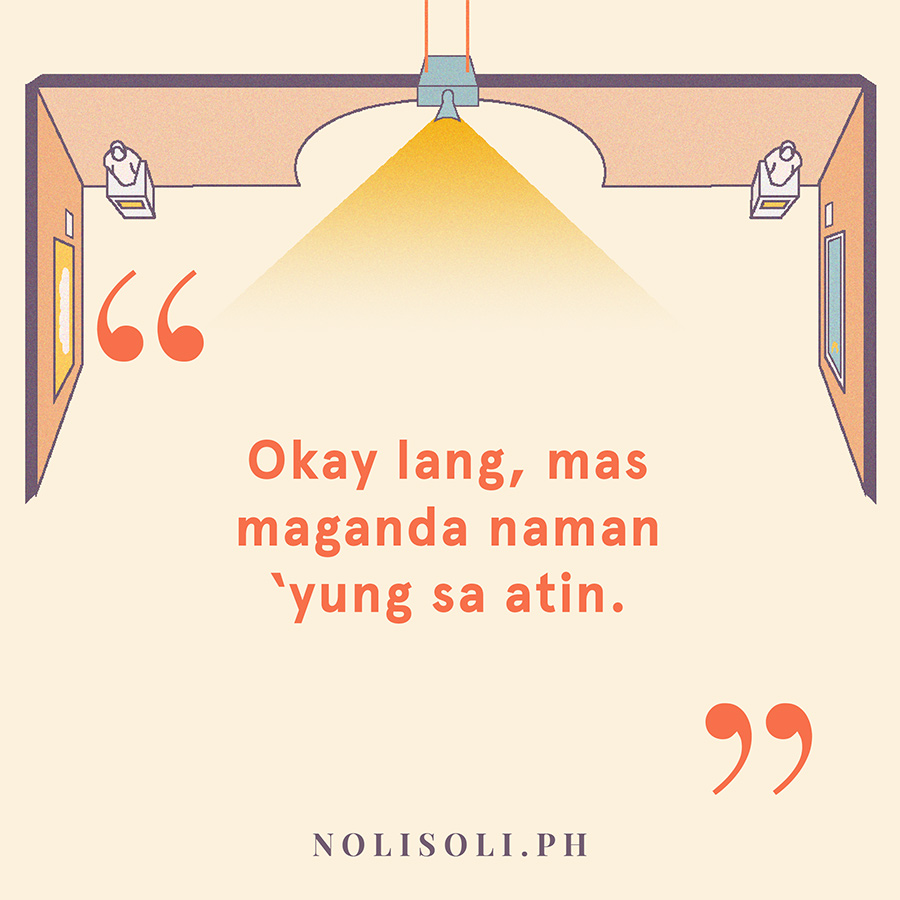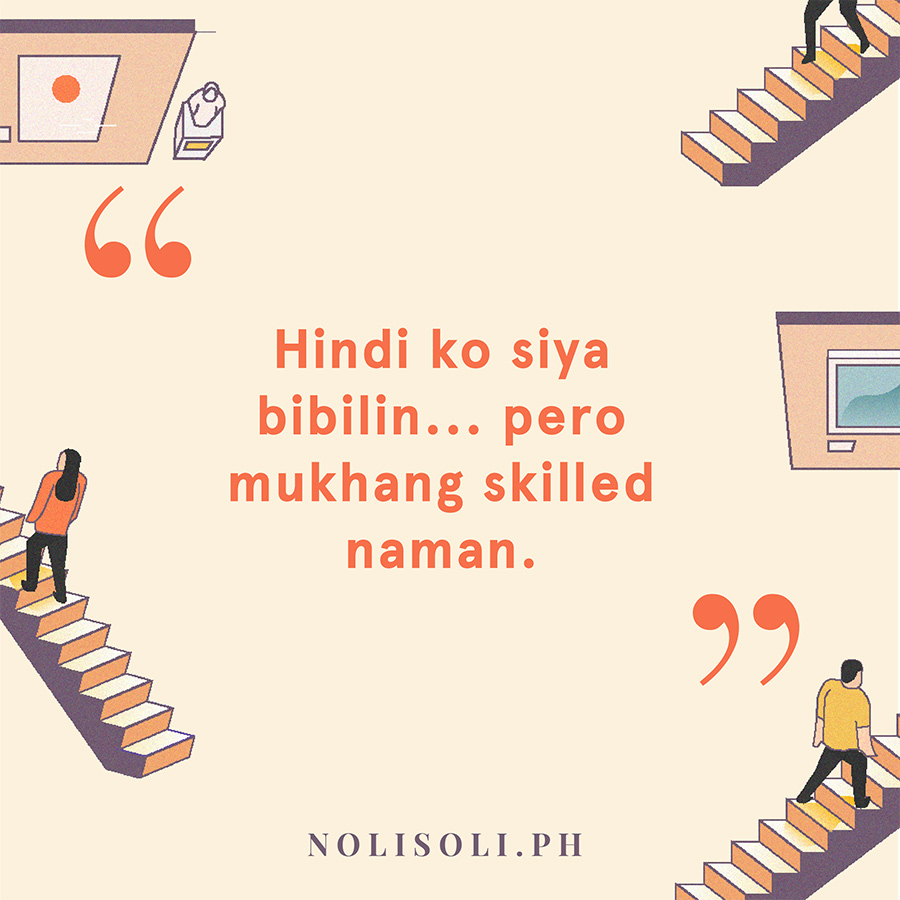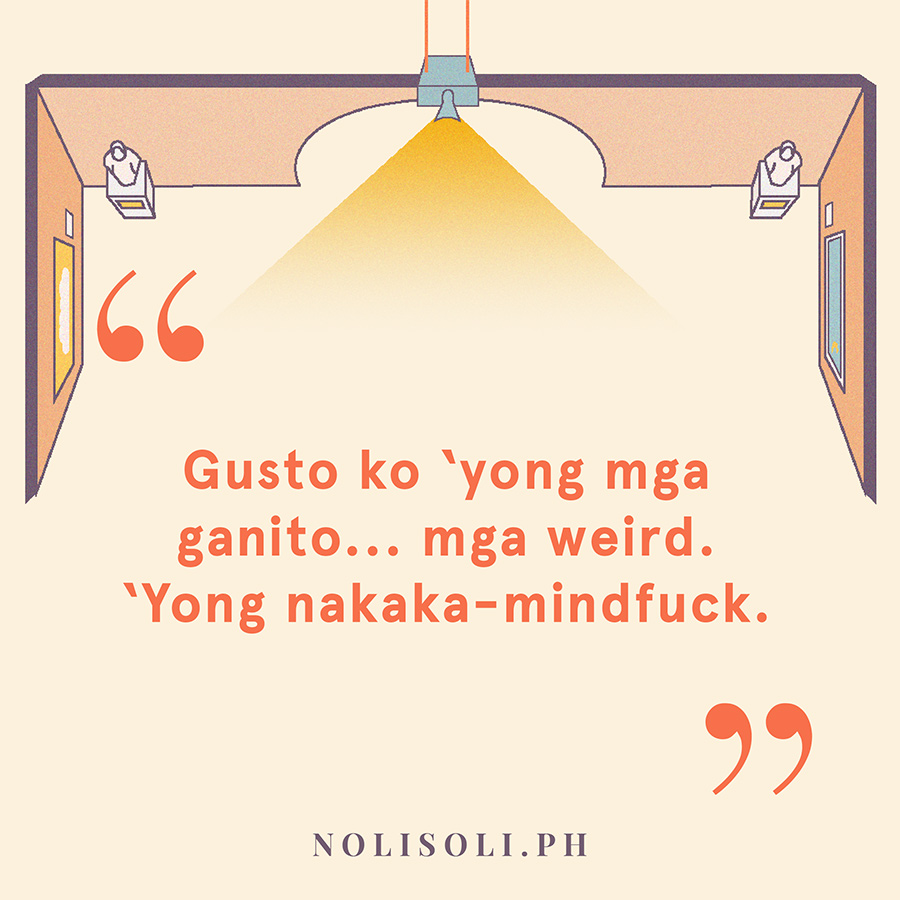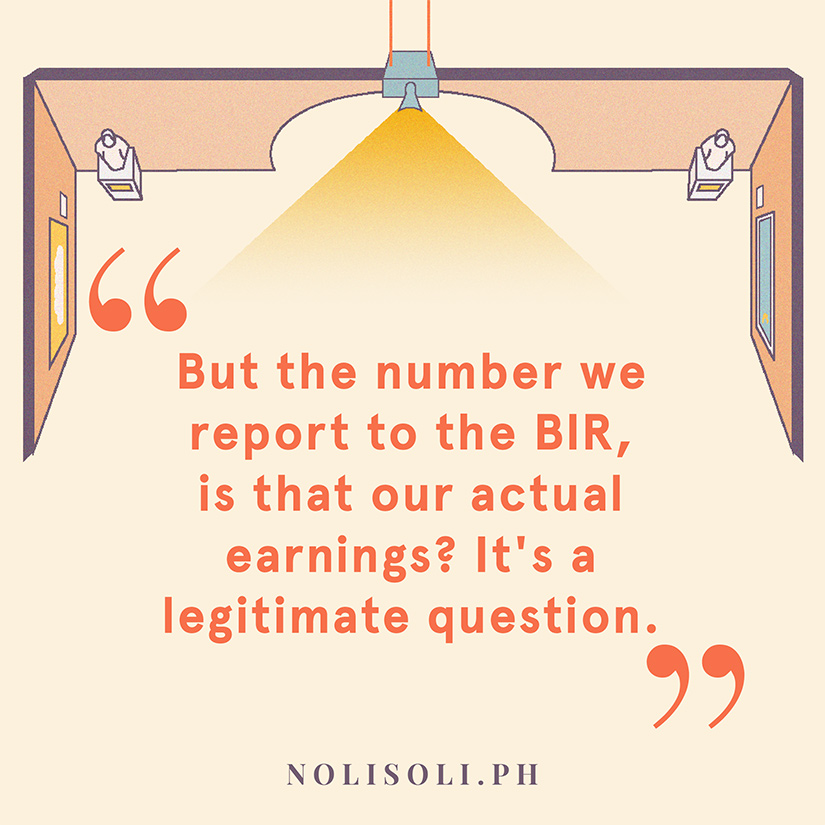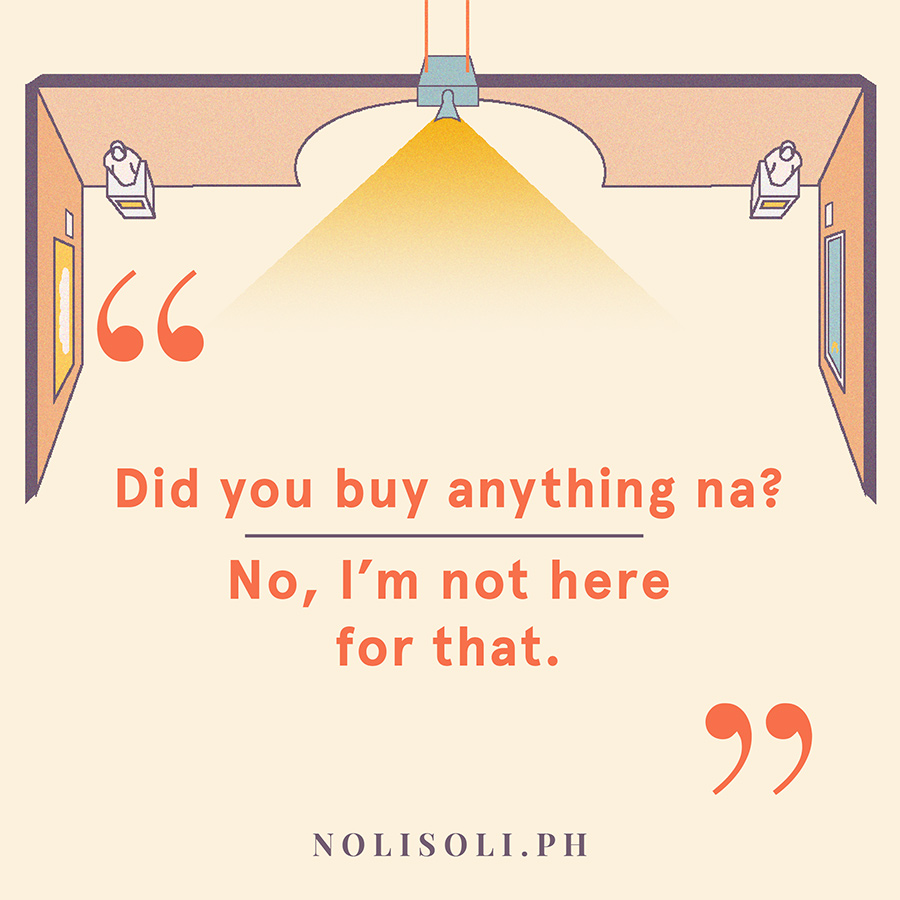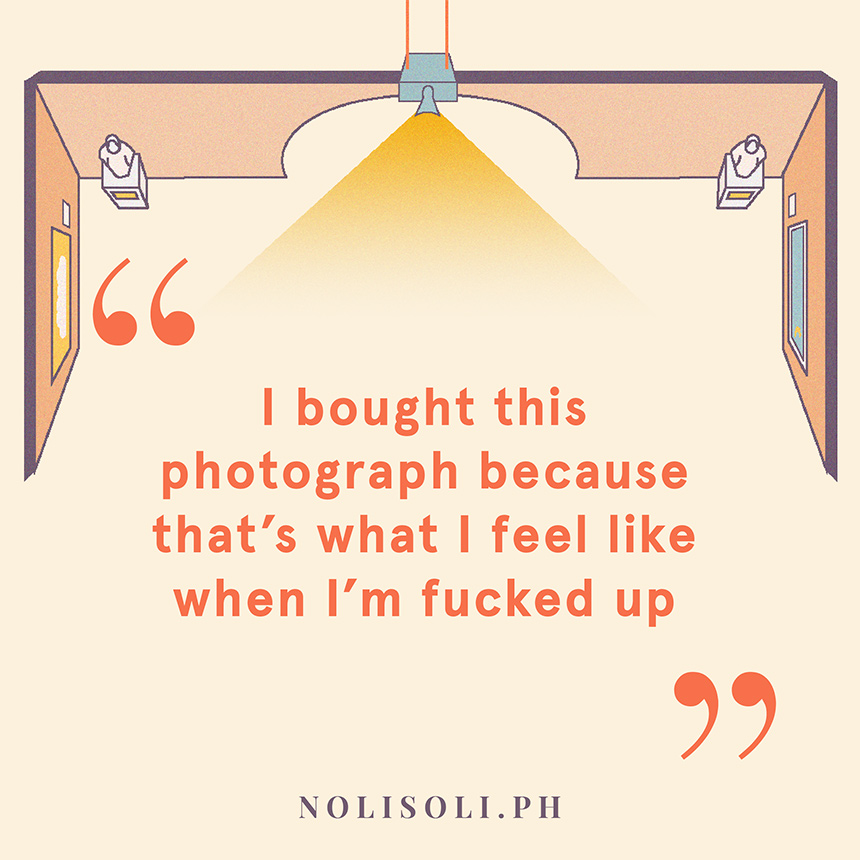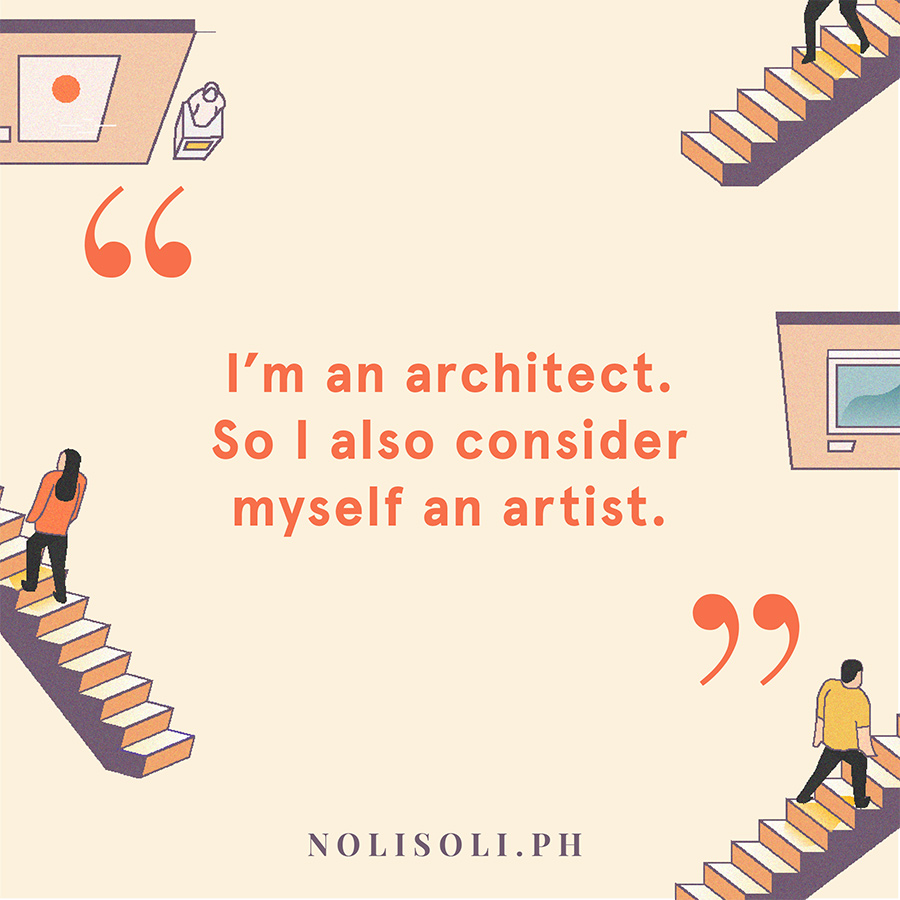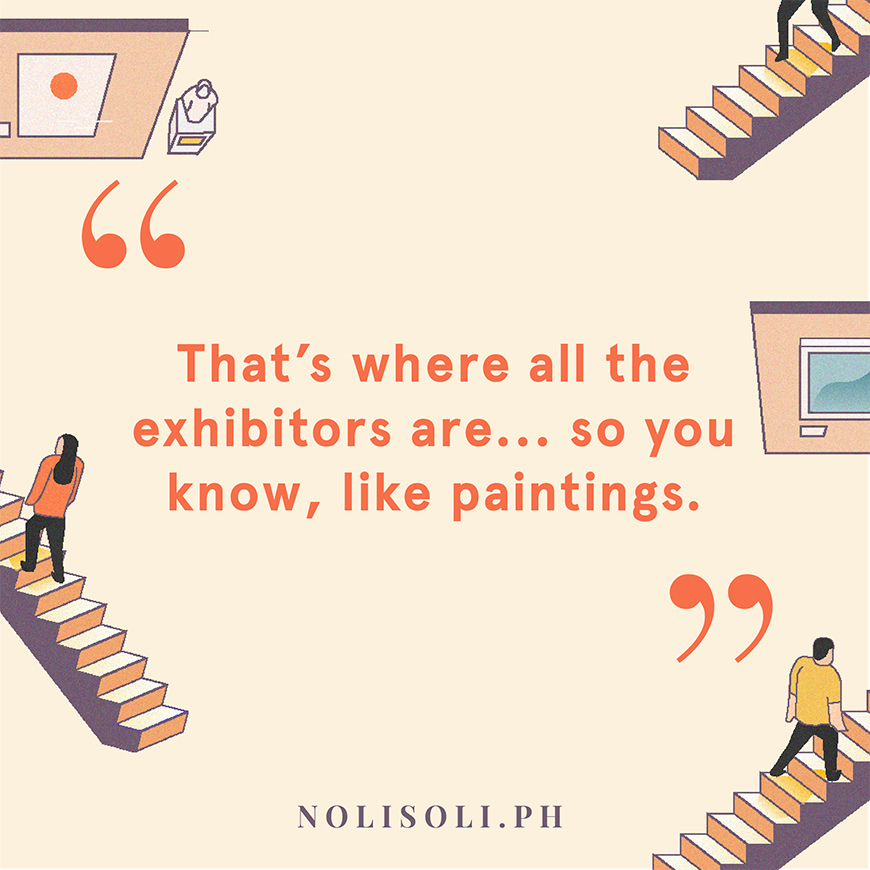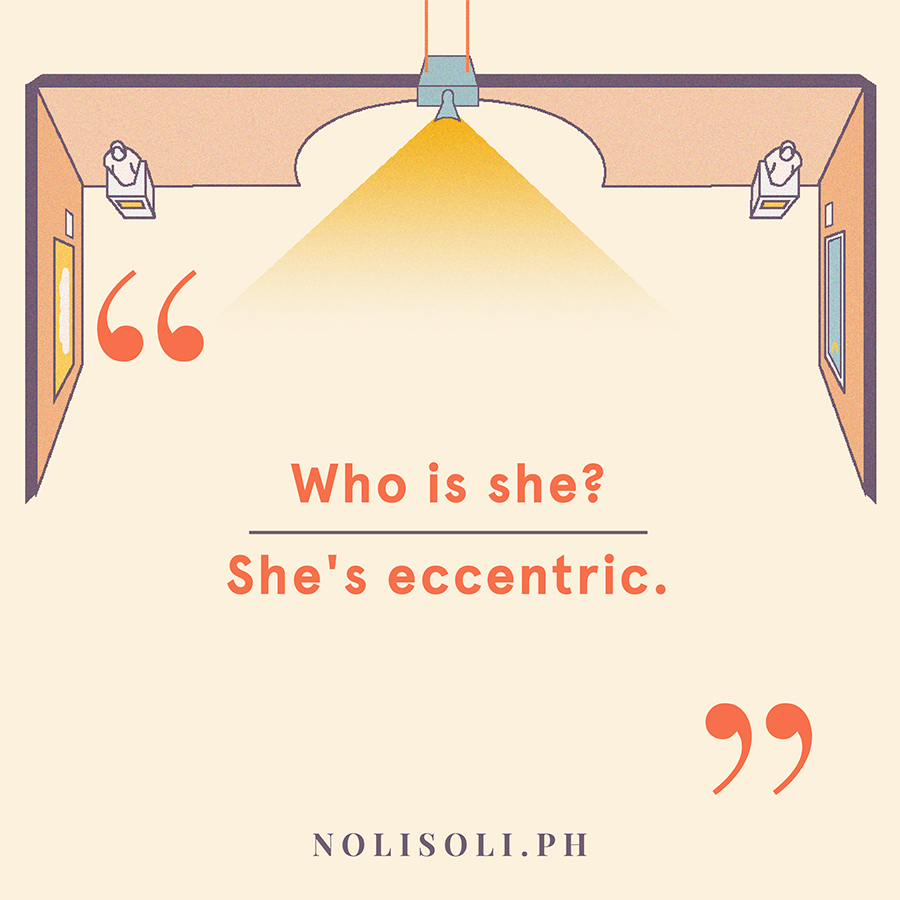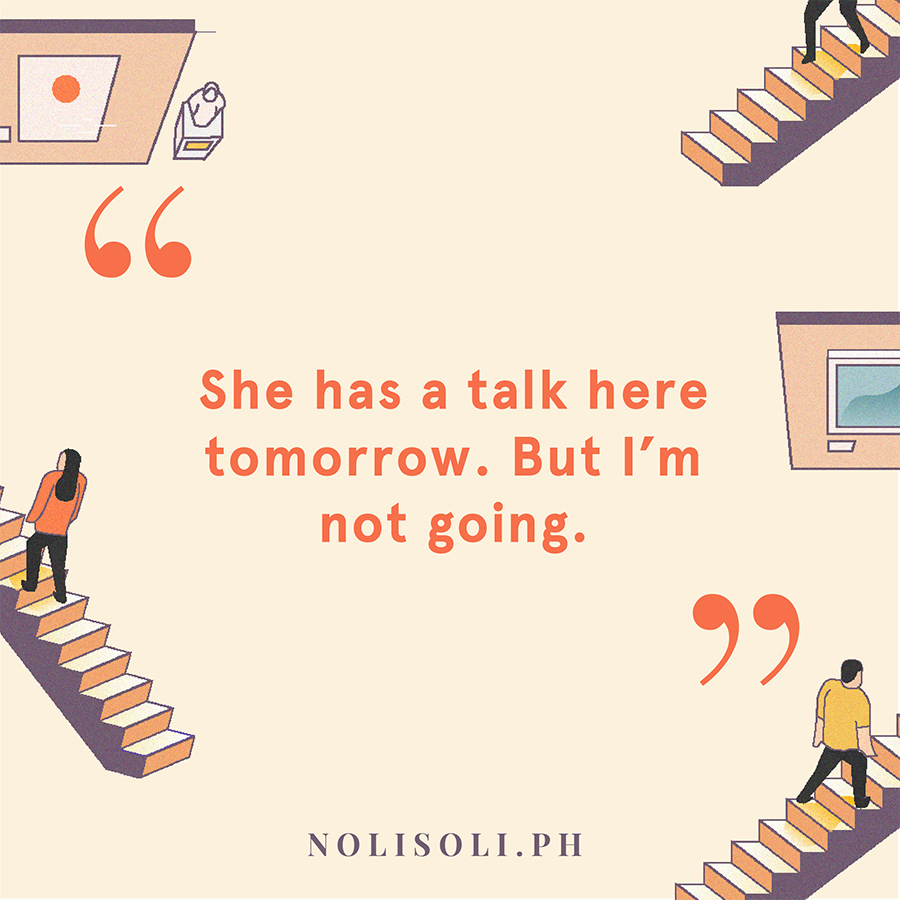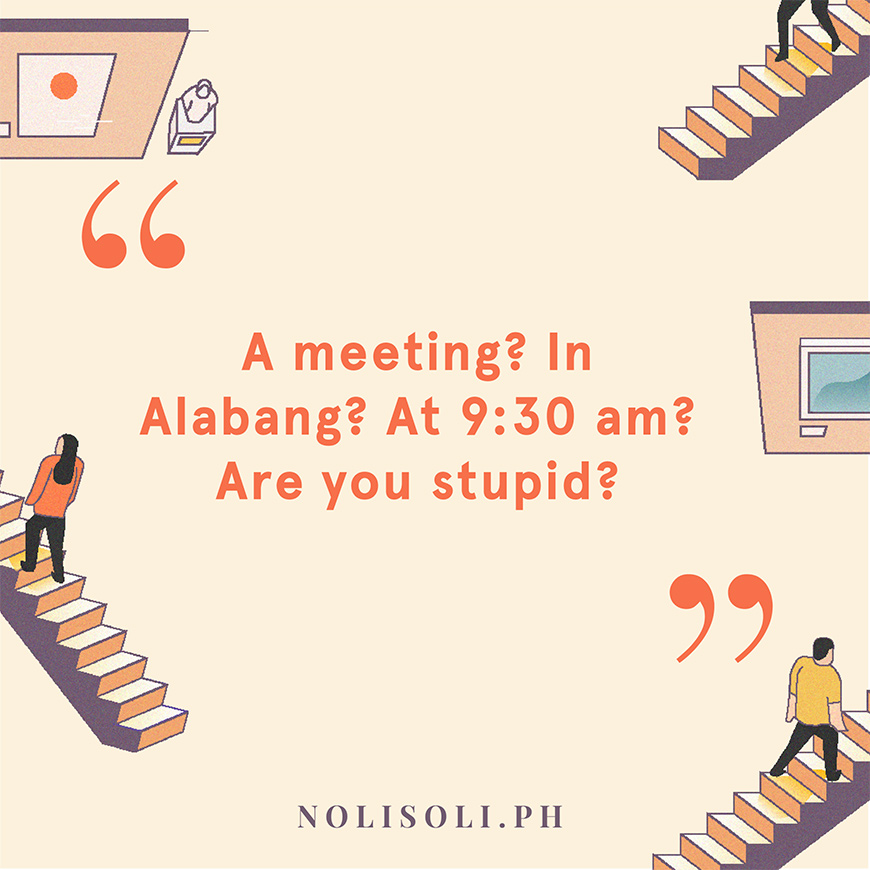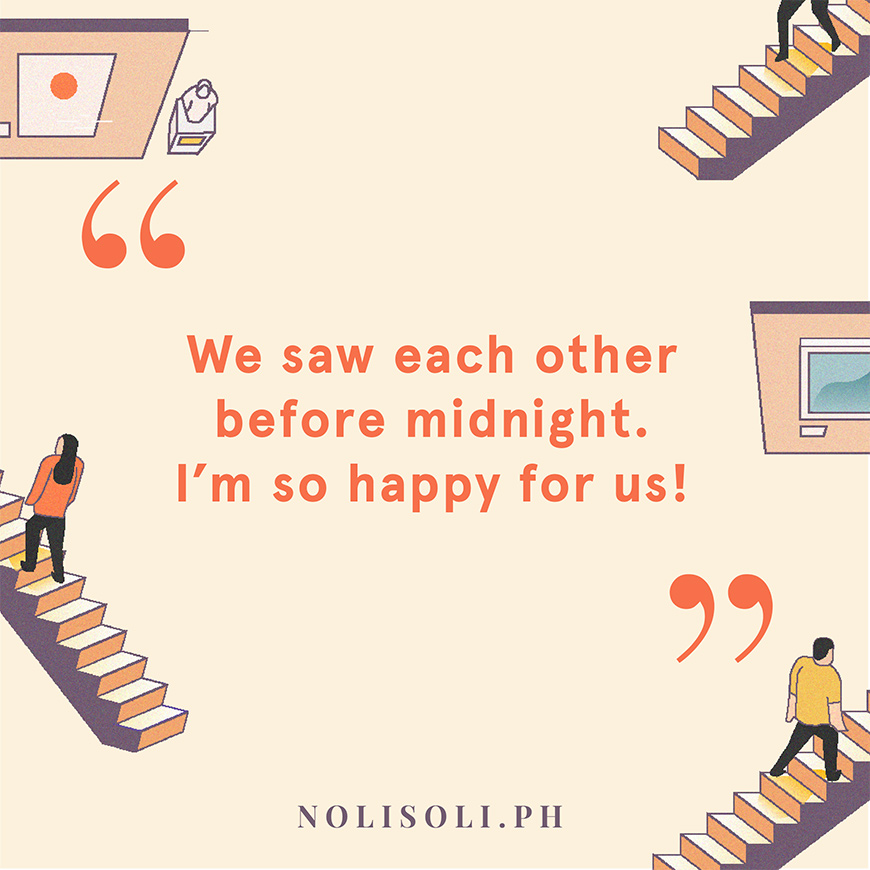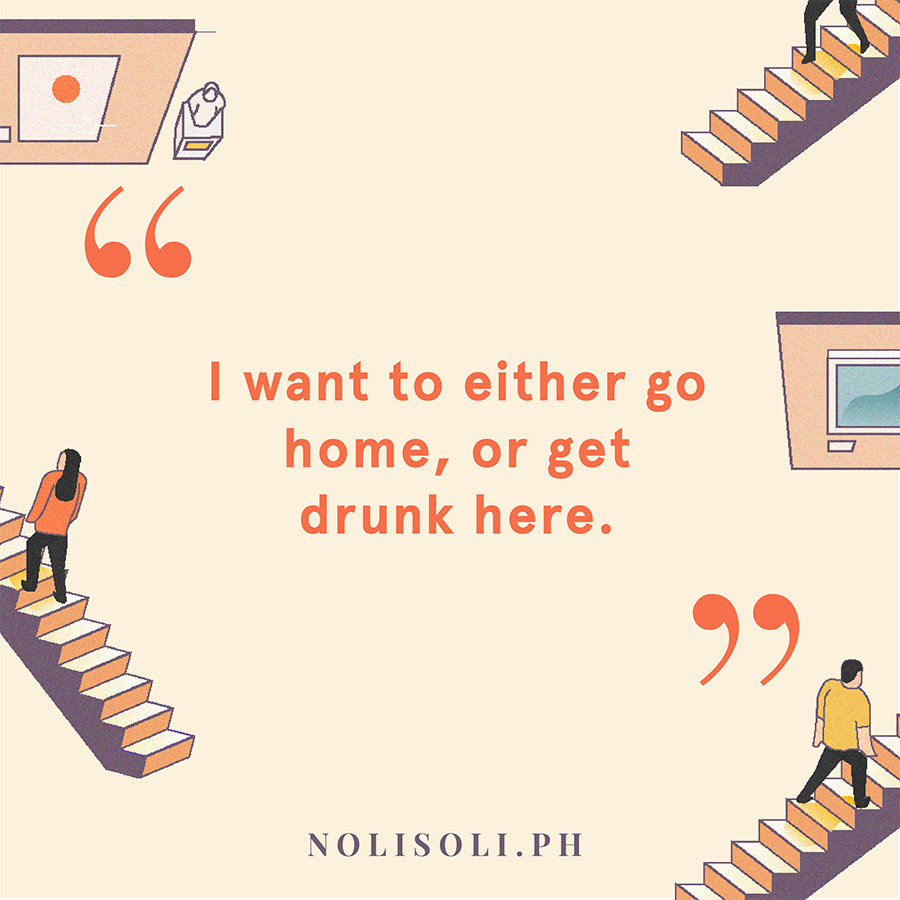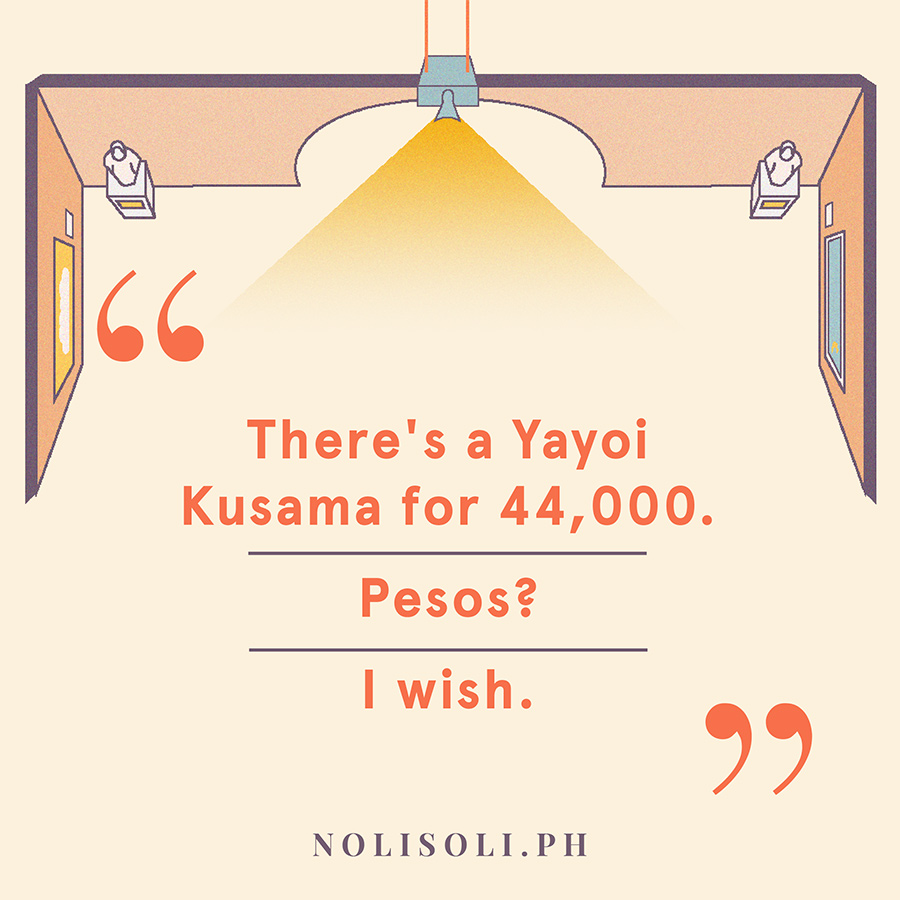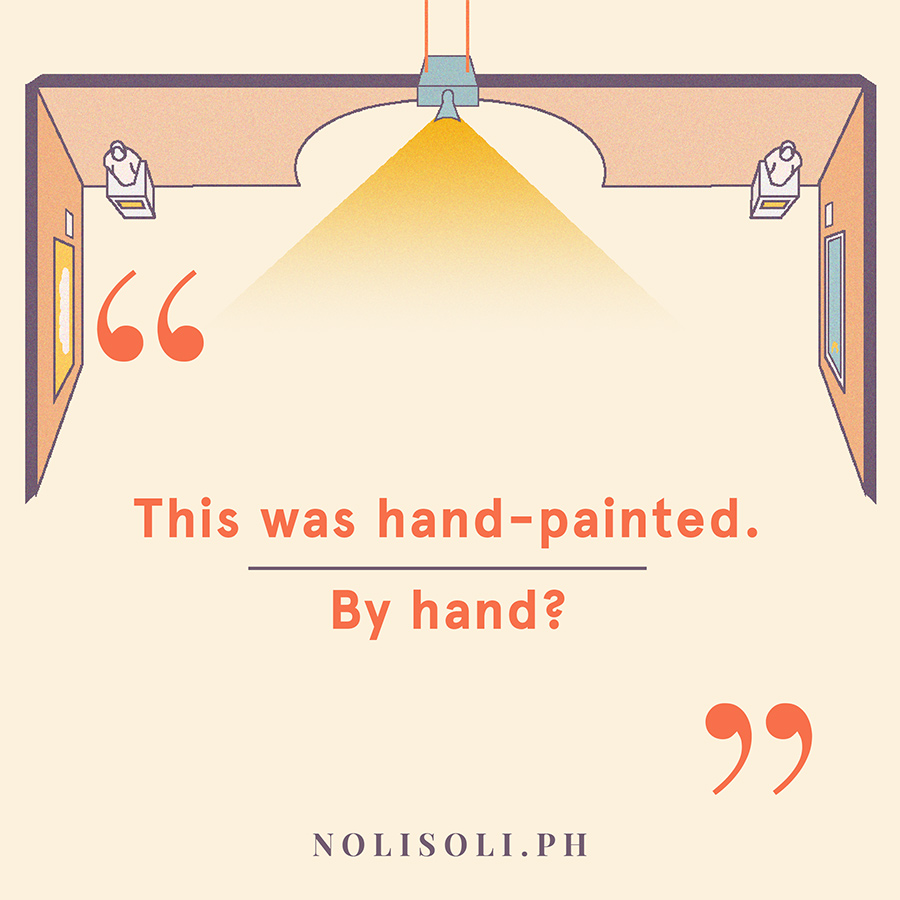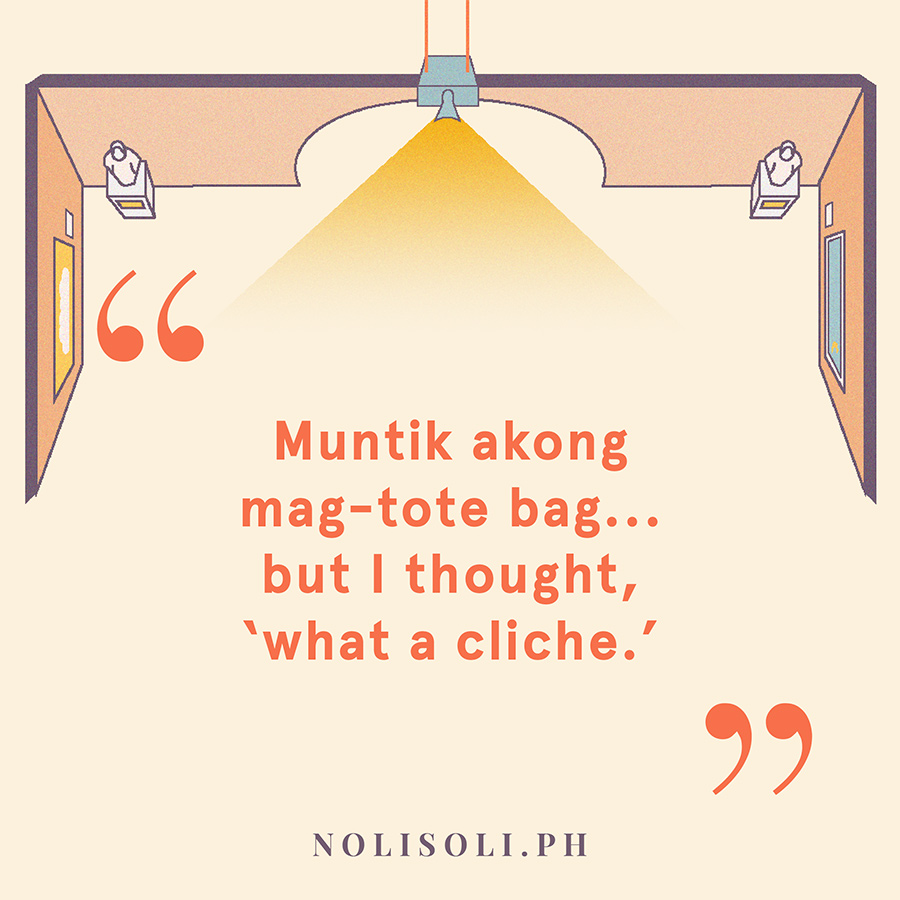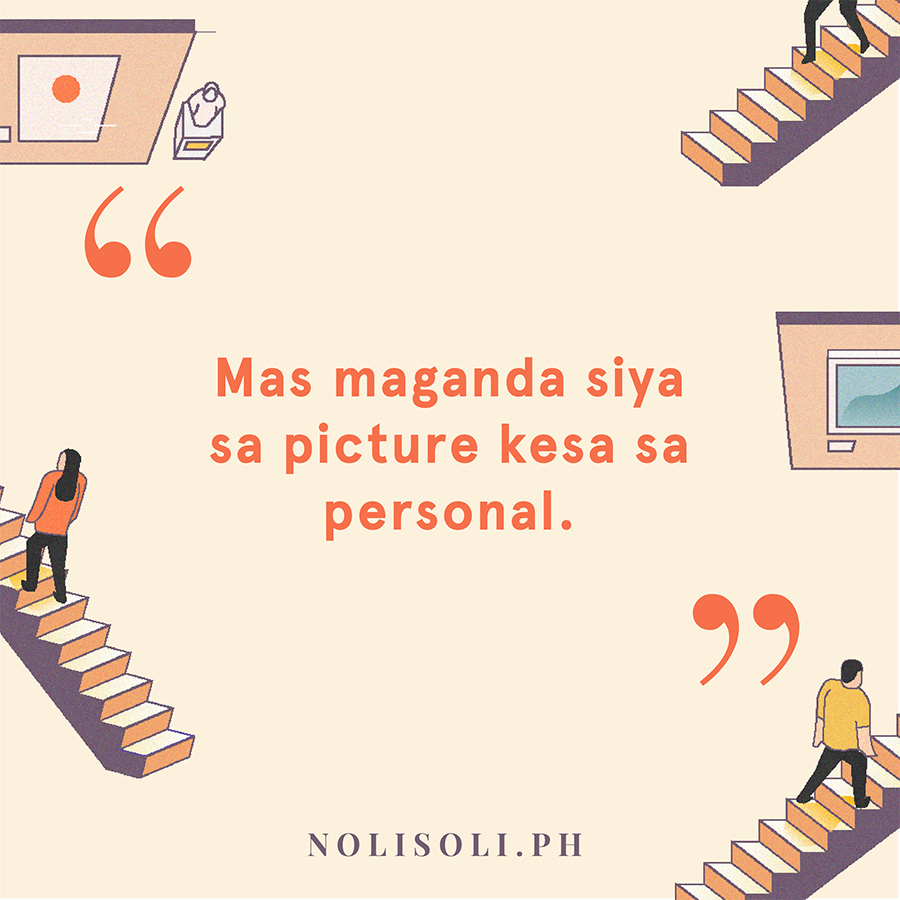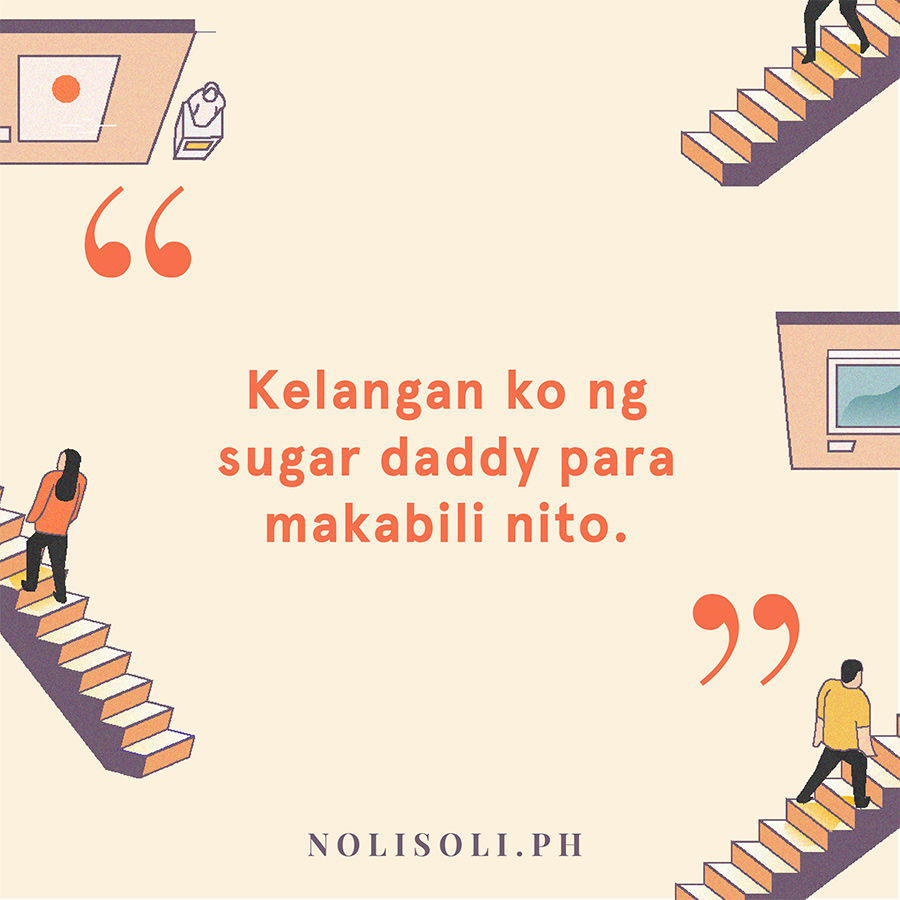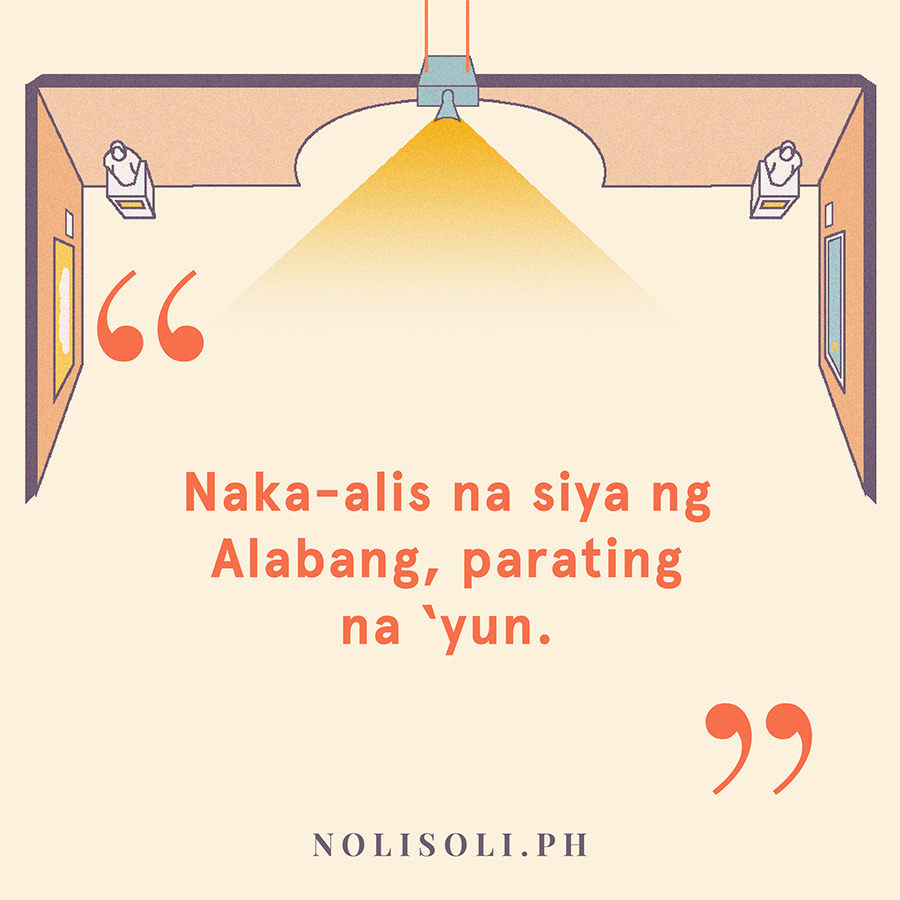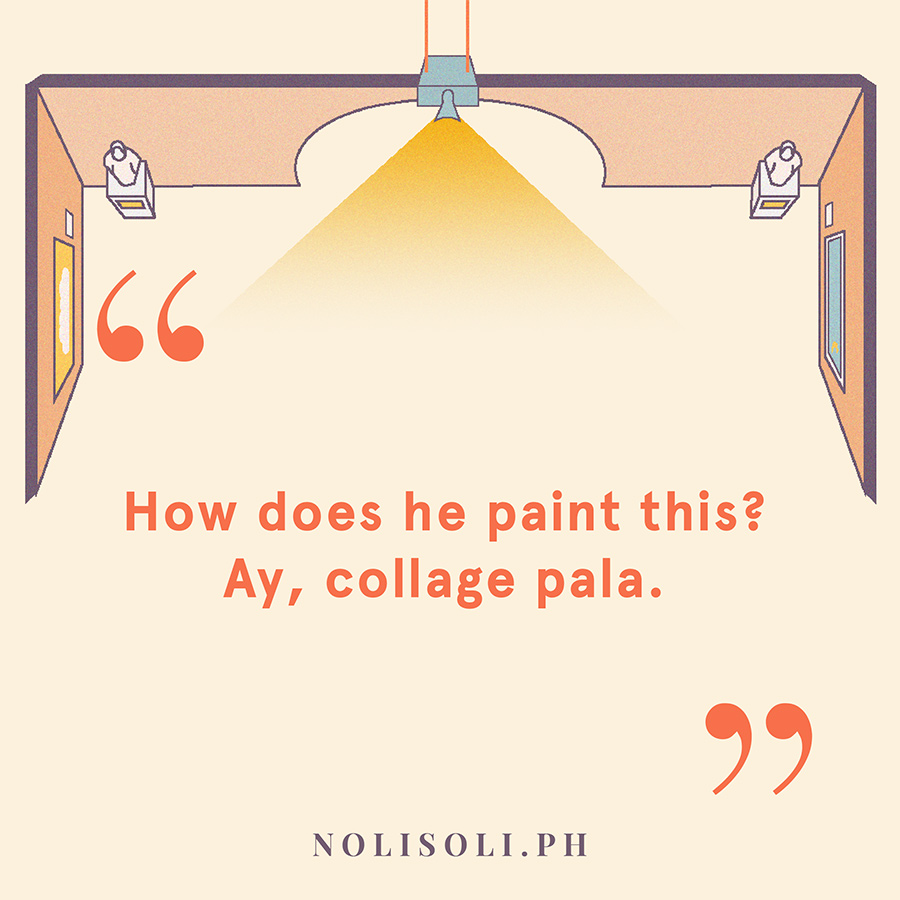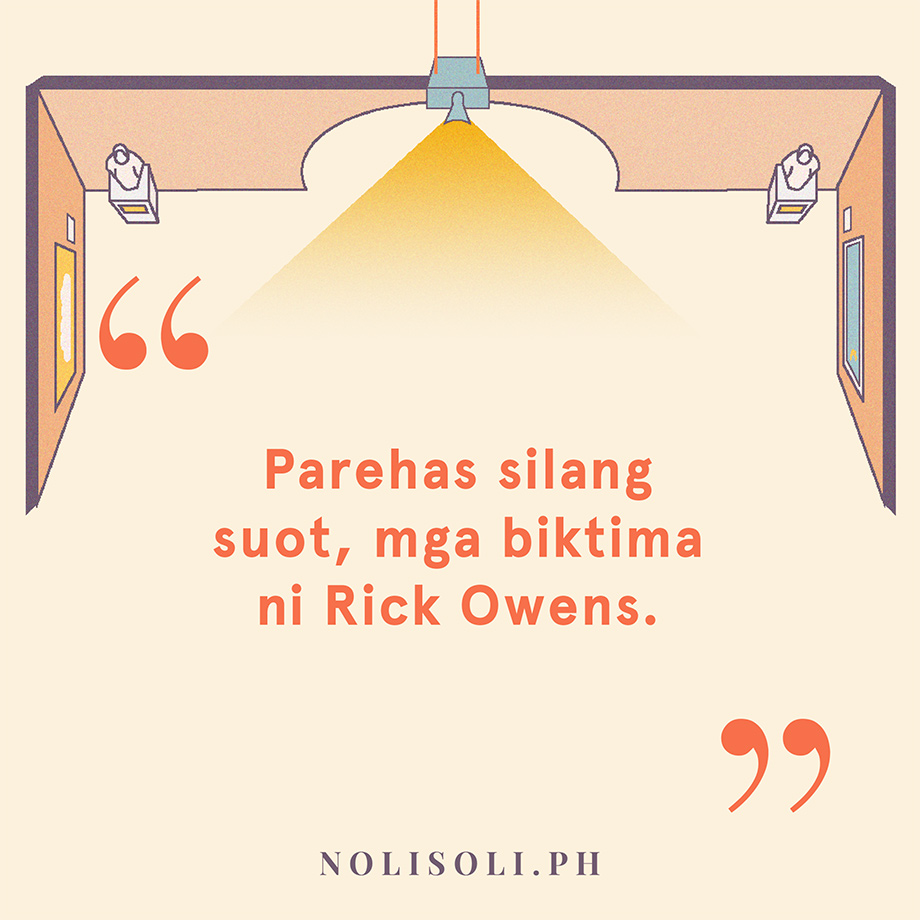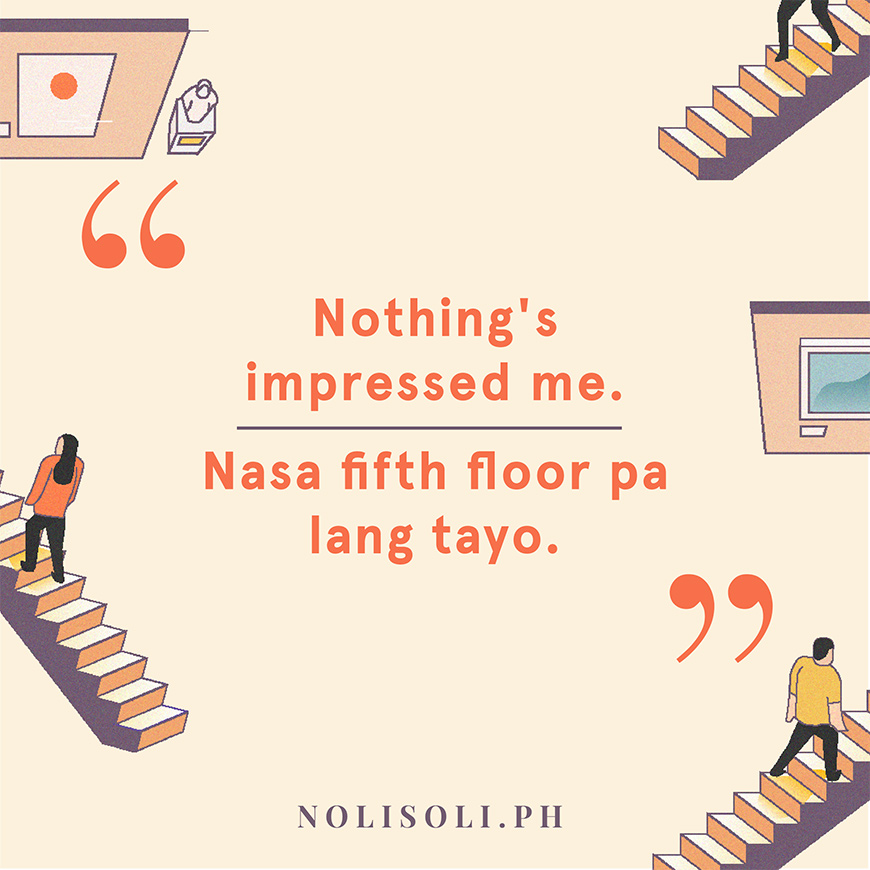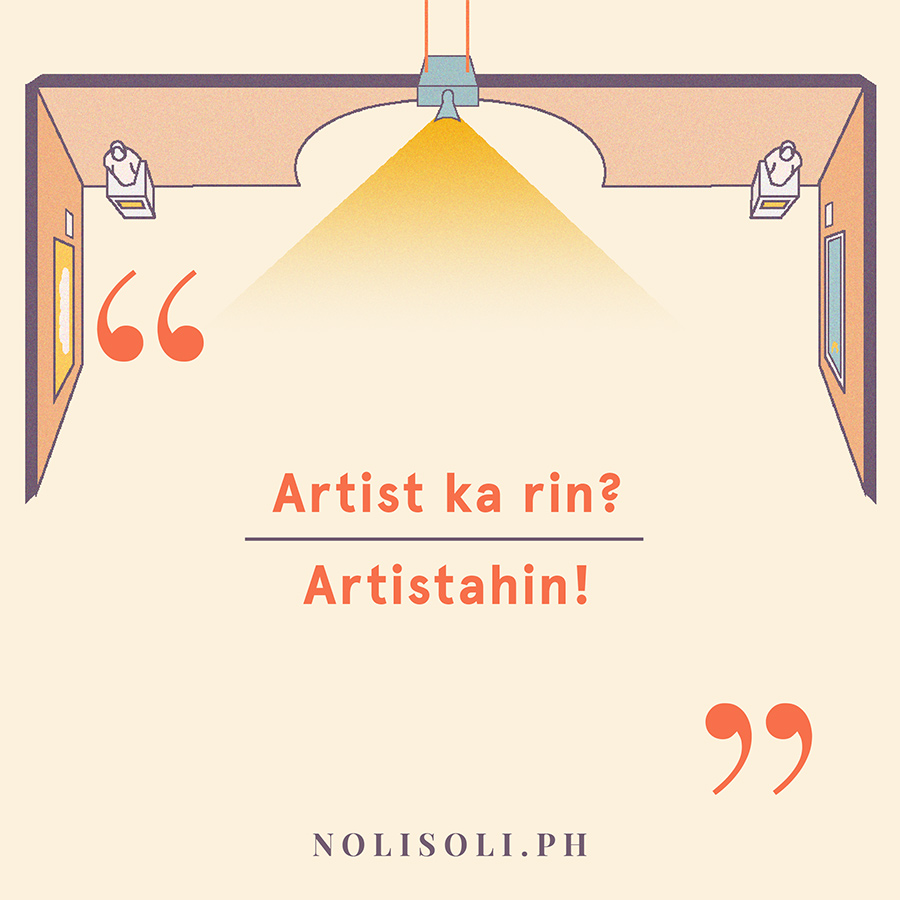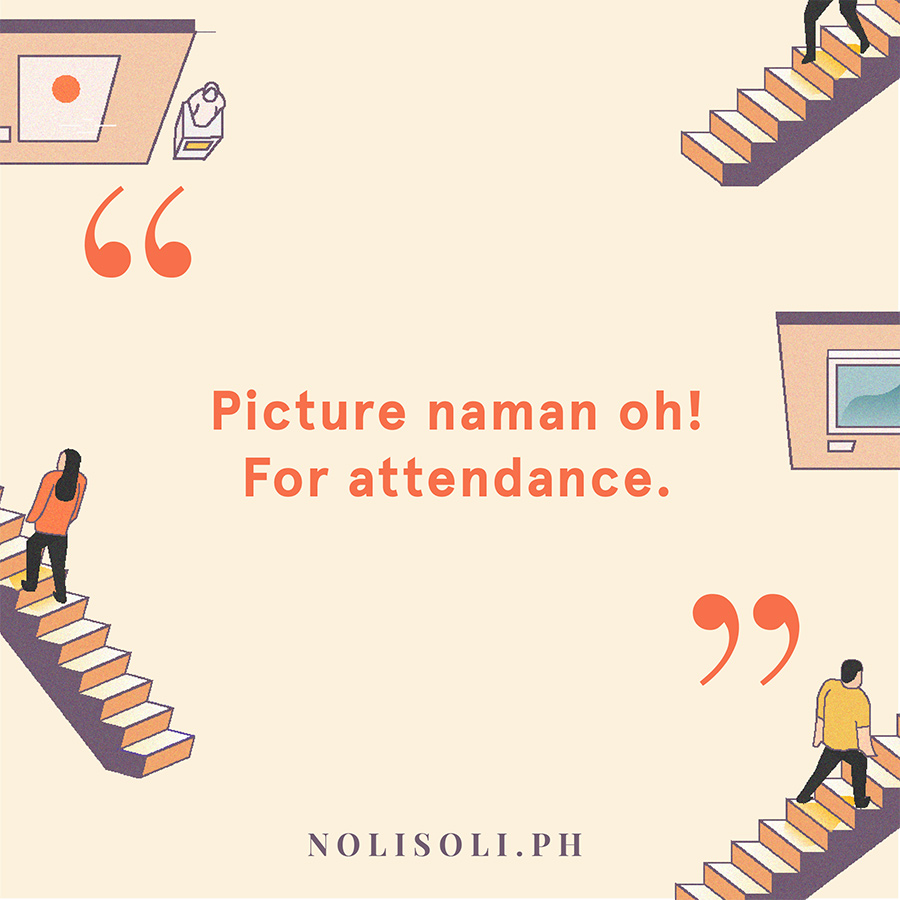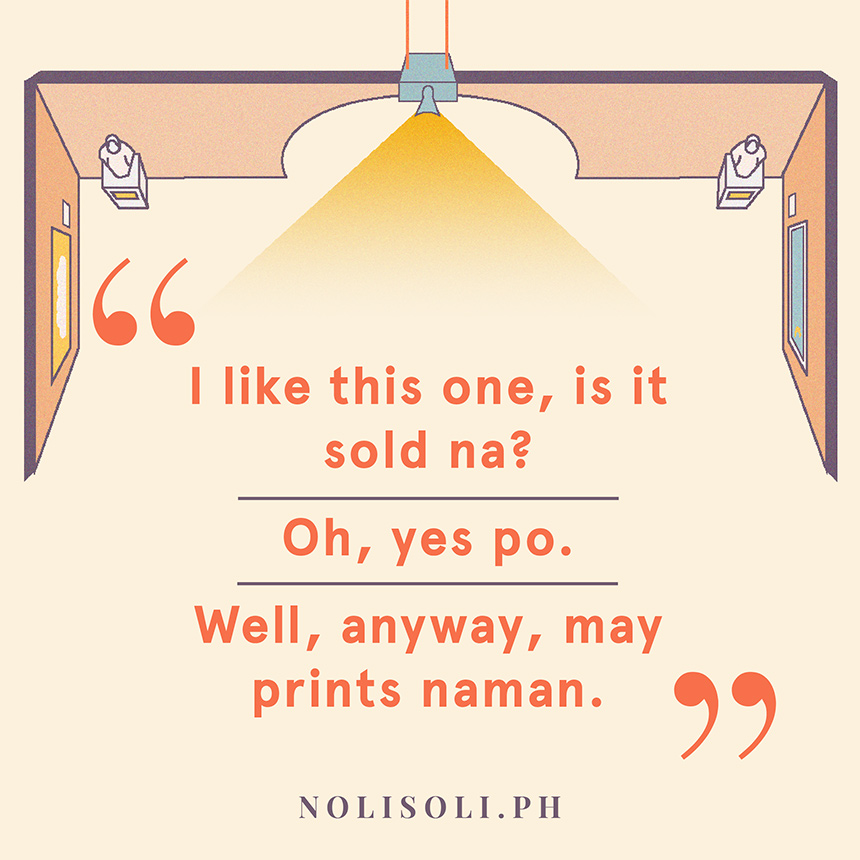 Art Fair Philippines 2020 runs from Feb. 21 to Feb. 23 at The Link Carpark.
Get more stories like this by subscribing to our weekly newsletter here.
Read more:
Overheard at Art Fair PH 2019: "It's very spark joy"
18 restaurants to dine in if you're attending Art Fair Philippines 2020
Art Fair 2020's most exciting newcomers aren't foreign galleries but Visayas-based art collectives