Last year, Art Fair was one of the last social events to happen before the inevitable pandemic lockdown. This year, the annual art event usually staged at The Link parking lot is poised to go digital from May 6-15.
Art Fair made the announcement through an Instagram post along with an early registration notice on its site, which will allow guests to be updated on the latest news and developments on its upcoming online run.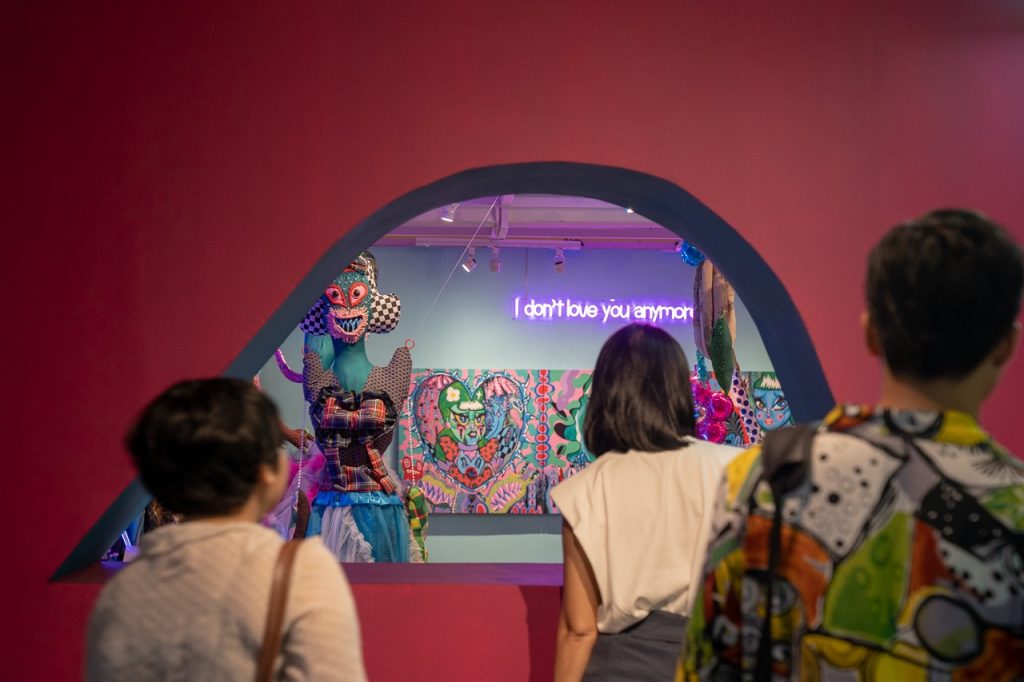 Since its founding in 2013, the fair has done more than showcase Filipino artistry and make art more accessible to many. Apart from its growing international exhibitors, one of the highlights of last year's Art Fair was the inclusion of many regional studios and talents.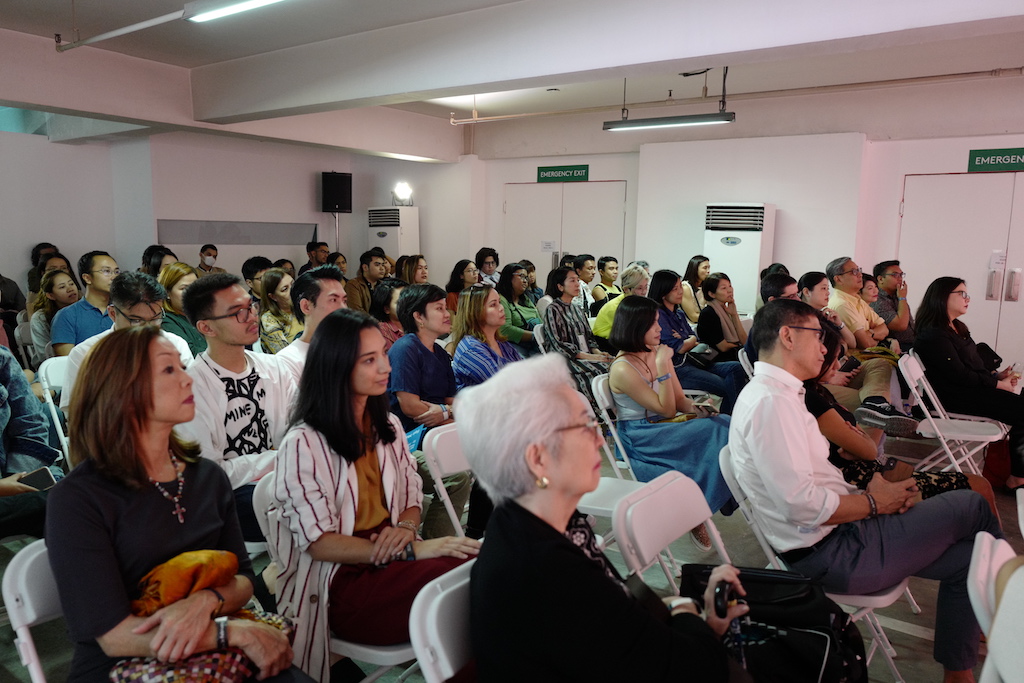 [READ:
Art Fair 2020's most exciting newcomers aren't foreign galleries but Visayas-based art collectives
]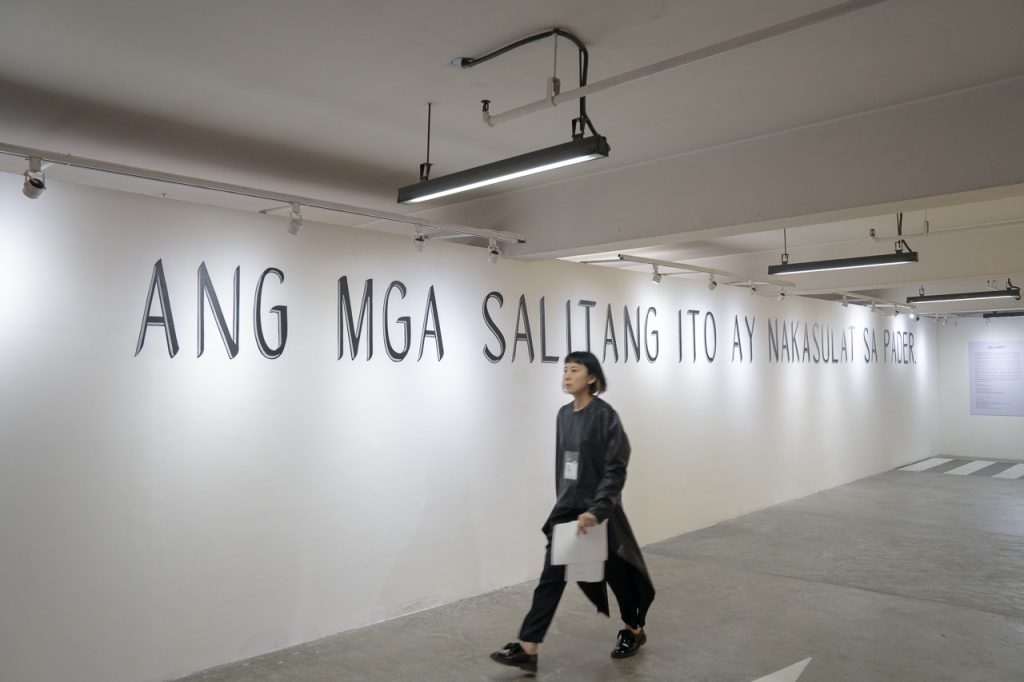 Art Fair is the latest local art event to pivot to digital following the lockdown due to COVID-19 pandemic.
This is a developing story. Follow this page for more updates.