Expect mango, calamansi and Choc Nut flavors in M Bakery's summer pastry lineup
The Manila outpost of the New York bakery is releasing Filipino-inspired flavors to showcase the richness of local ingredients
Feb 28, 2020
As a sweet tooth, I consider one of the finer things in life to be desserts. And if it's topped with flavors that remind me of my childhood, it's sure to be something I'll be on the prowl for. Many dessert-loving Filipinos would share the same sentiment, and M Bakery is creating the perfect mix of locally-inspired pastries and sweets.
When M Bakery, a renowned bakery from New York, was first established in Manila, it made sure to incorporate a distinct Filipino flavor into their selection of pastries—ube, which became a hit among locals and tourists alike. Following this success, the bakery is launching even more of Filipino-inspired flavors this summer.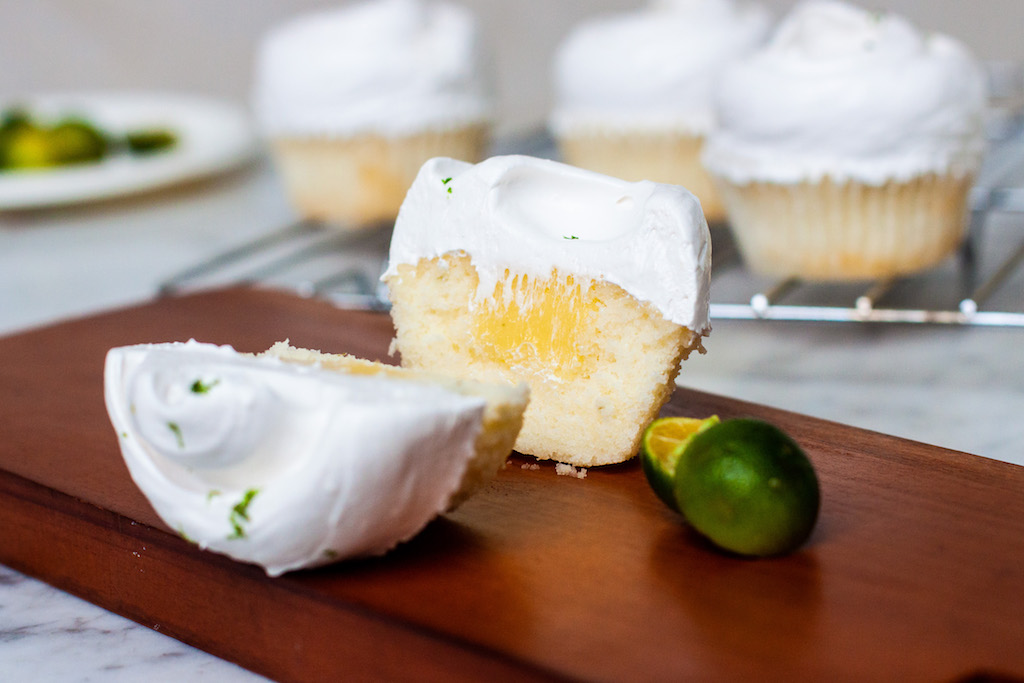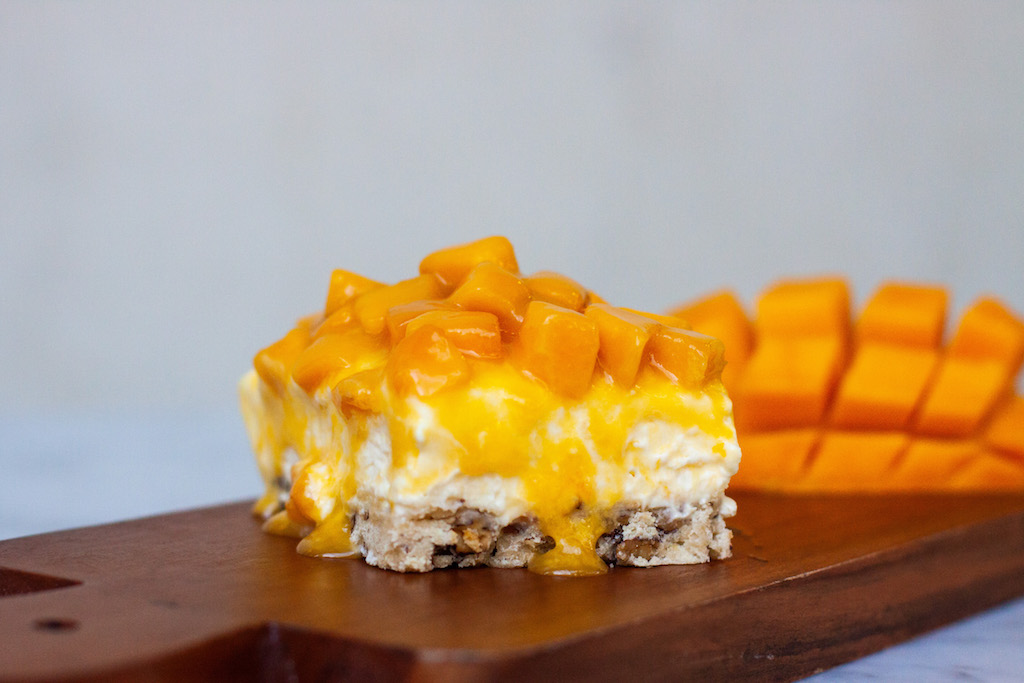 Two of the flavors you can expect are mango and calamansi. Just as how we use the fruits for desserts, M Bakery is making its own versions. First,  a Mango Jamboree with a pecan shortbread crust, layers of cream cheese and a whipped cream filling. Then there's a calamansi cupcake and muffin, which reframes the fruit's sourness into a filling before topping the pastry with meringue icing.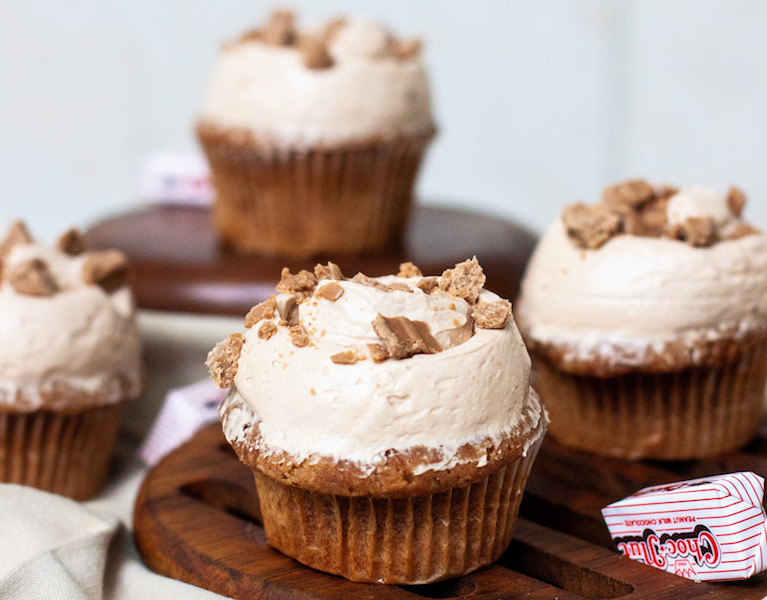 M Bakery is also utilizing a confectionery from virtually every Filipino's childhood. Its Choc Nut cupcake is filled with a Choc Nut spread, topped with Choc Nut buttercream and sprinkled with Choc Nut chunks. Talk about a Choc Nut overload (in a good way!).
"We know that the Philippines has so many flavors to offer," says Stewart Ong of M Bakery Philippines. "We're constantly trying to blend this and to showcase the richness of our local ingredients."
The new flavors are set to be released this summer.
Header photo courtesy of M Bakery
Get more stories like this by subscribing to our weekly newsletter here.
Read more:
This bakery's answer to food waste is a treat called the conscious cookie
This bakery is celebrating the first National Banana Pudding Day
New York's most beloved bakery is coming to Manila
TAGS: bakery calamansi choc nut cupcakes desserts filipino m bakery Magnolia Bakery mango manila New York nolisoli pastries sweets