Gov't vows to shut down quarrying in Masungi Georeserve
Trees in the reserve were hammered with barbed wire fences, hindering the reforestation work in 500 hectares of degraded land
Mar 4, 2020
On Feb. 26, a quarry company illegally fenced off some 500 hectares of degraded land in Masungi Georeserve situated in the Southern Sierra Madre in Baras, Rizal. In response, the georeserve's officers launched a signature campaign to prompt the government into action against the illegal quarrying.
On the night of Mar. 3, Department of Environment and Natural Resources (DENR) Secretary Roy Cimatu personally arrived at the site and vowed to close down and cancel the permit of quarrying firm Rapid City Realty and Development Corp.
The Mineral Production Sharing Agreements, a mineral agreement granted to a contractor that permits mining within a contract area, issued in the georeserve will also be scrutinized by the Mines and Geosciences Bureau. Cimatu states that he may also cancel these agreements.
The Masungi Georeserve was in the process of a reforestation project in some 3,000 hectares of forest land when the quarrying occured. Under the National Integrated Protected Area System Act of 1992, the Masungi Georeserve is declared as a Strict Nature Reserve and Wildlife Sanctuary and prohibits any form of activity that may upset its ecology.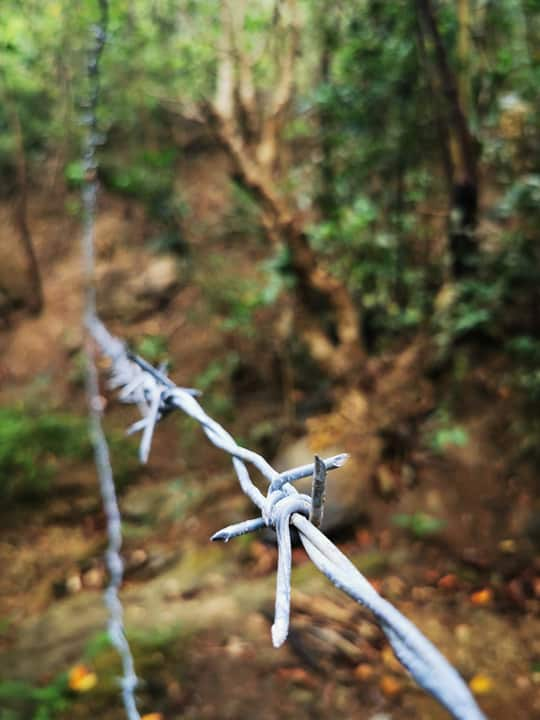 According to the Masungi Georeserve Foundation, this is not the first time the quarrying has happened as quarry companies and land speculators have harassed processes of reforestation due to it being a notorious area for land speculation.
The Masungi Georeserve is an award-winning and globally-acclaimed conservation initiative that has conserved 60 million-year-old limestones and 400 species of wildlife. Its current reforestation project has already planted over 47,000 native trees and it has provided over 100 local people with long-term livelihoods for working in the conservation of the trees.
Header photo courtesy of Masungi Georeserve Foundation
Get more stories like this by subscribing to our newsletter here.
Read more:
Masungi Georeserve may bag another int'l tourism award this year
Masungi Georeserve proves conservation and land development can jibe
Tree planting without nurturing after is useless in reforesting wiped out areas
TAGS: breaking news environmental Masungi Georeserve nolisoli quarrying reforestation