Masungi Georeserve may bag another int'l tourism award this year
The ecological park is vying for the Destination Stewardship Award against two other conservation projects from Brazil and St. Kitts and Nevis.
Jan 16, 2019
Many know of Masungi Georeserve in Baras, Rizal as a destination with its many attractions, from peaks to man-made rope installations where visitors can be one with the surrounding greenery. However, the fact that it is also a conservation project may sound surprising to new visitors.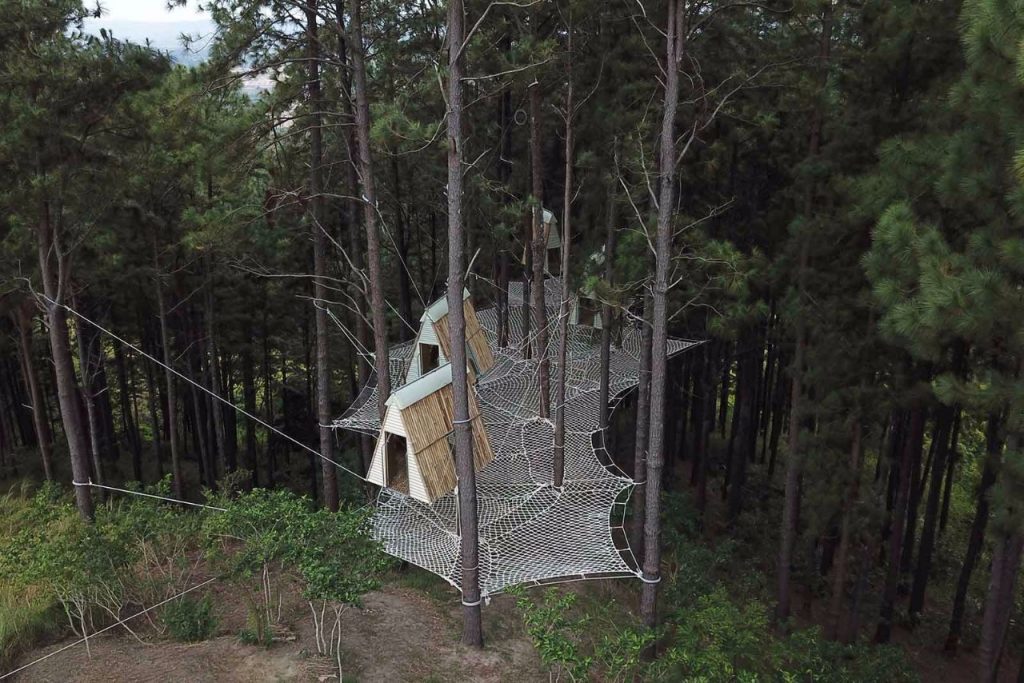 The areas that Masungi occupies has lots of conflicting environmental issues prior to its acquisition. Quarrying, mass deforestation, illegal logging, and land-grabbing were just some of the issues that used to plague (and still are concerning) the rainforests of Rizal.
However, through their conservation projects starting in the early 2000s, they were able to restore some parts and even turn it into the eco-tourism destination that it is today. It is for these efforts that Masungi is lauded by local and international organizations like the United Nations Development Programme, the International Union for Conservation of Nature, the World Commission on Protected Areas, and just recently, the United Kingdom-based World Travel & Tourism Council.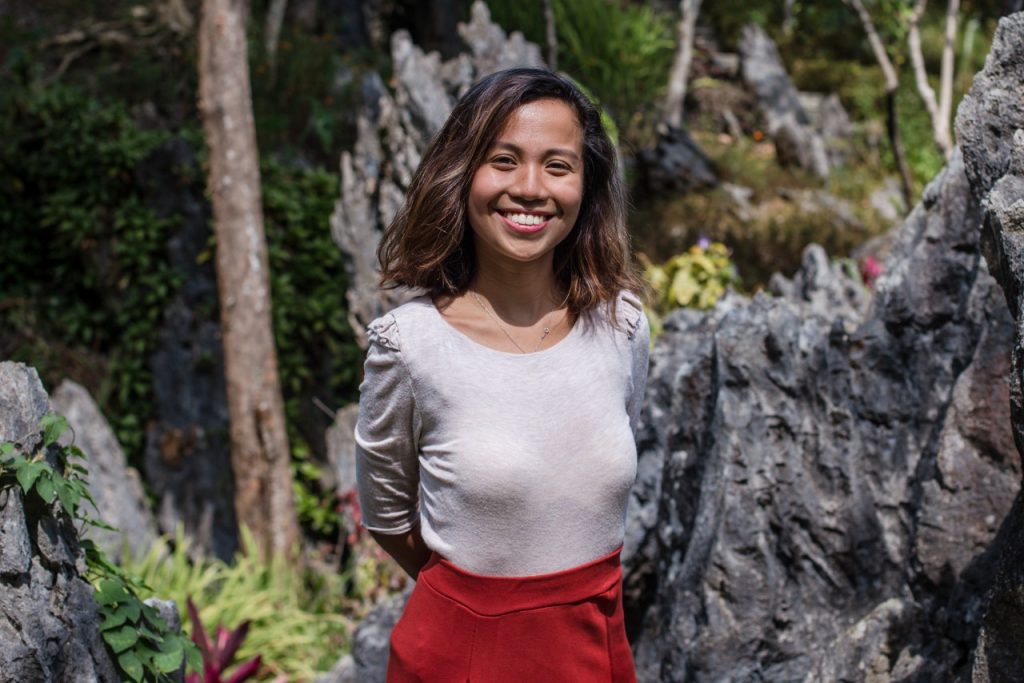 In a Facebook post, Masungi's project manager and trustee Ann Dumaliang announced that they have been selected as a finalist for WTTC's Tourism for Tomorrow Awards.
Now in its 15th year, the awards were given to outstanding business practices that exhibit "the highest standards that balance the needs of 'people, planet, and profits' within the travel and tourism sector."
This year, Masungi is one of three finalists under the Destination Stewardship category together with Grupo Rio da Prata, a trail and diving destination in Brazil; and St. Kitts Sustainable Destination Council, an advisory council for the Ministry of Tourism of St. Kitts and Nevis.
The selection of winners is done through a rigorous three-phase judging process that includes an onsite evaluation. Winners for each category will be awarded during the 19th WTTC Global Summit in Seville, Spain in April.
Header photo by Tristan Tamayo originally appeared in Northern Living's Practice Issue
Read more:
Masungi Georeserve proves conservation and land development can jibe
Masungi Georeserve just opened a new trail
Hikers, you can now brave this geopark's trails at night
TAGS: Masungi Georeserve