The government has placed Metro Manila under community quarantine starting Mar. 15, Sunday. Stringent social distancing guidelines have also been recommended to curb the risks of more people contracting COVID-19.
And with reports of people going on panic-buying sprees (please stop this, we need more people to have access to essential items) and shelves upon shelves of items getting sold out, one might wonder where else to go if one needs to replenish stocks, especially since the lockdown (and impending curfew) may last until Apr. 14.
[READ: 
How to smartly stock up your pantry and household in a lockdown]
Here's a list of online groceries and stores to check out:
Produce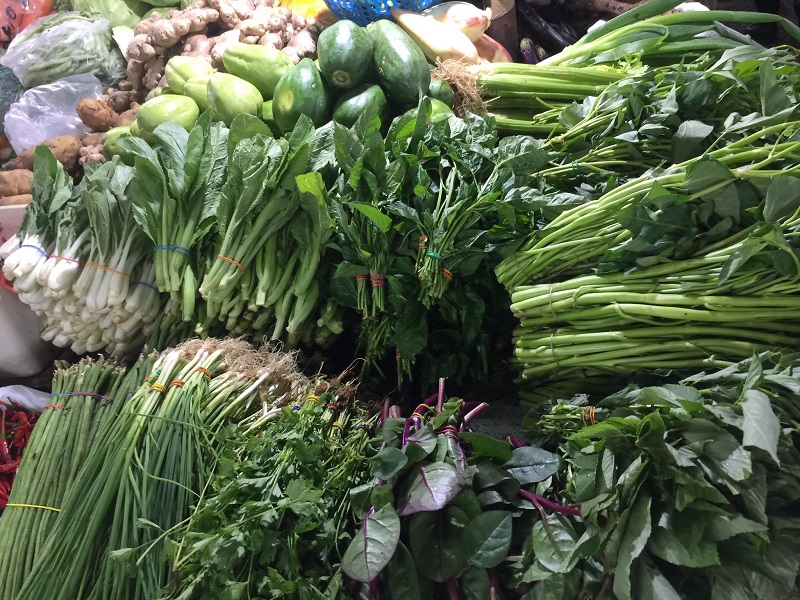 Meat/poultry/fish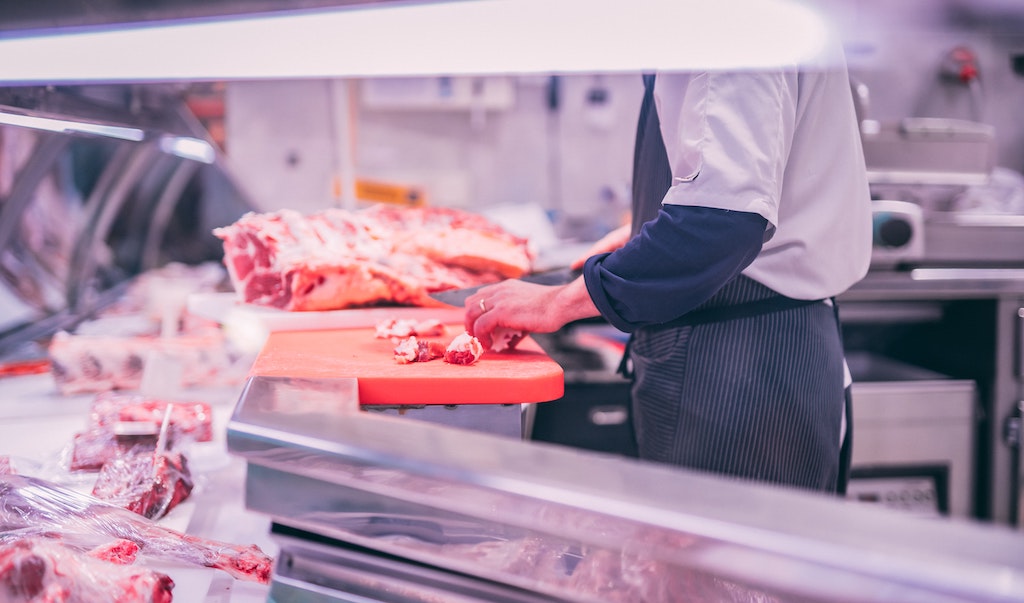 Tenderbites.ph — beef, pork, lamb
Pacific Bay — seafood, pork, beef, chicken
Rare Food Shop — beef, seafood
Frozen meals
Mr. Delicious (mrdelicious.ph)
Antwecraftedmeats.com
Healthy meals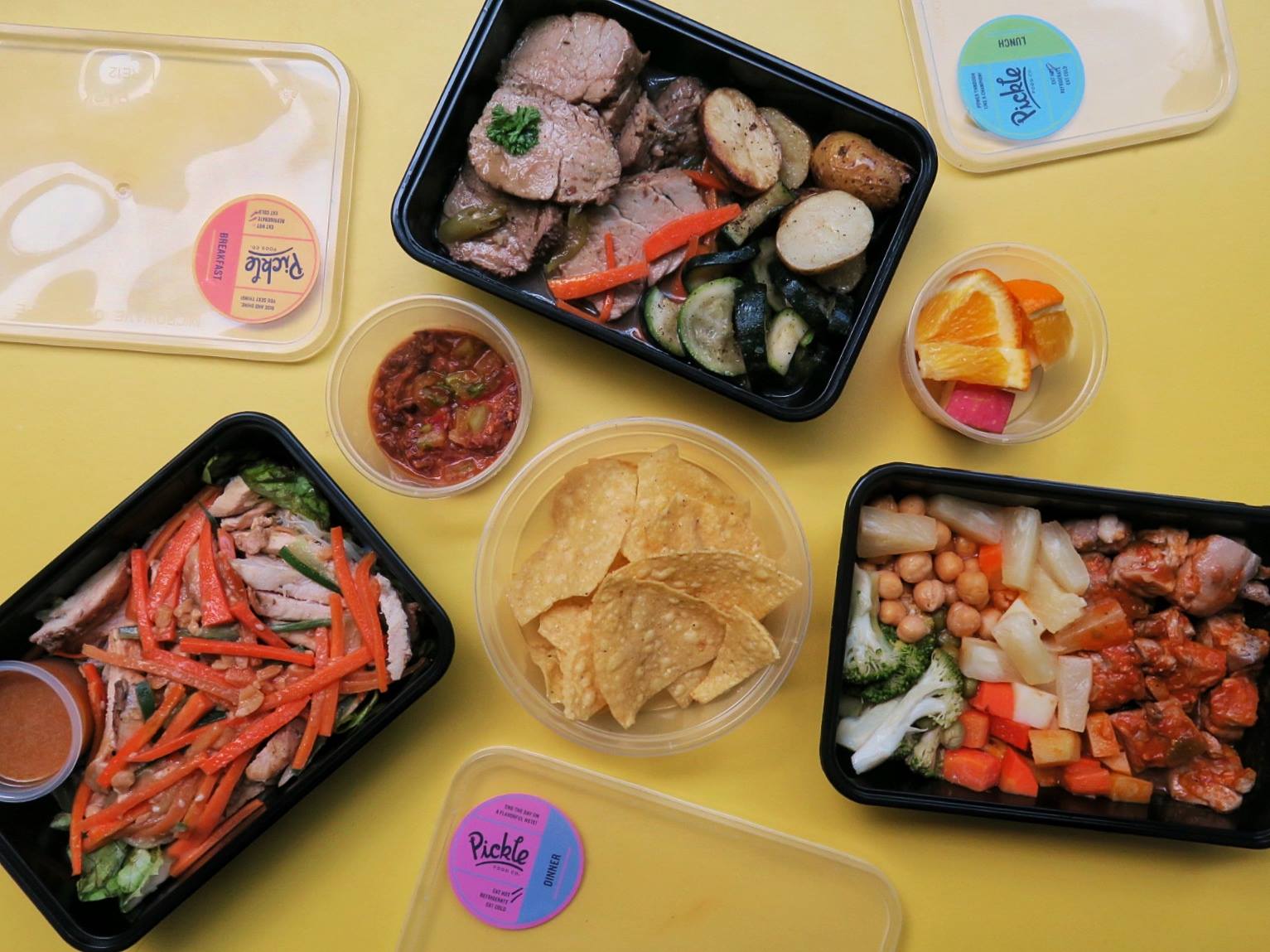 [READ: 10 food delivery services to make healthy eating easier]
Drinks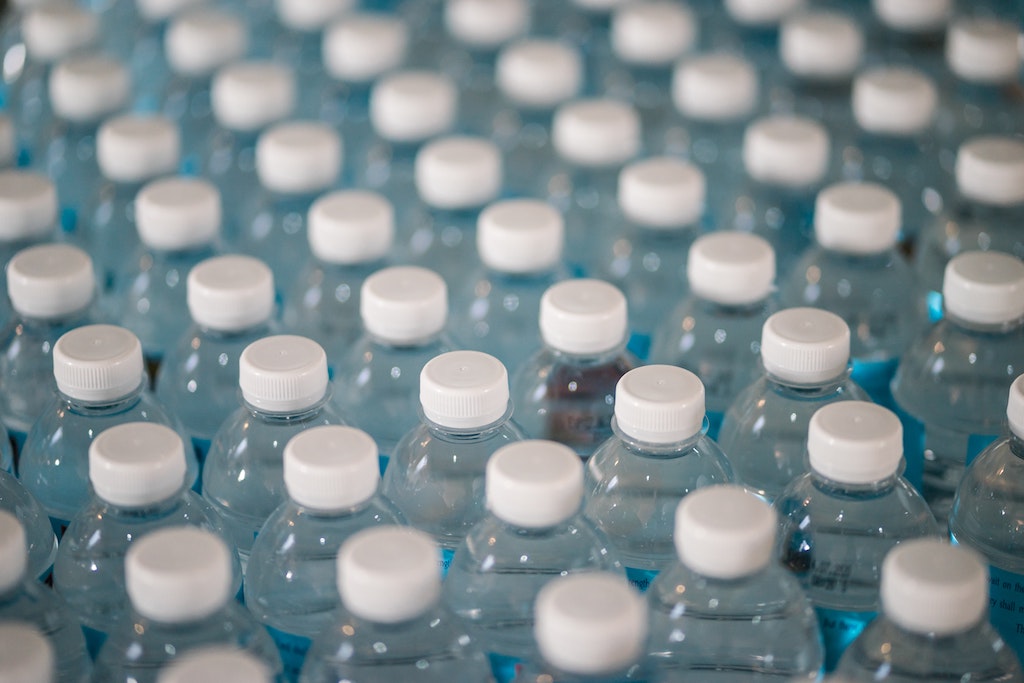 Others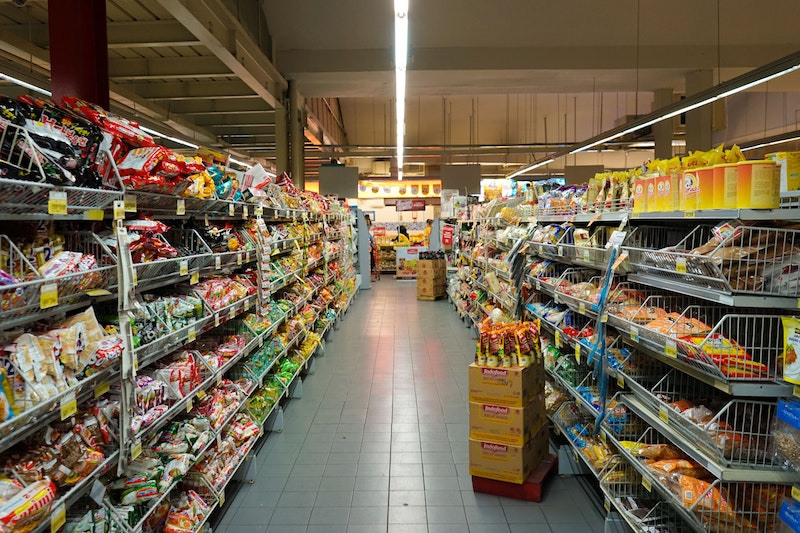 Metromart.com (covers a number of supermarkets)
Lazmart (Lazada app)
Remember: Just buy the essentials, and in the right amounts. The more we hoard, the less resources there are for people who might be needing it more than we do. Also, let's take into consideration the safety of those who do our deliveries. Practice respect, patience and just enough social distancing at this time, too.
Get more stories like this by subscribing to our weekly newsletter here.
Read more:
Here's what to do if you are experiencing symptoms of COVID-19
COVID-19 is now a pandemic. What does this mean?
Afraid of going out? You can call doctors for COVID-19 with zero mobile charges