As the number of  COVID-19 cases has reached more than 3,000 in the Philippines, mass testing has been recommended and proposed by the Department of Health (DOH). It is set to start on Apr. 14 with a target of conducting 8,000 tests a day by the end of the month. 
To give you a rundown on what to expect when one is subjected to testing, the Research Institute for Tropical Medicine (RITM) has provided the public with information on the process.
If you are someone who is experiencing symptoms, has traveled abroad or has been in contact with a COVID-19 patient, the DOH will follow a process of triage to determine whether you've been infected by the virus. 
Updated algorithm for triage of patients with possible COVID-19 infection in ports of entry (as of 16 March 2020) pic.twitter.com/Ub3FEHeFYi

— Department of Health (@DOHgovph) March 16, 2020
Any patient who has a cough, a temperature of 38°C or higher, is experiencing shortness of breath, or diarrhea, will be asked if they have traveled abroad. They will also be asked if they have been in close contact with a confirmed COVID-19 case. If the answer to both of those questions is no and the patient has no other symptoms, they will be considered as a Person Under Monitoring (PUM). If the answer to either question is yes, they will be asked if the symptoms occurred within 14 days of exposure. If so, they are immediately considered a Patient Under Investigation (PUI) and they must then undergo the testing process.
During the testing, the health care worker, who must be wearing personal protective equipment, will use a long swab inserted through your nostril to reach specimens at the back of the throat. This testing must occur within 14 days after symptoms have manifested.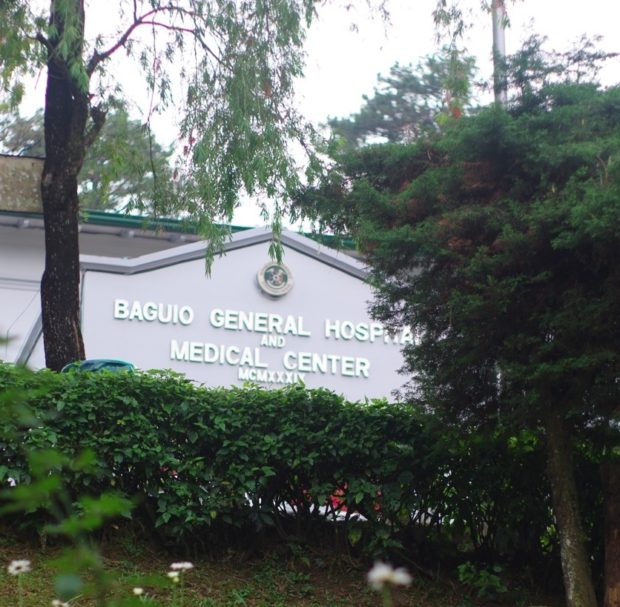 The samples taken from the swab will be placed in a tube, sealed and brought to RITM or other accredited laboratories for diagnosis. The health care worker who took your swab will make certain that the samples reach the testing centers without damage as you wait for the results.
[READ: PH now has 10 laboratories that can conduct COVID-19 testing]
Once the samples have arrived in the laboratories, technicians will use test kits developed abroad and locally to determine whether the genetic material of COVID-19 is present in the sample. The RITM follows a strict eight-stage scientific process of extracting, preparing, screening and validating samples.
The expected waiting period for results is approximately 48 hours after the sample was taken. However, it is possible that the waiting time could last longer due to logistics or other unforeseen circumstances.
As of writing, the Philippines has conducted 22,958 tests for COVID-19. 3,764 are positive cases, with 177 deaths and 84 recoveries. 
Header photo courtesy of Mark Alvin Esplana from Inquirer Southern Luzon
Get more stories like this by subscribing to our newsletter here.
Read more: 
Fact or fiction: Debunking misconceptions amid the coronavirus outbreak
Think you're a close contact of a COVID-19 patient? Here's what to do next
Can clothes carry coronavirus? Yes, but proper washing can rid of it
Writer: THEA TORRES