5 ways to trick your skin into feeling cooler
Use ice cubes and breathing exercises to your advantage when beating out the summer heat
May 19, 2020
The sweltering summer heat tends to be unforgiving to our skin. Aside from making our skin feel sticky and humid, severe heat can lead to skin irritation and redness if left unchecked.
So for days when whipping up cool treats and hacks for your fans and windows just aren't enough, here's how you can beat the summer heat by tricking your skin into feeling cooler.
Give yourself an ice facial
To do this, take four or five ice cubes and wrap them in a soft handkerchief. When the cloth gets damp, massage your forehead, cheeks, nose, lips and chin in gentle circular motions.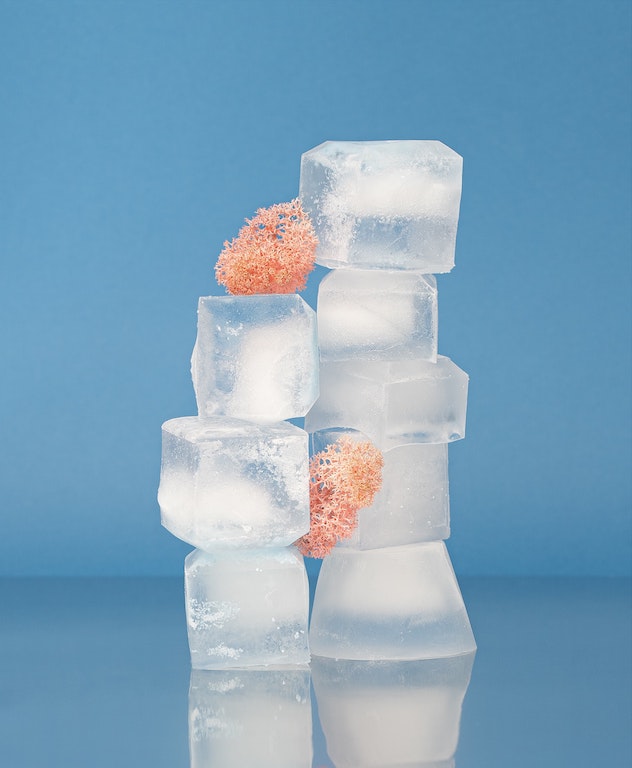 This shouldn't take more than 10-15 minutes, since prolonged exposure to low temperatures can result in ice burn. For additional skin and cooling benefits, you can also mix in ingredients such as cucumber puree and aloe vera.
Cool down your pulse points
After cooling down your body with some ice, why not give the same treatment to the rest of your body? To do this, apply ice packs wrapped in towels to your pulse points, which are your wrists, elbows, ankles, knees, thighs and neck. 
Applying cold water or ice to your pulse points helps make it easier to lower your body temperature, since you're applying something cool in areas where blood vessels are close to the surface of your skin.
Use products with cooling agents
To prevent your scalp and skin from feeling hot and sticky, use products that are made with cooling agents. Ingredients you should look for in your shampoo, conditioner or lotion include cucumber, mint, aloe, coconut water and yogurt.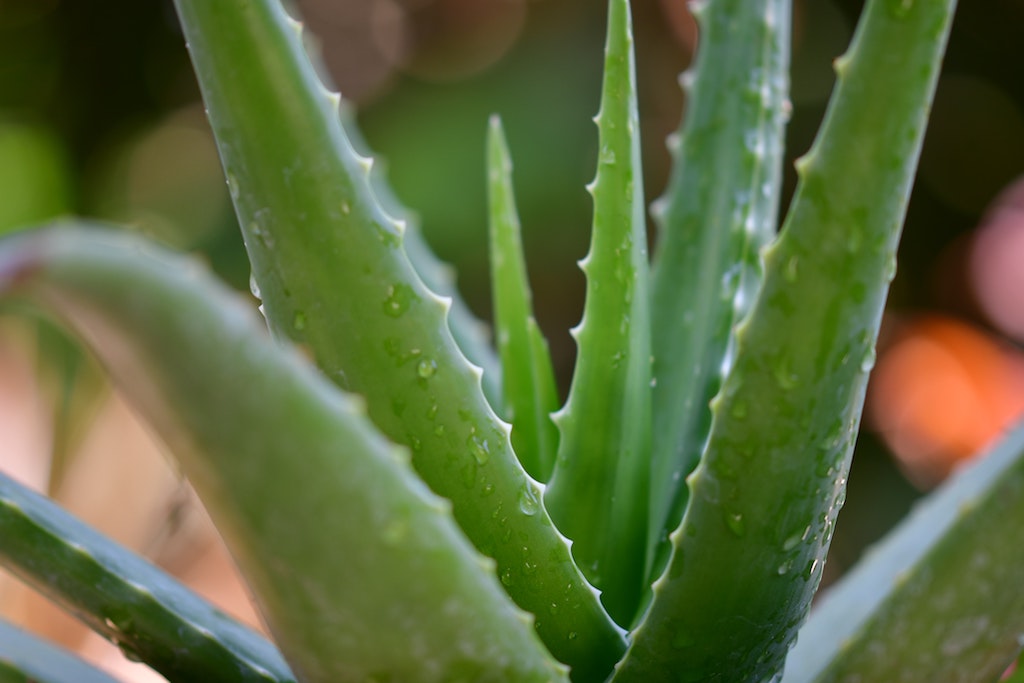 Try cooling breathing techniques
If you want to feel cool and refreshed inside and out, try the sitali breathing technique. Sitali, which is a Sanskrit word for "cooling" or "soothing," is a technique that helps bring in cool air to your body. The practice also helps reduce an individual's anxiety and stress.
To do this, sit in a comfortable position with your spine and neck aligned and take a few deep breaths. Roll your tongue or open your mouth in an "o" shape, slowly inhale through your mouth and exhale through your nose. Continue breathing like this for five minutes.
Stay hydrated
Aside from just applying cooling objects to your skin, you can also help your body cool down from the inside by staying hydrated. Drinking water helps your body replenish fluids lost through sweating, and cools down your skin temperature through evaporative cooling.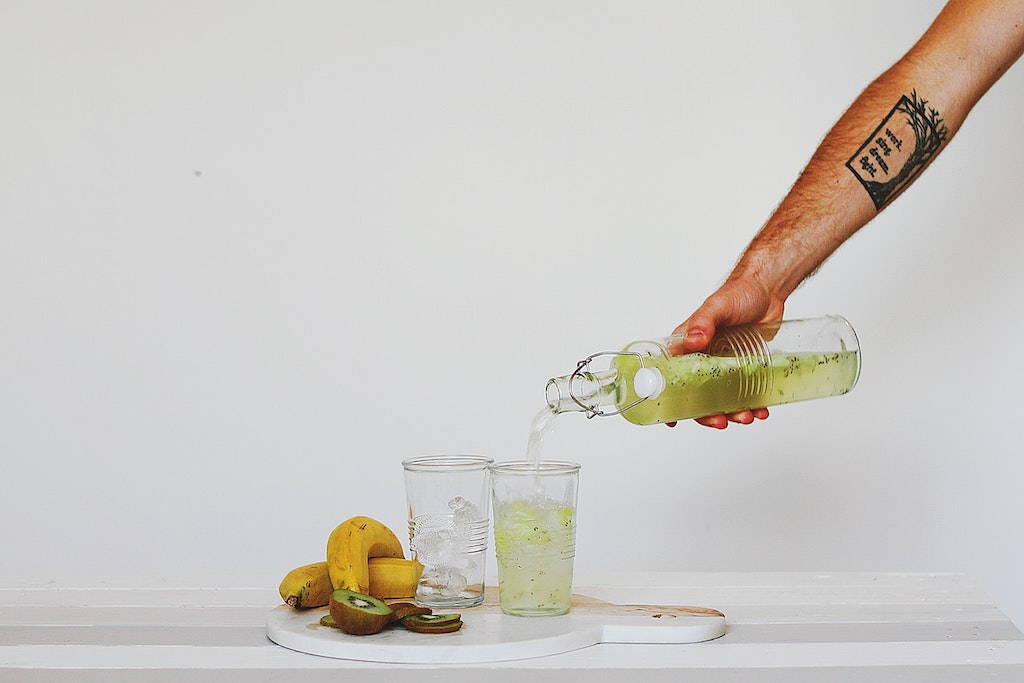 Besides just drinking water, eating fruits such as watermelons, pineapples and mangoes can help you get the water content you need while filling you up. The best part is that they are also widely available in the market.
Header photo by Kevin Laminto on Unsplash
Get more stories like this by subscribing to our weekly newsletter here.
Read more:
5 creative ways to stay hydrated all summer long
10 ways you can stay cool at home without cranking up the AC
Can't stand this heat? Try making these cold treats
TAGS: breathing techniques how to stay cool hydration ice facial nolisoli pulse points skin care