Medical dramas make up a good amount of my DNA as a television viewer. I've spent my teenage years watching "Grey's Anatomy," while my time in college was made up of late nights binge-watching "Descendants of the Sun," "Romantic Doctor" and "Hospital Ship."
These series' high ratings and numerous seasons show that a lot of people share the same affinity that I do for medical dramas. In 1964, communications theorist Marshall McLuhan predicted the skyrocketing popularity of this genre because it "creates an obsession with bodily welfare."
This is reiterated by professor and Royal Society of Medicine's psychiatry section president George Ikkos, who tries to explain why stories of what happens in hospitals fascinate us.
"The integrity of our body is extremely important. We should be concerned about our own body and that lies at the heart of it," says Ikkos.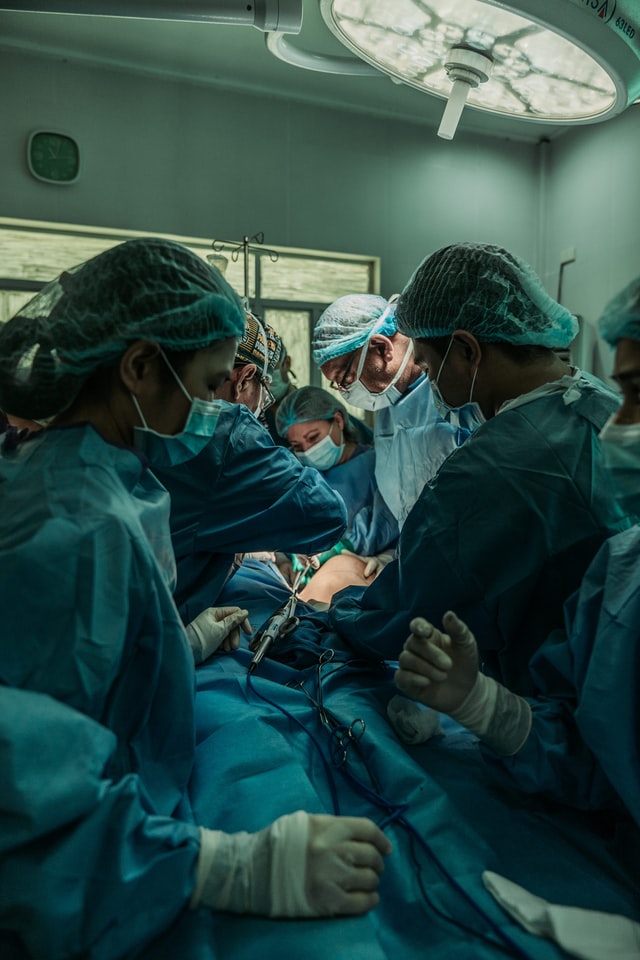 He adds that people are drawn to medical series because it helps us learn about ourselves through the experiences of other people. While it involves topics that a lot of ordinary people can relate to, these shows also manage to stay dramatic and exciting. "It's not like watching something about nuclear physics or stamp collecting," says Ikkos.
Presenting a deeper scientific explanation, neuropsychologist Dr. Marian Rissenberg, Ph.D. says watching hospital dramas activate our sympathetic nervous system.
"The fight or flight response is triggered, which increases heart rate and blood pressure and redirects blood from our major organs to our limbs, so we can battle or run, and so on," explains Rissenberg. This fight or flight response gives us the feeling of being scared "when we are confident we will be OK" which then leads to the excitement that makes medical dramas thrilling.
Aside from keeping us entertained and fulfilling our need for some fight or flight thrill, medical dramas also help us learn about the medical field. It is contended that programs from this genre "can be useful in reinforcing the principles of medical ethics" and "foster better emotional engagement with a patient" for medical practitioners.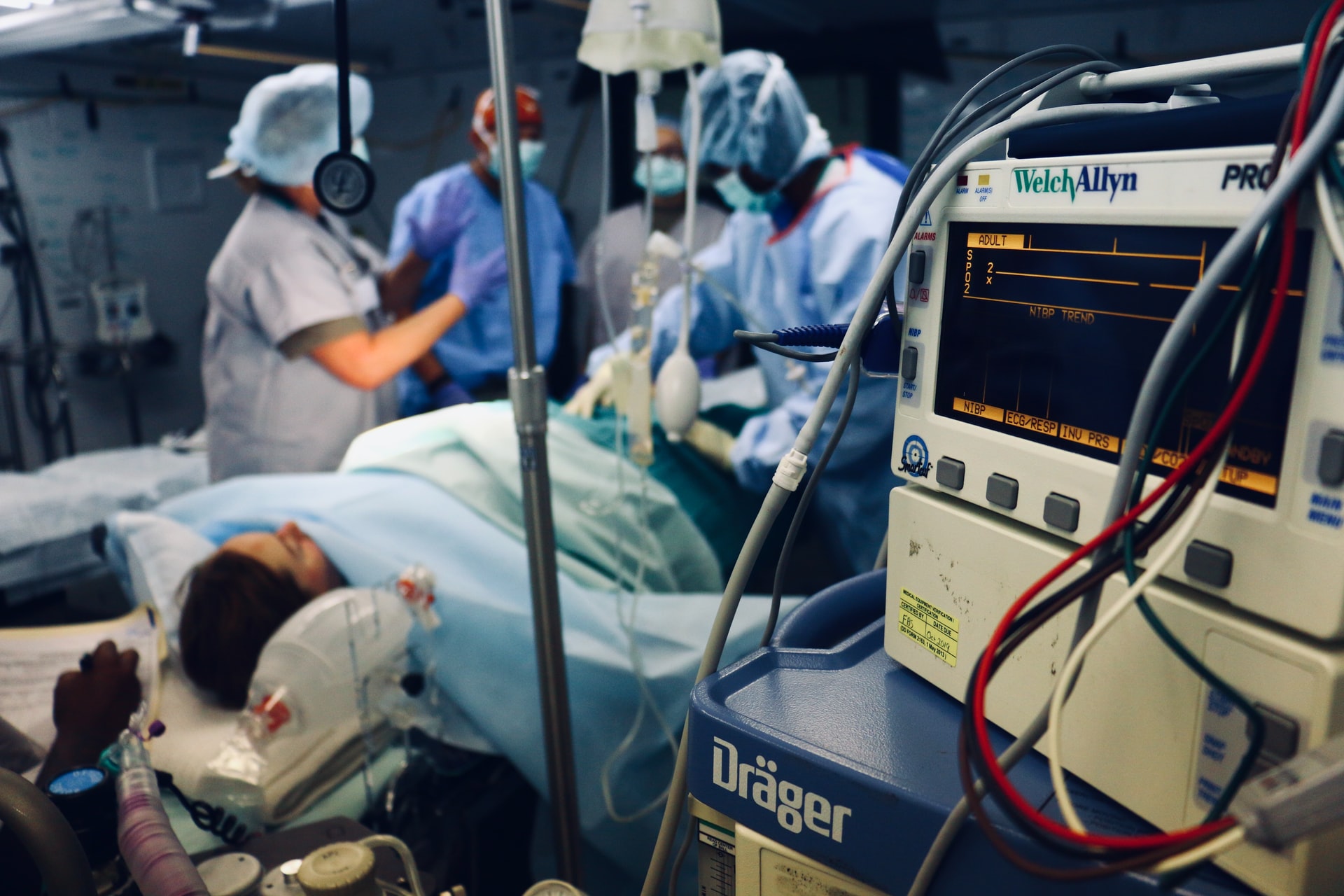 As for the public, medical series may also help in "disseminating fundamental principles of medicine" and building our view on health professionals. Award-winning author Thomas Wright, who has worked on medical-related books, notes, "Now we look to doctors and scientists for answers – we hope that they can overcome illness and death. We put them on a pedestal."
Personally, I think our fascination with medical dramas should lead to our appreciation of medical workers even more. These types of programs show us how difficult and meticulous hospital procedures are, especially in areas like the emergency room and intensive care unit. If we're impressed with how Meredith Grey moves with ease while performing surgeries or how Kang Mo Yeon makes critical decisions during operations, then we should also have the same level of respect and appreciation for the doctors and nurses who do such things in real life.
Header photo by Piron Guillaume on Unsplash
Get more stories like this by subscribing to our weekly newsletter here.
Read more:
Bill penalizing discrimination against COVID-19 frontliners and patients approved by House
Praises are posted online—but it's different from what frontliners face in reality
Frontliners can get free rides from MMDA's Pasig River Ferry Service during the MECQ
Writer: YANN MAGCAMIT