Did you know that Aug. 7 to 14 is World Mask Week?
The WHO even has a #WearAMask challenge on social media
Aug 12, 2020
Face shields may be the new quarantine accessory favored by many now with the government slowly making it mandatory in public starting with public transportation.
But without the OG accessory of the moment, masks, face shields just won't work that well against the spread of COVID-19—that coupled with physical distancing and thorough handwashing, of course.
As if reminders aren't enough, the World Health Organization has partnered with the Pandemic Action Network, the Centers for Disease Control and Prevention (CDC), the CDC Foundation, the Africa CDC, the Federation of American Scientists (FAS), Facebook, Google, Global Citizen and over 40 other organizations to organize the first World Mask Week from Aug. 7 to 14, to reiterate the importance of mask-wearing during this time.
But that's not all. In true social media fashion, these agencies even put up a challenge called #WearAMask challenge encouraging people to take a photo of themselves wearing a mask and tag people they know to do the same. If this doesn't finally encourage mask-deniers, we don't know what will. (A TikTok dance challenge maybe?)
Anyway, in honor of the inaugural World Mask Week and for all of you participating in #WearAMaskChallenge, we have some suggestions on where to buy cute, non-medical grade, reusable masks because unless we are to dispose of surgical mask properly, then we are better off sporting this alternative.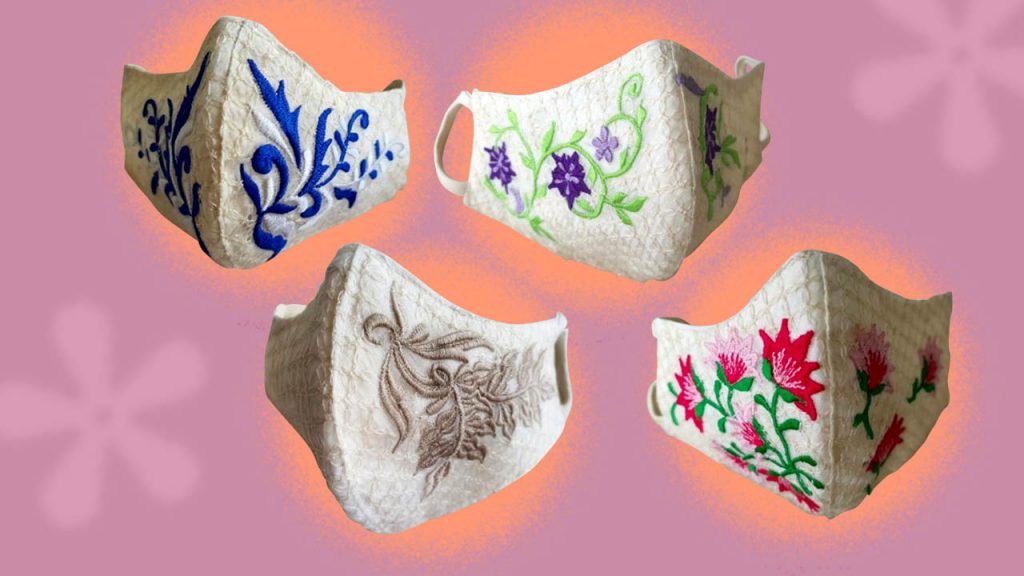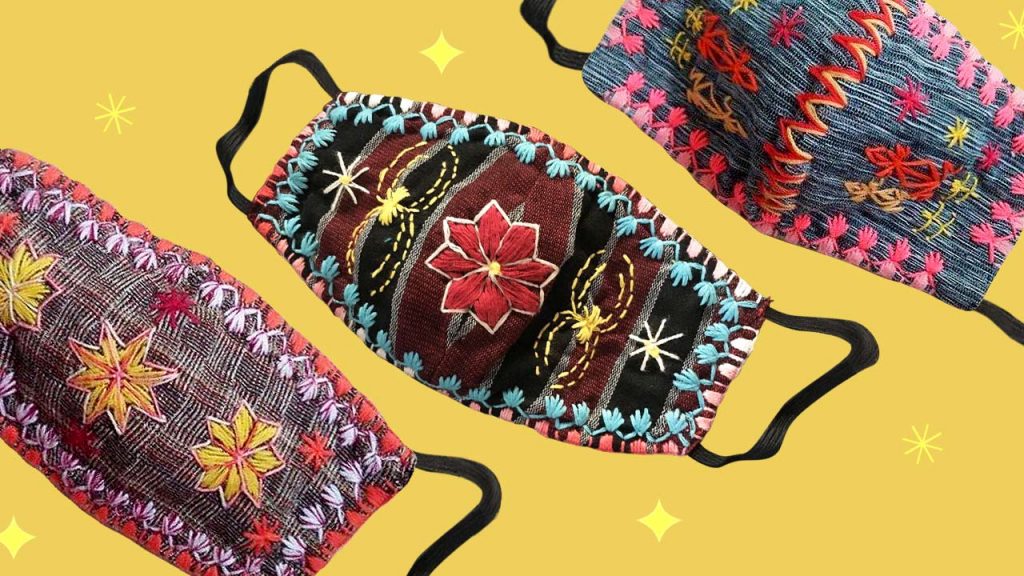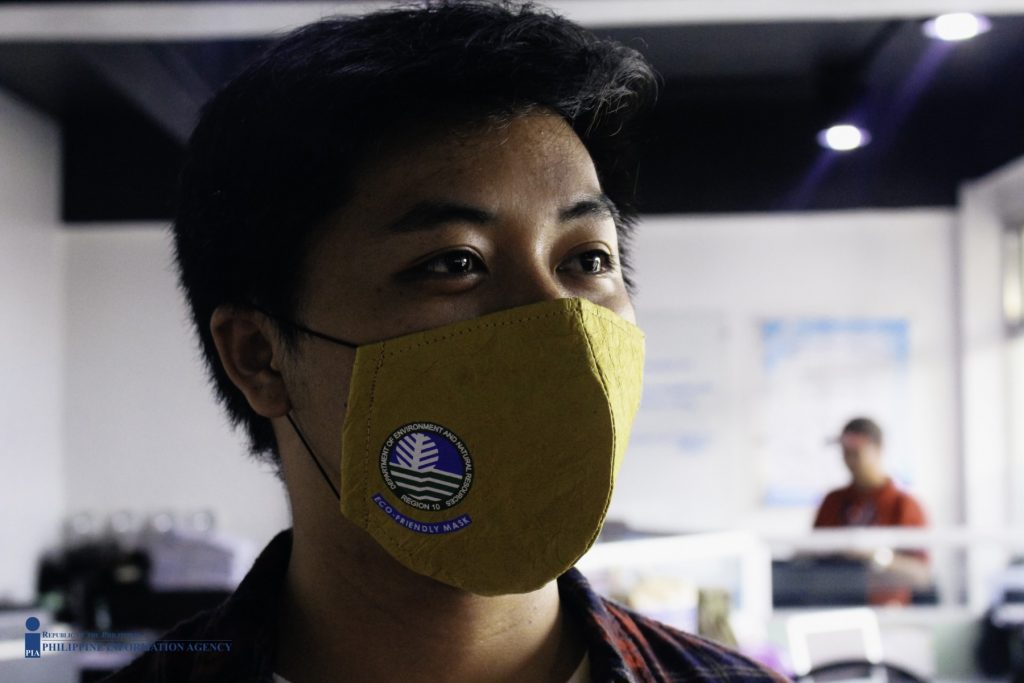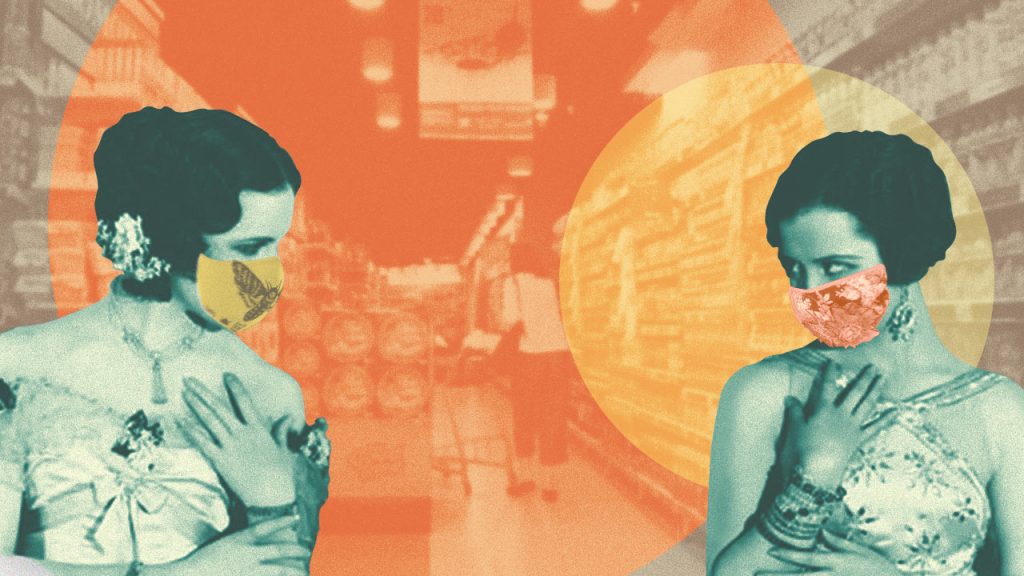 We also have guides on proper mask-wearing as well as washing and how to avoid—get this—maskne, yes it exists.
And with that, Happy World Mask Week.
Get more stories like this by subscribing to our weekly newsletter here.
Read more:
Face masks for all? TESDA is making 50 million reusable face masks free for the public
You could soon be imprisoned up to a month if you don't wear your face masks
FDA doesn't advise using face masks with valves. Here's why
TAGS: cloth mask face mask mask wear a mask challenge WHO world mask week