The days of "mining" and personally messaging online sellers for unique pots, pans, plates, decor, vintage pieces and whatnot may soon be over as popular shopping destination Dapitan Arcade is now online.
With the help of online shopping platform Sulit.ph, suppliers and stalls housed in the complex are now hosted on a website called DapitanArcade.com.
Once a go-to for early Christmas shopping for decor, the Quezon City shoppers' heaven is heavily affected by the economic toll of the pandemic, prompting some sellers to go online on their own to sell their wares.
Through the website, a wide array of products are available for wholesale and retail. Shipping is also prearranged with deliveries guaranteed within a week.
Check out some of the selections available through the website.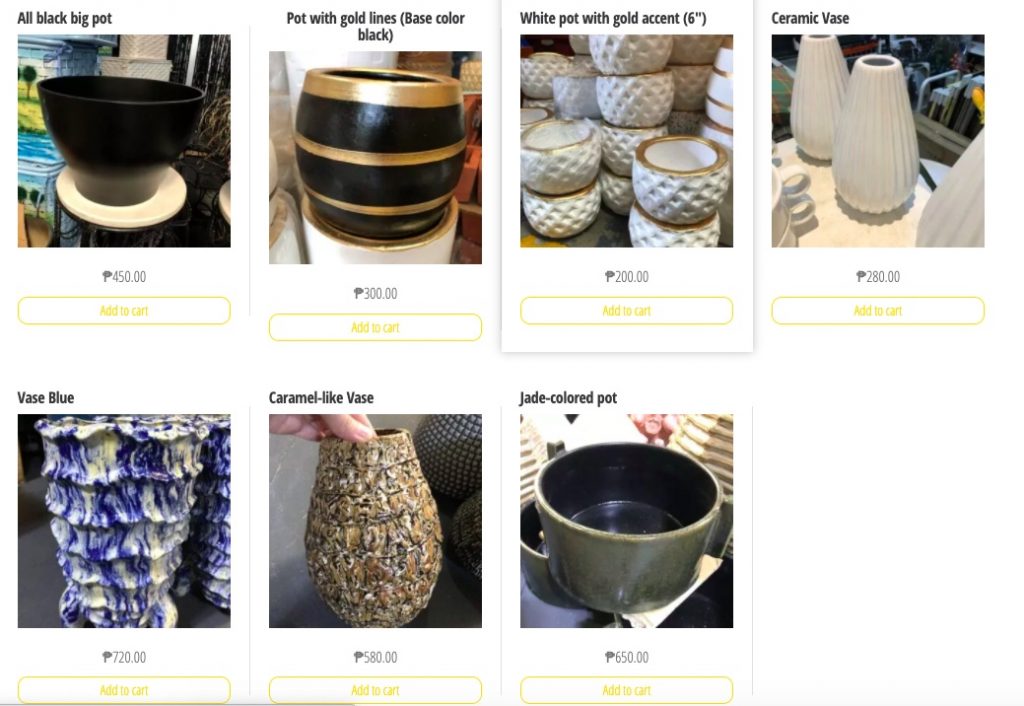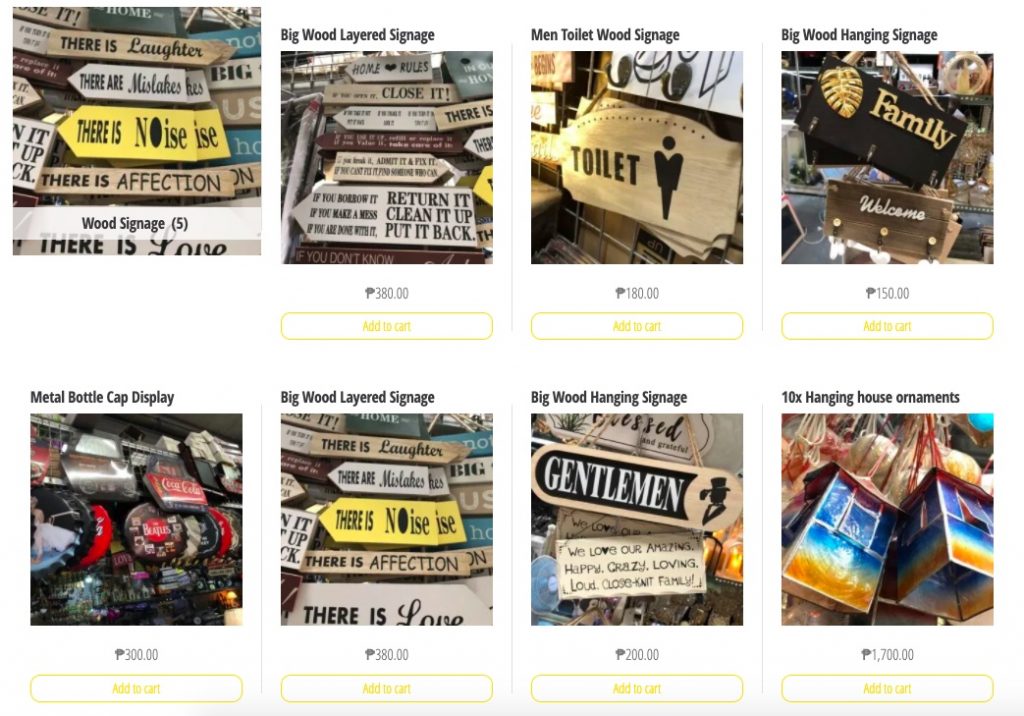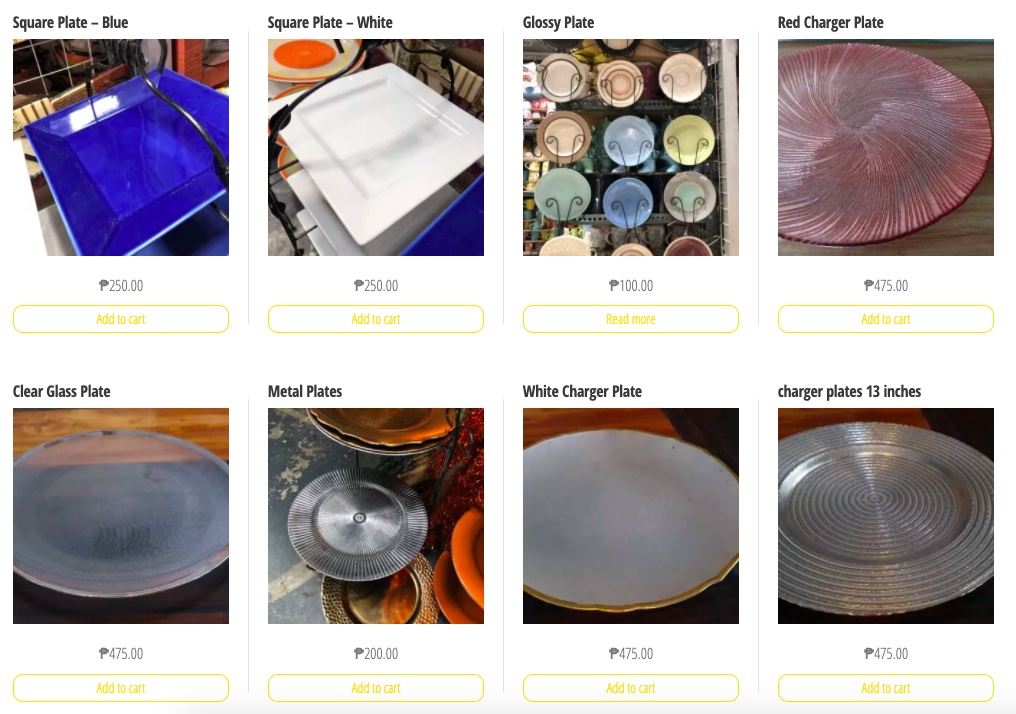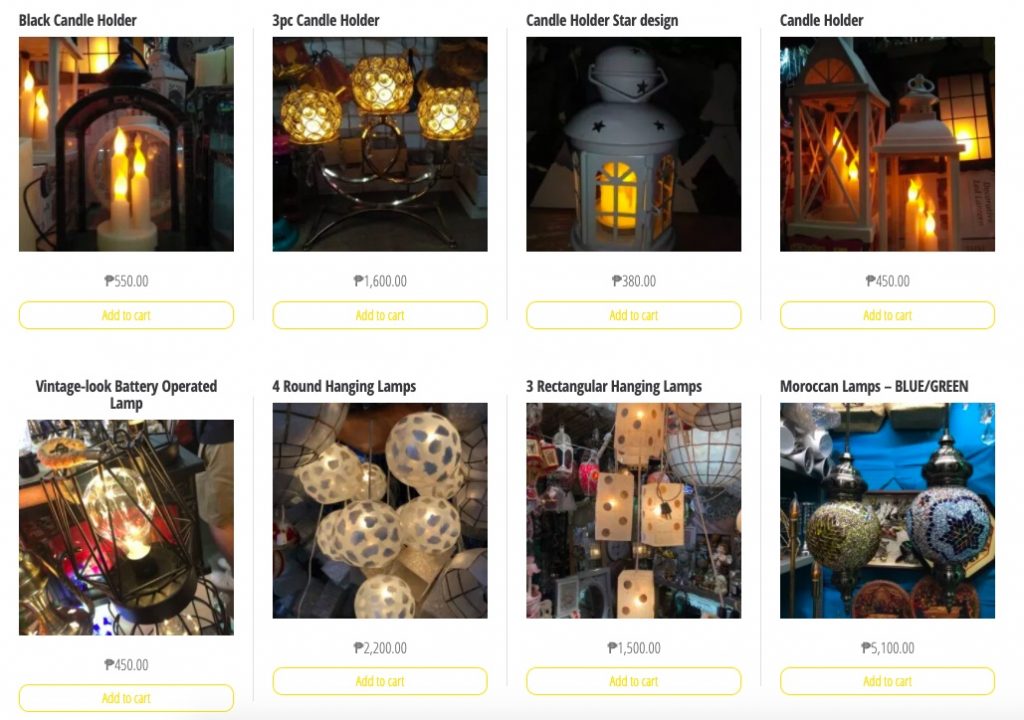 Dapitan Arcade online is also actively looking for sellers, who can send in their application through the "Become a Seller" tab.
Happy shopping!
Header photo courtesy of Dapitan Arcade website
Get more stories like this by subscribing to our weekly newsletter here.
Read more:
"Mine, Next:" 11 IG shops for vintage tableware, home decor and ceramic hunting
12 new not-so-competitive IG shops for first-time tableware 'miners'
Where to buy ceramic plates, bowls, mugs and decor by local potters online
Writer: CHRISTIAN SAN JOSE