Aside from their beautiful architecture and aggressive COVID-19 response, we have another reason to be jealous of Singapore. But this one hits a little bit closer to home. Today, Jollibee Singapore announced a new variant of their signature chickenjoy meal inspired by the country's local cuisine. 
Nasi Lemak Chickenjoy doesn't come with the regular pack of rice, gravy and side of spaghetti. Instead, this meal is served with coconut rice, sambal and ikan bilis—a type of dried anchovy usually served with the traditional nasi lemak.
This isn't the first time Jollibee took a cue from another country's food scene to suit the local palate. In Brunei, they serve chicken curry rice meals, in the UAE, they have chickenjoy biryani meals and in America, they've made a chicken tender version of the chickenjoy.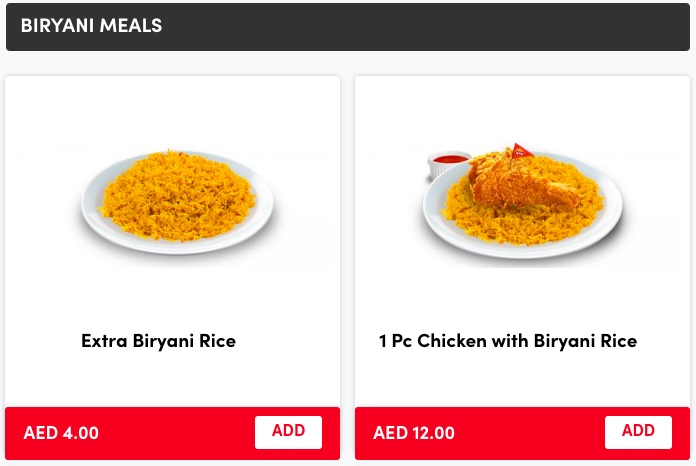 Here's to hoping that Jollibee can bring some of those international dishes our way so we can have a taste of the outside world while in quarantine.
Header image courtesy of Jollibee Singapore Facebook
Get more stories like this by subscribing to our weekly newsletter here.
Read more:
"Good morning, ma'am, sir!" Senior citizens and PWDs at your service at Jollibee's Manila branches
Here's how to cook all the adobo featured in the new 'Chef's Table'-inspired DOT-Jollibee campaign
This bilao may just be the ultimate Pinoy birthday spaghetti and we know where you can get it
Writer: ANDREIANA YUVALLOS