If it isn't obvious enough, we at Nolisoli love food. Pre-pandemic, our corner of the office was often called the editorial pantry because we had all the food. Afternoons at the office were often marked by small crowds huddling in our work area, buzzing over the day's selection of snacks courtesy of our Eats shoots.
I'd also like to think that despite our various preferences, the team has quite an adventurous palate, and as Southern Living cover personality and Nolisoli Eats host Xandra Rocha says, we try to eat everything at least once.
One of our content creators, Andrei, sums it up nicely with a quote from Bon Appetit's Carla Lalli Music: "Don't yuck other people's yums."
These days, in lieu of sharing actual snacks at our little corner pantry, my co-workers and I have resorted to just sharing food posts in our group chat. It almost always results in small conversations about whether one has tried it or not, if it's worth trying, or if it sits with our food preferences. (Most of these also result in the food stories you see on the site.)
And honestly this is what I like about talking about food.
Eating is such a personal experience, but at the same time also social and communal. Each of us have our own preferences and biases, shaped by our experiences, the culture we grew up with, our beliefs, and many other individual factors. But the beauty of it is that food—and the conversations about it—becomes a bridge to connect us to others.
Some people just want to watch the world burn
One afternoon, when our food conversation turned to the subject of intense, "controversial," polarizing food opinions, the team had quite a lot to say.
Reactions ranged from the reiteration of being "anti-yucking of yums" to just plain out saying, "Stop trying to get food canceled!" Ultimately, it ended with the sentiment that we shouldn't make people feel bad for liking or not liking a dish or ingredient (regardless of how iconic, trendy or popular it is). Let people enjoy the food they like and not pit food against each other. In short, huwag maging pangit ka-bonding!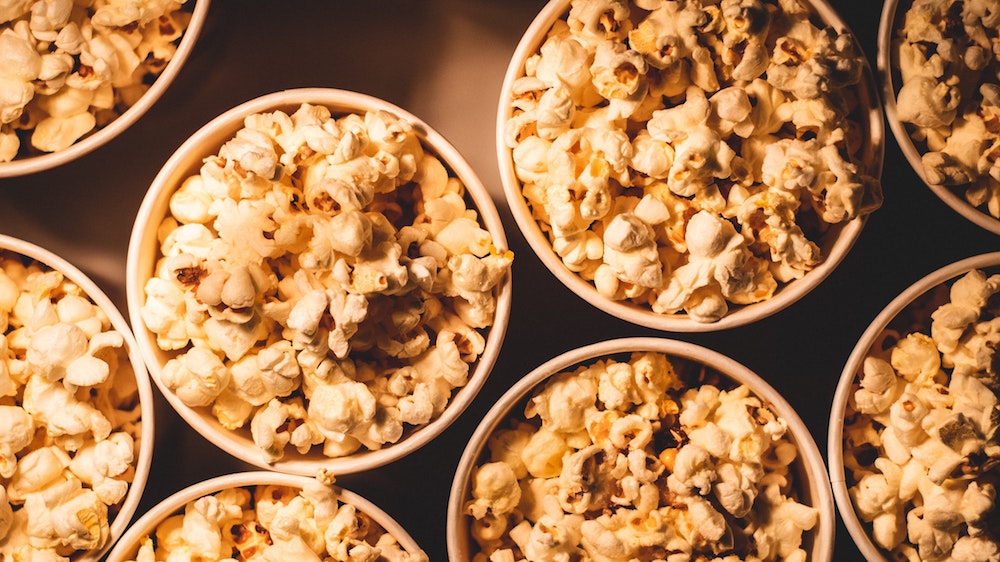 Entitled to your own opinion?
Of course, we're not here to police anyone on having opinions. It's good to have one, and it's good to stand by one and fight for it. The only question we have is, should opinions come at the cost of food shaming?
In an article on Women's Health, author and doctor Michelle May, M.D. talked about why some may have food shaming tendencies. "It's obviously complex, and I think it has a lot to do with messages that we receive, sometimes early on from parents and then increasingly from friends and the media and health professionals," May said.
And it's precisely because messaging—how we talk about something—affects mindset that my co-workers-slash-office friends have become mindful of how we approach the subject of food. Eating shouldn't make people feel guilty. Food, a basic human need, a versatile thing that provides both nourishment and enjoyment, shouldn't make you feel bad.
Moreover, at a time when even the most basic food items are contested as being inessential to people, and in the face of national issues on food insecurity, should we really be telling people that the thing on their plates (whether they had the luxury to have it there or not), is gross?
Let people enjoy the food they like and not pit food against each other. In short, huwag maging pangit ka-bonding!
Food is good!
As someone who eats mostly anything, I personally don't have any strong food opinions, aside from just being respectful of food culture—whether it's a society's or even just one person's. Don't shit on what people like.
Instead of talking about food in a language that polarizes us, why not go back to using food conversations as a way to connect us? Especially at a time when we still can't confidently enjoy communal meals, finding common ground in food may be the next best thing.
After all, isn't it great finding out your friends hate cilantro while you love it? It just means they know they can get rid of the cilantro in their dishes and give it to you. A double win, if you ask me.