"Good morning, ma'am, sir!" Senior citizens and PWDs at your service at Jollibee's Manila branches
Jollibee teams up with Manila government to give job opportunities to elderly and differently-abled Manileños
Aug 26, 2019
Jollibee, for all its cultural clout and mass Filipino following, isn't the most employee-friendly fast-food chain out there. But it's slowly catching up by slowly regularizing more employees and most recently, by partnering with Manila government to provide temporary employment to senior citizens and persons with disabilities (PWDs).
You can expect our lolos and lolas, and differently-abled Filipinos to welcome you next time you visit one of Jollibee's Manila branches. This is part of Manila's efforts to provide "temporary employment to qualified elderly and differently-abled individuals as a means of re-integrating them as productive members of society."
Under this program, any 60-year old and above and mute and deaf (and soon, other differently-abled individuals) who are physically fit to work will be employed for a maximum of six months.
Senior citizens will clock in five days a week, working four-hour shifts from 8 a.m. to 12 p.m., and 1 p.m. to 5 p.m. While PWDs will take on regular working shifts not exceeding eight hours.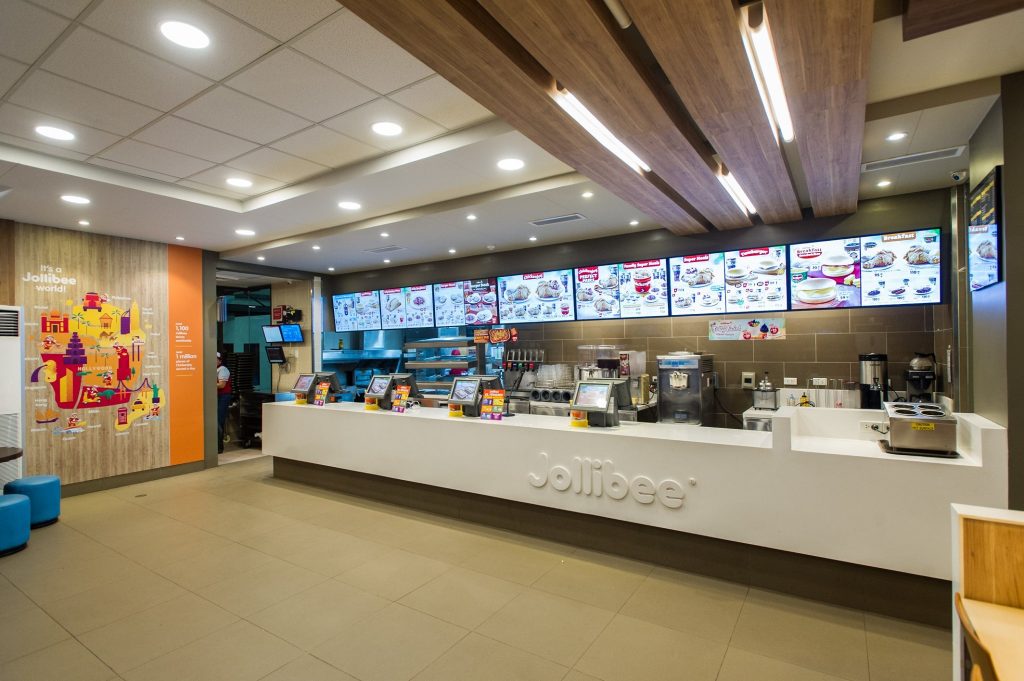 They will be compensated based on prevailing minimum wages. Medical insurance, service incentives, and proportionate 13th-month pay are also on the table for senior citizens and PWDs.
In NCR, there are already small businesses giving opportunities to these often forsaken job markets. Elait, for example, a chain of artisanal rolled ice cream establishment, and Overdoughs, a pastry takeout counter both operated by Caravan Food Group, have since integrated the deaf and mute in their business models.
Header photo by Isabel Buenaobra / Inquirer.net
Get more stories like this by subscribing to our weekly newsletter here.
Read more:
Jollibee to acquire California-based Coffee Bean in new $350 million deal
Makati's senior citizens aged 90 up will be receiving yearly P10,000 cash gifts
Here's how and why you should claim your PWD card
TAGS: Jollibee jollibee foods corporation manila PWDs senior citizens temporary employment