For almost half my life, I've been in and out of therapy. I've struggled with depression and anxiety since I was a kid, and therapy is one of the major things that helped me out during my most turbulent times. 
Admittedly, I'm coming from an extremely privileged perspective. Aside from being supportive of my mental health journey, my family also helped cover the (frankly absurd) cost of my medical bills and medication.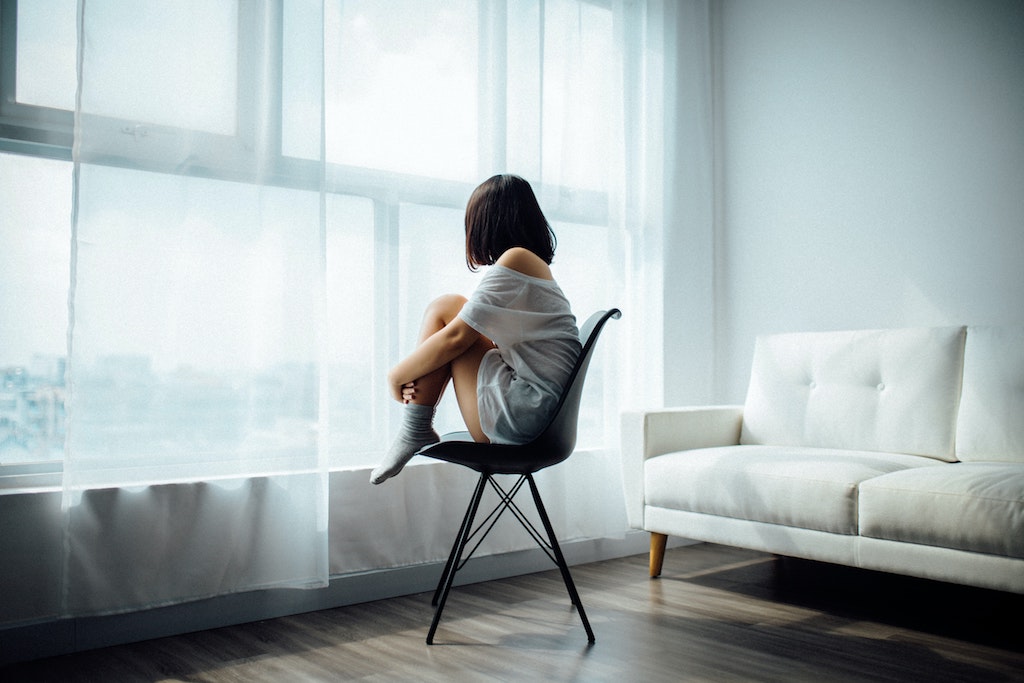 If you've realized that therapy is for you but don't know where to start, here are some helpful lessons I've learned that helped me find the right people to help me on my journey. 
Figure out what you're looking for
After realizing that you're going to therapy the next thing you need to do is figure out what you need. Psychotherapy, psychology and psychiatry are all different.
[READ:
A real crisis call: DOH's 2021 mental health budget just got smaller
]
The main difference between psychologists and psychiatrists is that psychiatrists are medical doctors who are able to prescribe medication, while psychologists aren't. Psychotherapists can be either of the two, but they require special training. Once you figure out which treatment path you'd like to take, the next step is actually looking for a professional.
Get referrals
If you have friends who are receiving therapy or counseling, asking for referrals is a good place to start. It's better than frantically searching on Google. Odds are, your friend is taking into account your personality and their experience with the person they're recommending into account, which might make it easier for you to find the right match sooner.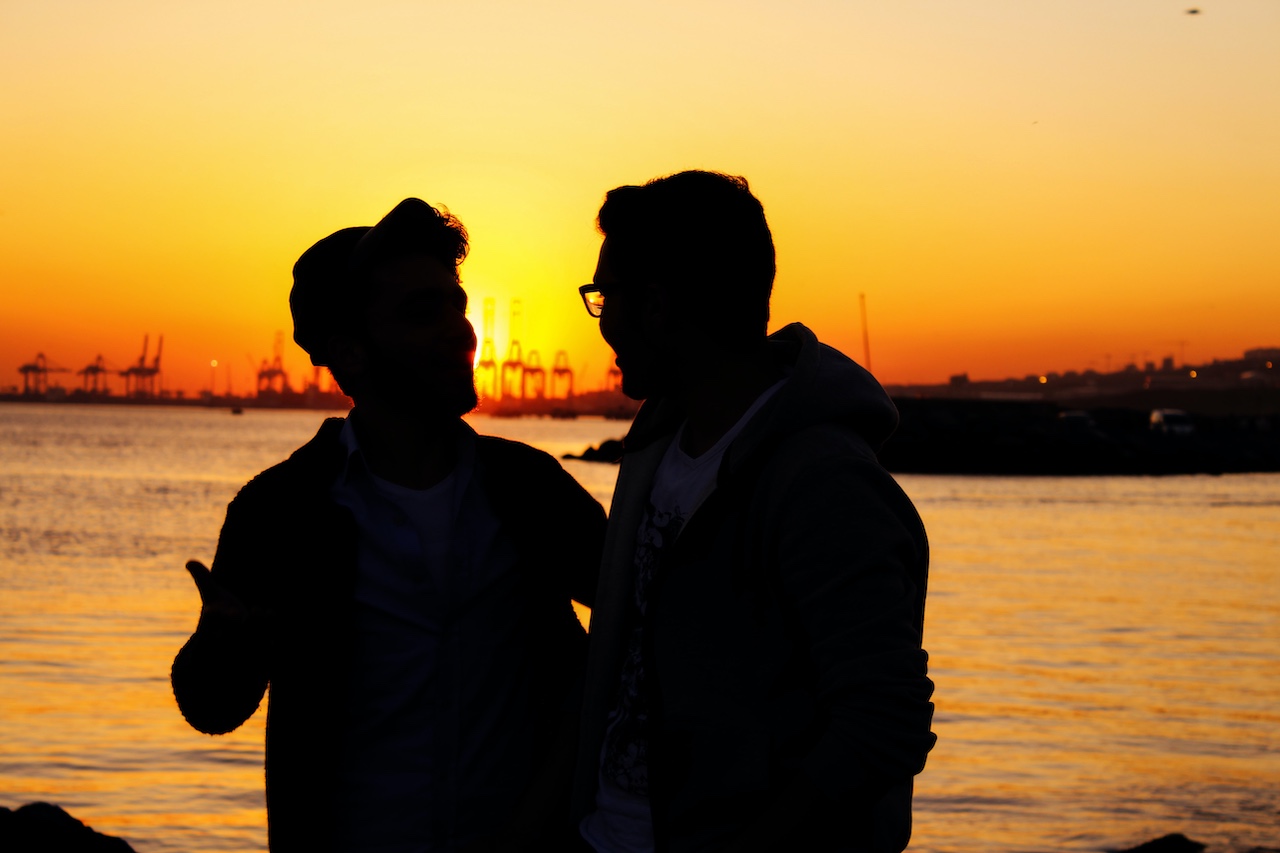 Have a lot of patience
Setting up appointments with psychiatrists and psychologists can honestly be challenging. A lot of them have an existing list of clients or patients, so finding a time that works for both of you can be difficult.
Contacting their secretaries is your best bet at securing a slot. If you were referred by a friend, ask for the secretary's number so you can text first, schedule an appointment and ask for more information about the doctor (like fees, clinic hours and usual modes of treatment recommended).
Trust your gut
If you're not comfortable with the person you're talking to, trust your instincts. I always tell my friends that looking for a psychiatrist is like shopping for a pair of shoes. If the first one doesn't fit right, find another pair. If you don't feel like opening up to the first (or first few) people you see, you can always keep looking until you find the right one.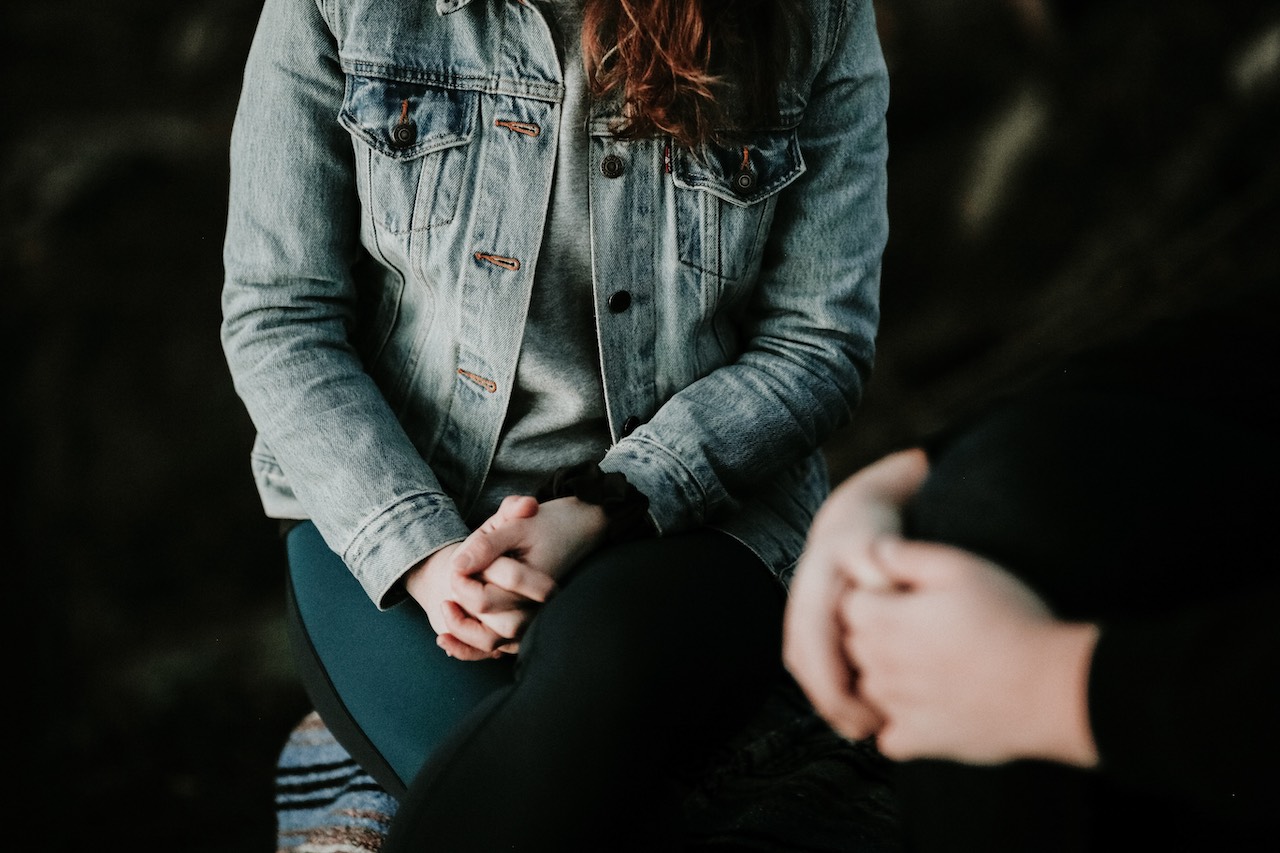 Be ready to open up
Talk is cheap, but my god therapy is expensive. If you want to make the most of every session, you have to be ready to open up. This is arguably the most difficult part of starting your mental health journey. Trusting another person with all the trauma and pain you've experienced is intimidating to say the least. But if you truly want to get better, you have to trust yourself and the person you've chosen to guide you through. 
Don't give up
As someone who has formerly given up on therapy, please don't. It's difficult, daunting, painful and an absolute rollercoaster ride, but I personally think it's worth it. I know it's not the same for everyone, but if you've promised yourself to see it through, you should stick to that promise for your own sake. 
My psychiatrist (who is also my therapist) always tells me that recovery isn't linear. What may seem like 10 steps back can still be progress. You're trying to get better, and that's something to be extremely proud of. 
Header image courtesy of Toa Heftiba on Unsplash
Get more stories like this by subscribing to our weekly newsletter here.
Read more:
Mental health is a family matter. This webinar explains the hows and whys
Mental health check: How digital psychotherapy helps us cope with pandemic anxieties
Here's where you can get a mental health checkup online or on the phone
Writer: ANDREIANA YUVALLOS