Although the implementation of the Child Safety in Motor Vehicles Act has been postponed after supposedly taking effect today (Feb. 2), parents have remained anxious about this law that applies to all kids aged 12 years and below, who are aboard public and private vehicles, whose engines are running or are being driven in a road, street or highway.
The Child Safety in Motor Vehicles Act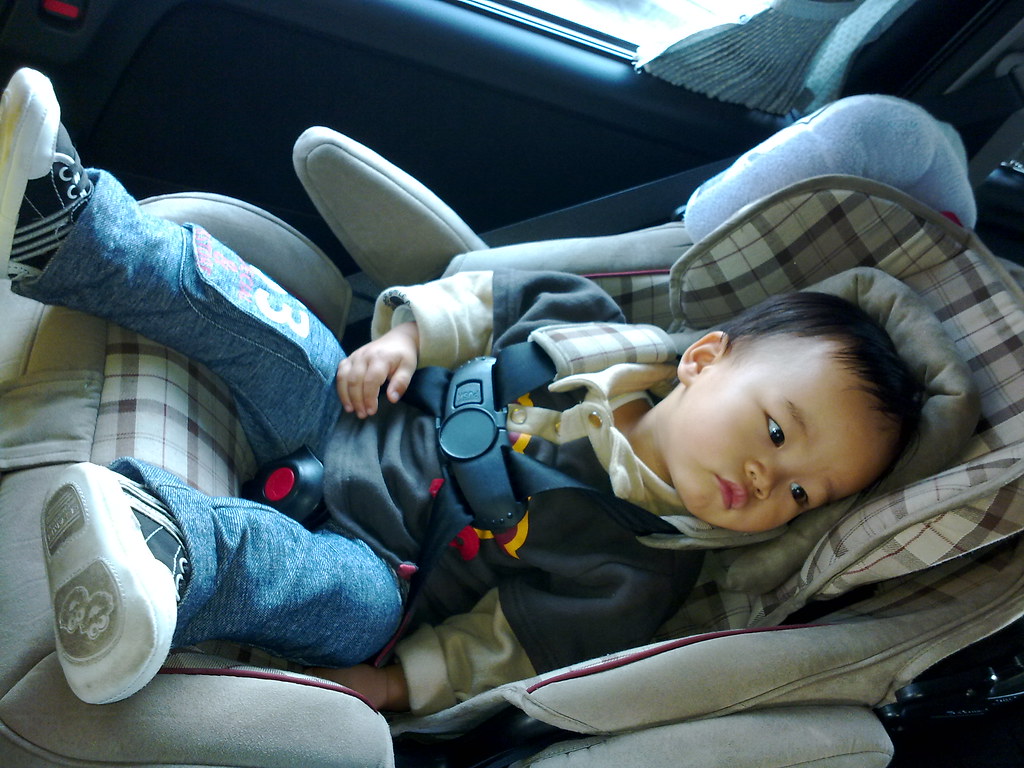 The law drew criticism from the public, especially after Land Transportation Office (LTO) Metro Manila Director Clarence Guinto retorted that parents should probably get bigger cars when asked if tall 12-year-old children still need to use car seats. Guinto later apologized for his "inappropriate" remark which, he claimed, was said in jest.
People have been pushing for the suspension of this law, since children under 15 are not allowed outside their homes anyway because of quarantine prohibitions. Car seats too are expensive, costing several thousands per unit, and would prove another burden to parents with several young children, and those whose livelihood has been affected by the pandemic. On Feb. 2, the supposed day when the law takes effect, both the Department of Transportation and the LTO backed calls to defer the full implementation of the measure.
According to the law, the only exceptions to its rules are situations deemed as medical emergencies and a medical or developmental condition in the child that makes a car seat physically untenable. If the child is at least 150 cm or 59 inches tall, being strapped in a seatbelt is also enough.
Under this new law, kids are also prohibited from sitting in the front passenger seat for their safety, with parents or guardians fined P1,000 for first offense, and having their driver's license suspended for a year for their third and succeeding violations.
These same penalties also apply to those found using defective or substandard car seats. Which begs the question: What do you need to look for in a car seat? And how do you assure that your child remains safe in them while in a moving vehicle?
Buying car seats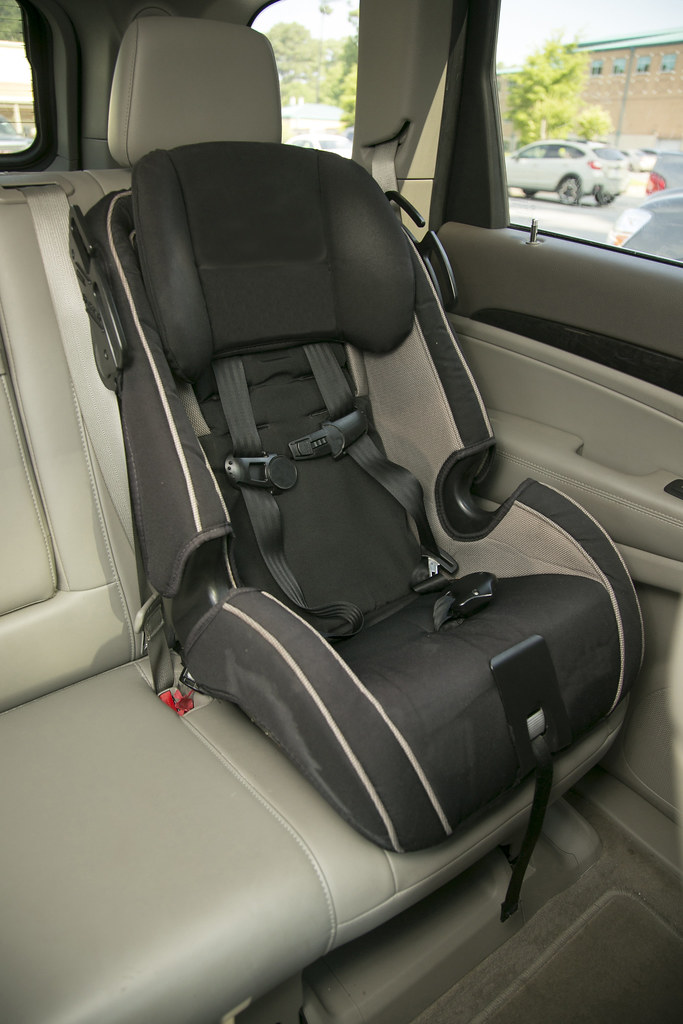 It is important to take note of your child's height and weight when buying car seats, because a car seat's capacity depends on those factors. There are actually many kinds of car seats with different purposes that are available in the market. 
Among the most common ones is the booster seat, which helps "boost" a child up so that the car's seat belt can be properly fitted to them. This seat is advisable for children who are old enough to go to school or are typically around 4'9" tall.
There's also the forward-facing car seat, which has a harness and tether that limits your child's forward movement during a crash. This can be used by ​toddlers and preschoolers.
For the United States' National Highway Traffic Safety Administration, the best car seat for infants and toddlers is the rear-facing car seat. Aside from securing your child with a harness, it may cradle and move with your child in case of a car crash to reduce the stress to their fragile neck and spinal cord.
Avoid purchasing car seats that have any visible cracks or missing parts. According to the American Academy of Pediatrics (AAP), you should never buy car seats that have been in a moderate or severe crash either. "Seats that were in a minor crash may still be safe to use, but some car safety seat manufacturers recommend replacing the seat after any crash, even a minor one," the organization wrote on its website.
Installing car seats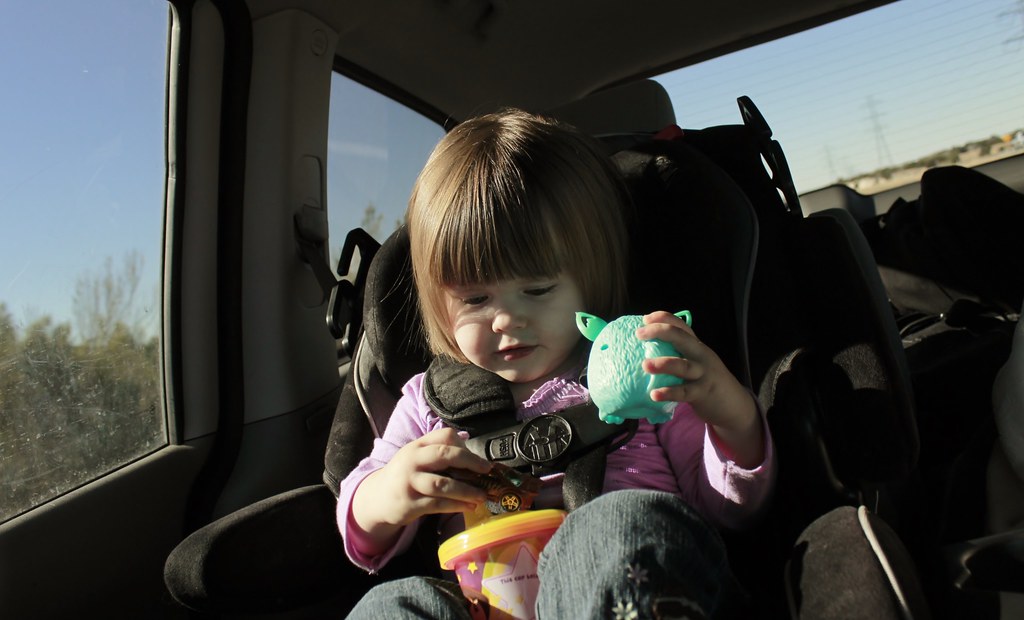 Car seats may be attached to your vehicle through its seat belt or its lower anchors and tethers for children (LATCH) system. No matter which one you opt for, it is important that its locks hold the car seat tightly. Make sure that the seat's harness straps fit comfortably on your child's body as well.
AAP noted that it may be best for car seats to be mounted in the middle of your car's back seat. However, this is not always possible since this space is narrow or uneven and does not have anchor systems in some vehicles.
LTO also said previously that it is training enforcers on how to install child car seats. Fitting installations are now being put up at LTO district offices, and there are also plans to have them in gas stations and schools when classes reopen.