You are not dreaming. People are actually going on vacations. In case you've been feeling travel FOMO (fear of missing out), the Inter-Agency Task Force for the Management of Emerging Infectious Diseases (IATF) just released the latest travel advisory for domestic interzonal and intrazonal movement for fully vaccinated people.
TL;DR: Those who have been vaccinated against COVID-19—fully or even just the first dose—will only need to present their vaccination card or a certificate of quarantine completion issued by the Bureau of Quarantine to confirm their vaccination status.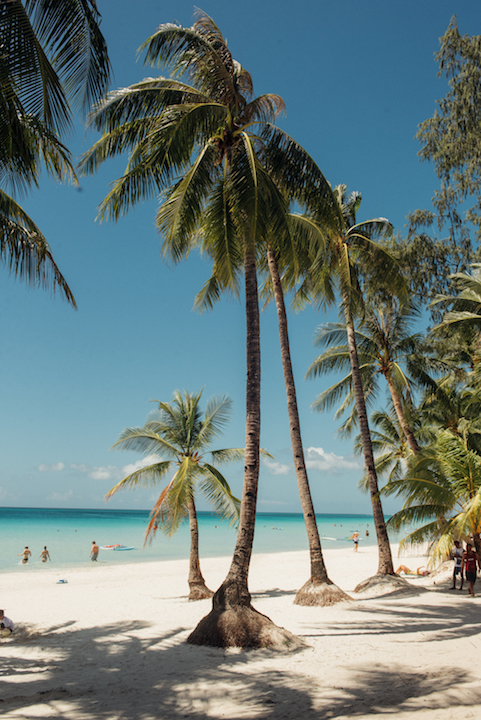 Who can travel?
Filipinos who have been fully inoculated with a COVID-19 vaccine under the Emergency Use Authorization (EUA) List or the Emergency Use Listing of the World Health Organization, or even one that has a Compassionate Special Permit (CSP) issued by the Philippine Food and Drug Administration, can travel domestically.
By fully vaccinated, the IATF means you have either received a second dose of a two-dose vaccine or a single-dose vaccine two weeks before.
This also includes fully vaccinated senior citizens. However, their destinations are limited to areas under general community quarantine and modified general community quarantine.
Where can you travel?
You have two options: intrazonal or interzonal travel.
Intrazonal travel is defined as the movement of people, goods, and services between localities under the same community quarantine classification, without transiting through an area placed under a different classification. For example, travel within Metro Manila is considered intrazonal travel.
Interzonal travel, on the other hand, refers to the movement between provinces, highly urbanized cities, and independent component cities under different community quarantine classifications.
You can check which cities and localities are under what quarantine restrictions as of July 1, through this website.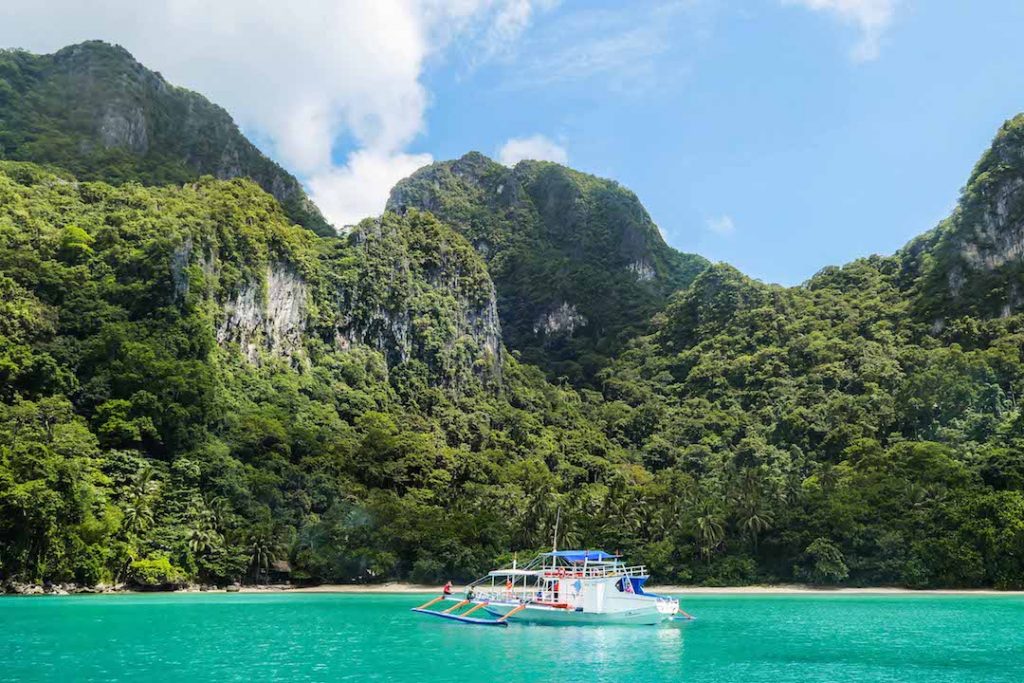 What are the requirements?
In lieu of any testing requirement that a local government destination may require, the IATF says these documents shall be "sufficient alternatives":
A vaccination card signed by a legitimate vaccinating establishment, or
A certificate of quarantine completion showing the holder's vaccination status issued by the Bureau of Quarantine
However, traveling fully vaccinated individuals still need to undergo health and exposure screening upon arrival at their destination.
What about quarantine?
The quarantine period for fully vaccinated people who are close contacts of probable and confirmed COVID-19 cases has also been shortened to seven days—down from a full two weeks—but only if they remain asymptomatic for the duration of a one-week period.
"In case there is a need for [reverse transcription-polymerase chain reaction] RT-PCR testing, this may be done not earlier than the 5th day after the date of the last exposure," the IATF Resolution No. 124-B released Sunday, July 4 read.
No testing and quarantine shall be required for close contacts who may have been traced beyond the seventh day from the last exposure and who remained asymptomatic. Once the RT-PCR test yields a positive result, or the individual becomes symptomatic, prescribed testing and isolation protocols shall be followed.