Today, July 5, after six years and two groundbreaking ceremonies under two different administrations, the Light Rail Transit Line 2 (LRT-2) East Extension opened to the public.
The 3.8 km kilometer extension adds two new stations: Marikina and Antipolo. According to the Department of Transportation (DOTr), this will shorten the travel time from Recto, Manila to Masinag, Antipolo to 30 to 40 minutes. What's more, for the first two weeks, rides between Santolan and Antipolo are free. Sounds like a dream, right? Except the experience on the ground proves to be different.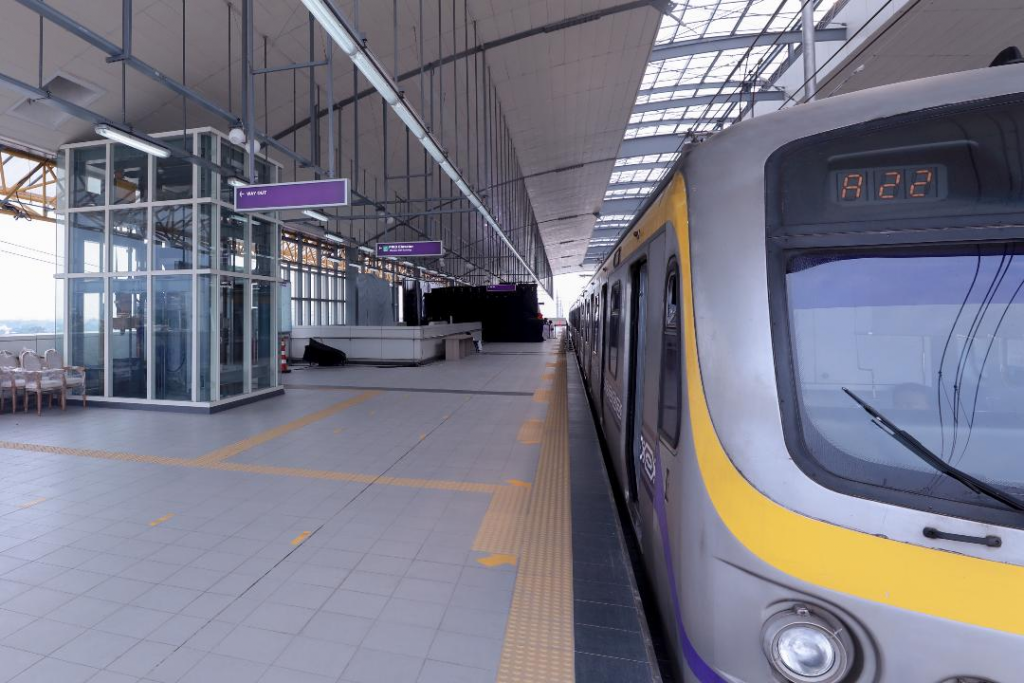 As of 2 p.m. today, there are five trains of 20 coaches that can ferry a maximum of 1,628 passengers running from Santolan to Recto and vice versa. But those five trains don't go all the way to Antipolo.
Instead, there is one train acting as a shuttle train from Santolan to Antipolo and vice versa, meaning to get to Masinag from Santolan and vice versa, passengers will have to disembark at Santolan and ride another train. Not exactly an ideal route on a Monday as some workers found out today.
'Hinype ng todo pero aabutin ka ng siyam-siyam'
According to the Commuters of Metro Manila Facebook page, an advocacy page for better mass transportation, many passengers heading to work this morning had to wait in order to board the lone train that services the Santolan-Antipolo route.
"Saan ka makakakita na magbubukas ng extension, hindi na nga end-to-end ang biyahe hanggang Recto, tapos iisa lang ang tren [na umaabot hanggang Antipolo]?" the page posted. "Hinype ng todo, libre ang pamasahe, pero aabutin ka ng siyam-siyam. Ang raming na-late ngayong umaga."
(Where do you see [such a service] where an extension was opened, even without an end-to-end service from Recto to Antipolo, and with just one train going all the way to Antipolo? They hyped the extension so much, the fare is free, but it will take you hours to board. Many people ended up being late to work this morning.)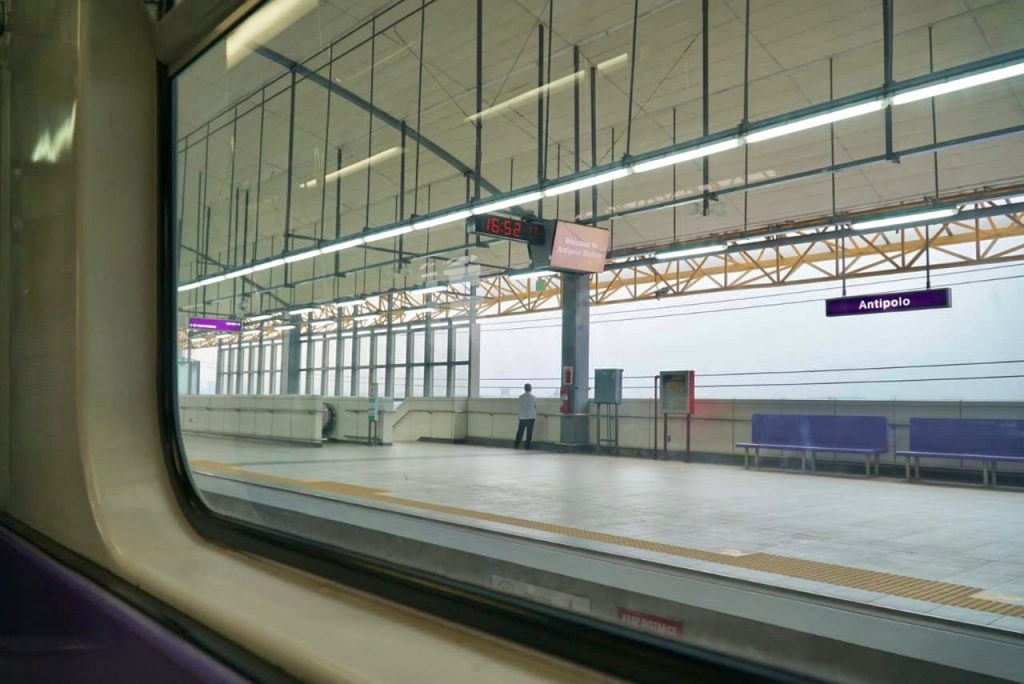 Pasig Transport chief planner, economist, and public transport advocate Robert Siy commented on the issue on another transportation Facebook group. He said the right question to ask is "Why open now before signaling works are complete?"
Siy explained the need for a "shuttle" train to service the two new stations from Santolan. He said because the signaling has yet to be integrated, the only way to operate the new stations is to take a train off the mainline to become a "shuttle" train that does not cross into the original Recto-Santolan mainline.
"In other words, nabawasan ng bagon 'yung original LRT-2 line = reduced frequency for existing LRT-2 passengers," Siy added. (In other words, the number of LRT-2's trains was reduced, which means reduced [train] frequency for existing LRT-2 passengers.)
The regional and city planner concluded that due to this decision by the LRT administration, the service experienced by riders at existing stations is "now worse than before." "So bakit ginawa (So why was this done)?" he wondered.
This morning, passengers started arriving at Antipolo station as early as 4:00 a.m., an hour before the trains start running.
In its defense, a day before the East Extension officially opened, LRT Authority announced the need for passengers to board shuttle trains to and from Antipolo. The train line was also closed for two days over the weekend leading to the opening today to "facilitate the migration works and testing of the signaling system."
The extension was part of the Master Plan for Metro Manila based on the 1999 Metro Manila Urban Transportation Integration Study. Construction began in 2017 with a contract amounting to P1.1 billion. A year later in December, the P3.4 billion electromechanical systems contract was awarded.