A 45-hectare golf course in Brisbane, Australia is being converted into a public park this month. It's sad news for the golfers, but great news for literally everyone else. Victoria Park Golf Course is ditching the "golf course" and will turn into a massive outdoor playground for Brisbanites.
Built with the suggestions of thousands of citizens in mind, the park will feature bike trails, a lake for water sports like kayaking and canoeing, a cultural complex, productive gardens where people can plant their own food, and lots of green recreational spaces. Victoria Park will also have several easy access points like a designated metro station, bridges for pedestrians, and bike lanes for cyclists. 
This is an interesting development for Brisbane, and it might even be interesting for those of us who live in the Philippines.
Take Metro Manila for example. Most of the green spaces you see on the satellite version of Google Maps is a golf course.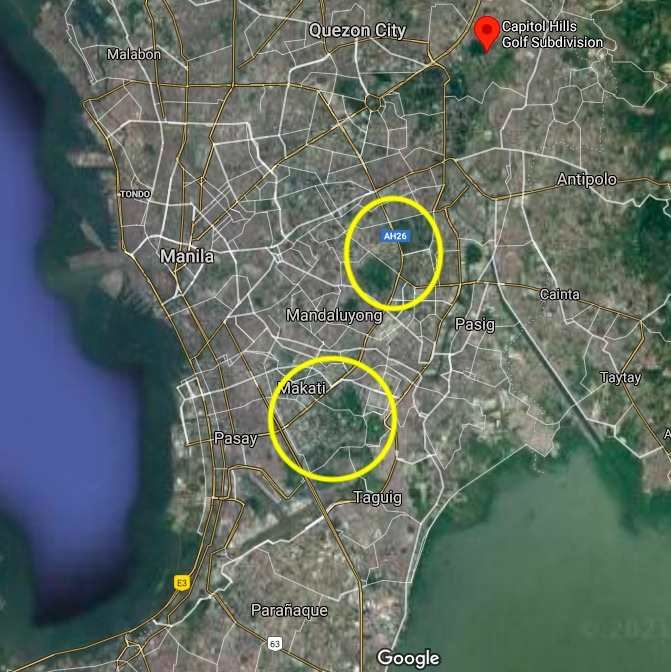 The most noticeable clusters of green space on the map just happen to be the American Cemetery, Manila Golf and Country Club, Villamor Airbase Country Club, and the Philippine Navy Golf Club.
If we go a little bit north, the next visibly green space is the Wack Wack Golf and Country Club. And if we go a little bit farther north, we see the University of the Philippines campus.
Having public parks is a central part of life in big cities all around the world. While Manila is visibly gray from outer space, there are still green spaces around the area—they're just not open to the public.
It would be nice though if they were. Just think of the cute picnics we could all have.