After 46 years since its inauguration, the building where the National Planetarium stands at Rizal Park will be decommissioned, the National Museum announced on Facebook Monday.
Due to this development, the planetarium known for its astrological displays will be temporarily closed.
The National Planetarium building in the central part of the Rizal Park was inaugurated in 1975. According to the National Museum, the decommissioning was done "to give way to the development plans of the National Parks Development Committee (NPDC) in the central and western sections of Rizal Park."
The eastern section of the park around Agrifina Circle is currently occupied by the National Museum of Anthropology and the National Museum of Natural History.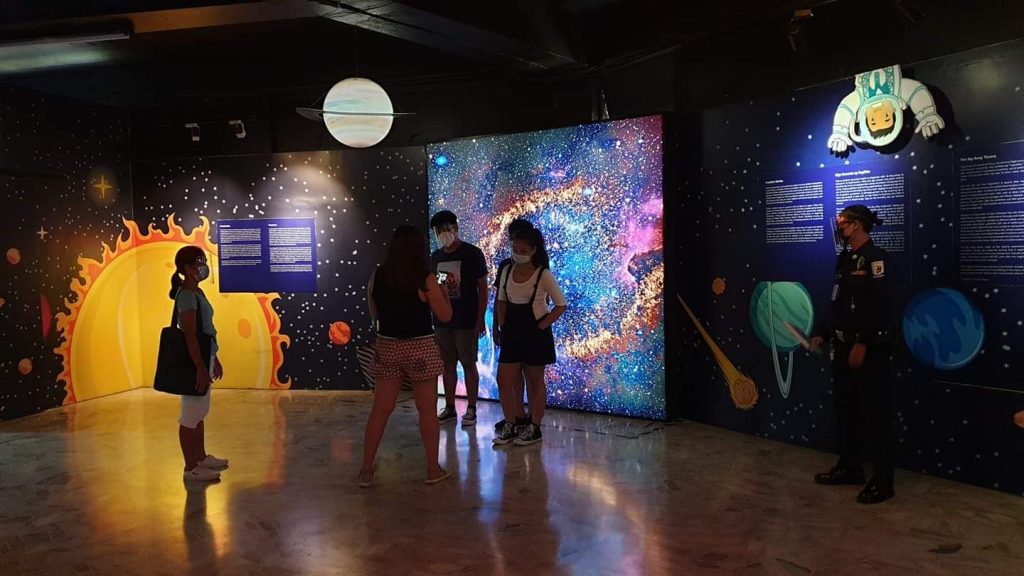 The institution did not mention specific plans but said that development plans are in order for the National Museum complex as mandated by its charter, Republic Act No. 11333 or The National Museum Act.
"We are sad to retire the old building… but we are excited and motivated to work to deliver a new facility that will breathe new life into the National Planetarium as a beloved institution," it said.
The new National Planetarium, it said, will be "truly worthy of the name in our present time and will be designed to serve the public well for many more decades to come with the unique experience that only a world-class planetarium can provide."
The National Planetarium was just reopened in January 2019 after a series of renovations and remained closed since the pandemic started. It reopened to the public again in June 2021.