Cruelty-free shopping became popular in the mid '90s, but not as much as it is booming now. Cosmetics companies are finally jumping off the wagon of animal testing, thanks to the massive support of compassionate patrons. More than 100 million animals are being subjected to the brutal process of animal testing in the United States alone, and it is still prevalent in other parts of the world today.
The cruelty-free movement was spearheaded by organizations like PETA and Leaping Bunny, each having their own authority of providing cruelty-free certifications to brands.

Making the switch is a kind of commitment that's always easier said than done, but will definitely reap great rewards at the end of the day. Not only do cruelty-free products support a good cause, they're proven to be better for your skin, too.
Here are more reasons why you should join the cruelty-free movement:
Fight against animal cruelty
The most obvious point of all. Animal testing should already be a thing of the past, having been established during the first quarter of the 20th century. In the last 20 years, agencies as well as consumers have fought for the cessation of animal testing in cosmetics and household items.
Animal testing is not limited to lab rats. Rabbits, cats, dogs, non-human primates, and even horses suffer the same fate, some of them in cosmetics testing.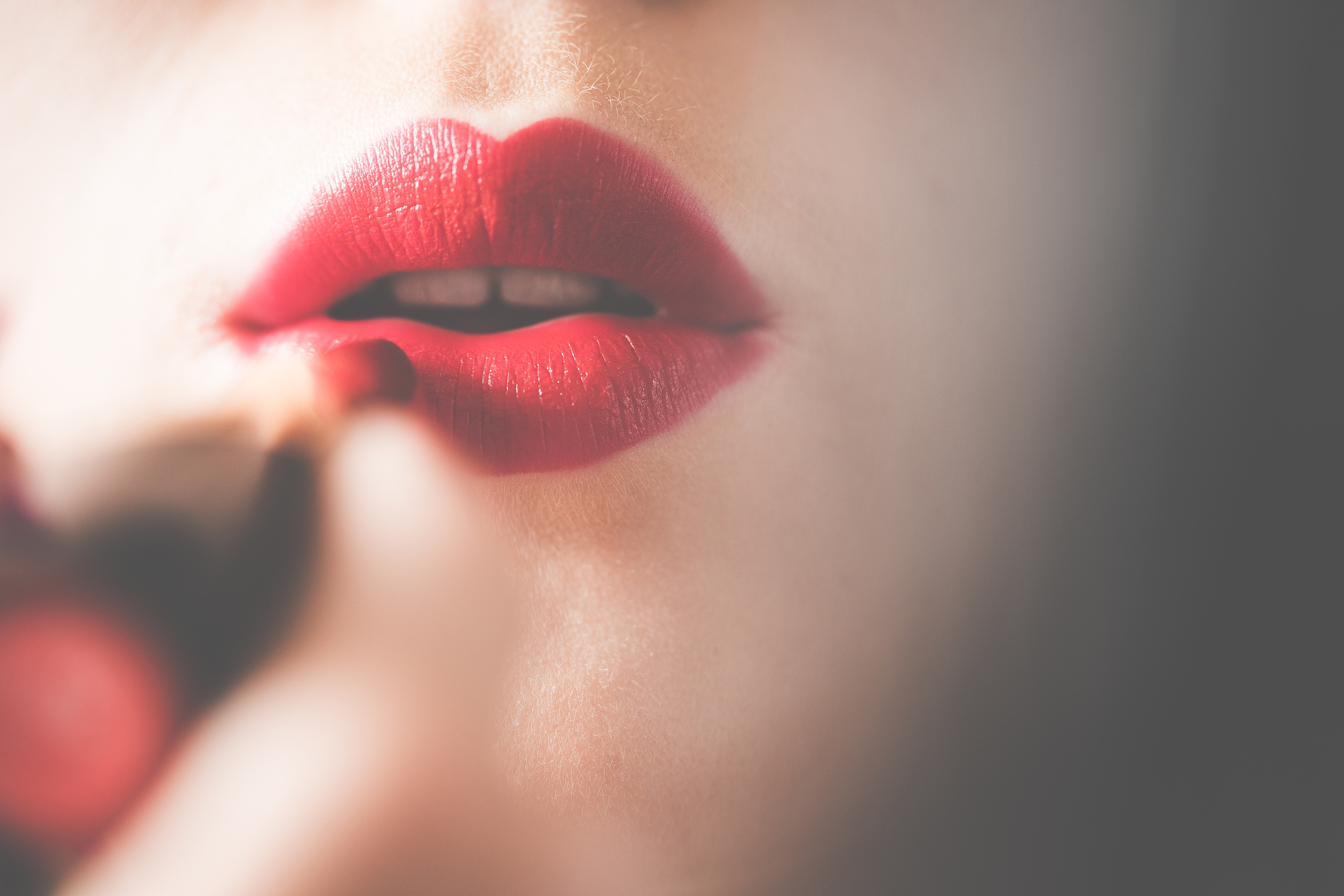 Cruelty-free products are less toxic
Most cruelty-free products use less chemicals and are in fact greener, meaning you're less likely to use something that will be harmful for your skin. For makeup tools, avoid buying a product that is made from animal hair as they can be culprits in harboring more bacteria. Synthetic brushes are better.
There are instances where cruelty-free products are also vegan, but not all vegan or plant-based products are cruelty-free. Research about the brand first. If a company claims to be cruelty-free but doesn't carry a cruelty-free logo, contacting them directly will be your best option.
An opportunity to support local brands
Instead of buying mass-produced products, try exploring local brands. You'll be surprised how many local businesses support the cruelty-free movement. Their products are handcrafted and made with natural ingredients, so you know they're good for the skin. Plus you get to support an indie brand that you really love.
Quality over quantity
At what cost are you willing to do without in using cruelty-free products? Adapting the "less is more" mindset can be helpful especially when you finally plan to make the move. You can make face masks with ingredients found in your kitchen instead of buying prepackaged ones that probably don't support the cause, or invest in a few good quality products that are a bit pricey but are 100% cruelty-free. You'll find that making the decision to convert will change the way you perceive beauty and life in general.
If you want to join the fight against animal testing too, you can sign the petition by UK brand The Body Shop.
Writer: BEA LLAGAS