Fino sails from the past to the present in their Vinta collection
This local brand has transcended transportation into fashion
Apr 7, 2017
It seems like heritage is finding its way again into the Philippine fashion industry as Fino Leatherware releases its limited edition collection. This time the brand traveled south, through the seas of Zamboanga, and found the vinta as their latest muse. Vintas are known as the city's most iconic mode of transportation, having existed as far as the pre-colonial era. Now who would've thought that centuries later, these boats will be an inspiration for bag design?
Each season brings a new challenge to Fino as it continues to break barriers in the industry, especially now that the brand is on its 25th year. Creative Director Luis Espiritu talked about the collection's creative process, saying, "We took a look back into history and asked ourselves: what was very Filipino? What was truly ours?" And that's where the concept of the vinta came in—the explosion of colors, the playfulness of the lines, shapes and structure, and the journey these boats sail through every day were all translated into the collection. It was a grueling process, but Fino successfully revived history through design.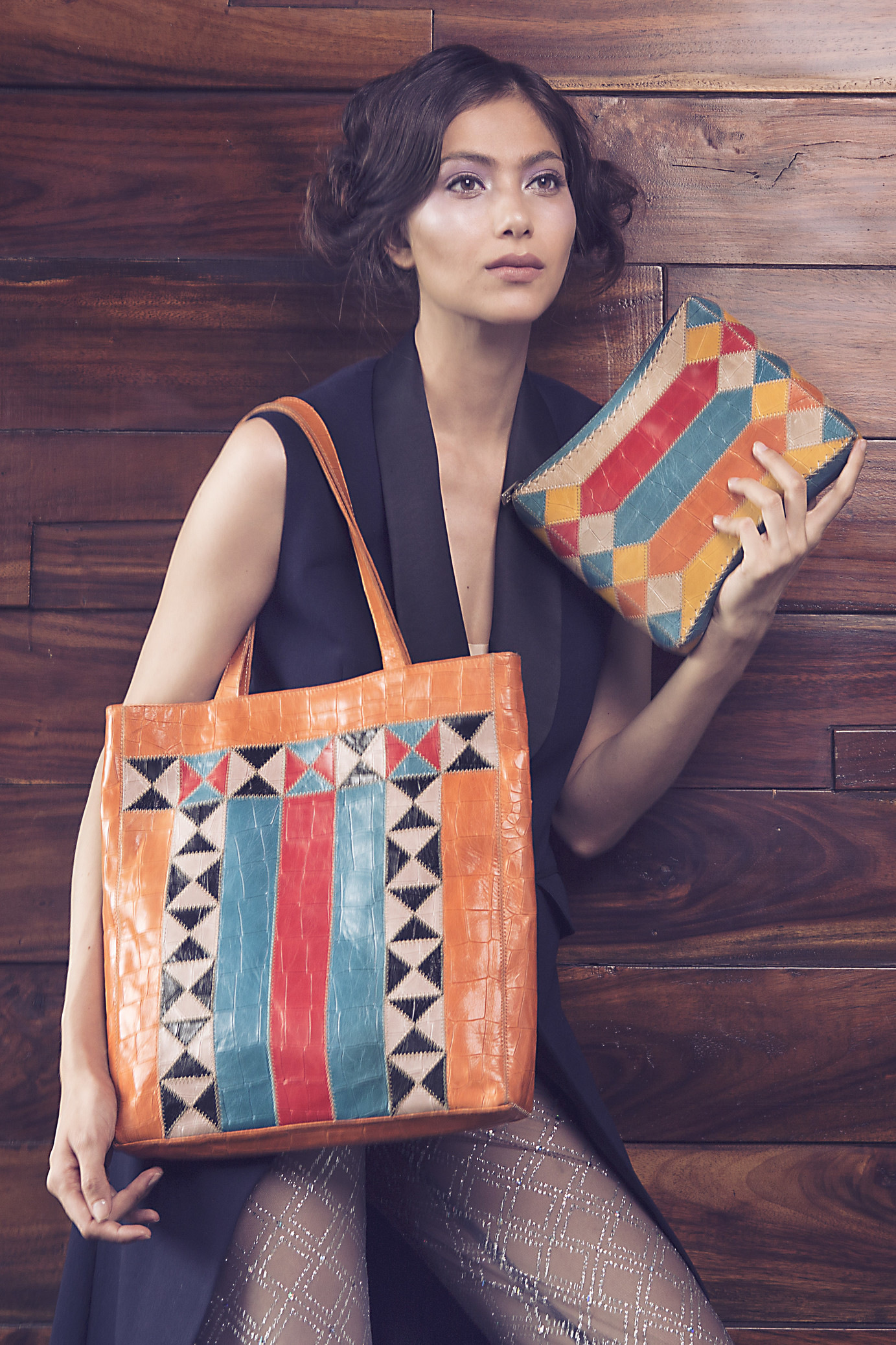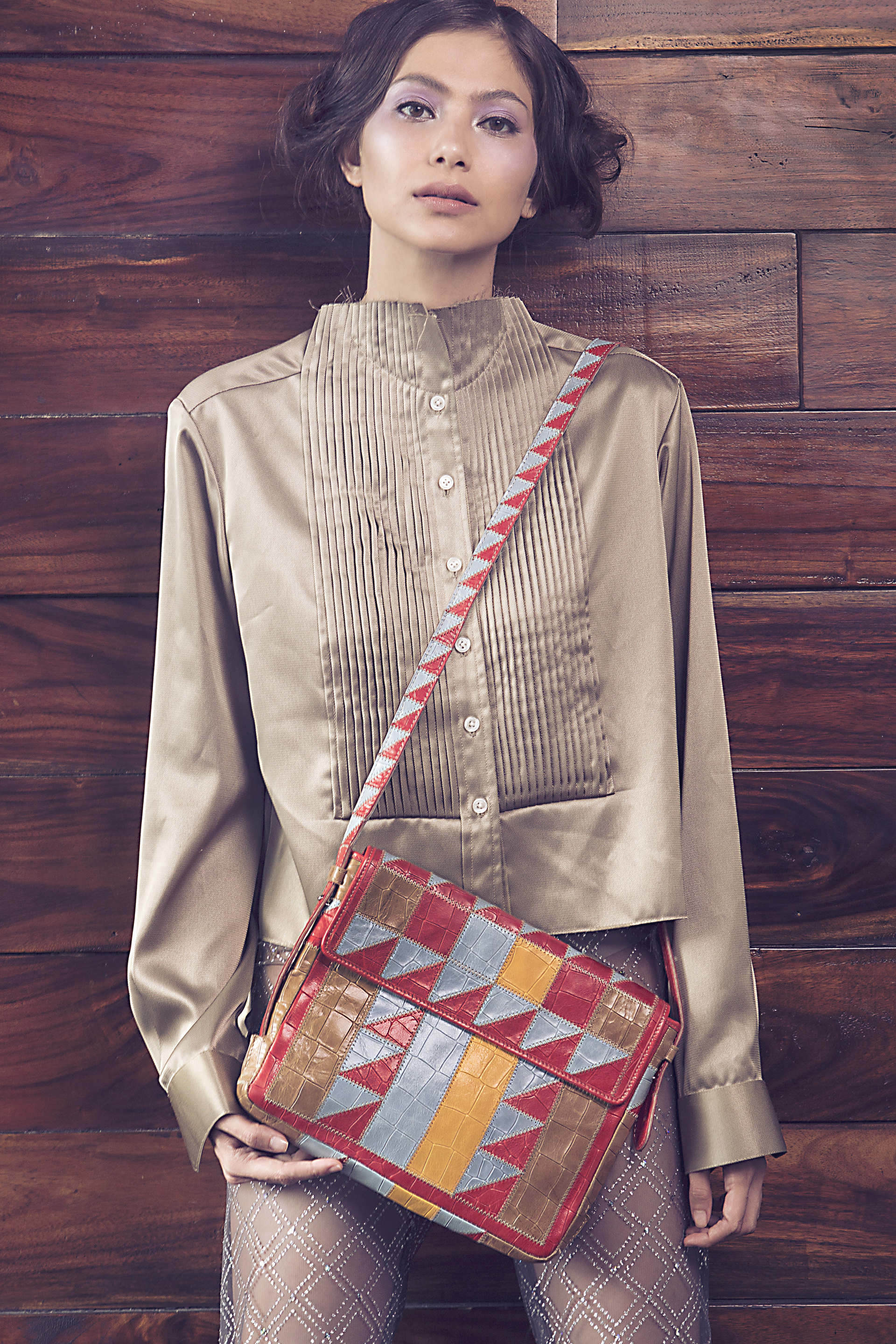 The Vinta collection features clutches, totes, and handbags that exude a classic but contemporary look. New colors were added to the traditional palette of the vinta to make room for even more design. You can see each item perfectly capping any summer ensemble, and you can easily take it from the city to the islands.
Though unexpected, Fino definitely delivered an emblematic collection once again while staying true to the brand's vision: sailing from the past to the present and the future.
TAGS: Fino Leatherware local vinta vinta collection