How the waves at Baler inspired a fashion brand and resort
"Now that we live in Baler, I get inspired by nature, the crashing waves, the flow of the sea," says Carisse designer and Easy Adventure owner Carmen Araneta
Apr 17, 2017
"When I first came to Baler, I instantly fell in love with the place. I began thinking of how to prepare the place for when the next typhoon comes," says Carmen Araneta of Easy Adventure. Back in 2014, they found this three-hectare land—suited for her eco-luxe camp visitors—that would complement the place's main attraction: surfing. Though some would use the word glamping, Araneta believes her business finds a good middle between the comforts of a resort and an authentic experience of nature.
Already eight months pregnant as of writing, Araneta has established a routine and a new way of life in Baler. Away from the city, she wakes up at around 6:30 a.m., and along with her dogs and her husband Paolo Villacorta, walks to the camp to have breakfast and even enjoys some of the activities they offer such as kayaking and paddle boarding. "I moved to Baler because it doesn't feel modern. You don't see fast food chains here; what you have here is fresh."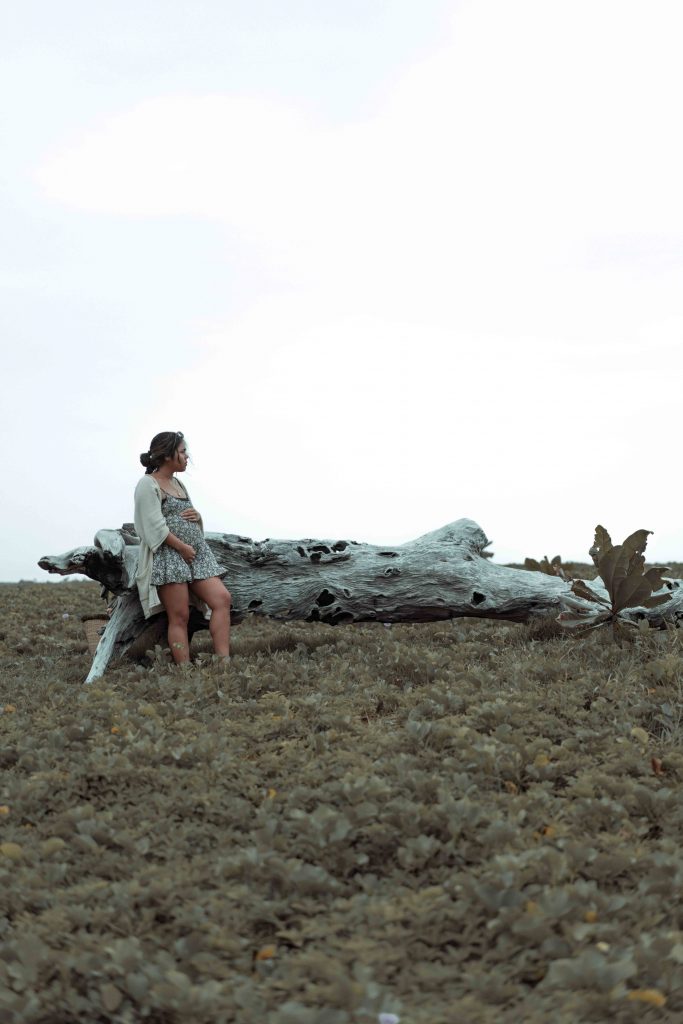 Subsequent to building Easy Adventure from the ground up, the soon-to-be family of three are already working on their organic farm that will cater to visitors who also want to learn more about organic farming. The produce from the farm will be used in their restaurant.
Prior to moving here and starting her resort, Araneta had already established Carisse, a clothing brand for island girls at heart: swimwear and everyday wear infused with a tropical vibe such as ruffled off-shoulder tops. "I've always appreciated the woman's body and I was inspired by the '70s and '90s. Now that we live in Baler, I get inspired by nature, the crashing waves, the flow of the sea." She adds that she usually drafts her designs when it's hot. Though she's expecting a boy, Araneta soon expects her label to carry a line for girls, with linen and pompoms as some of the materials. "We're going to do a mom and baby [line], and that's what I'm working on now; it should be out by May." The clothing brand's name is taken from Araneta's childhood nickname.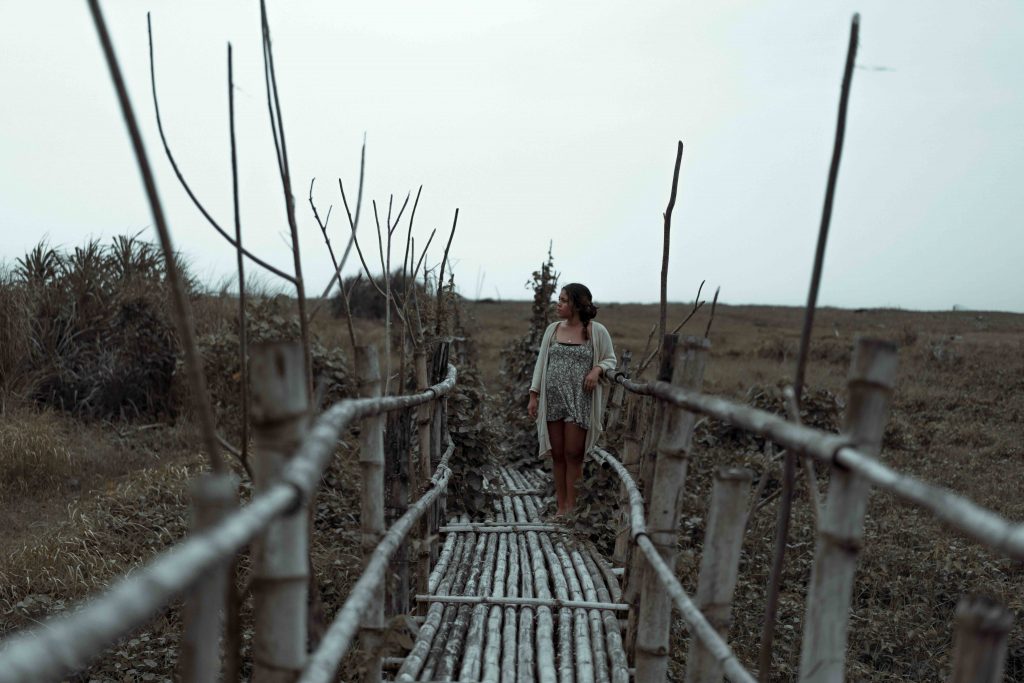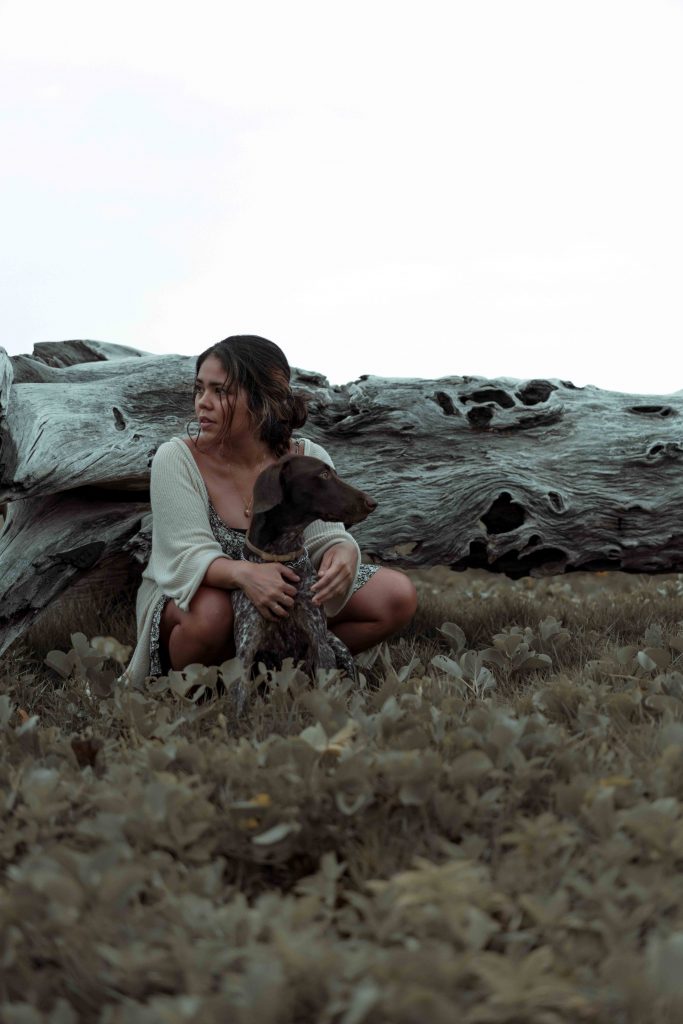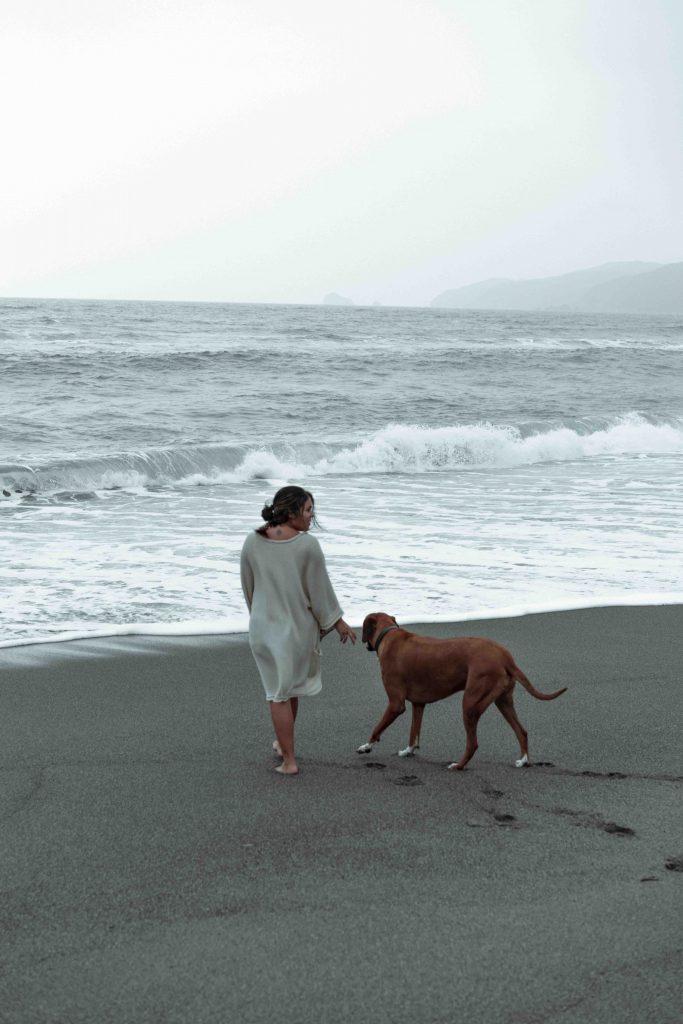 Together with Araneta's continuous search to further develop a more mindful business, Baler has also been evolving exponentially beyond their surf culture. Baler's coast is teeming with restaurants and coffee shops. And beyond the coast, Araneta hopes to highlight the picturesque meeting of the river mouth and the Pacific Ocean at Charlie's Point, famous for its appearance in Francis Coppola's 1977 classic film Apocalypse Now.
This story was originally published in Southern Living, April 2017.
TAGS: baler carisse carmen araneta Easy Adventure fashion glamping surfing travel