There's a new way to quit smoking in the country now
And it's through a quitline, a mobile helpline for tobacco addiction
Jun 20, 2017
To quit smoking is in the smoker's hands. And the Department of Health (DOH) emphasizes it quite literally now.
In partnership with the World Health Organization, the DOH now offers a quitline where smokers can call (165-364) or text (STOPSMOKE to 0929-0165364) to acquire support and guidance on giving up the deadly habit.
This is to utilize the pervasive power of technology as even the remotest of populations use mobile phones. "The Philippines is a highly digitized society with a rapidly growing mobile phone penetration, and it made sense to roll out the mobile cessation here," Health Secretary Paulyn Jean Ubial said.
Cessation clinics are hosted at the fourth floor of the Lung Center of the Philippines, and 21 people will be hired to answer the call and work there 24/7 in two shifts.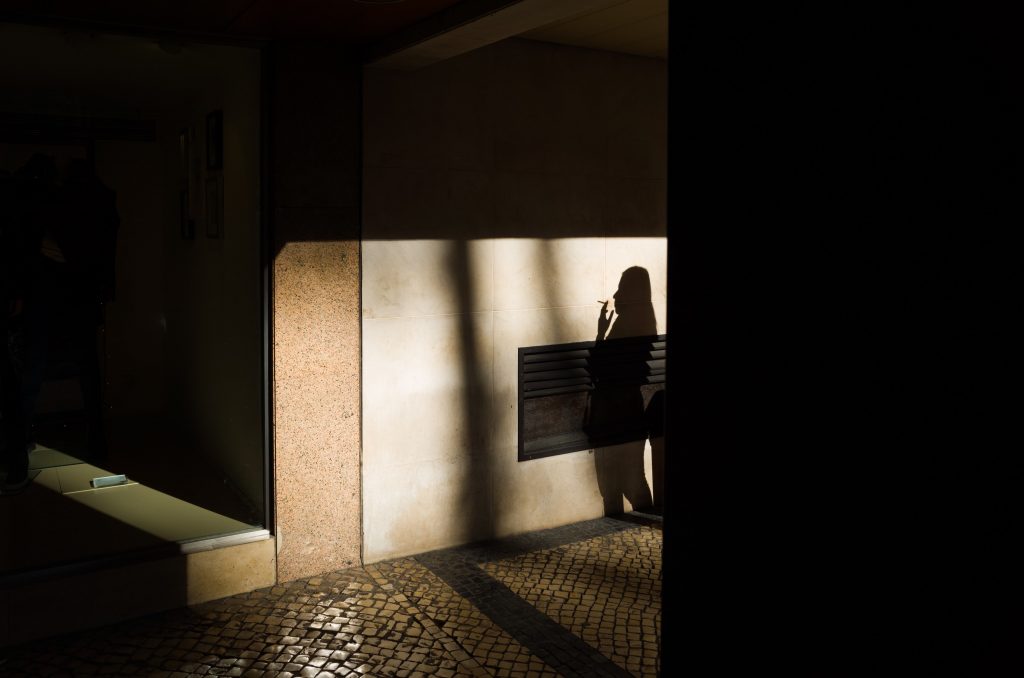 In 2015, there has been a significant drop in number of smokers—from 17 million in 2009 to 15.9 million—due to tobacco control interventions, particularly taxation. And now with this new cessation program launch, the DOH is keeping its positive outlook on cutting the prevalence of smoking by nine to 10 percent in 2022.
Based on the country's 2015 Global Adult Tobacco Survey, seven in 10 Filipino smokers would like to quit tobacco. However, only four percent of those who smoked in the past 12 months reported success in fully ending it.
"The Philippines is once again at the forefront of tobacco control innovation as the first country to launch a mobile tobacco cessation initiative in the Western Pacific Region," WHO Country Representative to the Philippines Dr. Gundo Weiler said.
Aside from taxation and quitline, other control measures we have are graphic health warnings, local governments enforcing smoke-free ordinances, and more recently, the banning of smoking in public places nationwide written in an executive order President Duterte has just signed.
Kicking tobacco in a smoker's system is a complex process, but being aware of smoking's palpable danger is always a good baby step.
Read more:
10 healthy groceries in Manila
This is how President Duterte ought to spend his vacation
How dangerous can sleep apnea be?
TAGS: care Department of Health health and wellness nolisoliph quitline smoking