Solon admits he gambles and says that lawmakers are allowed to
Uh oh, looks like a lawmaker doesn't really know the law
Jun 22, 2017
During the House's third hearing yesterday into the Resorts World Manila attack, Isabela 1st District Rep. Rodolfo Albano III mentioned that he gambles in casino.
"Never pa akong nasingil sa casino pagpasok ko na P100. Mayroon bang ganoon? (I was never charged a P100 entrance fee when I enter casinos. Is there such thing?)" asked Albano.
He even defended his colleagues who also go to casinos, digging his own grave, after Philippine Amusement and Gaming Corporation (PAGCOR) Chairperson Andrea Domingo told him that legislators aren't allowed to play there.
"'Di kami bawal maglaro kasi hinalal na kami ng tao. Alam na ng tao na 'yung mga hinalal nila ay medyo nagsusugal din. Ang bawal, 'yung mga civil servants, 'yung mga kasama sa civil service law (We're not prohibited from playing because we've already been elected. The people know that those they elected gamble. The civil servants, those covered by the civil service law, are the only ones prohibited.)," said Albano.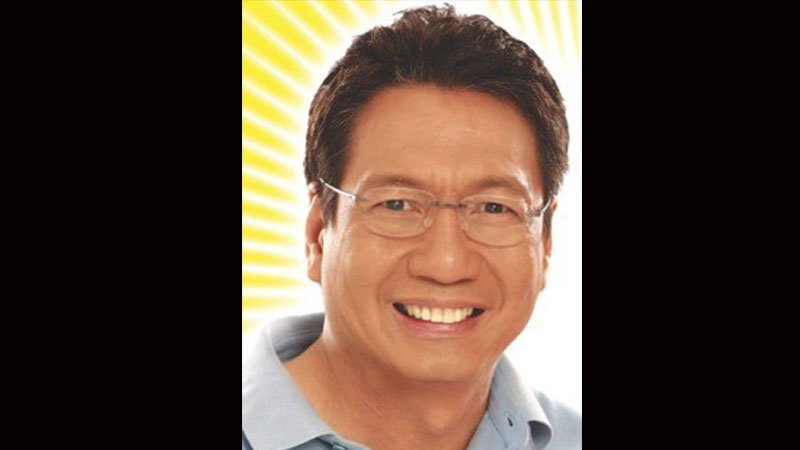 This was after the congressman asked Domingo on her thoughts about his bill that pushes for a P3,000 entrance fee at casinos to "serve as a deterrent to those who lack the resources or can ill afford to engage in casino gambling," Domingo said she has no problem about it since PAGCOR already charges P100 those who enter all its licensed gaming houses.
The proposal was made a week after the horrific attack in Resorts World Manila.
Actually, they are not allowed.
Well, it seems like the lawmaker who's also the vice chairman of the House Committee on Games and Amusement doesn't know some of the most important laws that involve public servants like him.
Presidential Decree (PD) No. 1067-B as amended by PD No. 1869 or the PAGCOR Charter and Malacañang Memorandum Circular No. 06 actually forbids government officials from playing in casinos.
In section 14 of PD 1869, "Government officials connected directly with the operation of the Government or any of its agencies" is listed among others under "persons not allowed to play."
The Memorandum released last year on the other hand mentioned that the prohibition is to "ensure the observance of the highest ethical standards among public officials and employees."
Although congresspeople are not in the scope, there's also a DILG Memorandum Circular No. 2017-20 emphasizing stricty prohibition for local government officials and employees on "entering, staying and/or playing at gambling casinos."
It's not an excuse to be ignorant of the law especially when one is supposed to be acquainted about it at the least. Besides, basic knowledge of the Republic Act No. 6713 or the Code of Conduct and Ethical Standards for Public Officials and Employees should always be considered by officials before doing anything once the people have elected them.
Read more:
Pacquiao is boxing again, still a fan?
Know your allies: Agencies who aren't too "excited" on the proposed Nickelodeon theme park in Coron
Can the Philippines become poverty-free by 2040?
TAGS: congress fixture nolisoli politics Rep. Rodolfo Albano III Resorts World Manila