Businesses are shifting from the traditional corporate culture to one that puts a prime on the health and wellness of employees. According to a report by Mercer & Marsh, a notable number of companies in the Philippines do care for their employees' health and wellness, leading the way in Asia. So in this day and age where obesity, diabetes, and high blood pressure have found themselves in the top tier of chronic diseases, it's no wonder that more and more companies are pushing for healthier employees. Besides, a happy workforce is a productive workforce, right?
So here are a few ways that companies are integrating health and wellness programs for their employees, that extends way beyond the mandatory physical exam and the regularized medical benefits.
1. Partner with gyms and studios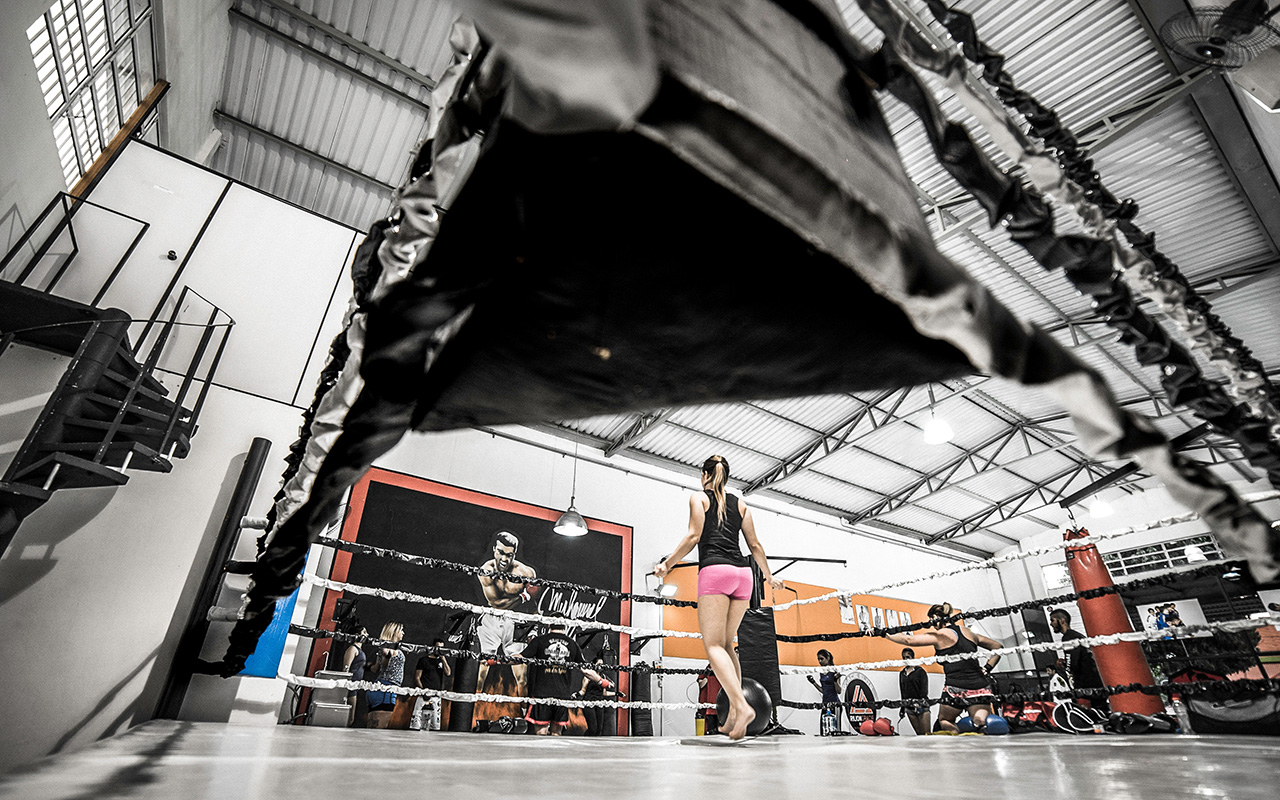 Whether it's a major discount in a bundle of boxing sessions or free membership to a nearby gym, companies will add employee fitness into their corporate budget. Many 24-hour gyms and alternative fitness centers (i.e. crossfit) will partner with companies and offer free sessions for their regular employees as part of the added health benefits.
2. Create free classes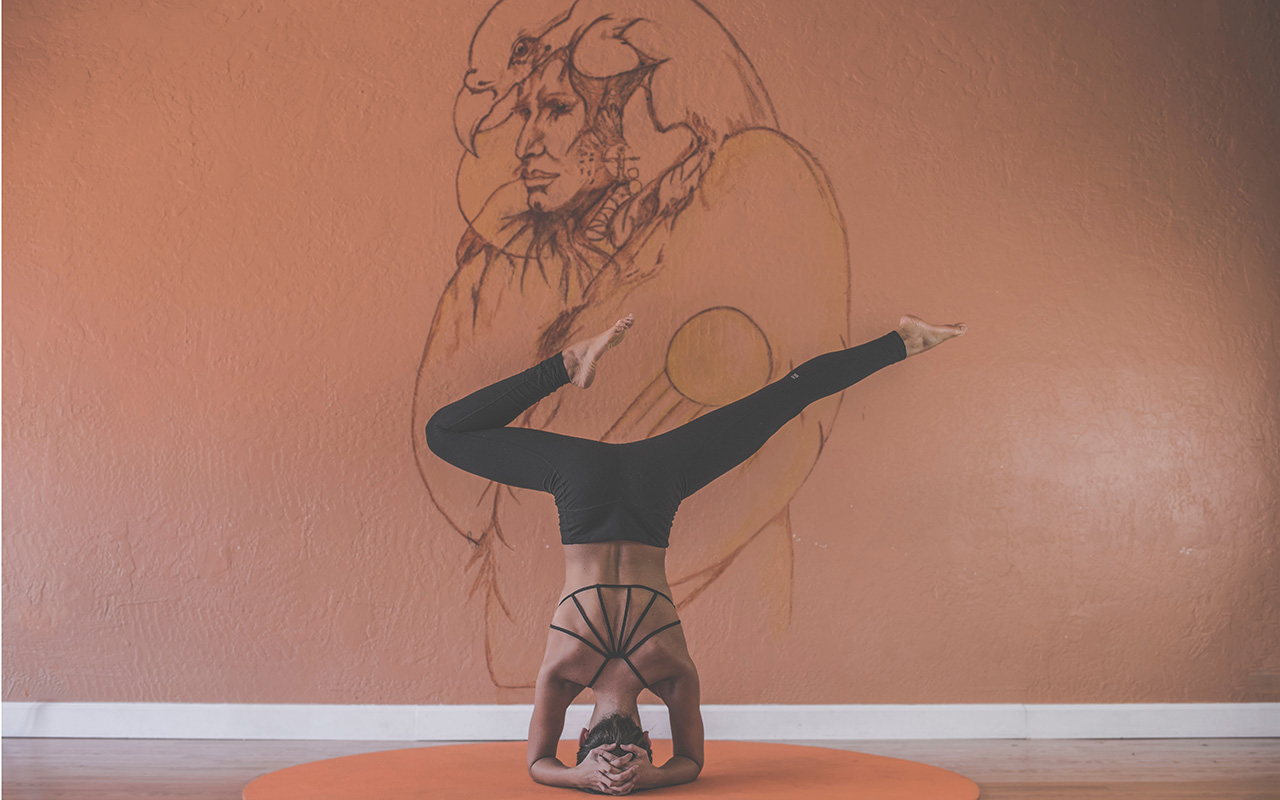 Some companies, especially those that have grueling hours, help their employees keep fit by offering free classes on-site or in a nearby gym. The company HR head is responsible for promoting the activity. Another positive effect of a weekly yoga or zumba night is that it builds camaraderie among the employees.
3. Push employees to bike to work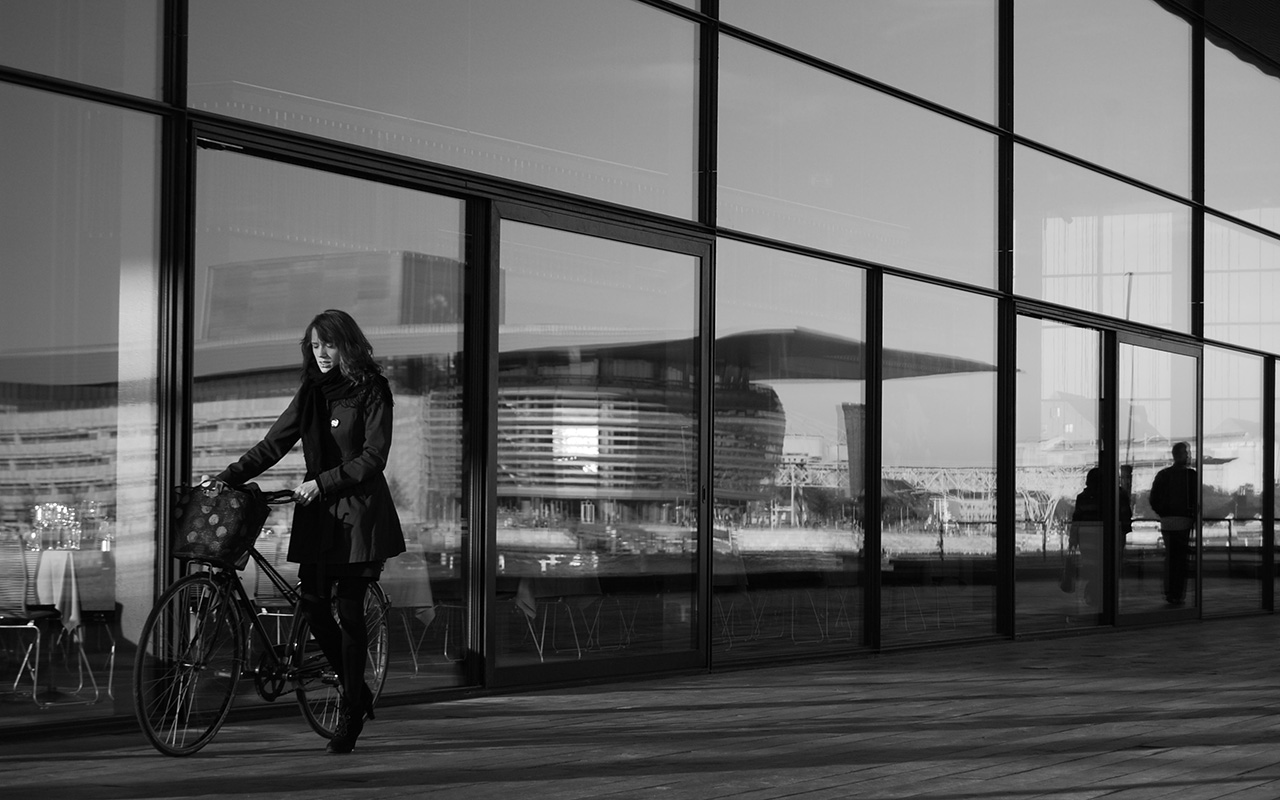 While many are still averse to biking to work in Manila because of the imminent danger and air pollution, companies can encourage this alternative means of transportation by being bike-friendly. It's as simple as having a designated parking space exclusive for bikes. A clean shower room is also another way to push employees, while incentives for biking to work will entice more to give it a go.
4. Offer healthy dining options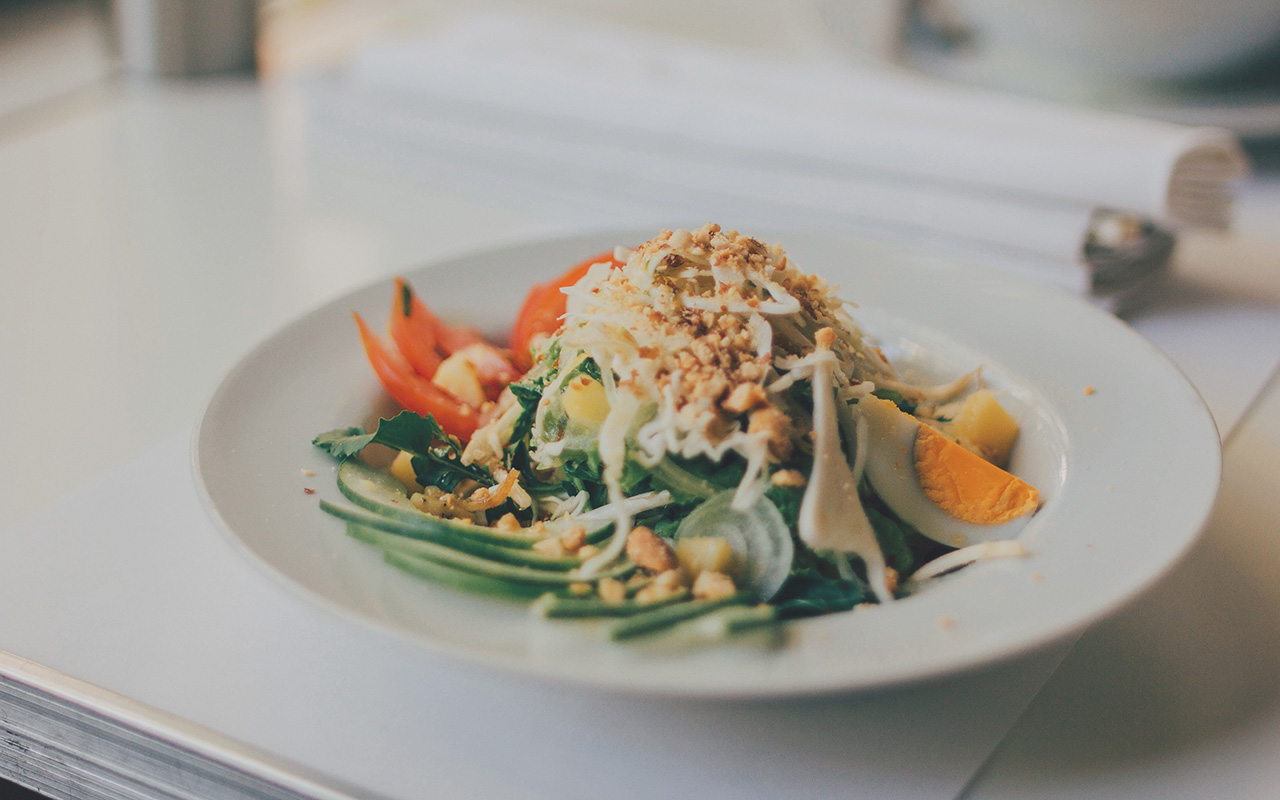 Most companies in the Philippines don't allocate a budget for meals. Those that do, on the other hand, are limited to merienda which is more often than not, sugary breads and even more sugary drinks. Companies that care for their employees' health will have healthier food options, integrating vegetables and lean meat in their cafeterias.
All photos courtesy of Unsplash.com
Read more:
Watching your favorite TV series has some health benefits
Biosensor tattoos are the health-tracker of the future
How to keep fit and healthy during the rainy season
Writer: BEA CELDRAN