Iglesia Ni Cristo buys 25-hectare Victorian ghost town in the US
The all-cash sale was settled at a whopping P93.5 million
Jul 28, 2017
Promising to resurrect the abandoned village of Johnsonville in Connecticut, church group Iglesia Ni Cristo (INC) bought the 25-hectare hamlet for $1.85 million or over P93.5 million.
It was a swift transaction, an all-cash sale. After a month of negotiation, the two parties closed the deal last July 7.
"This happened awfully quick," Emmett Lyman, the First Selectman, said in an interview with Connecticut news outfit Hartford Courant. "My thought was it's going to take a week or two; they're going to look at stuff and evaluate what they've got. Not so."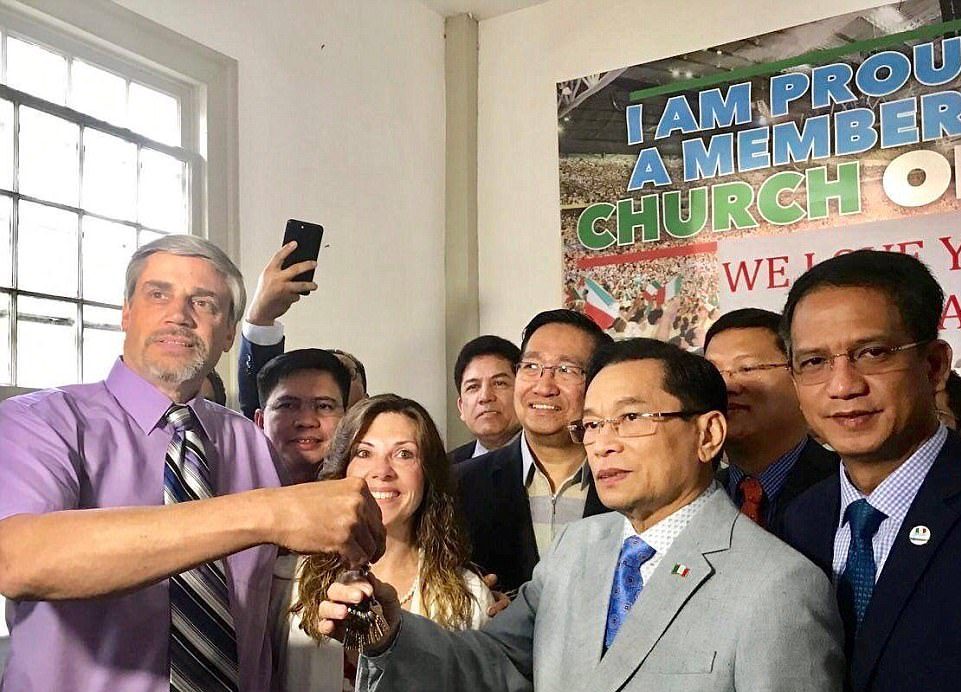 INCTV Church News reported that INC General Auditor Glicerio Santos Jr. led the contract signing. According to him, Executive Minister Eduardo Manalo came across the property online and found that buying it is aligned with his campaign against poverty.
"Kinakampaniya ng ating tagapamahala 'yong paglaban sa kahirapan (Our leader is for fighting against poverty)," Santos said. "Alam natin sa Amerika ay talagang may krisis ng kahirapan, kaya gusto ng Kapatid na Eduardo Manalo na 'yong ating mga Kapatid ay makinabang sa mga eco-farming natin (We know that America has a crisis of poverty, that's why our brother Eduardo Manalo wants our brothers to benefit from our eco-farming there)."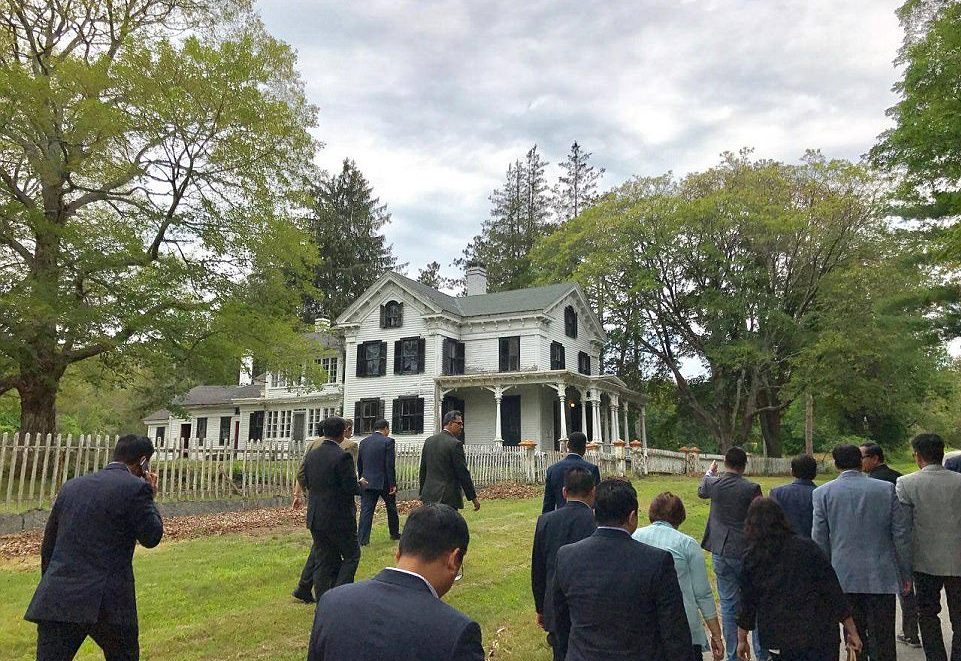 Johnsonville has been abandoned for over 20 years. It was a former mill community, which was turned into a tourist attraction. It has 14 Victorian houses, an old post office, a schoolhouse, a general store, the original homestead of mill owners, and a deserted church.
INC also owns other branches in the Northeastern US. In 2011, they also bought an 18.6-hectare ghost town in South Dakota, shelling out $700,000.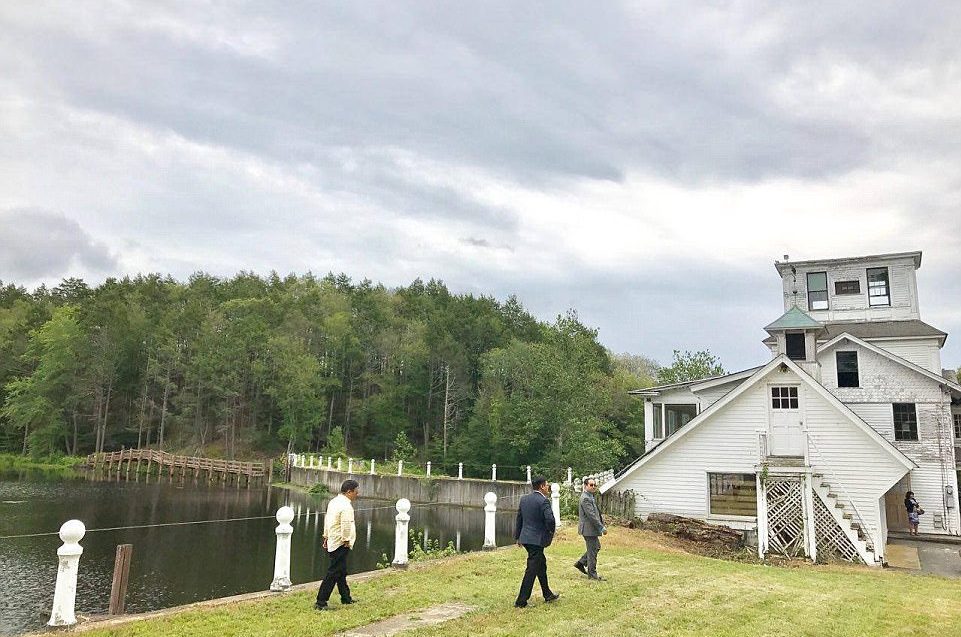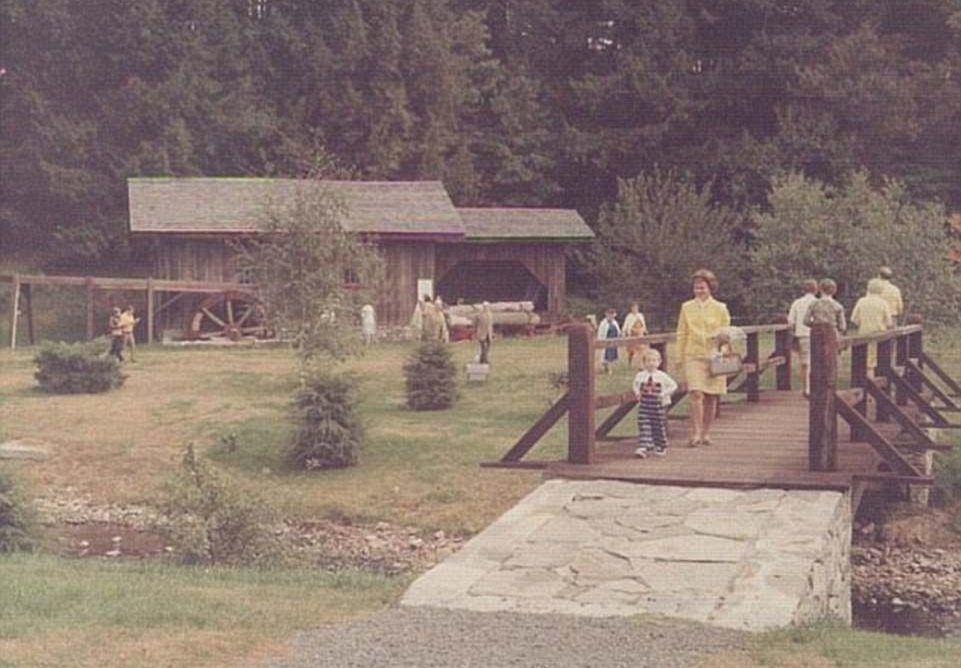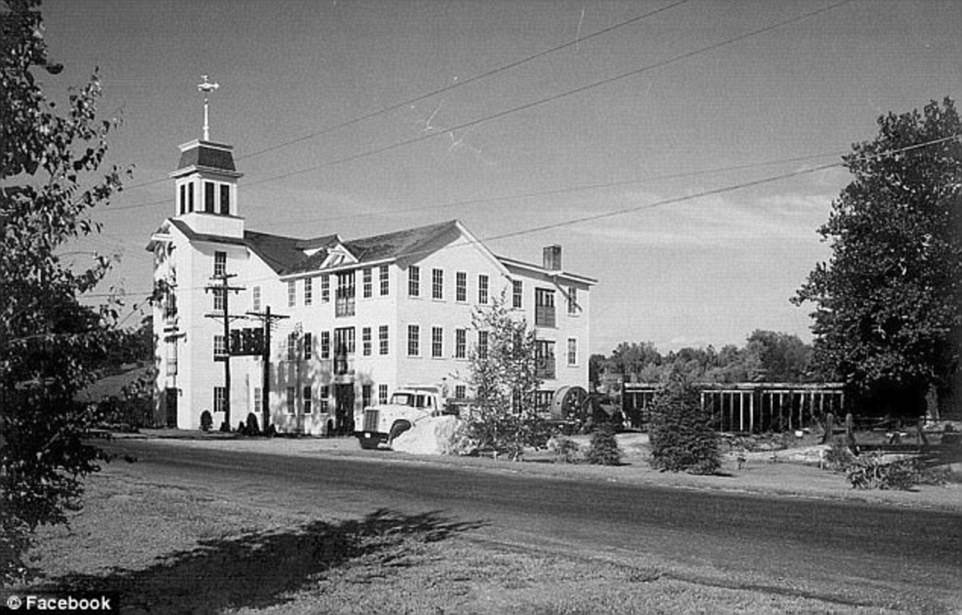 After the Neptune mill burned down, millionaire industrialist Raymond Schmitt bought the hamlet in 1972, envisioning it to be a Victorian-era tourist attraction. His plans were successful; he had established a spot, but it never became a bustling one. In 1994, he shut it down and put it up for sale following a fight with local officials.
In 2001, a hotel company based in Connecticut bought the property for $2.5 million. In October, when the village was put up for auction, it got a bid coming in at $1.9 million, but the offer eventually fell through.
Read more:
A part of Puerto Princesa is transforming into a ghost town
Rare images of untouched ghost town Fukushima makes us rethink having a nuclear power plant
Dasol is a town that lives on salt
TAGS: be Connecticut fixture Iglesia Ni Cristo nolisoliph