Have leather dress shoes custom-made in Marikina
Look sharp while helping keep Philippine shoemaking heritage alive
Sep 25, 2017
Behind the exquisite pairs of shoes that men match with their suits are the weathered hands of craftsmen. Their meticulous artisanship is what distinguishes each pair from the rest, as they make every shoe by hand based on a client's preferences in style and materials.
This is what Sapatero Manila does, a company "[borne] out of a passion for shoes, the craftsmanship required in making them, and a common goal of revitalizing the industry of Philippine shoemaking."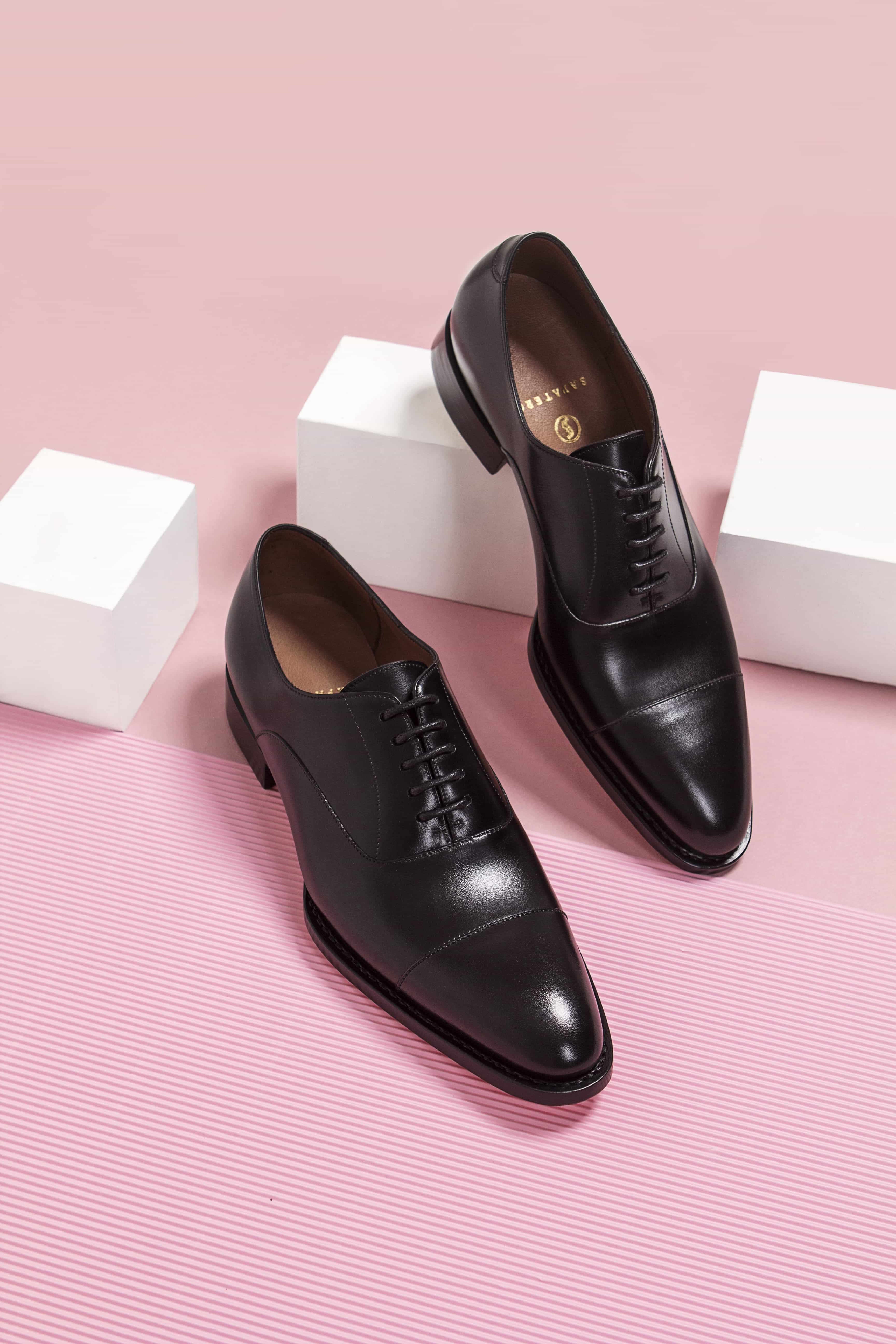 The team of seasoned shoemakers from Marikina offers not only ready-to-wear leather footwear but also bespoke ones. For the latter, manufacturing takes a month, with at least two fitting sessions to ensure that prime materials are handled carefully and the customers' choices are taken into full consideration all throughout the process. With its aim to preserve the traditional craft of shoemaking, Sapatero Manila also highlights the heritage of the local shoemaking industry.
This was originally published in Southern Living, August 2017.
Interested in Sapatero Manila? Visit their website or follow them on Instagram.
Photos courtesy of Sapatero Manila
Read more:
Utilitarian brand Ware Co reinvents the everyday tote
New sustainable extra virgin olive oil is infused with cannabis
TAGS: custom-made shoes customized shoes leather shoes Marikina nolisoliph sapatero sapatero manila Shoes tailor fit the get