How 3D nipple tattoos help breast cancer patients recover
They're not as insignificant as you think they are
Sep 14, 2017
The Philippines has the most cases of breast cancer among other 197 countries in the world, according to the data released last year by the Philippine Obstetrical and Gynecological Society. It has become so common that in every 13 Filipinas, an unfortunate individual is expected to develop this type of cancer in her lifetime.
And when a woman is diagnosed with breast cancer, she'll most likely end up having a mastectomy. During a mastectomy, the surgeon removes breast tissues. Sometimes, they take the nipples and areola in the process. After the medical procedure, a reconstructive surgery may follow; they can get their breasts, nipples, and areolas remade.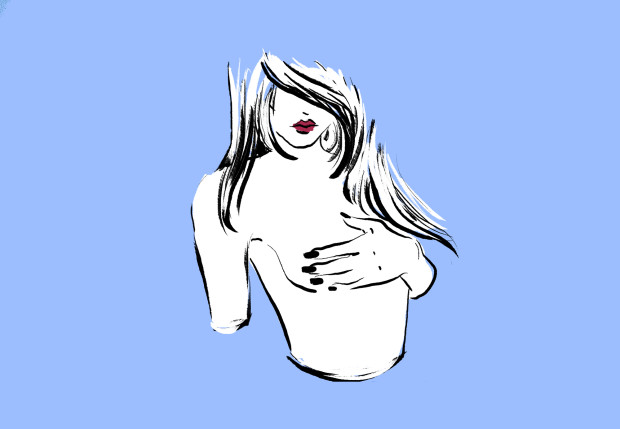 In the United States, there are those who skip the nipples and areolas reconstruction and just opt to undergo a three-dimensional areola micropigmentation—basically a 3D nipple tattoo. Rose Marie Beauchemin, the founder of Beau Institute of Permanent Makeup in New Jersey, has been teaching this technique for a long time now. According to her, "It's the path of least resistance. It can spare [women] a surgery, which is huge, and get her to a more familiar and confident place without that additional procedure. It's such a perfect result and a perfect choice."
On the other hand, tattoo artist Vinnie Myers collaborated with Center for Restorative Breast Surgery's Dr. Scott Sullivan in New Orleans to design 3D nipple tattoos. Together with his team, Myers devote their time to women who've had mastectomies.
Aside from the aforementioned, there are a lot of nipple tattoo artists in the US. To Paul Bessette, part of Myers' team, tattooing changes people's lives permanently. In the case of 3D nipple tattooing, "There's something substantially more spiritual [to it]." And that goes the same for the clients, too.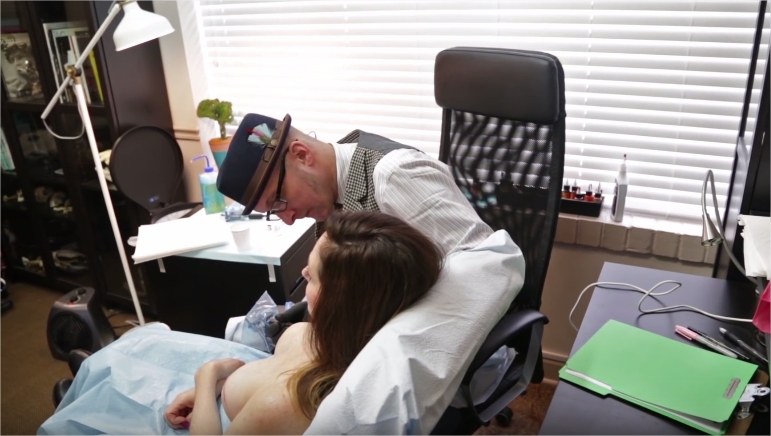 Most women who've been diagnosed with breast cancer and underwent treatment experience a roller-coaster of emotions and psychological distress. According to a study on psychosocial experiences of women with breast cancer, "A diagnosis of invasive breast cancer propels women into a time of uncertainty, that brings fear and emotional work. This disease oftentimes challenges a woman's identity, self-esteem, body image, and relationships."
For some women, getting their nipples tattooed is like bringing their pre-cancer body back. It helps with women's self-esteem and confidence. It's like returning to the state of normalcy after beating the disease, only with a trophy in the form of battle scars and an amazing 3D tattoo.
"It's very symbolic of the final punctuation on the end of their journey," tattoo artist Cyrilla Lakeman says. "Most women cry [after the procedure is finished]. They're finally done. It's a hopeful moment. And for most women, it's a very significant day that they truly remember."
A Japanese video artist created an intimate video of a makeup artist tattooing a patient who underwent a double mastectomy. Claire, the makeup artist, gives free tattoo services to breast cancer survivors. Watch the video here:
Header image courtesy of Getty
Read more:
More millennials are diagnosed with HIV this year
Medicinal marijuana in the Philippines: Is this finally happening?
How to hack health in the corporate world
TAGS: 3D nipple tattoos beauty care health and wellness nolisoliph