SAD NEWS: No St. James The Great Christmas Bazaar this year
Time to scout for the next best bazaar (or stick to malls)
Oct 16, 2017
The go-to Christmas bazaar of the South is no more. According to reports from alabangbulletin.com, there will officially be no St. James The Great Christmas Bazaar happening this year.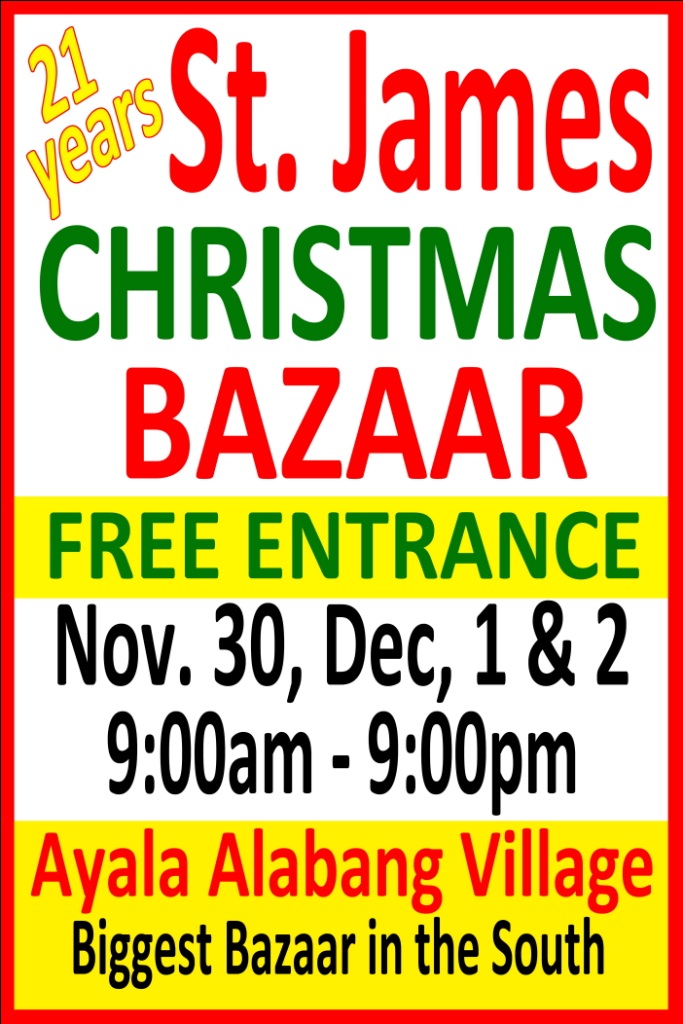 For the past 25 years, St. James has been the most awaited bazaar in the south. It usually took place in the Cuenca Covered Courts inside Ayala Alabang, but not this year. Residents of the exclusive village have drawn the line and decided not to host the bazaar citing concerns such as heavy traffic and security risks.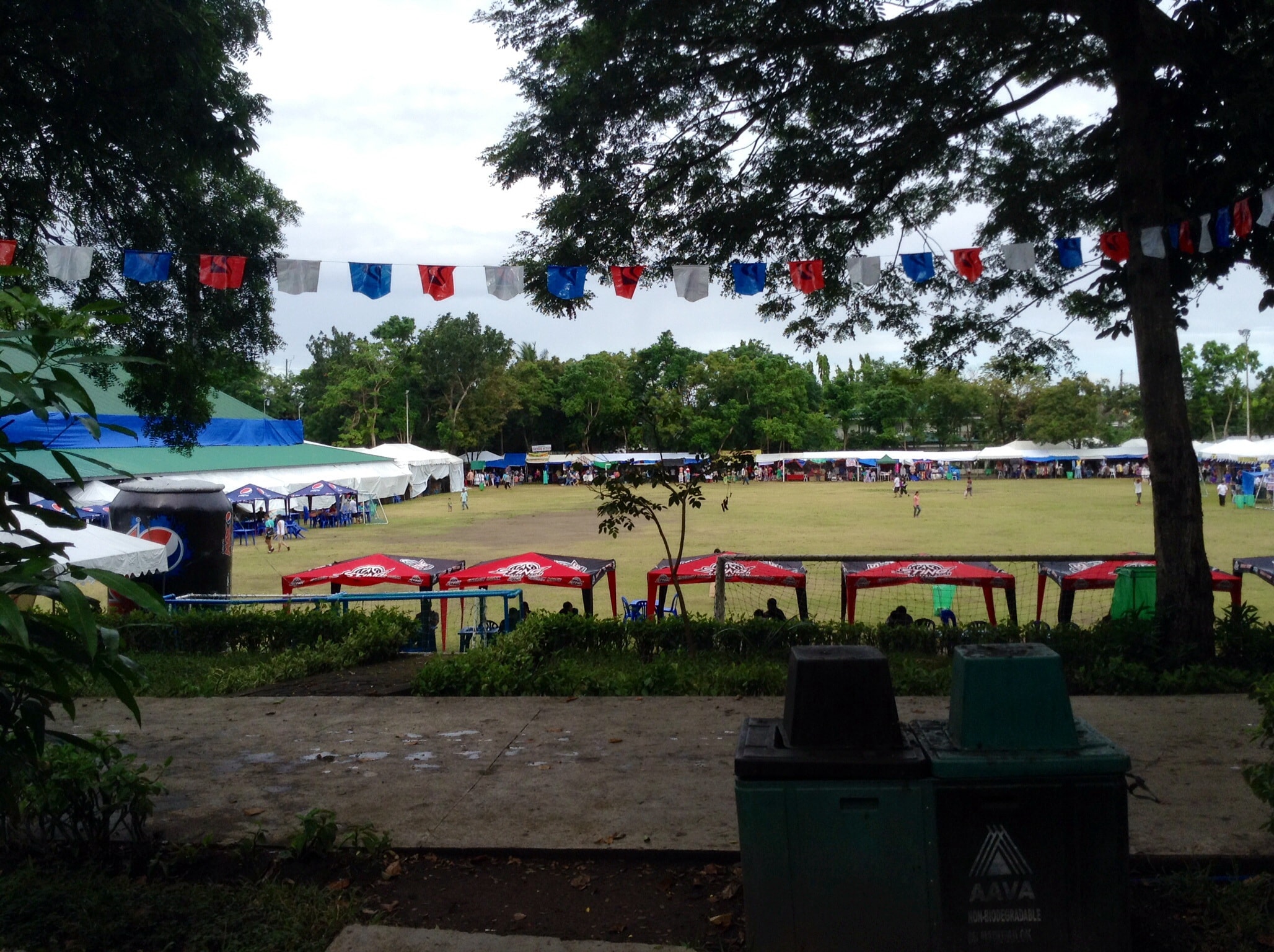 Does this mean no more St. James Christmas Bazaar forever? No word on that yet.
The website also disputed the rumors that there will be a St. James Bazaar will be taking place instead in a Filinvest tent.
Photos courtesy of manilaonsale.com, pinkpensandhighheels.wordpress.com, and manilashopper.com
Read more:
Feeling stressed? Listening to Christmas songs helps
You could win a holiday package at this year's Noel Bazaar
Say goodbye to weekday mall sales starting Oct. 15
TAGS: Ayala Alabang market south St. james St. james the Great Christmas Bazaar