You can now skip long lines and heavy traffic during mall sales
Shopping for Christmas gifts shouldn't be stressful
Oct 20, 2017
If given the chance, Filipinos would surely haggle. But we can't say "Miss, wala nang tawad?" to sales associates and cashiers in malls and then expect them to lower the price of our purchases. This is why we love mall sales—they're some form of tawad especially this Christmas season.
It's also one of the ways how to summon people. The power of mall sales not only applies to products; as it lowers financial values of goods, it raises foot traffic. The hidden price you only pay, though, is patience for heavy traffic, cramped parking lots, and long cashier lines.
Fortunately, we're not thousands of steps behind in e-commerce now and this makes our shopping experience better. We won't have to bump arms with people in packed spaces just to buy an inexpensive yet reliable bag. Last Tuesday, Lazada, one of the biggest online shopping platforms in the Philippines, announced that items from SM Malls' 3-Day Sale will be available on its webstore.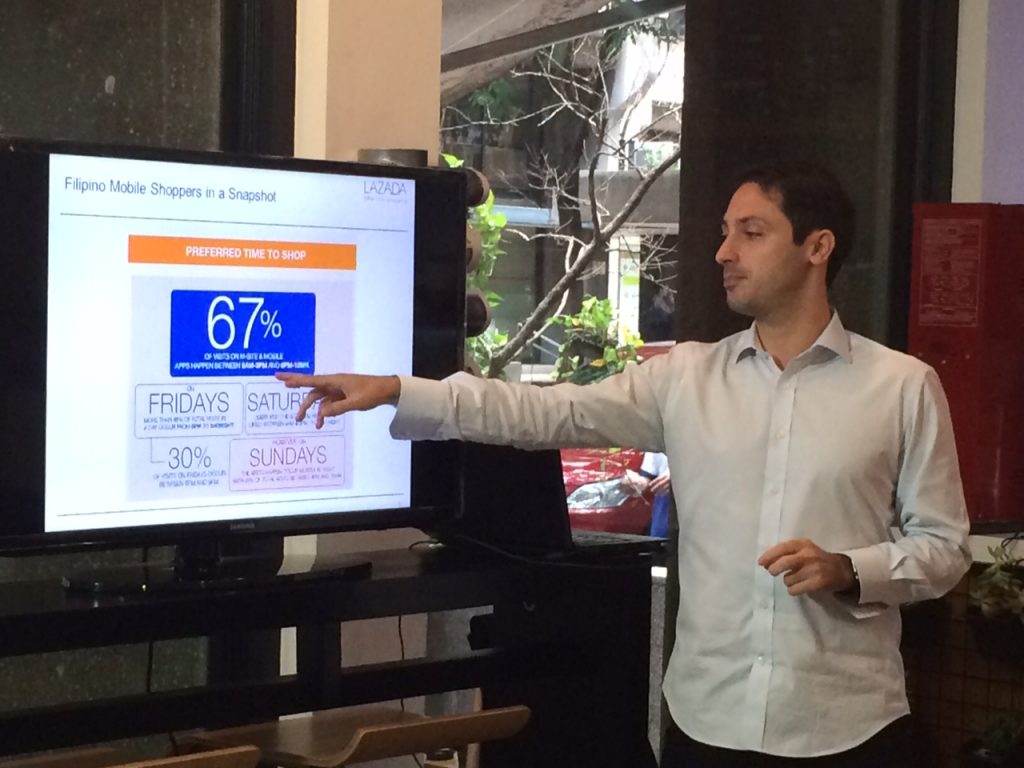 The online sale started just a day after the end of SM Megamall's three-day sale.
For Inanc Balci, CEO of the shopping site, this is what happens when physical and online retailers don't see each other as rivals.
"We do not compete with shopping malls. Shopping is an entertainment, cultural activity. It's actually very nice to go to these air-conditioned places. I don't think shopping malls will be impacted by e-commerce," Balci said to ABS-CBN News.
As the times change, we can expect more improvements in the online retail industry. Let's just hope our internet connection improves as well.
Header image courtesy of Inquirer.net
Read more:
Say goodbye to weekday mall sales starting Oct. 15
SAD NEWS: No St. James The Great Christmas Bazaar this year
Five local online shops where you can buy room scents
TAGS: be e-commerce fixture lazada nolisoliph online shopping sale sm malls