Apparently, charcoal is a solution to bloating
We tried it at the last leg of Backyard Grill and it's good
Dec 6, 2017
An overwhelming selection of food and beverage welcomed us at the last leg of this year's Backyard Grill (BYG), which was held at Ysmael Baesa Basketball Court, Loyola Grand Villas in Quezon City. With a lot of food choices, it's inevitable to think about the aftereffect of the feast-like consumption such as bloating, constipation, and other digestive issues. But in this particular BYG, beverage company Go Black helped us prepare our tummies for the influx of food.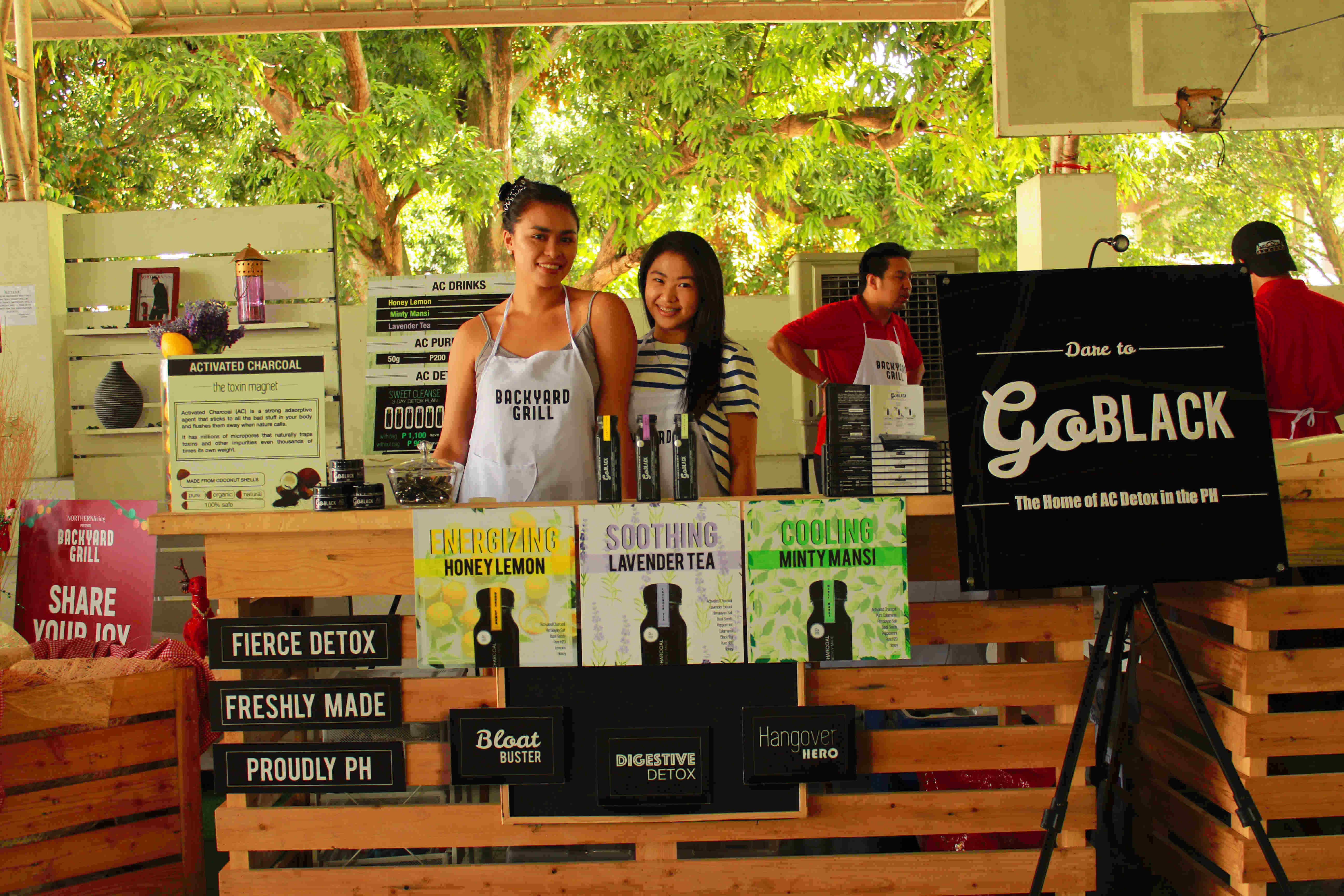 Made from coconut shells, Go Black offers activated charcoal in its pure powdered form and in charcoal-infused juices. I know it sounds and looks weird to drink charcoal, but it's totally safe to consume. With millions of micropores, activated charcoal acts like a toxin magnet and flushes them out of your digestive tract. It targets bloating, cures hangover, and promotes the general health of your tummy. Since it absorbs toxins in your digestive tract, the ideal time to drink activated charcoal-infused juice or water is an hour or two before or after a meal. Of course, you must load up on water to assist the cleansing process.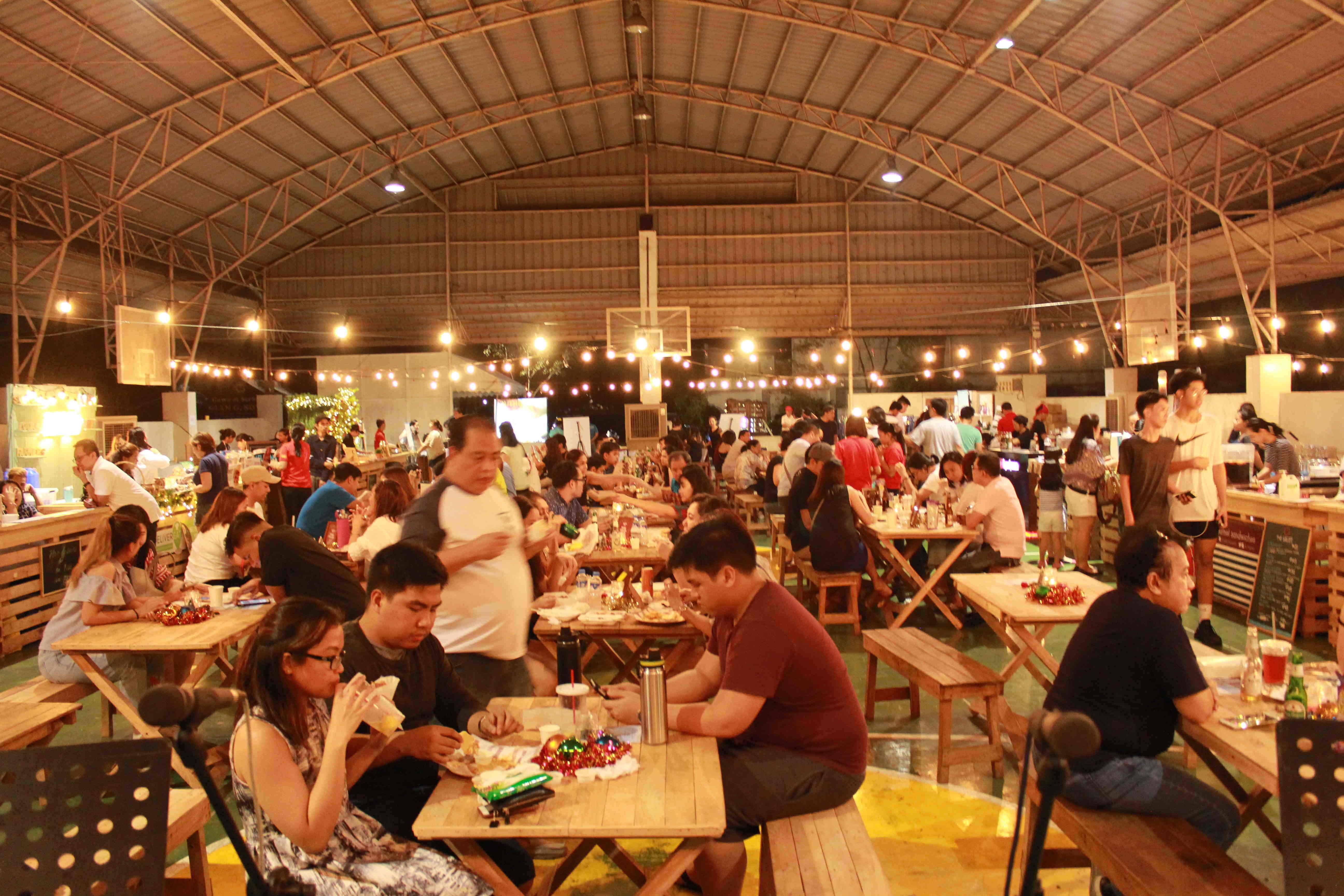 After prepping our tummies, we made it a point to try dishes from almost every concessionaire as if selecting dishes for Noche Buena. We started with a light yet filling serving of La Carnita's Nachos Ala Bomba, an assemblage of your usual nacho chips only made better with a cheesy, lasagna-like sauce.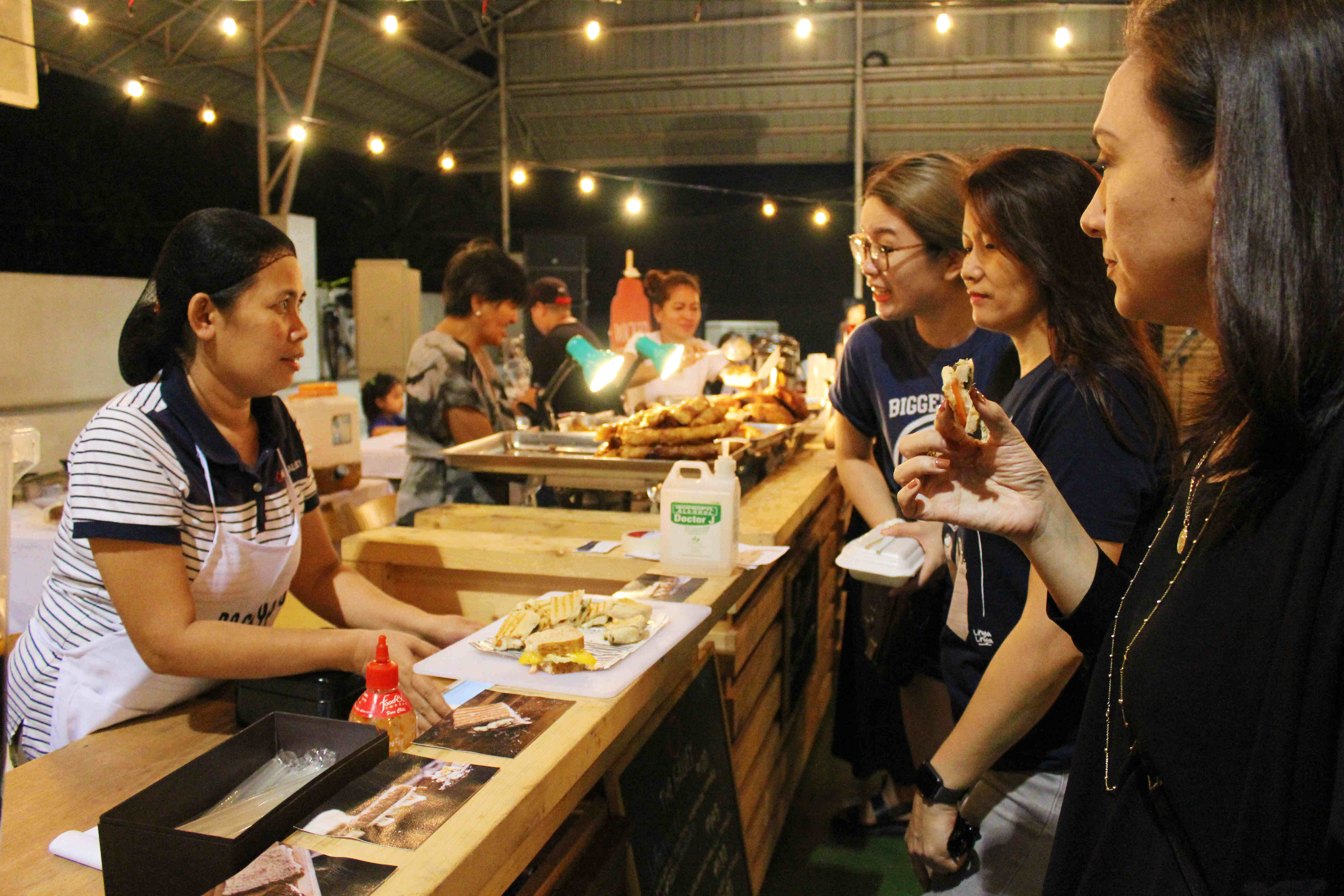 Diving into the mains, we relished the savory and herby roasted chicken of Lima paired with spiced potatoes on the side. Filipino favorites sisig and bagnet were also present at Bagnet Avenue.
San Miguel supplied a wide selection of beers for the festivity. Those on alcohol watch still enjoyed BYG favorite Yakult lemonade from Twist N Shake while caffeine-dependent ones got their cup of joe from Mozafrio.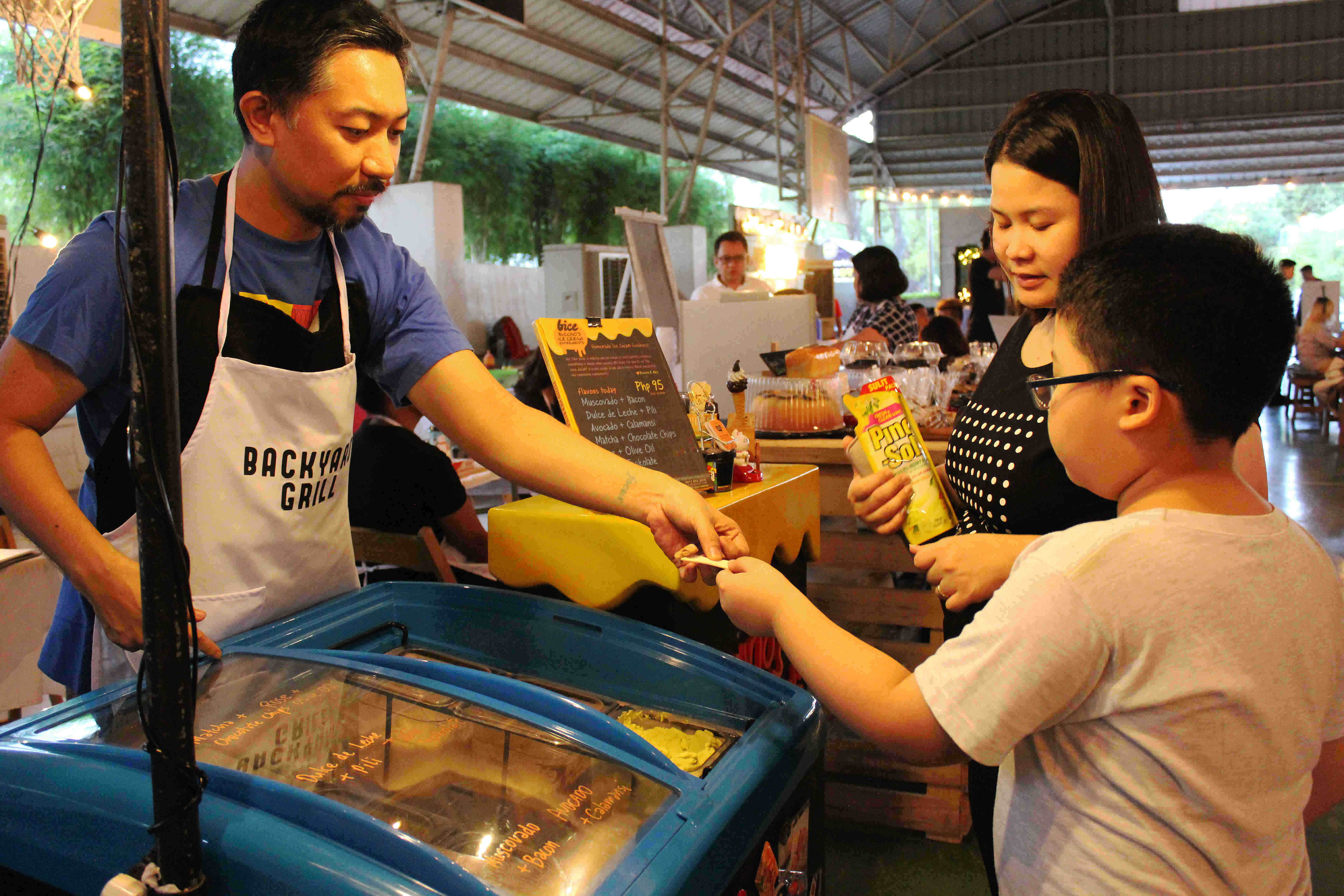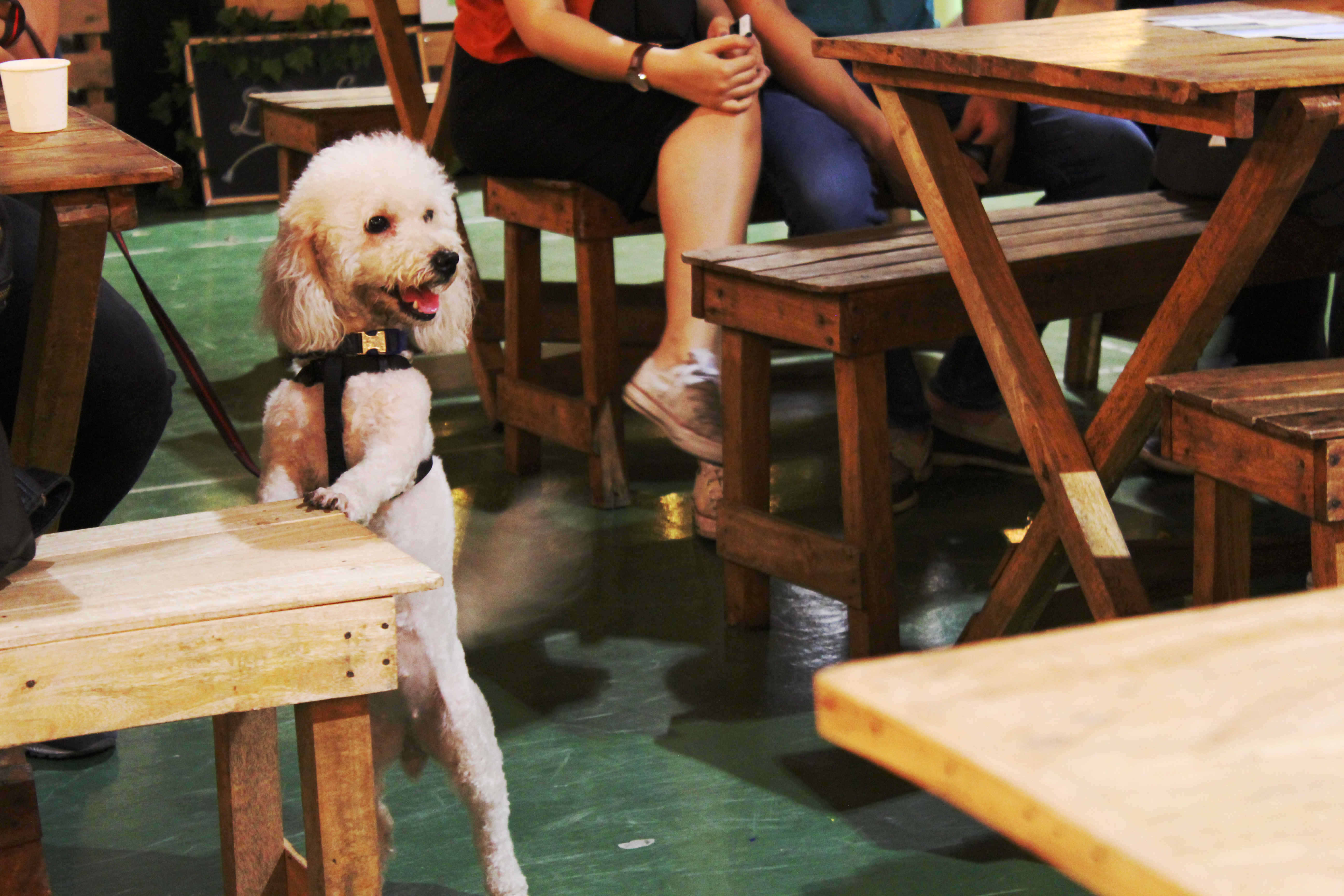 BYG wouldn't be complete without its wide selection of sweet treats. Buccino's Ice Cream Experiments never failed us with their eccentric ice cream flavors like the mildly sweet and aromatic rose and olive oil. Etre and Sein also spoiled us with a cold banana pudding.
The highlight of Christmastime is the gift-giving activities. And while we definitely considered edible gifts like cakes from Hiraya, sweets from Wicked, and an assemblage of other treats from Delivereat, Under the Sun MNL surprised us with vintage finds and skincare products we'd like to see under the Christmas tree. Jazz-rock band ended the night with an enjoyable performance.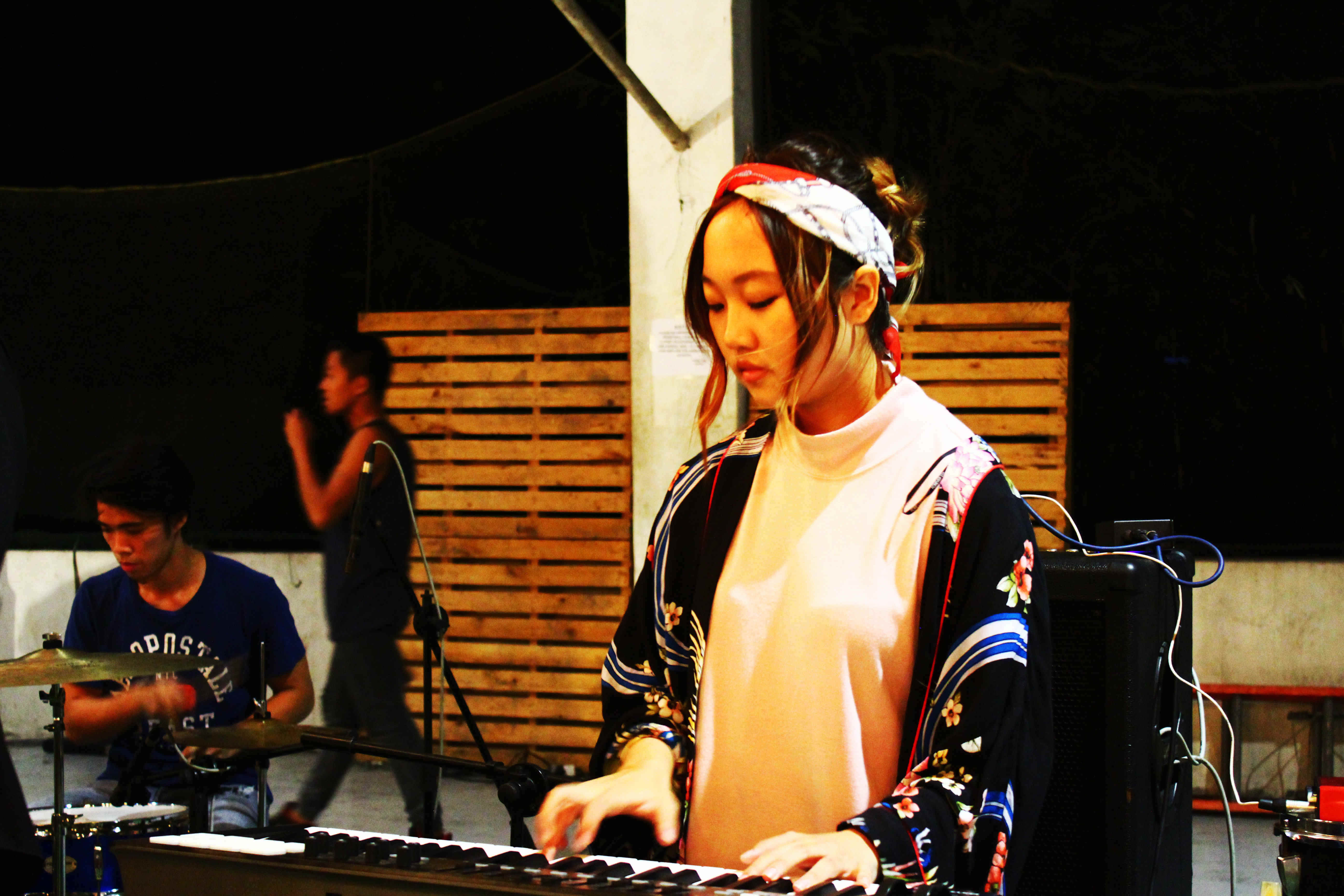 Hinge BYG is powered by Hinge Inquirer Publications and Nolisoli.ph, presented by Northern Living and in partnership with The Arton by Rockwell, San Mig Zero, San Miguel Premium All Malt, San Miguel Super Dry, and Cerveza Negra, and is also brought to you by Locally PH.
With MBY Pet Rescue and Sanctuary as its beneficiary, a portion of the proceeds went to feed and sustain the canines and felines of the said organization. Since it's the season of giving, you can still send donations for MBY Pet Rescue and Sanctuary to Hinge Inquirer Publications, 4F Media Resource Plaza, Mola cor. Pasong Tirad St., La Paz, Makati City.
Well, that was a delightful BYG yearender. See you next year!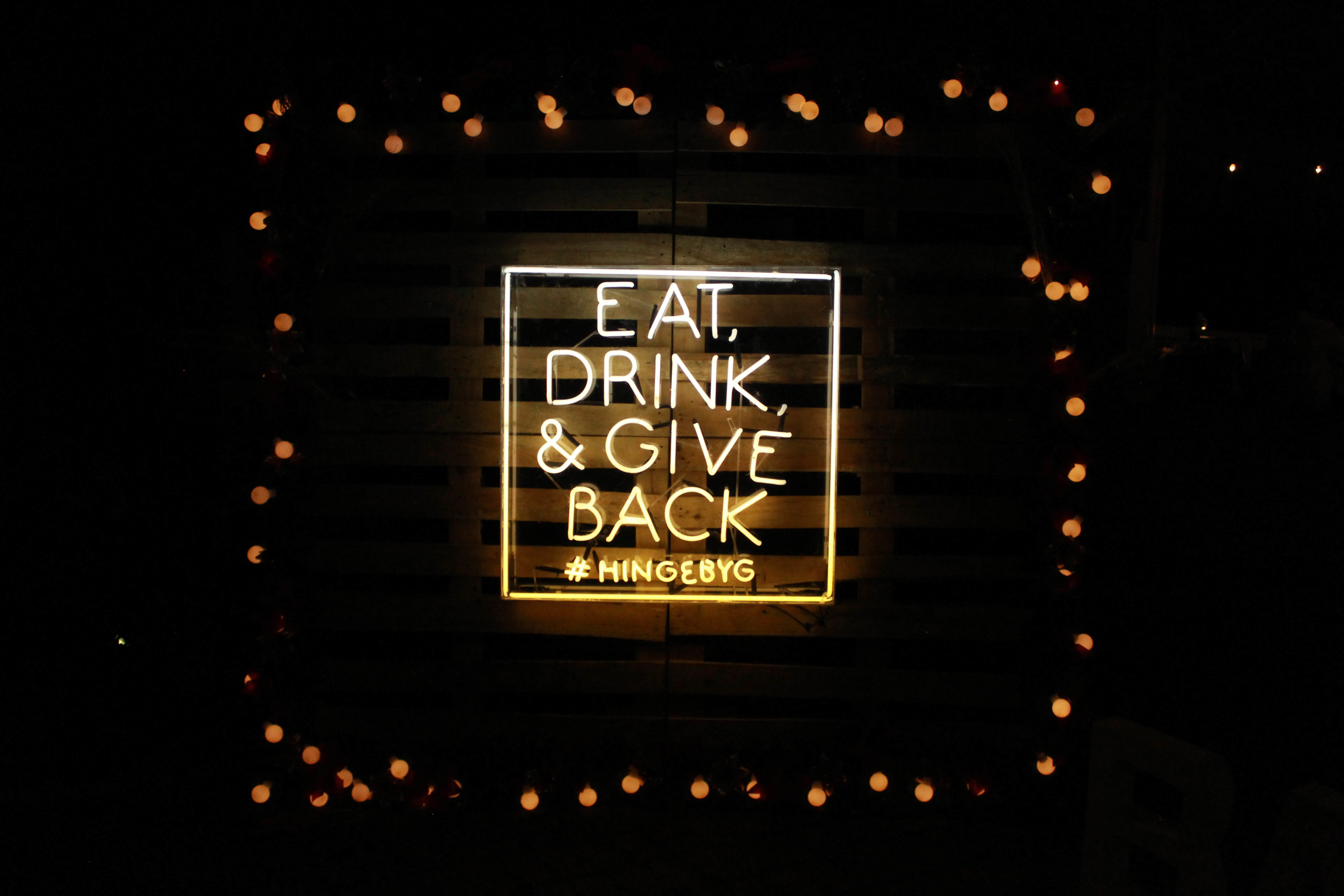 Read more:
Make no-cook soup and pasta-less lasagna
These places will convince you to go on a Keto diet
Your constant feeling of being tired could be linked to your stomach
TAGS: backyard grill food Hinge BYG loyola grand villas nolisoli.ph