Drown in donuts, gummy bears, and marshmallows at The Dessert Museum
We're willing to pause our diet for one day of just desserts
Jan 3, 2018
Never have I imagined entering a room filled with 10 thousand marshmallows—until today. A museum built for those with a sweet tooth is opening at S Maison Mall on Feb. 10, and we seriously can't wait.
If Willy Wonka's chocolate factory requires a golden ticket, you'll need a 'pink ticket' to enter The Dessert Museum. Inside, you'll find eight uniquely-themed rooms tailored to each dessert. Follow the Candy Rabbits and go through their Candy Cane Groves, or go Cotton Candy Picking in the sweet enchanted forest.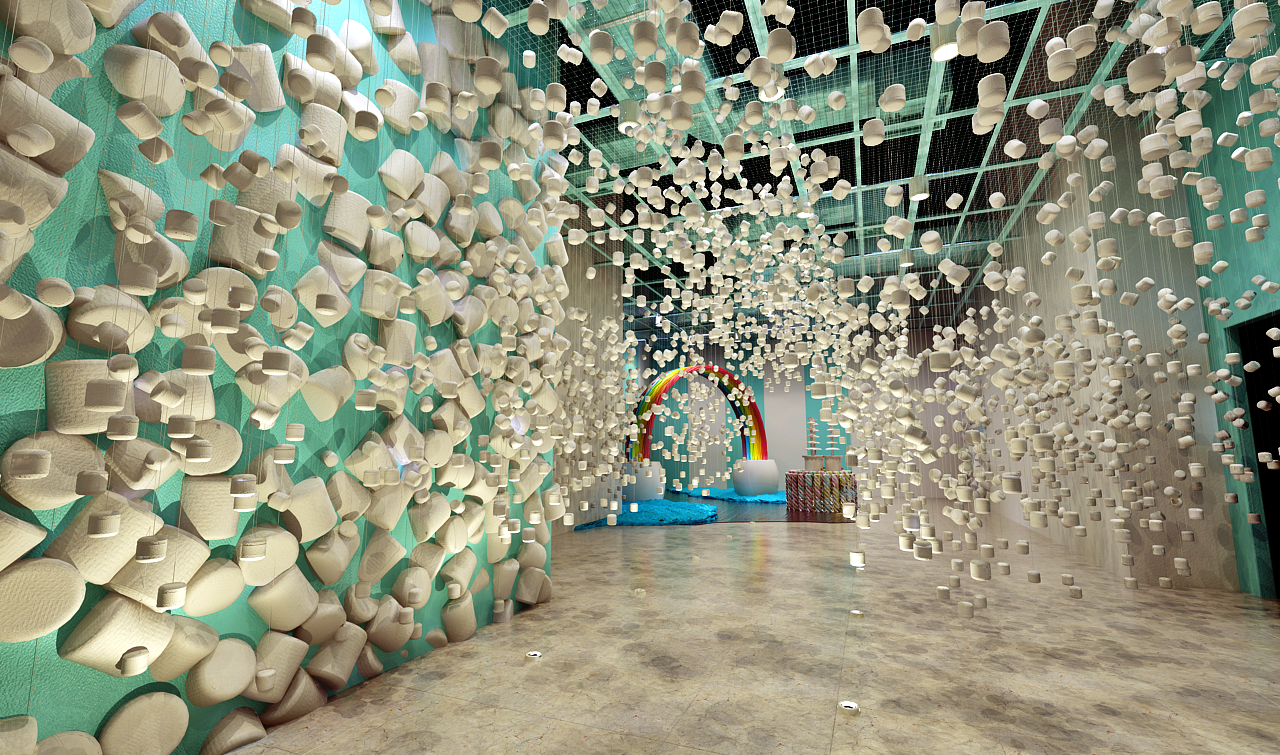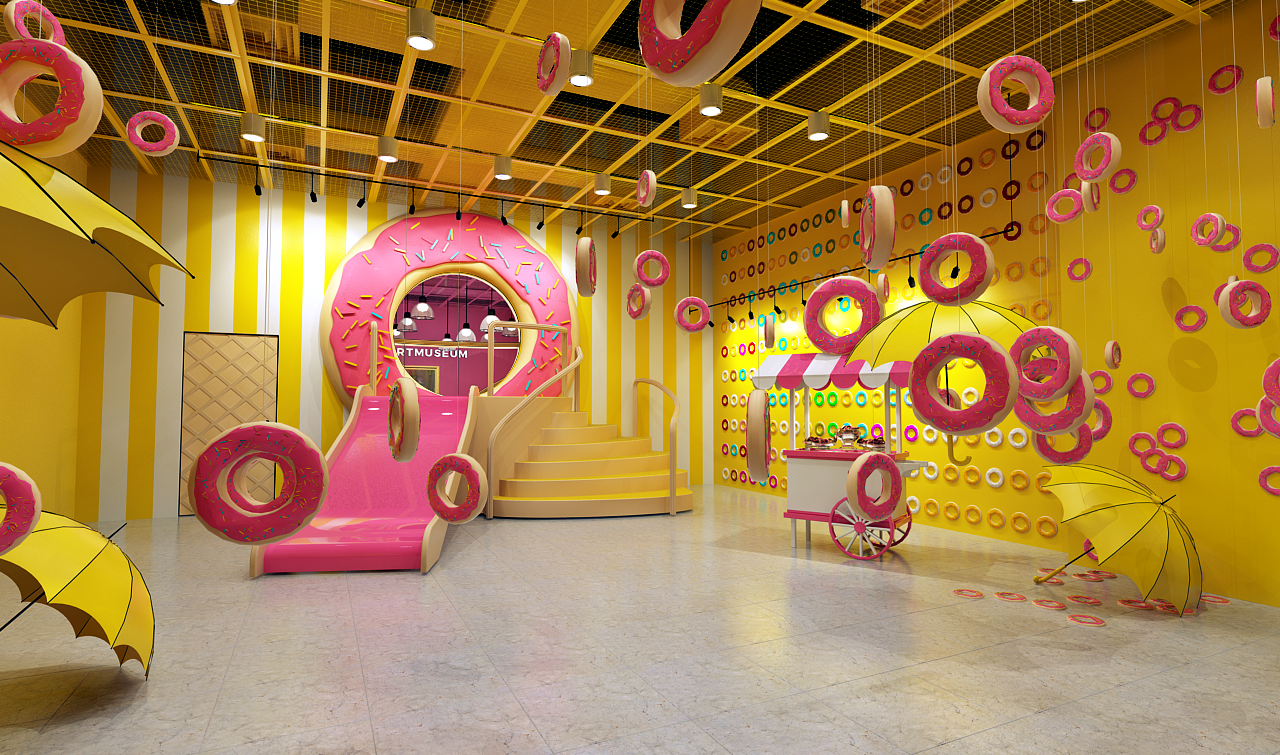 A two-hour tour of The Dessert Museum can get you six free desserts, from artisanal chocolates to fairy-dusted cotton candies. The rooms are not just for pictures and social media; they also contain interesting facts about the confectionary course.
The Dessert Museum opens on Feb. 10 in S Maison Mall (located below Conrad Hotel Manila) at the Mall of Asia Complex, Pasay City. For online bookings, you can click here.
Read more:
Desserts to match our local weaves
A laundromat serving pastries and coffee
TAGS: events Mall of Asia nolisoliph S Maison the dessert museum