Quitting sugar? Science says to sleep more
Cutting down screen time also helps
Jan 15, 2018
A new study from the American Journal of Clinical Nutrition found that sleeping for at least seven hours a day can help people consume less sugar. Getting the right amount of slumber was "an attainable goal" for adults who usually sleep fewer hours, and simple strategies like reducing screen time and gadget use before bed also helped.
The study was conducted through a randomized controlled trial: 42 healthy adults were recruited, all of whom get an average of five to seven of sleep every day. Half of the volunteers were given personalized bedtime routines (i.e. avoiding caffeine and gadgets before bed, not going to bed full or hungry) including sleep and food journals, which they must follow for the next few weeks. The other half were advised to just go about their usual routines.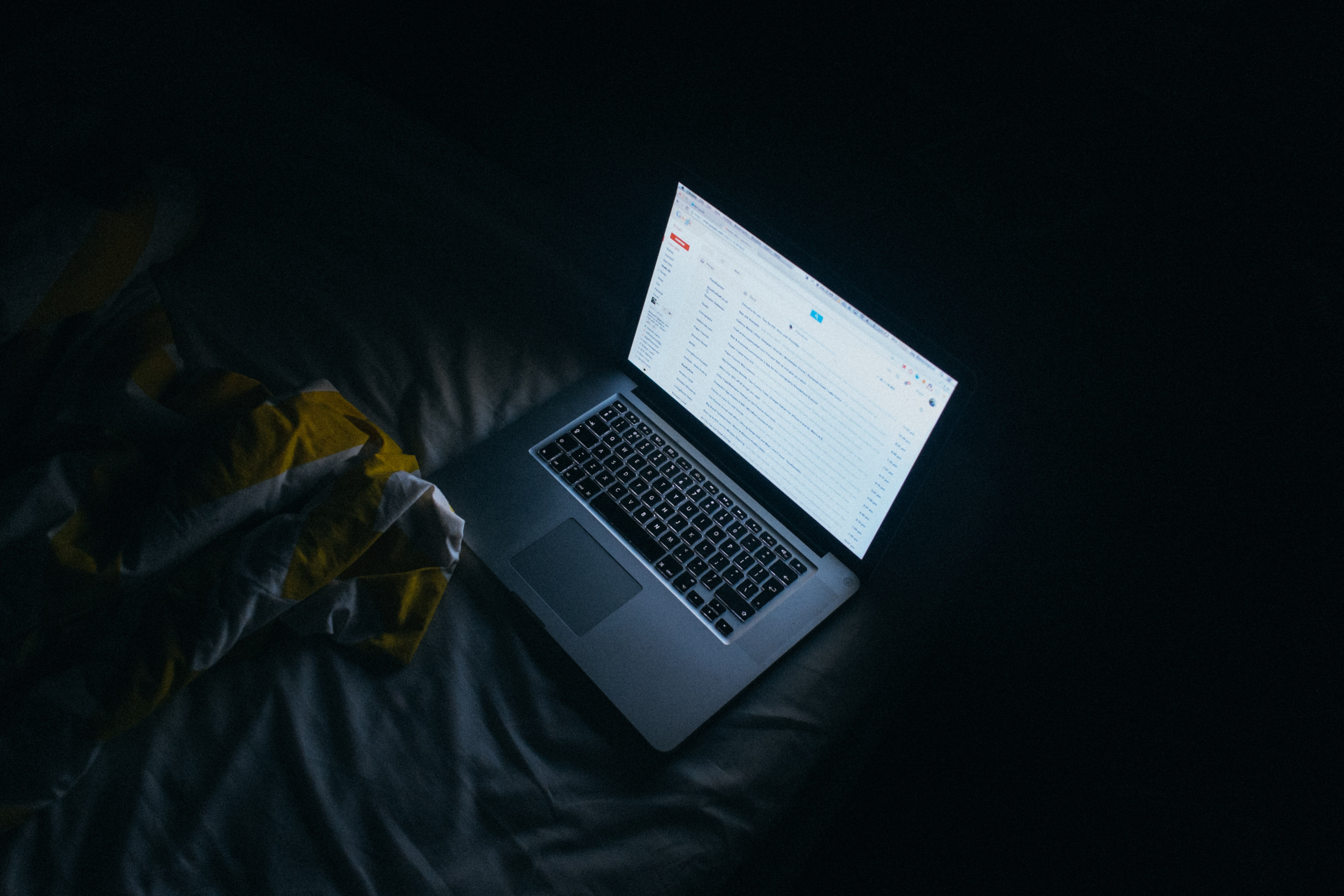 The sleep intervention was a success during the trial period. 86 percent of the volunteers increased their sleep time, ranging from 52 to 88 minutes. However, those who didn't receive consultations revealed no significant changes. "The intervention period was relatively short, so the next step is to test whether body weight and body fat percentage would also be lowered following an intervention lasting months rather than weeks," said Wendy Hall, a researcher in the department of nutritional sciences.
Keep in mind though, increased sleep doesn't necessarily mean better sleep. I remember quitting sugar for 30 days last year and it greatly affected my sleep pattern. It takes time before the body can adjust to drastic changes, but that agony will eventually be well worth it in the end. "It is notoriously difficult to change people's health behaviors, and the important thing about our study is that we have established that it's possible to successfully increase time in bed and also sleep duration," Hall added.
Photos courtesy of Unsplash
Read more:
The different names of sugar hiding in your food
How to quit sugar
The popular ketogenic diet has some major drawbacks
TAGS: diet fitness fixture health & wellness nolisoliph quit sugar sleep sugar