I'm a firm believer that a home should reflect one's self, which is either a bad thing or a good thing for some people.
Decorating your own space plays on the concept of intuitive design, a type of design practice which is based on your instincts, personality, and, of course, intuition. According to Caitlyn Murray of Black Lacquer Design, it's about "what feels right and what is right for you." After all, 'sanctuary' can mean different things to different people, which is why it's important to focus on different zones that serve the purpose of giving you what you need out of your home. "Decorating your home based on your personality will give it a harmonized and balanced feeling that fits your lifestyle, allowing you to live in comfort," Murray adds.
For someone who's (borderline) obsessed with personality tests like the Myers-Briggs personality test, you've probably categorized yourself into at least one personality type. Now, what better basis is there to decorate your home other than that?
If you're an introvert…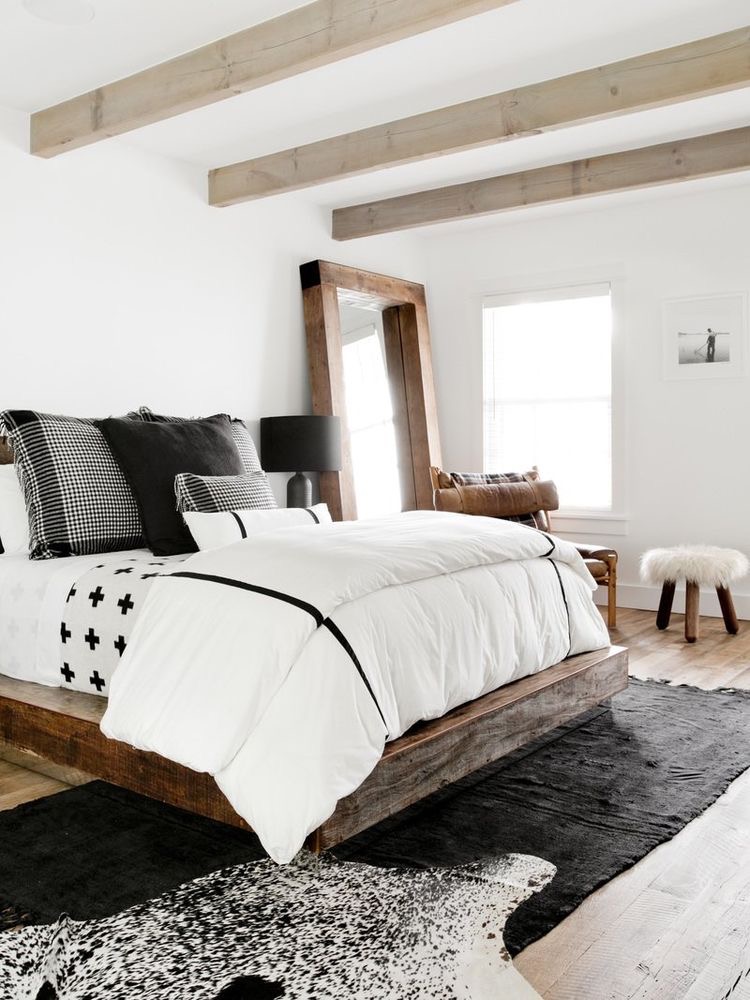 As an introvert myself, I like to drown in all things cozy: scented candles, earth-toned sheets, crystals, flowers, and organic materials like wood and knits. Since introverts get their energy from solitude, they want to keep everything as comfortable as possible. Trade bright colors and patterns for hazy, warm neutrals, and use ambient lighting to completely your Hygge experience.
Where to shop: Crate and Barrel, HALOHALO, West Elm
If you're an extrovert…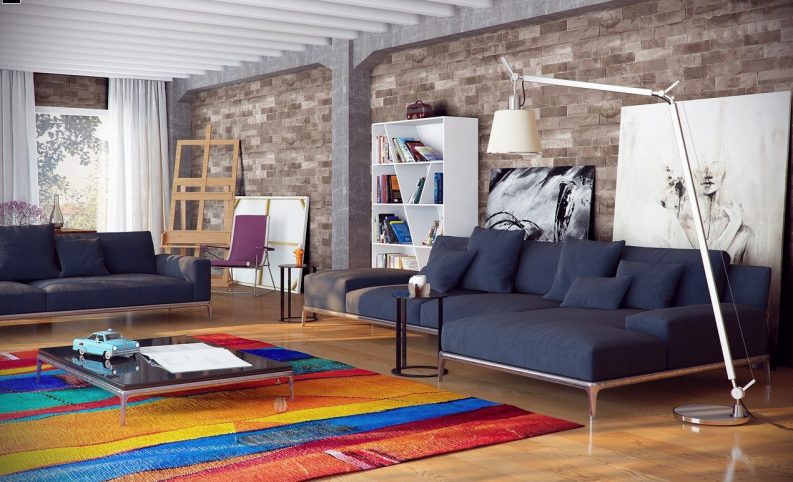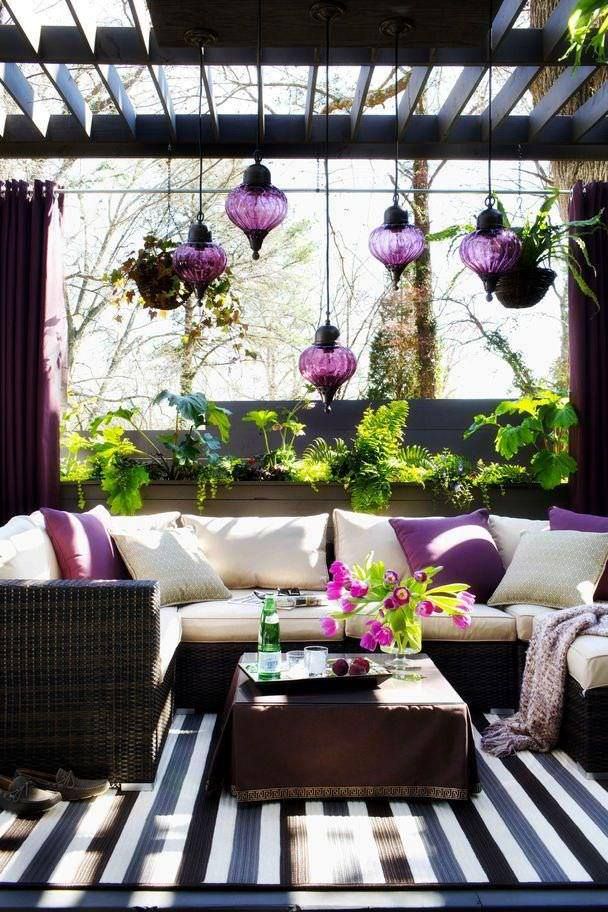 Your space is built to be more welcoming for guests and open to conversations. Bold colors like navy and gold are great, as well as surfaces like glass, plastic, and metal. Accessories like bean bags, throw pillows, books, funky art prints, and the like also work.
Where to shop: Pottery Barn, H&M Home, HEIMA Store, Furniture Source Philippines
If you think you're a little bit of both (an ambivert, if you will), get extra creative and mix it up!
Read more:
5 home trends to watch out for in 2018
We're finally getting a world-class sports city
Why don't you try upcycling in 2018?