Spend Valentine's Day with just P500
Skip the chocolates and flowers
Feb 5, 2018
Let's be real: Going on dates ain't cheap. But lucky for you, we have a few ideas up our sleeves. We're not talking dinner dates, amusement parks, or movies. Instead, we focused on connection, culture, and of course, fun. Because if you only have P500 to spend, you better make the most out of it.
Start the day with a lovely breakfast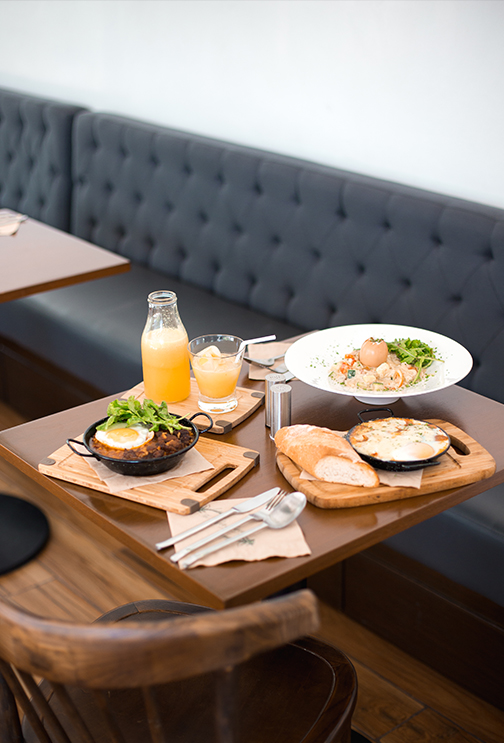 Set the mood for the day by grabbing breakfast at your favorite café and simply enjoy every bit of conversation with your partner. Being incredibly busy every single day of the week will make the both of you appreciate little moments like this even more.
Get cultured on a budget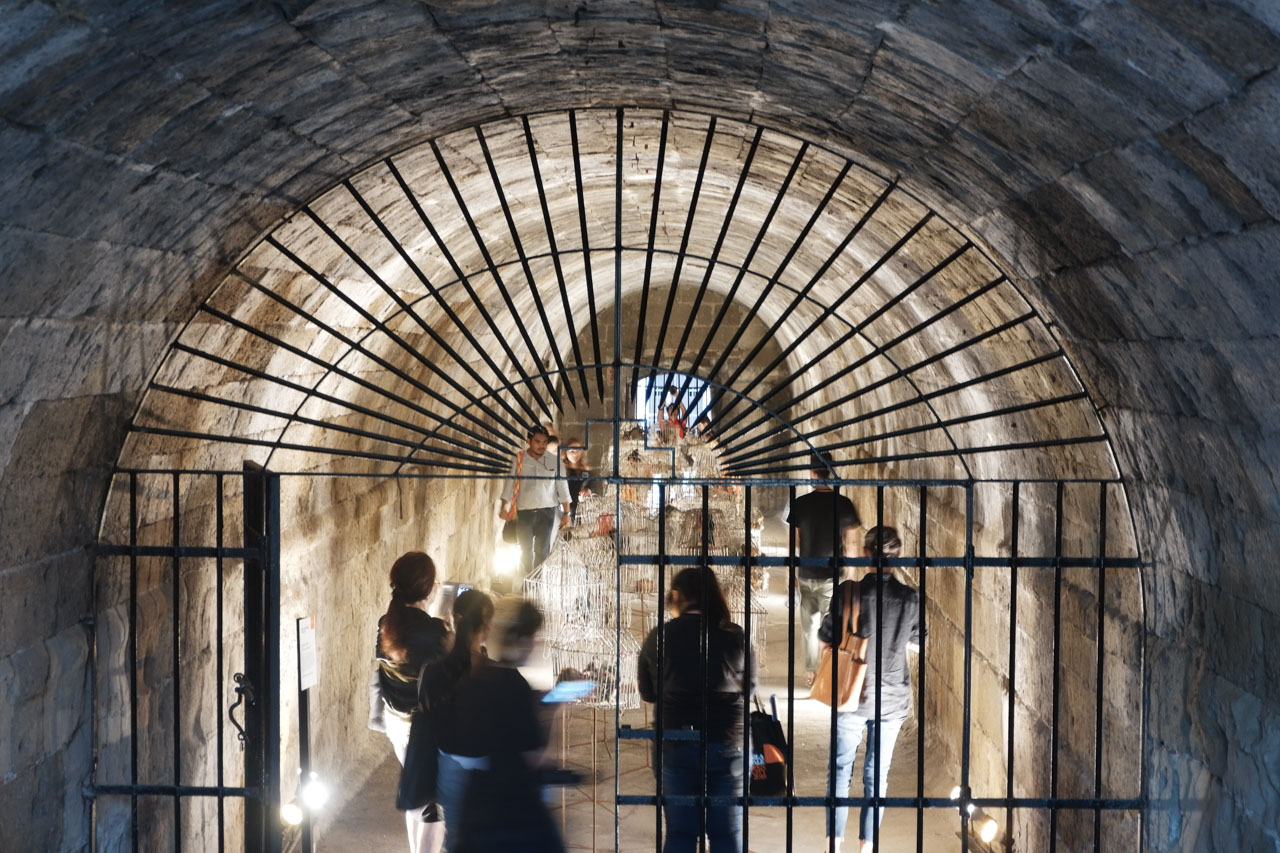 February is also National Arts Month, which means there will be an influx of gallery exhibits and museum openings this time of year. Make an itinerary and watch out for shows offering free admission. There's Pasinaya Festival, which is the Cultural Center of the Philippines' open house festival, and the Manila Biennale, which opened last Feb. 3 at Intramuros.
Volunteer at a shelter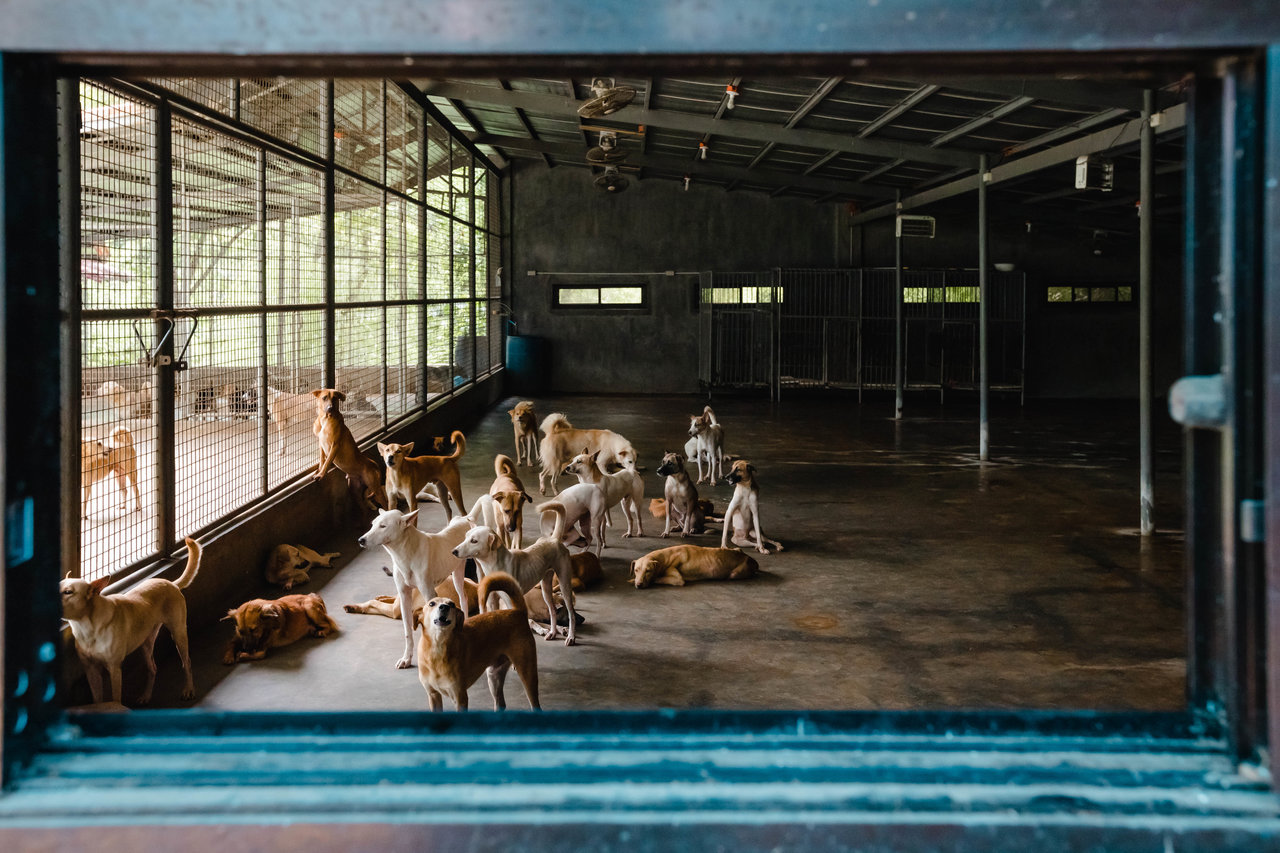 Nothing says love like giving back, especially to those who need it more than we do. Studies have shown that acts of generosity can increase genuine happiness and well-being, and don't you want more of those in your life? Contact an orphanage or an animal shelter that could use an extra hand and help out.
Go on a ferry ride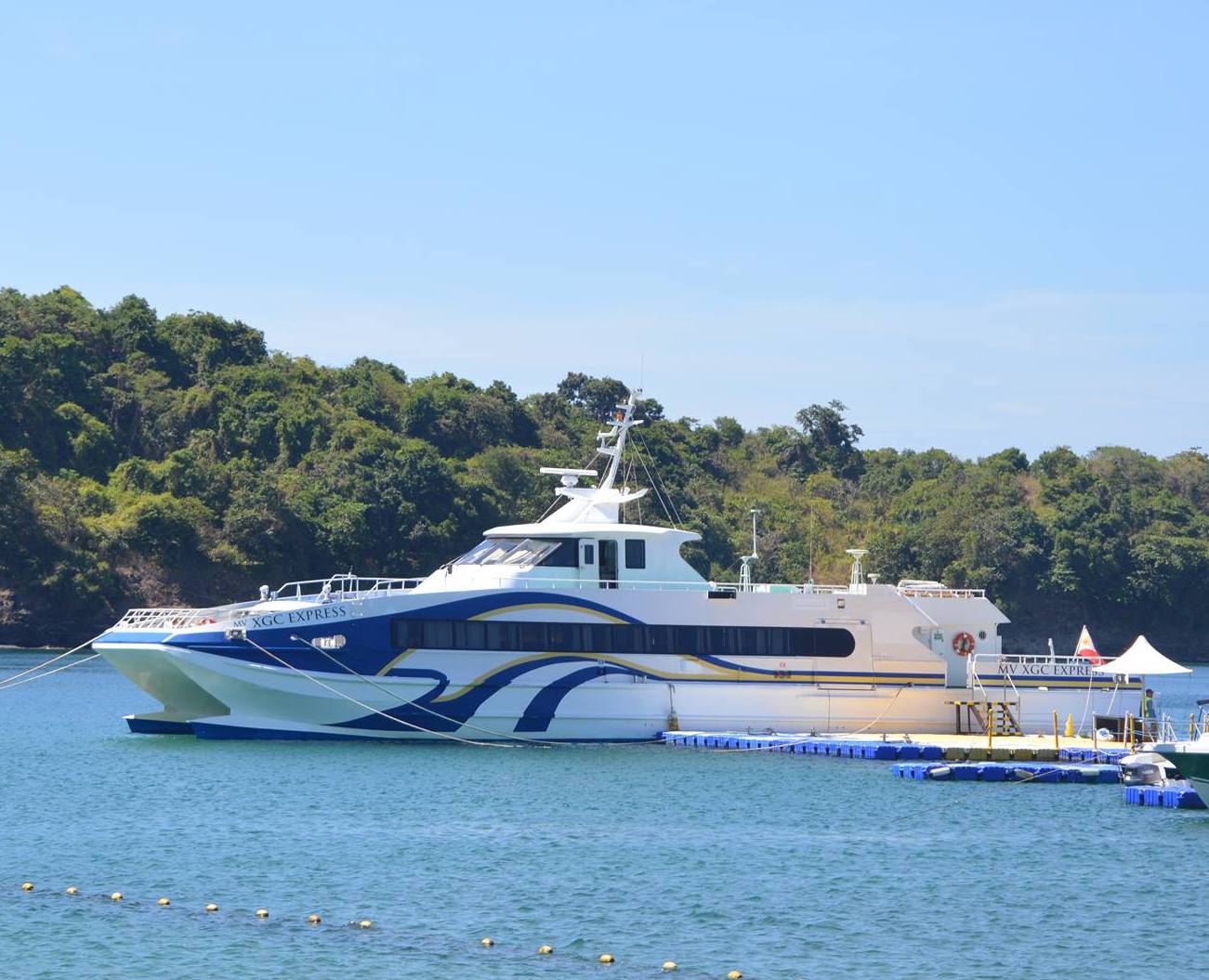 A ferry ride through the city (or outside) is a good idea if you're craving for a change of scenery. If you're feeling a little adventurous, there's a ferry system that can take you to Bataan in just 50 minutes.
Shop for each other at vintage stores
Embark on a 500-peso thrifting challenge with your loved one and whoever comes up with the best outfit, wins. You'd be surprised at how many items you can buy for P500 (plus you get to develop your haggling skills).
Visit the planetarium
Relive your La La Land fantasy by visiting the Planetarium at the National Museum. Improvements have been made through the years with the help of its former directors, so your astronomical experience will be much better.
Header courtesy of Unsplash
Read more:
Go to Bataan from Manila in just 50 minutes
How to survive the first Manila Biennale
What's it like living with 600 cats and dogs?
The Gardens will get you in the mood for breakfast
TAGS: cheap Valentine's Day date ideas nolisoliph P500 date unique date ideas Valentine's Day 2018 Valentines Day