How to survive the first Manila Biennale
If you plan to tour Intramuros in a day, be sure you have a strategy
Feb 4, 2018
The country's first biennale opened on Feb. 3 at Intramuros. The Manila Biennale is themed "Open City" in reference to Intramuros "as the origin of our capital's culture… a tribute to [its] beginnings as a port for the Galleon Trade… [when it] opened itself up to the world and welcomed new ideas, products, and people" as well as the period of Manila's history during World War II. It also refers to how the artists and visitors "open up the city and transform it into a space that flows."
I had the chance to check out some of the exhibits and thought I'd share a few basic, almost common sense, but probably still need to be said guidelines.
Wear comfortable clothes and shoes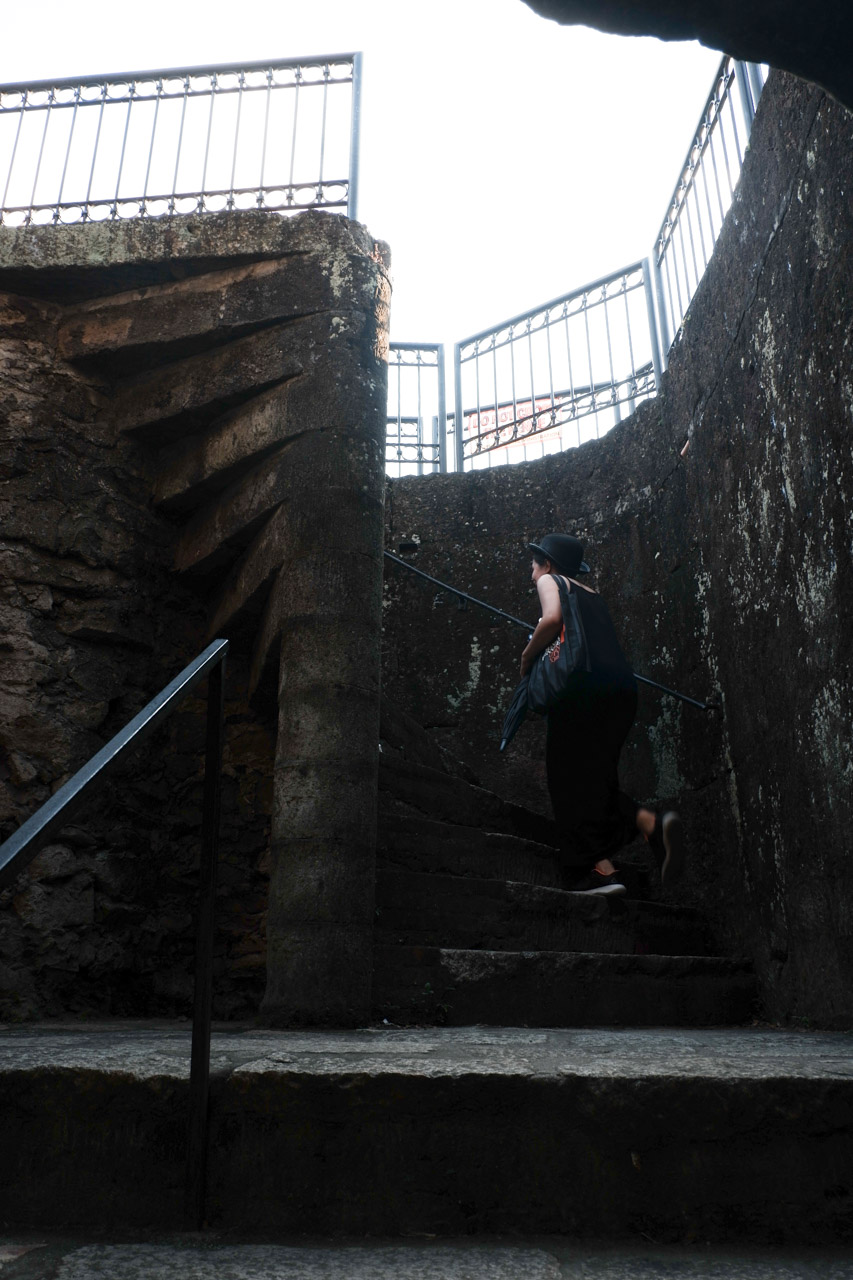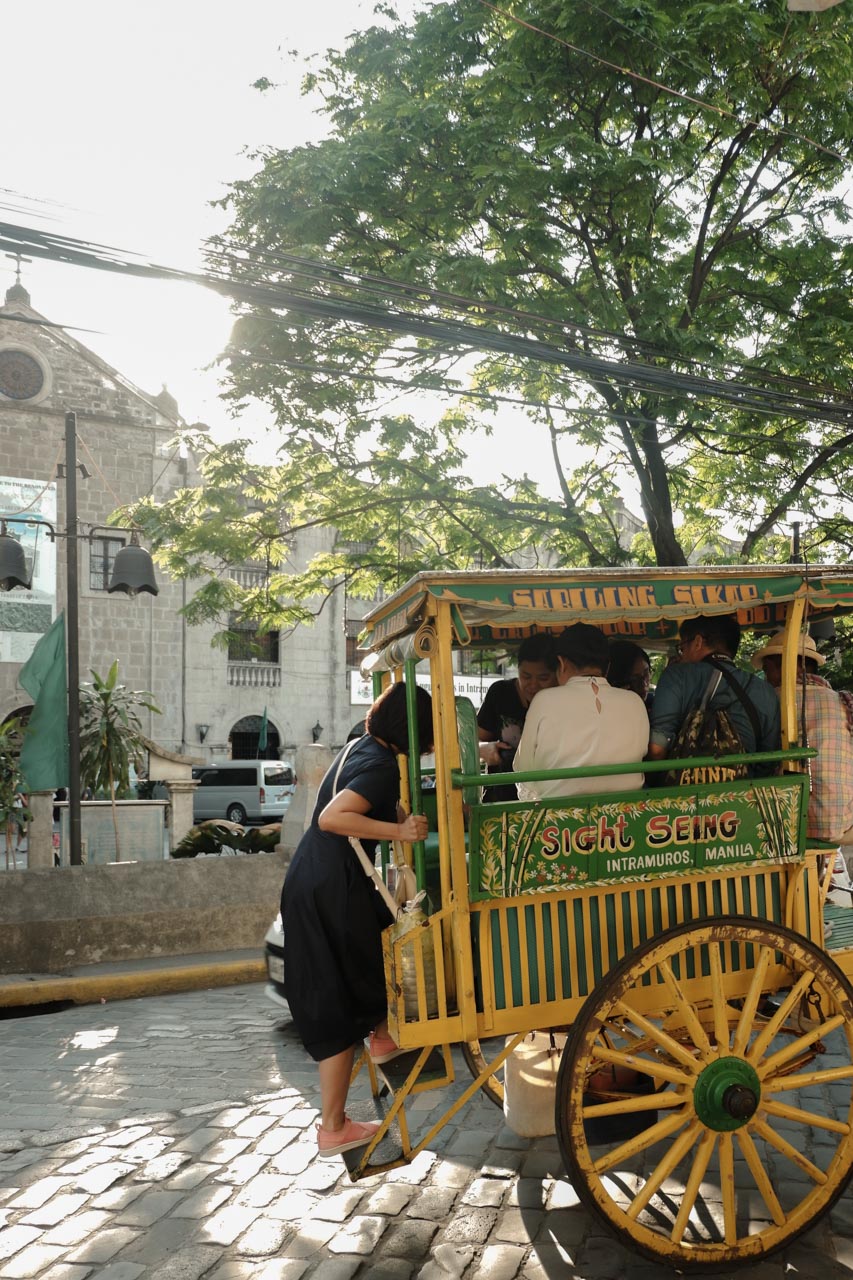 A lot of the art pieces, installations, and exhibits are set in the different public areas of the city. So if you plan to check them out, make sure you're aptly dressed. You'll be walking over cobblestones, through narrow alleys, around dungeons, and up and down flights of stairs.
Hats for heat, umbrellas for rain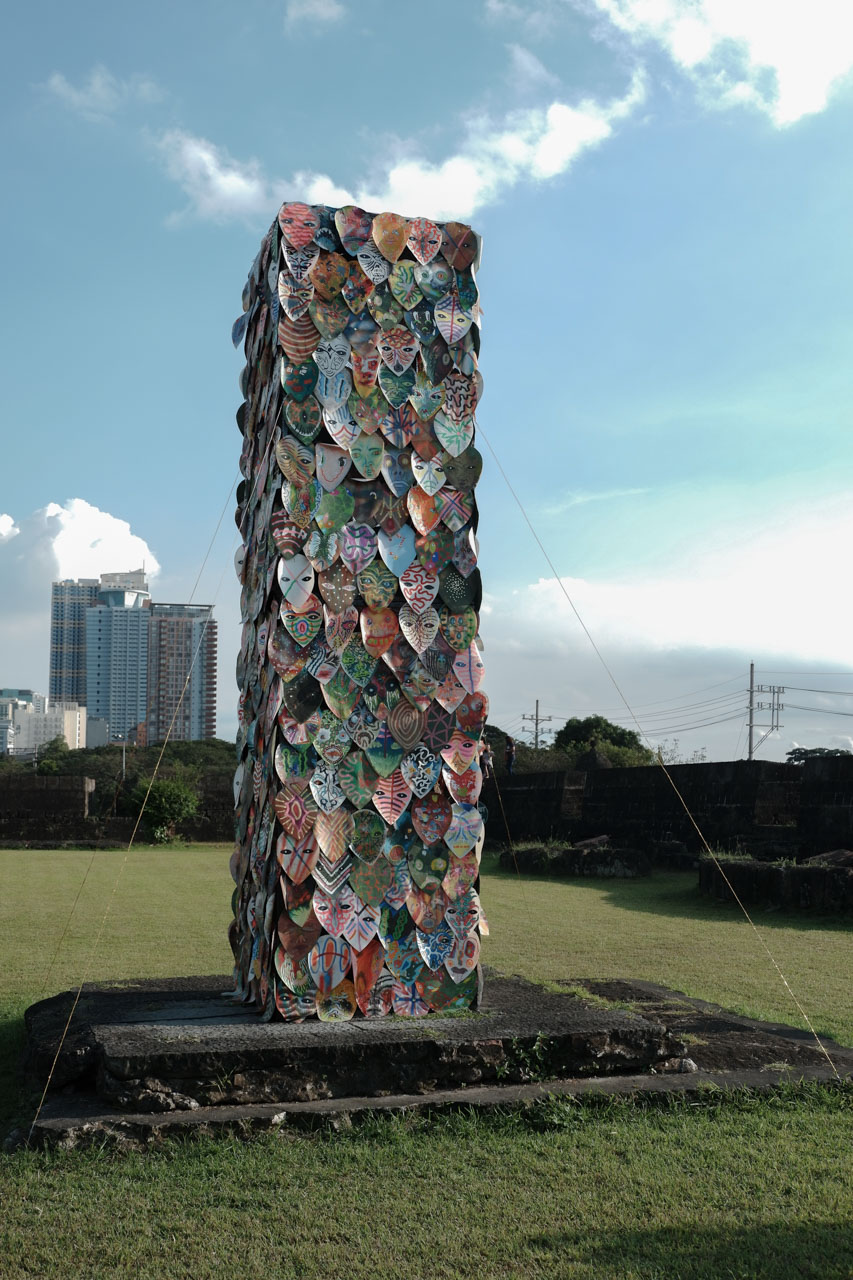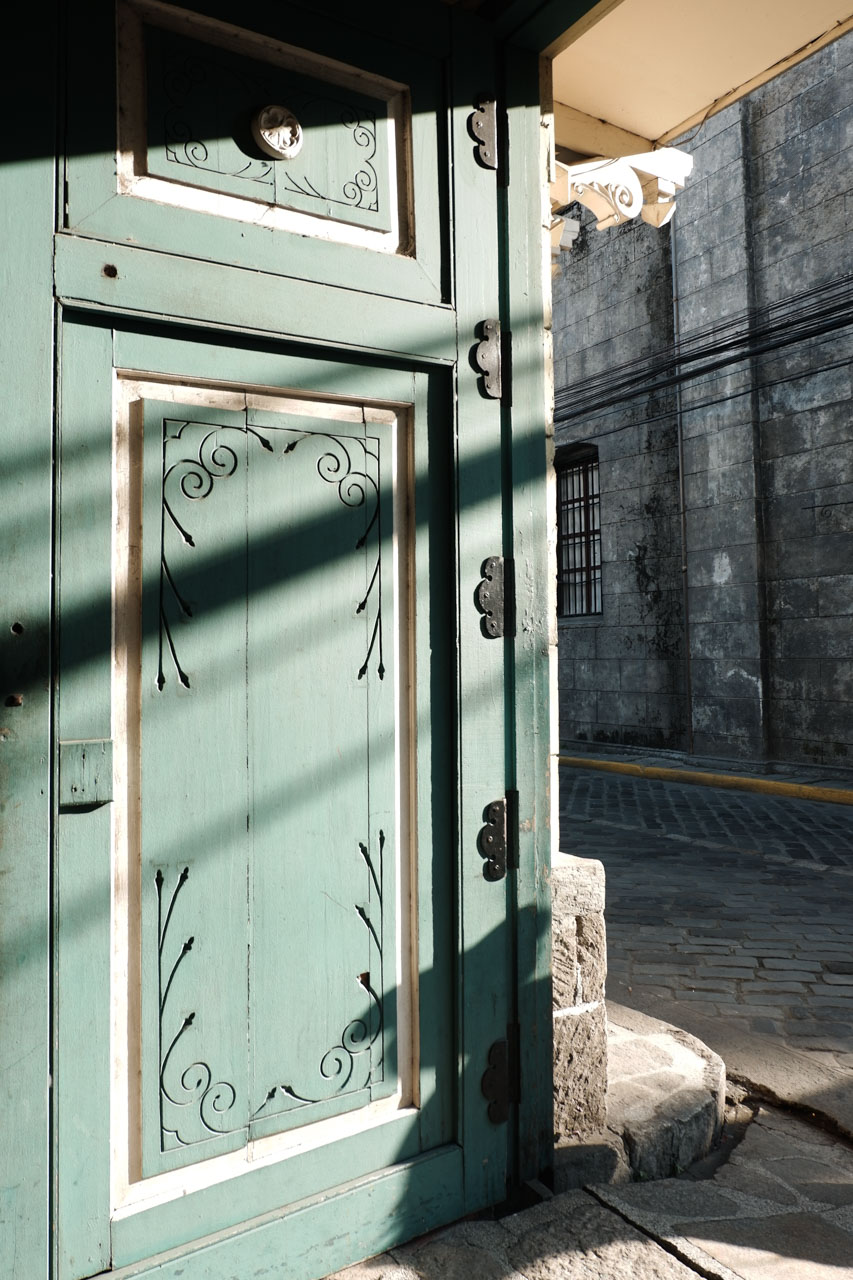 It definitely will be hot around Intramuros, especially at noon and early afternoon. As tempting as it is to take out that umbrella to shield you from the sun's harsh rays, keep it. Using an umbrella can disrupt other people's art viewing. You also run the risk of accidentally damaging the installations if you lose hold of your umbrella. Eep. So only take out that umbrella if and only you have no other choice—like if it rains.
Bring a small bag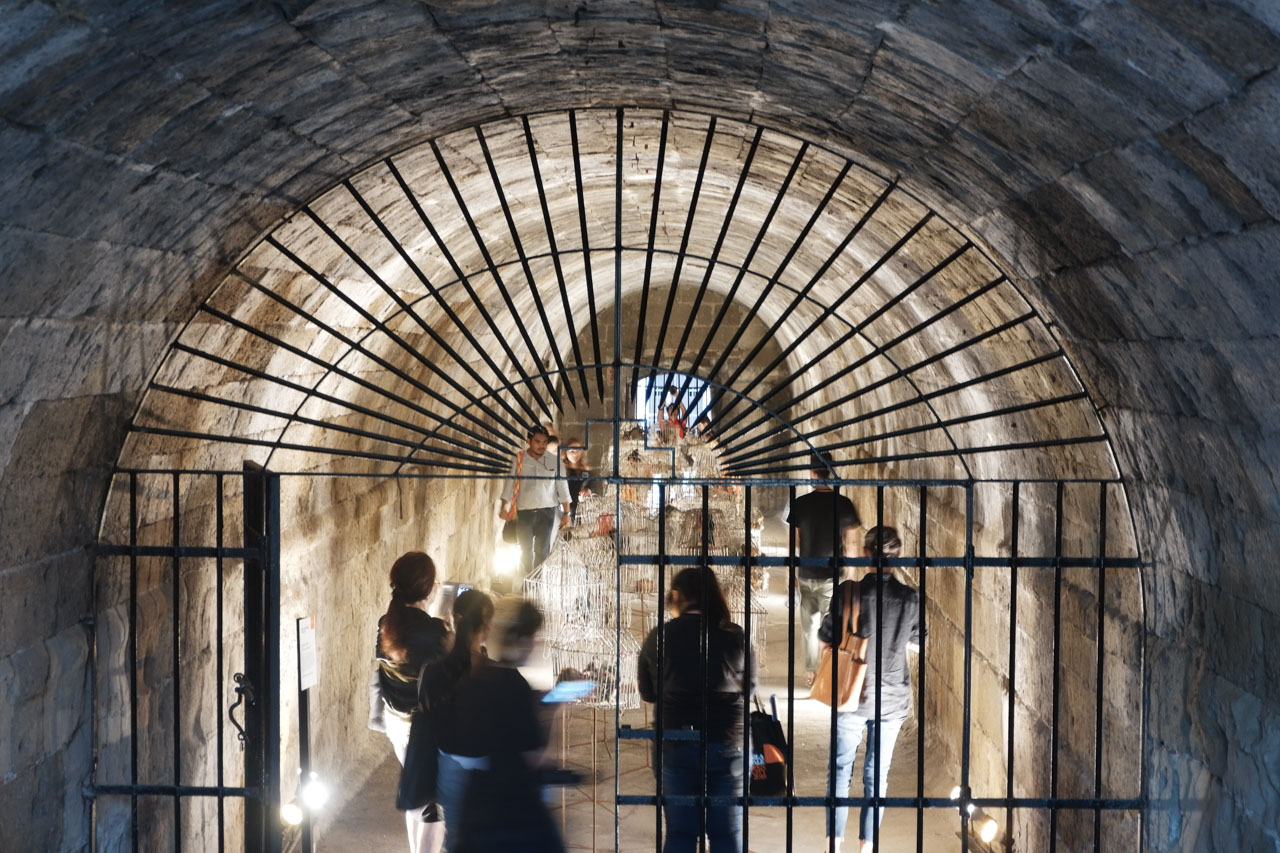 Again, this is to avoid accidentally hitting the art—and the people around you—with your backpack. And trust me, if you're going to be walking all over Intramuros (and I mean all over), you won't want to lug around a bunch of bags with you.
Timing is everything
If you want to make the most of your day in Intramuros, map out what you want to do and see. You can head to the different baluartes and forts either early in the day or mid-afternoon to early evening. Spend noon and early afternoon—when the sun's at its highest and its rays are at its hottest—indoors. The exhibitions at the Jesuit Mission House, for example, would be perfect for this time as all the works on display are installed indoors. You can also opt to attend the lectures and workshops at the Teatro at Fort Santiago, or have lunch or a snack at Intramuros' restaurants, or at the Viva Manila Open Market on weekends.
The Manila Biennale runs from Feb. 3 to Mar. 5. For the full schedule of events, locations of exhibits and talks, ticket prices, and other information, visit the Manila Biennale website.
Read more:
Carlos Celdran tells us what to expect at the first Manila Biennale
TAGS: art Carlos Celdran Intramuros manila Manila Biennale manila biennale guide nolisoliph what to do this weekend