Learn screen printing this weekend
Time to learn something new
Feb 7, 2018
According to Psychology Today, "purposeful hand use enhances well-being in a technologically saturated culture." Hand activities like knitting, cooking, woodworking, gardening, and the like are all scientifically proven to decrease stress, relieve anxiety, and help depression.
It's a different feeling altogether when what you do has a purpose, and far from the daily routine you deal with every day (tending to emails, typing, scrolling through your phone). So let me ask you: When was the last time you created something with your hands?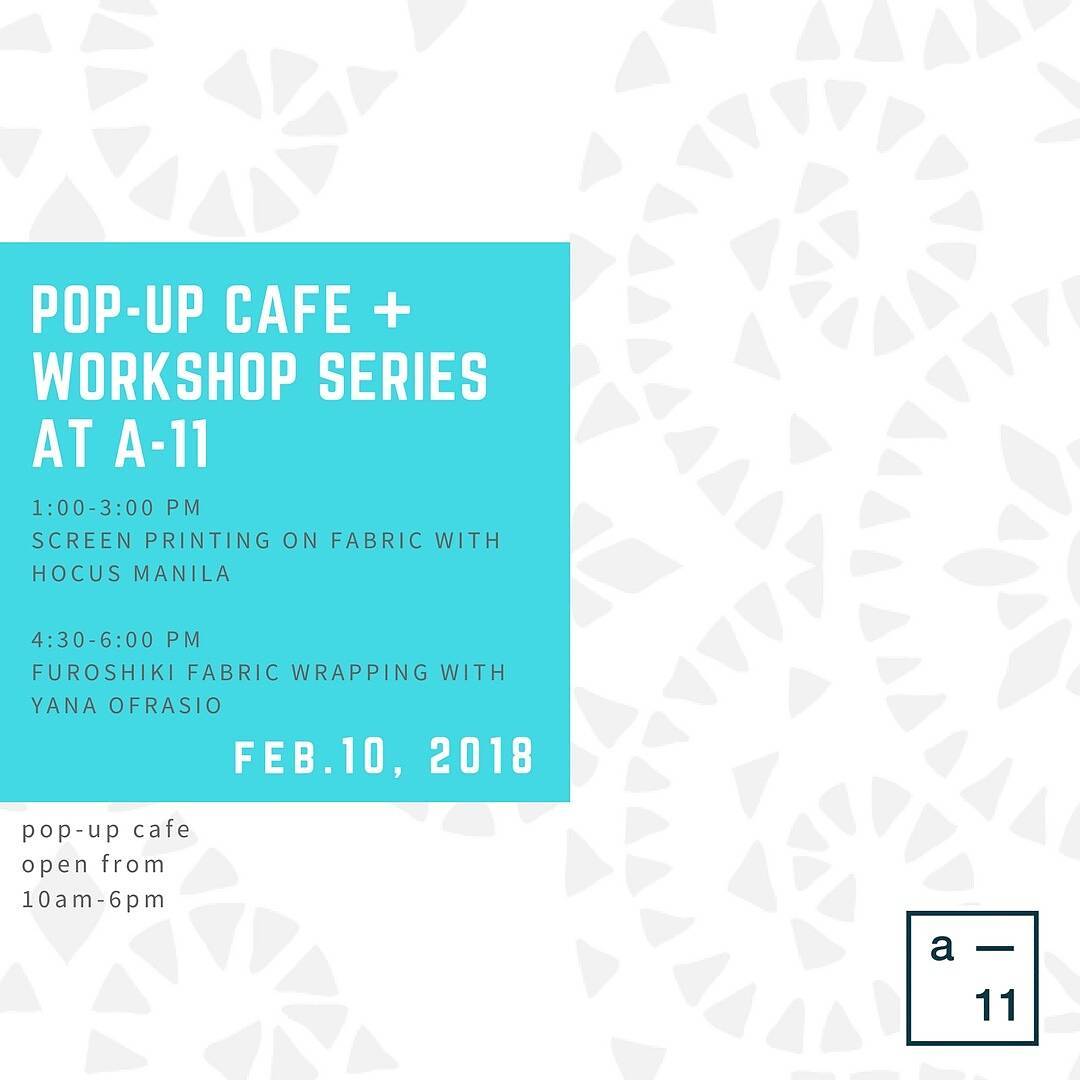 This Saturday, A-11: artelano11 is having a pop-up cafe and workshop series that will ignite your craftiness and creativity once again. From 1 p.m. to 3 p.m., a screen printing workshop will be led by HOCUS Manila, followed by furoshiki fabric wrapping with Yana Ofrasio at 4:30 p.m.
To secure your spot, send an email to [email protected]
Header courtesy of We Are Scout and Craftsy.com
Read more:
Step aside bullet journals, Omni Journaling is the next big thing
Keep your makeup organized with this DIY organizer
Pottery teaches us the art of letting go
TAGS: A-11 DIY events furoshiki HOCUS Manila nolisoliph screen printing workshops in Manila