There's a reason why the adage "one man's trash is another man's treasure" still holds true to this day. In Hong Kong, a domestic worker showcased her creativity through fashion with upcycled gowns.
Elpidia "Elpie" A. Malicsi turned garbage bags, coffee sachets, and soda can tabs into couture dresses and was featured at the Philippine Consulate's office in Hong Kong as part of the National Women's Month celebration. The exhibit is titled "Sustainable Sunday Couture: Domestic Workers Upcycling Fashion" and is aligned with the thrust of sustainability with "labor rights, decent work, and household service workers' creative contributions to Hong Kong culture."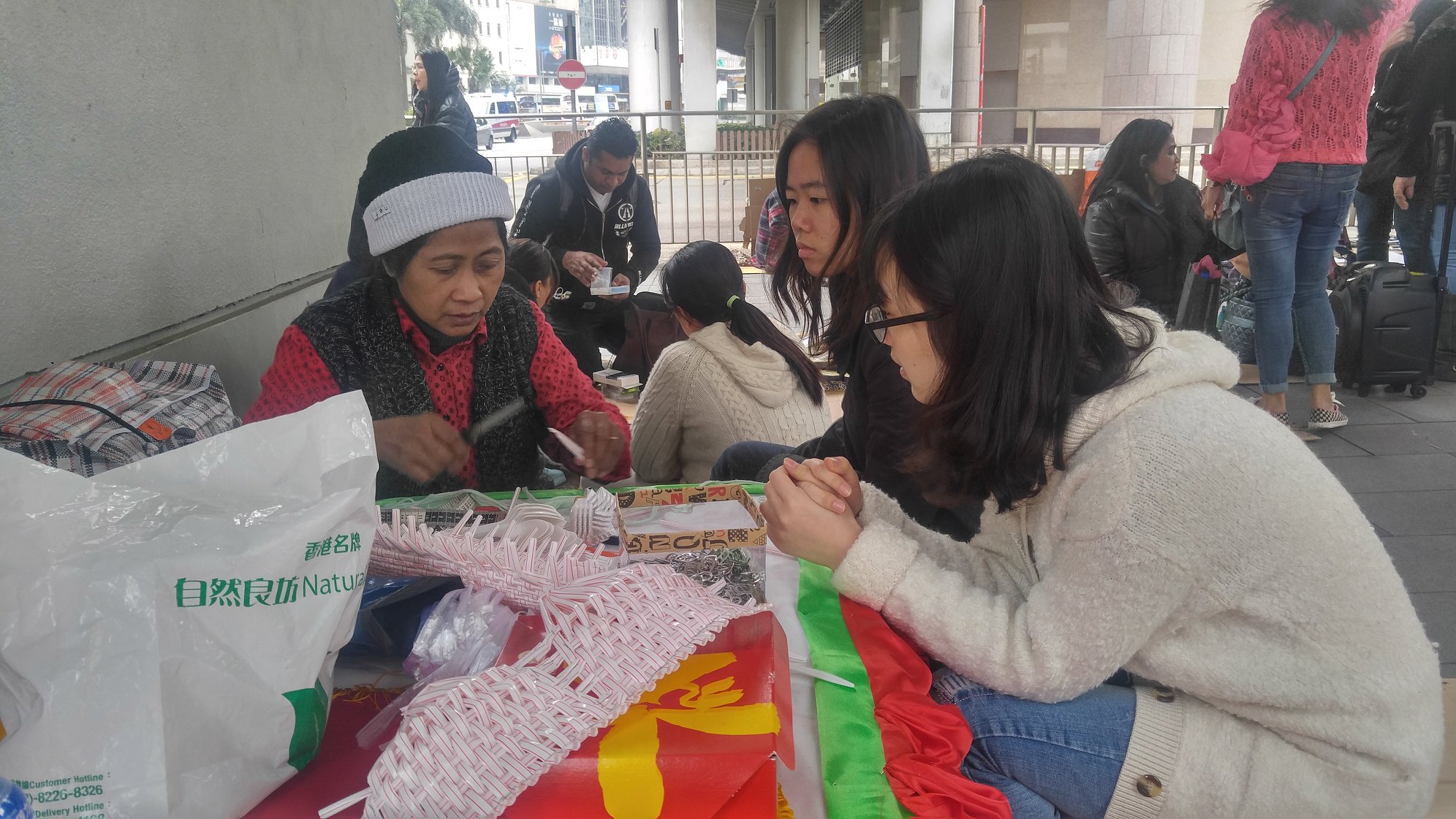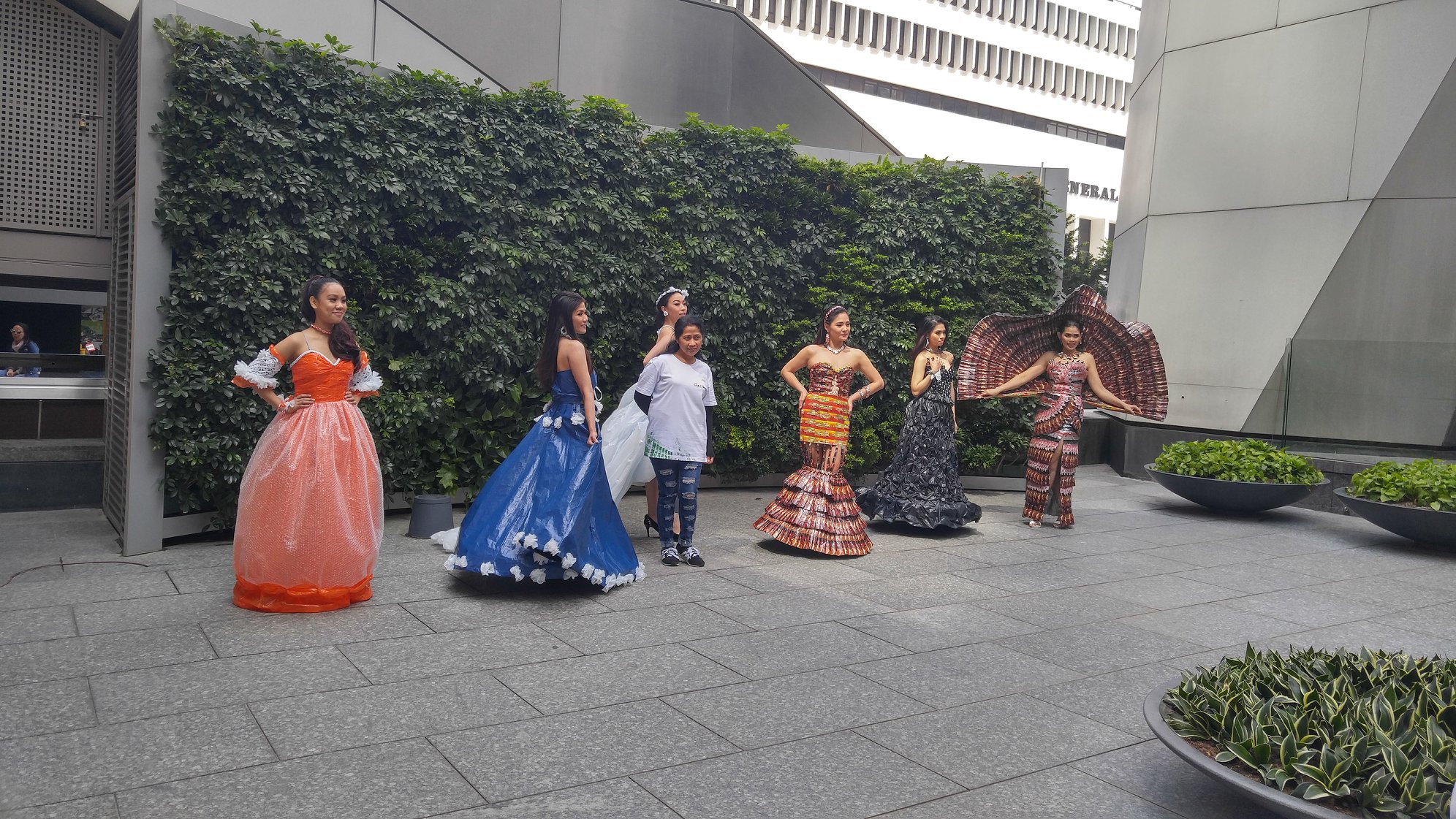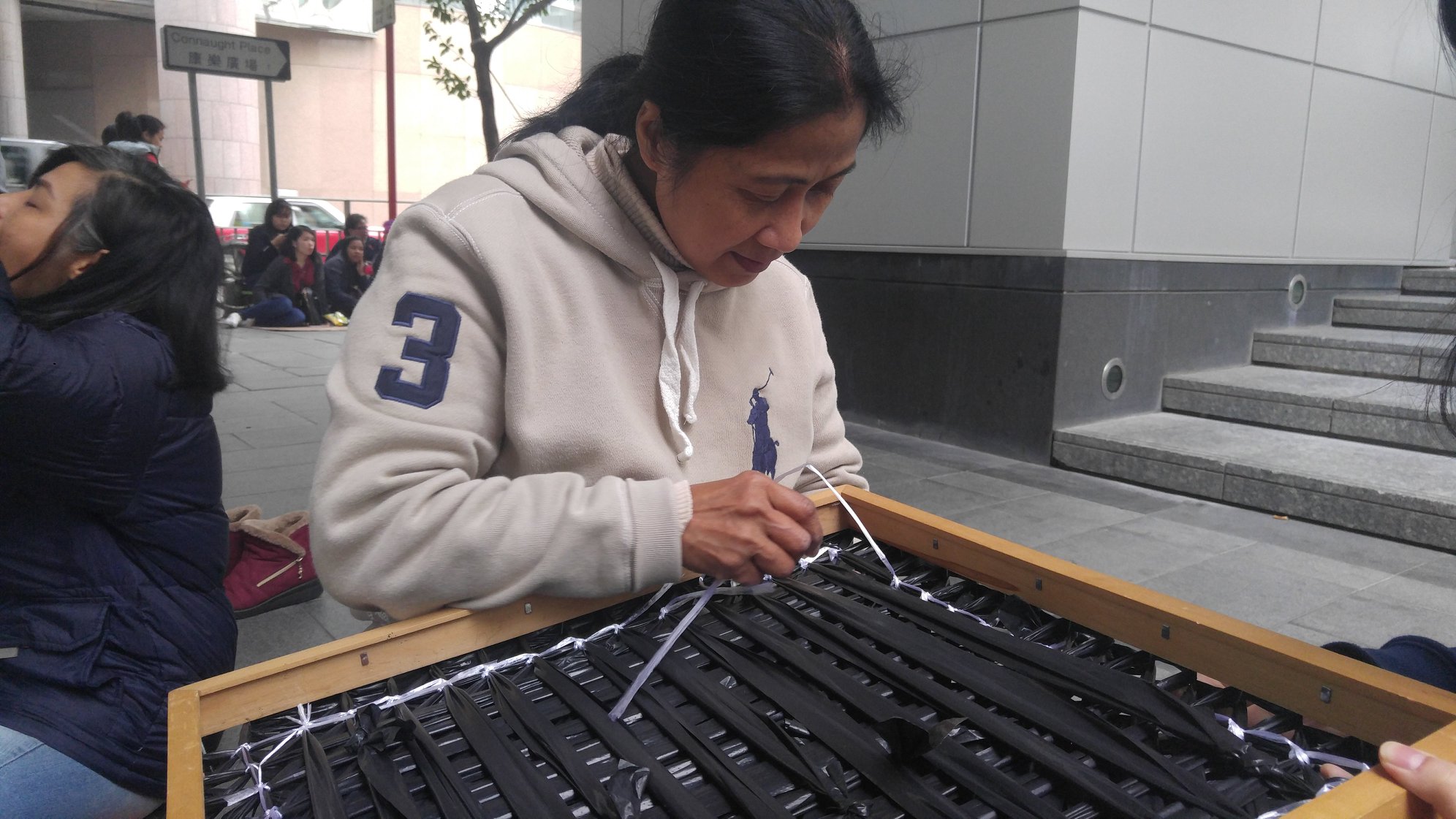 Volunteers from the University of Hong Kong helped Malicsi in collecting the materials used for the 15 gowns. "The feeling of witnessing the straws in our uni canteens becoming pretty gowns is wonderful," said student Yuedian Zhao, who also helped the designer document visitors' reactions.
"Filipino workers should hone their talents and skills while employed here in Hong Kong so that upon their return to the Philippines, they can use these to achieve their financial and personal goals and aspirations for themselves and their families back home," said Consul General Antonio A. Morales. Malicsi, who is 60 years old, worked on the gowns near a Starbucks outlet at the office tower Jardine House.
Photos courtesy of Sustainable Sunday Couture's Facebook page
Read more:
LARA, the fashion brand that's reviving banig in Samar
Carl Jan Cruz on why he's designing less this year
What it means to be a designer, according to minimalist designer Joey Samson
Read more from Bea Llagas:
What is 'slow fashion' and why should you care?
Support PWDs with every tote bag you buy
Writer: BEA LLAGAS