Self-confessed couch potato? Netflix needs you
The video streaming platform will pay you to binge watch and write
Apr 2, 2018
Every month, Netflix releases a great deal of content, from original TV series to films to documentaries, to tighten its clutch to its subscribers. Just look at this overwhelming list of titles the streaming giant's dropping this month.
With this growing index of videos follows their need for a cataloger who'll keep track of their content.
In other words, a professional binge-watcher. Or a Netflix librarian. This isn't just a concept anymore.
Two days ago, Netflix posted a job opening for an editorial analyst, according to Esquire. The responsibilities include the ability to "watch, research, rate, tag, annotate, and write analyses for movie and TV content."
However, it looks like they've deleted the original job posting. Don't fret, though, as they're still hiring an analyst that would take care of their Japanese shows.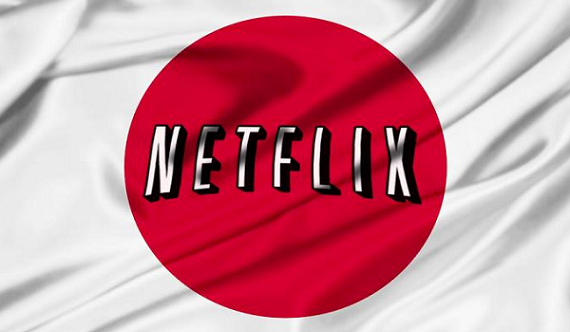 Wondering what the qualifications are? Here are some:
Passionate about movies and TV with a deep knowledge of the entertainment industry
Ability to distinguish nuances within different movie and TV genres
Ability to distill the essence of a movie/show and share findings in a concise manner
Ability to meet tight deadlines in a fast-moving, professional environment
Ability to remain objective and deliver constructive analysis
Proficiency in Japanese is mandatory
Experience with content analysis, coverage, and development a plus
I can do nothing now but wonder how's the life of their analysts and how many bowls of popcorns they consume a day.
Featured image courtesy of New York Film Academy
Read more:
Award-winning film "Birdshot" is coming to Netflix next week
This Philippine drug war drama is coming to Netflix this April
Queen of decluttering Marie Kondo is coming to Netflix
Read more by Yazhmin Malajito:
Move over, unli grill: There's unli deep fry in Makati now
Why don't you try upcycling this 2018?
Decluttering for 2018? Here's what to do with pre-loved items
TAGS: binge watching career editorial analyst fixture Netflix nolisoliph tv series