The best ways to enjoy ice cream this summer
Let us know which one you like best
Apr 23, 2018
Dirty, artisan, commercial, gourmet, dairy-free—seriously, there are plenty of ways to enjoy good ole ice cream. It might be cliché to call it the ultimate summer treat, but what can we say? We're big fans of the coned dessert. But apart from cups and cones, we'd like to suggest a few more ways to take your ice cream experience to the next level.
Warning: Drooling may occur.
Ice cream sandwich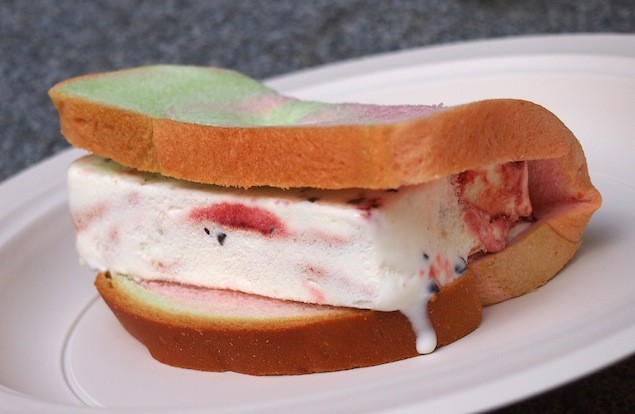 Dirty ice cream sandwiches will always be a classic, no doubt about that (I actually like it better than cones). But have you ever tried loti? It's the Singaporean equivalent of an ice cream sandwich (the famous one-dollar ice cream), which is normally served in a piece of rainbow bread. You don't have to fly to Singapore to get your loti fix though, as you can easily recreate it in your kitchen. Just scoop your favorite ice cream flavor onto a slice of bread and fold (or serve open-faced). If you don't like bread that much, you can use cookies!
Ice cream + coffee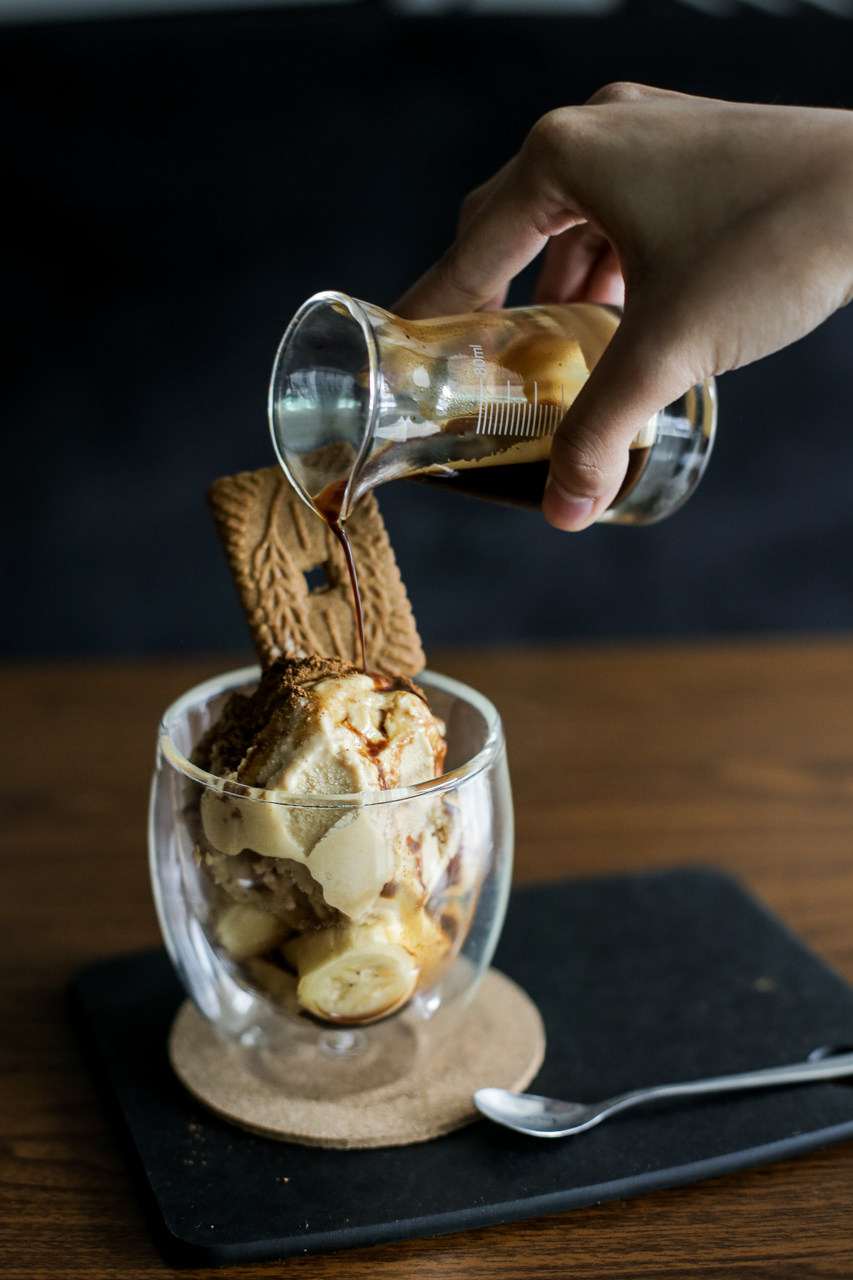 As if the Italians weren't satisfied with inventing pizza, they went ahead and figured out a way to make ice cream better, too. Enter affogato. It's essentially a scoop of ice cream drowned in a shot of espresso. Call it the perfect solution for when you can't decide whether to get coffee or dessert after a meal.
Mochi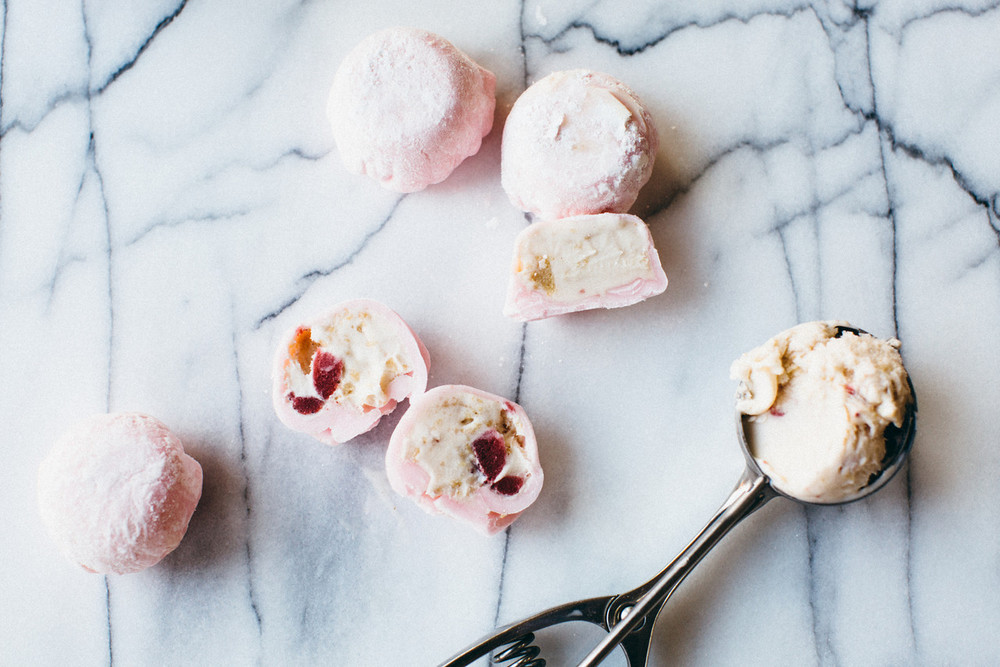 This Japanese dessert is basically a scoop of ice cream wrapped in sticky rice dough. Mochi is known to have a white, powdery coating that keeps it from getting too sticky. Mochi stalls are not as easy to find as when it first blew up, but they're still available in supermarkets and select Japanese/Korean stores.
Ice cream + 1,000,000 toppings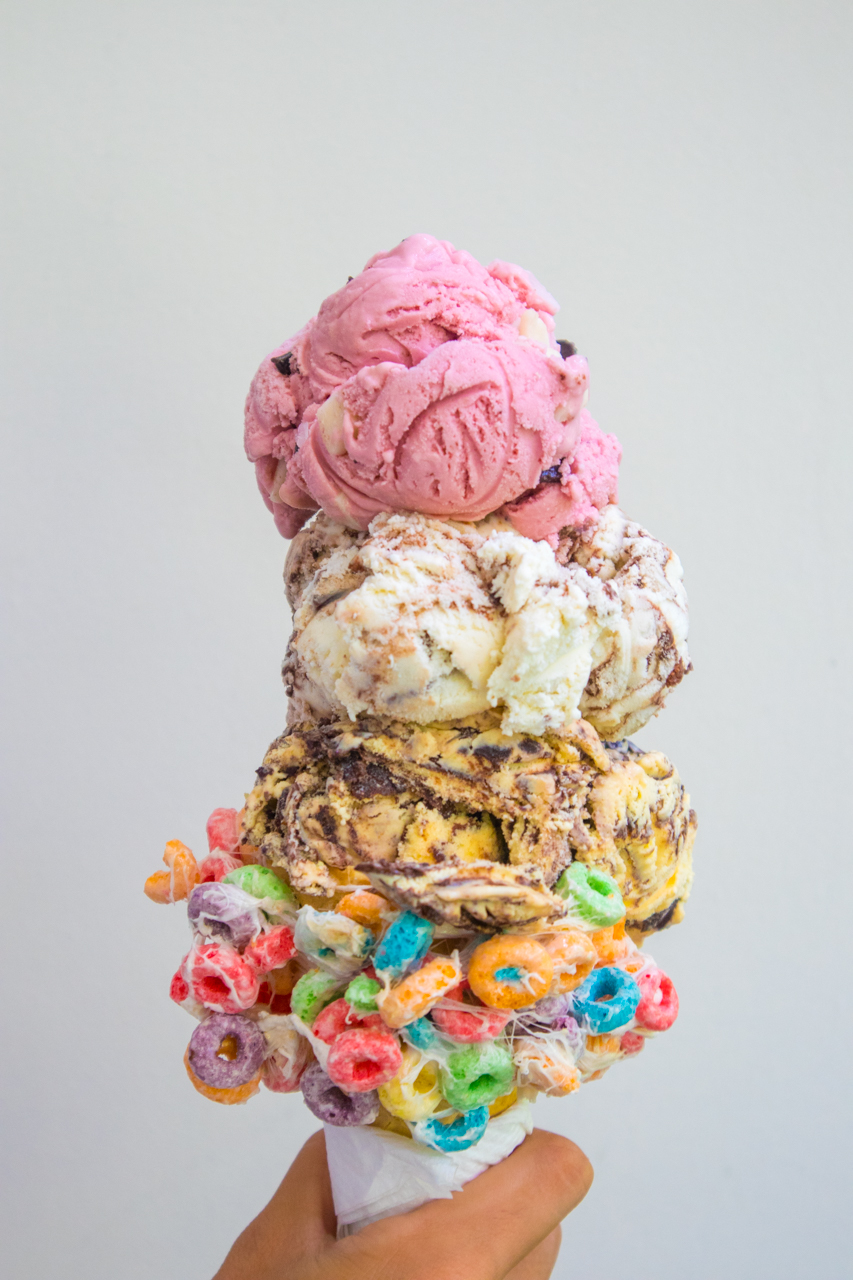 Okay—1,000,000 is too much, but you get what I mean. Some days I want my ice cream plain and simple, but there are days when I just go overboard with toppings. From simple add-ons like chocolate chips, nuts, fruits, and syrup to crazier ones like edible gold and siling labuyo.
Milkshake
Ah, the quintessential soda fountain dessert. Blend your favorite ice cream with a little bit of milk and you'll get a sweet and creamy dessert you can slurp away. You can be wholesome with the ingredients or get boozy with it; either way, it's still a fun summertime treat.
Straight out the tub
If you're not in the mood for anything else, go ahead and spoon it straight from the tub. No fuss, no gimmicks, no BS. Just pure ice cream-y goodness.
Read more:
Kelis finally shares the secret to her milkshake that brings all the boys to the yard
Easy 3-ingredient ice cream for summer
Soy sauce, bibingka, and other unusual ice cream flavors will be your new favorite
Read more from Bea Llagas:
Is gelato better than ice cream?
5 ice cream places to visit this summer
TAGS: best ways to enjoy ice cream food trends ice cream ice cream sandwich milkshake nolisoliph Summer summer dessert ways to enjoy ice cream