Ito Kish has a new curated collection coming soon
It'll be available at Robinsons stores this June
Apr 23, 2018
It's been almost a year since furniture designer Ito Kish closed his shop in Makati, much to everyone's heartbreak. Although he has since been selling his collections online, it has been quite a while since people were given the chance to take a look at his works in person.
Late last year, Kish partnered with Robinsons Department Store for an exclusive, curated collection of tableware and ornaments. The bonus was that these collections came with affordable price tags.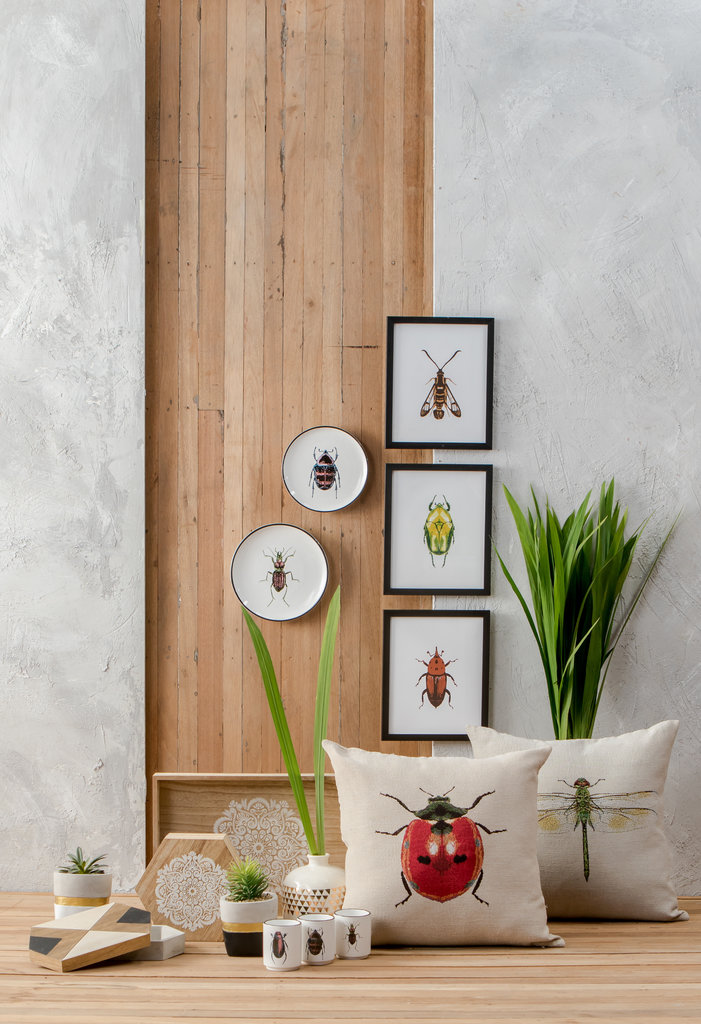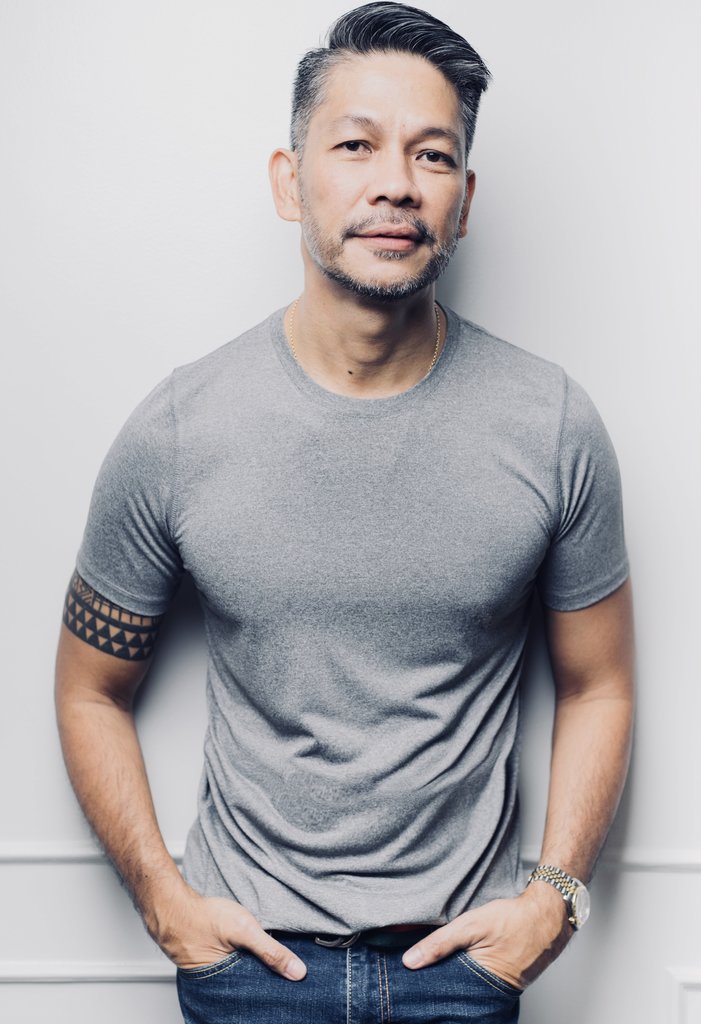 This summer, Kish once again collaborates with Robinsons for the new home brand, "Curated Home." Curated Home features three collections, collectively spanning over 60 items chosen by Kish himself.
The collections cover tableware, ornaments, and even small furniture like coffee tables.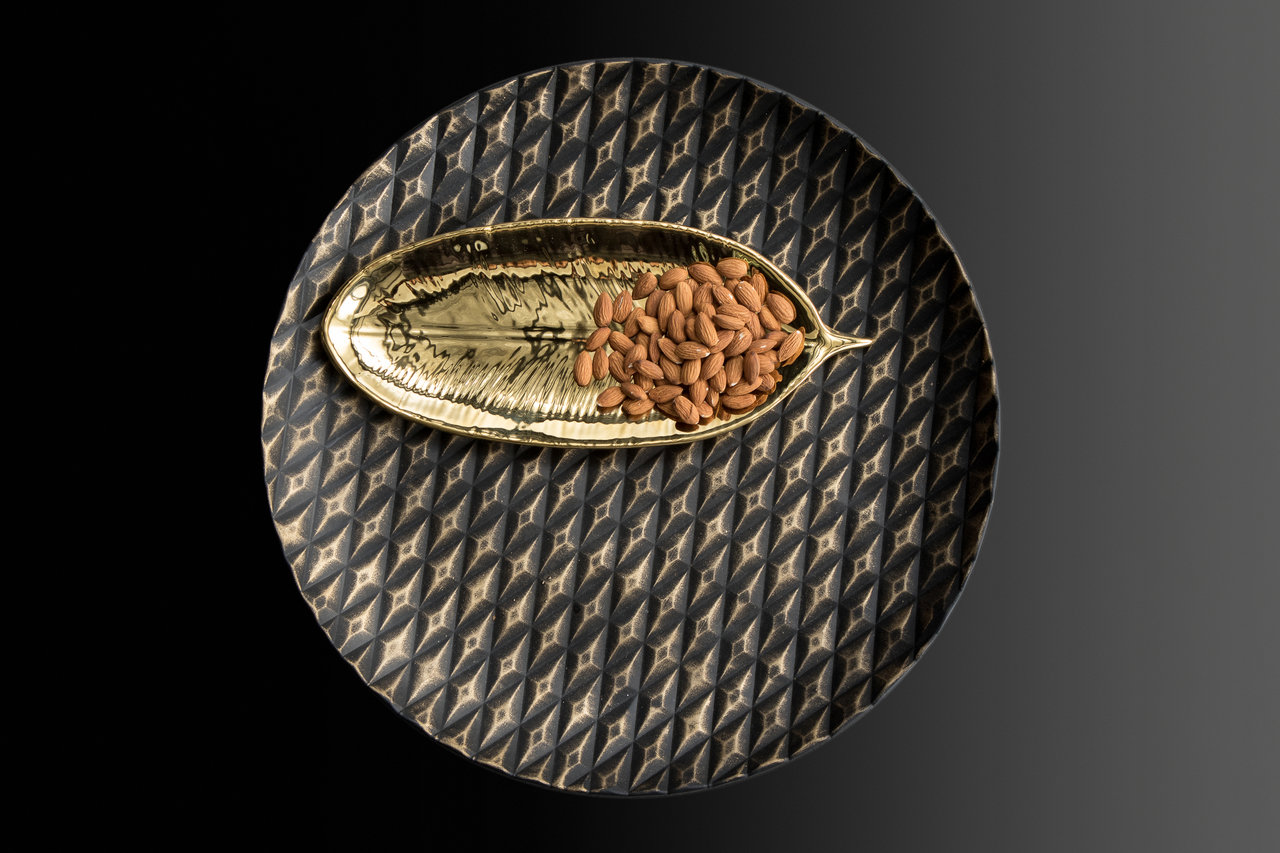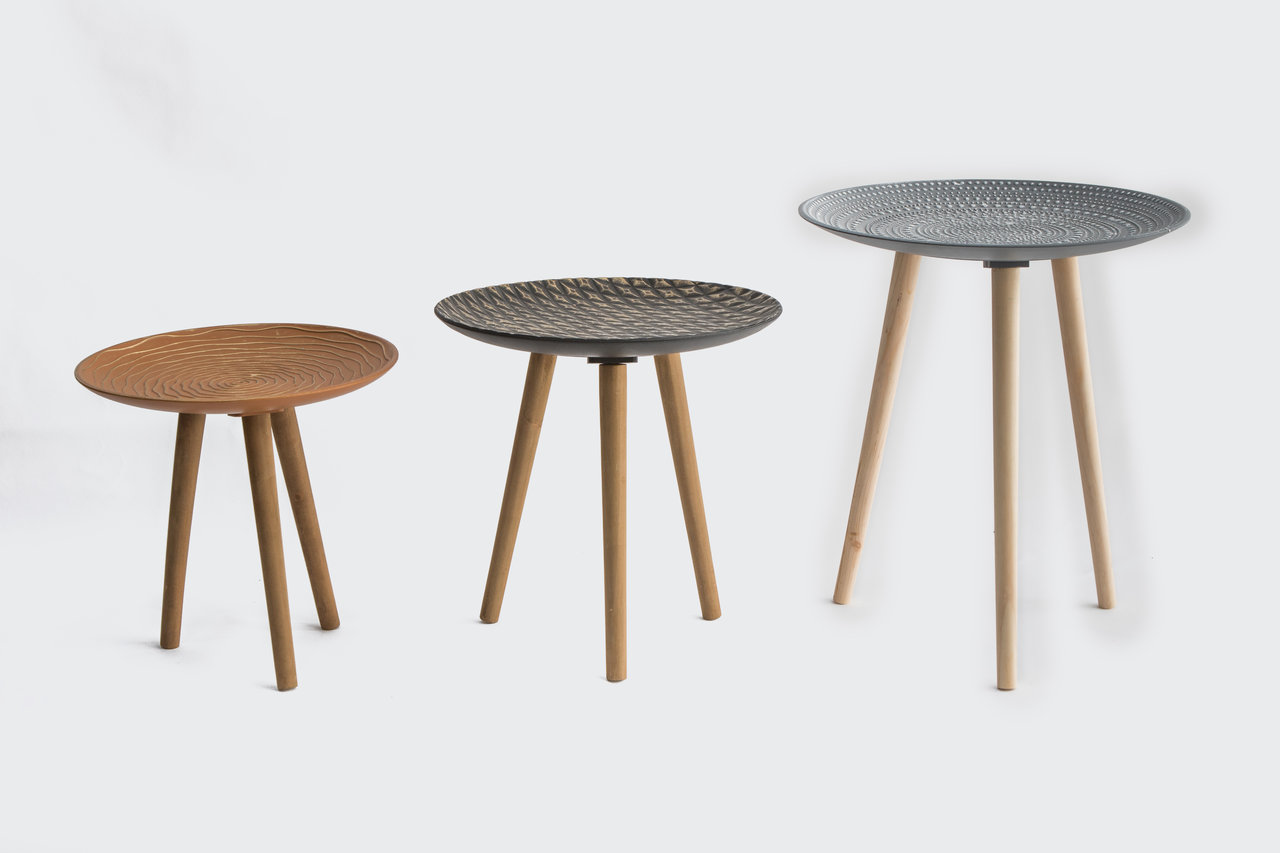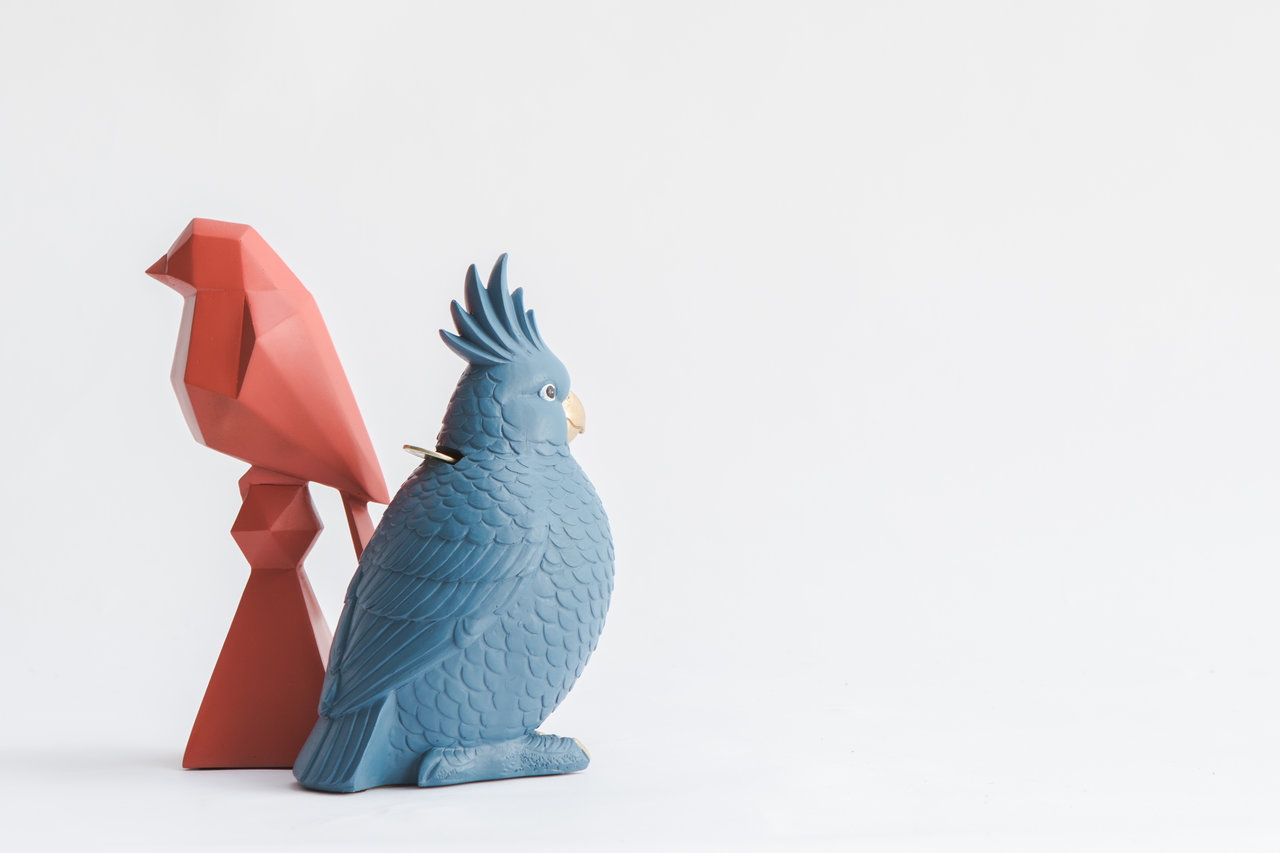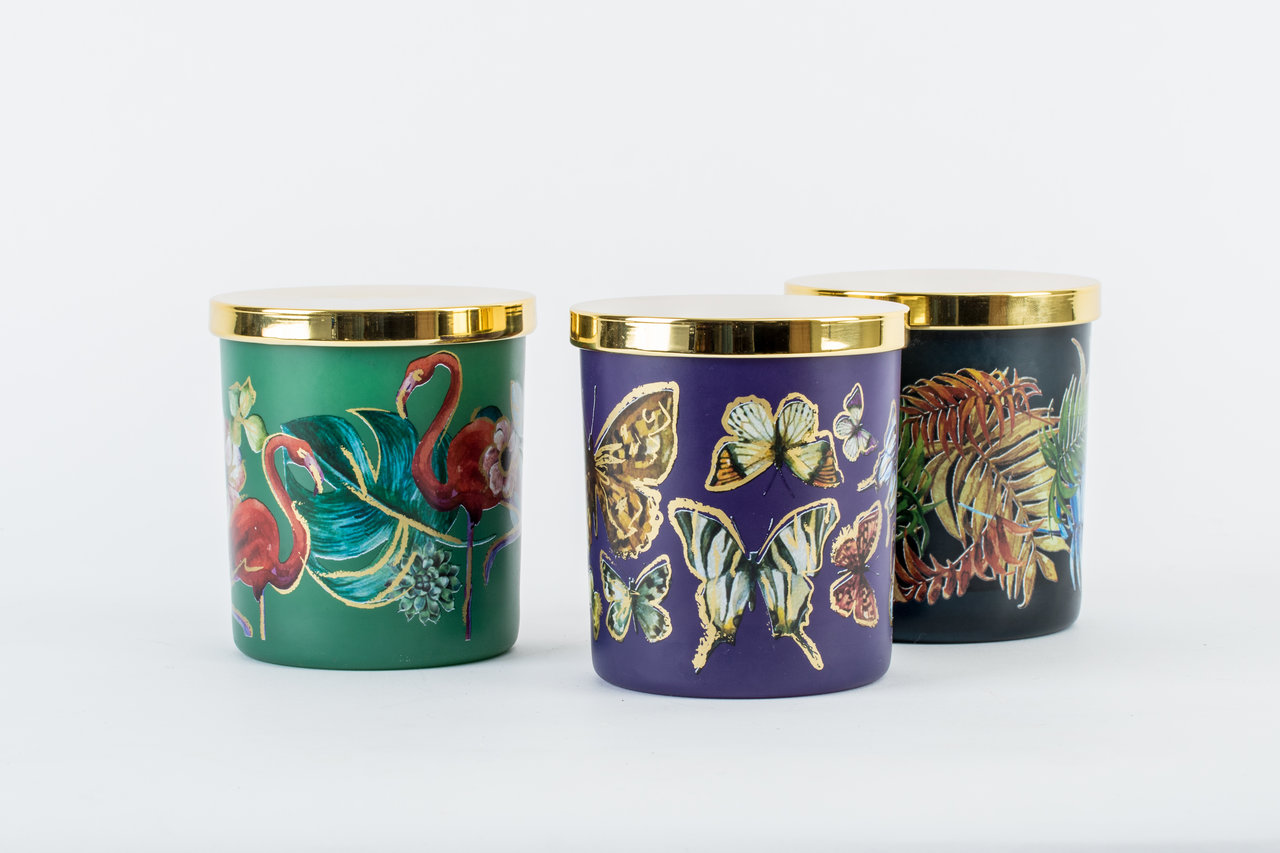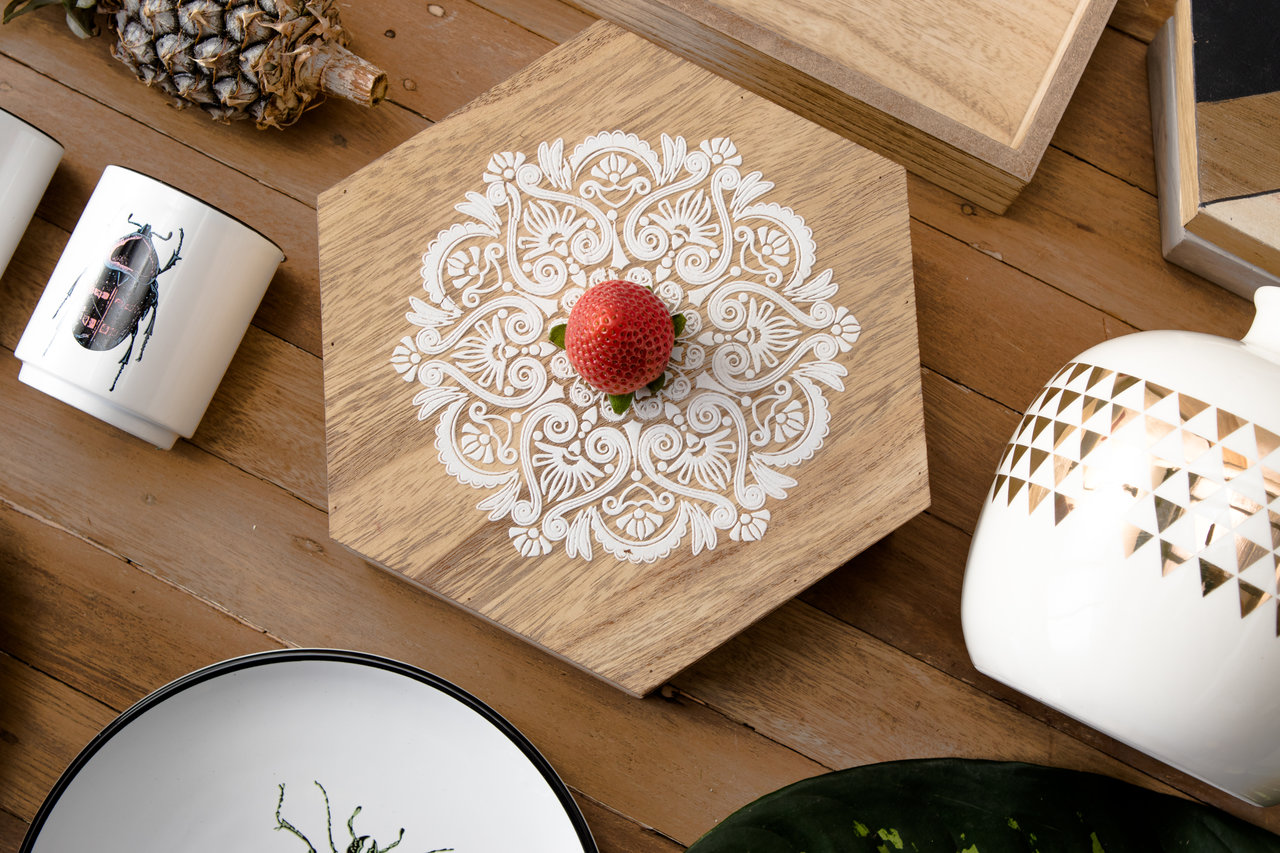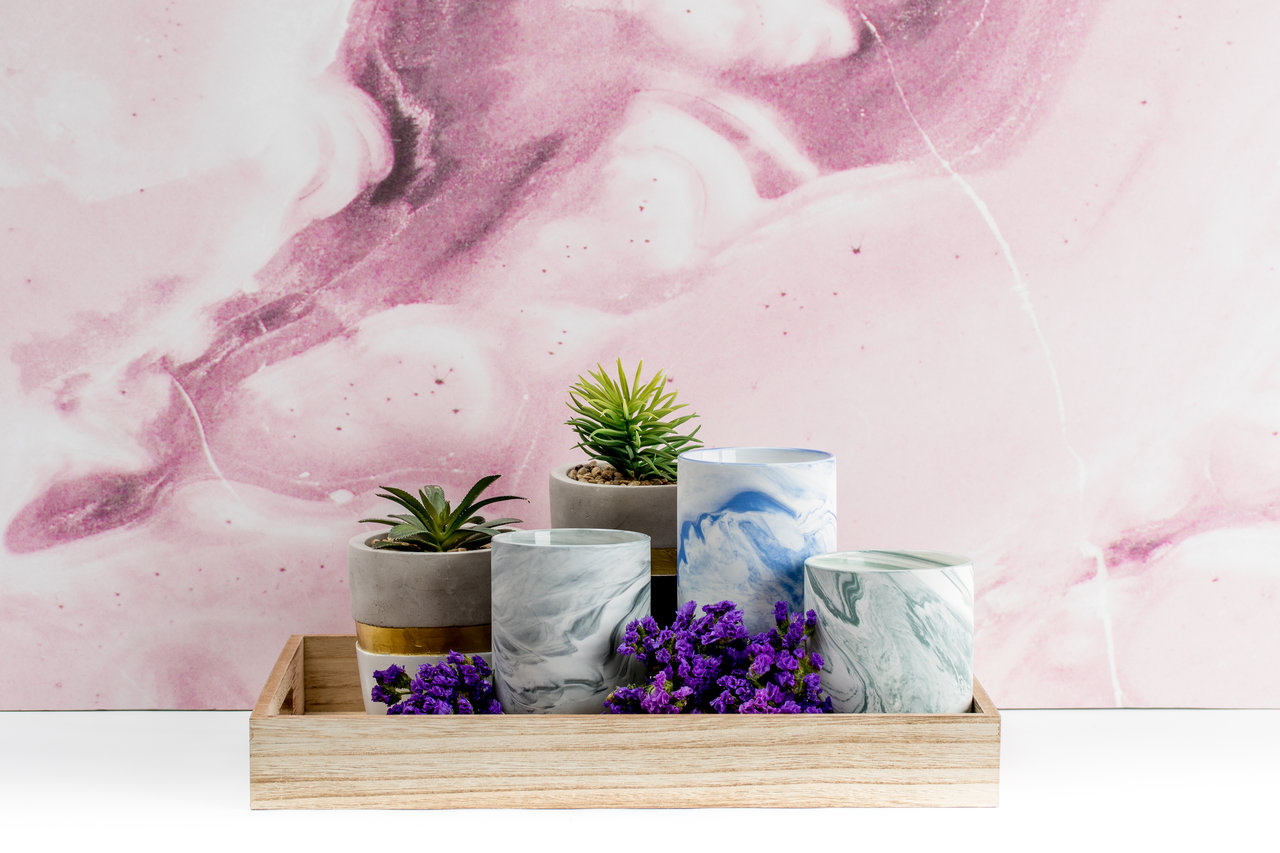 The Curated Home items will be available at Robinsons Department Store starting June 29.
Read more:
Own curated pieces from renowned designer Ito Kish
Why the closing of Ito Kish is a heartbreak to the design industry
TAGS: curated home ito kish ito kish collection ito kish furniture ito kish robinsons robinsons robinsons department store